Published
Sep 17th, 2016
, 9/17/16 7:01 pm
1,796

views,

0

today

285

downloads,

0

today
Lullaby
Level 38
:
Artisan Demolitionist
I'm just gonna get straight to the point of my story, but just for a filler, the first round was Vacation for Galaqua's wonderful contest and boy, do I have a knee-slapping story for you !
Aight so a month or two ago, when summer was a thing, me and my family flew over to Hawaii for vacation, Maui, to be exact.
First off, I had no idea the plane flight took out most of my day and energy tripping out of my seat was exciting. I think everybody thought i was high or something, cause it sure seemed like it. Anyway, after getting a taxi to the hotel. which was, absolutely amazing, we got this really cool room and I got to touch a bird on the balcony. The bird bit me and i have a scar on my pinkie now, great, right? During me getting a bandaid and a cry for help. apparently my parents thought I was downstairs in the lobby or something, and the maid came in, lookin v tropical. Like she had an entire bin full of leis in her cart thing. When she entered the room, she just stared at me, and I returned that stare, until I realized again that my pinkie was pretty much cut open. We sorted out the problem, and long story short, we had a great time.
Heres the hotel we stayed at, 11/10 service and food, I must say.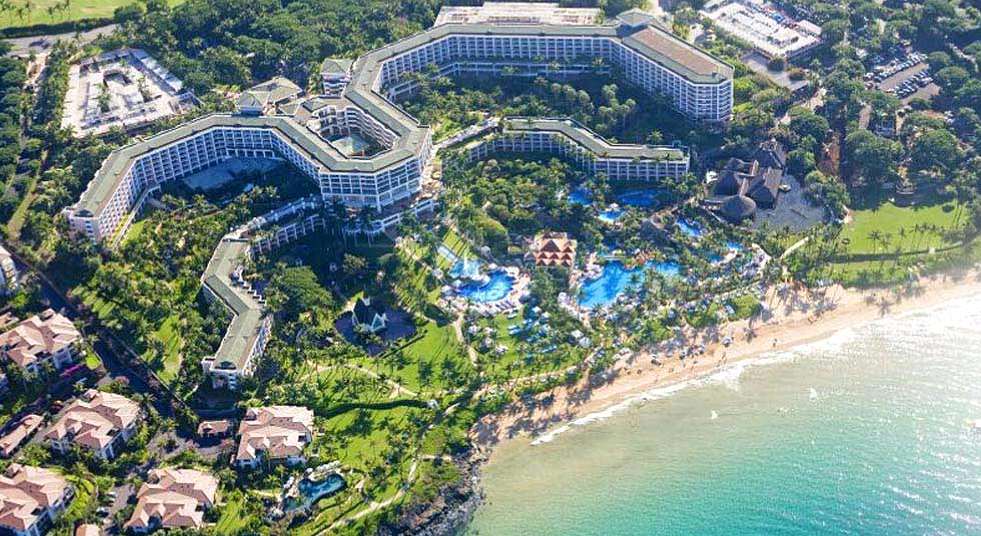 | | |
| --- | --- |
| Gender | Female |
| Format | Java |
| Model | Alex |
| Tags | |
tools/tracking
3807339
5
not-all-those-who-wander-are-lost-galaquas-contest