pericoloso-lofi-contest-in-desc
Views,

30

today
Downloads,

3

today
2285455
Posted on
10/21/2017
: 10/21/17 7:13 pm
"pericoloso" means "dangerous" in Italian
i really dunno why i put lofi in the title ♥

my level was 50, but then i was an idiot and deleted a whole bunch of my submissions and my level went back down

since i have finally made it to lvl 50, I've decided to hold a contest!
flawsaken aesthetic skin contest

dates: October 21st - November 21st 12:00PM est. time
there will be 3 rounds // kinda like ambience's contest
the first 2 rounds will be 10 days long, the third round will be 11 days .

how to get in:
- make a skin based on the theme of the round
- insert one of your tags as the tag of the round
- if i do not see it in 1 day please pm it to me

i will be choosing my personal favorite themes ♥

---
Round 1 // October 21st - October 30th : Botanist
round 1's theme will be botanist!
botanist: person who studies plants


tag:
#flawsakenplants

Round 2 // October 30th - November 9th : Peaches
round 2's theme is peaches!
mm yummy juicy peachy things .
tag:
#flawsakenpeach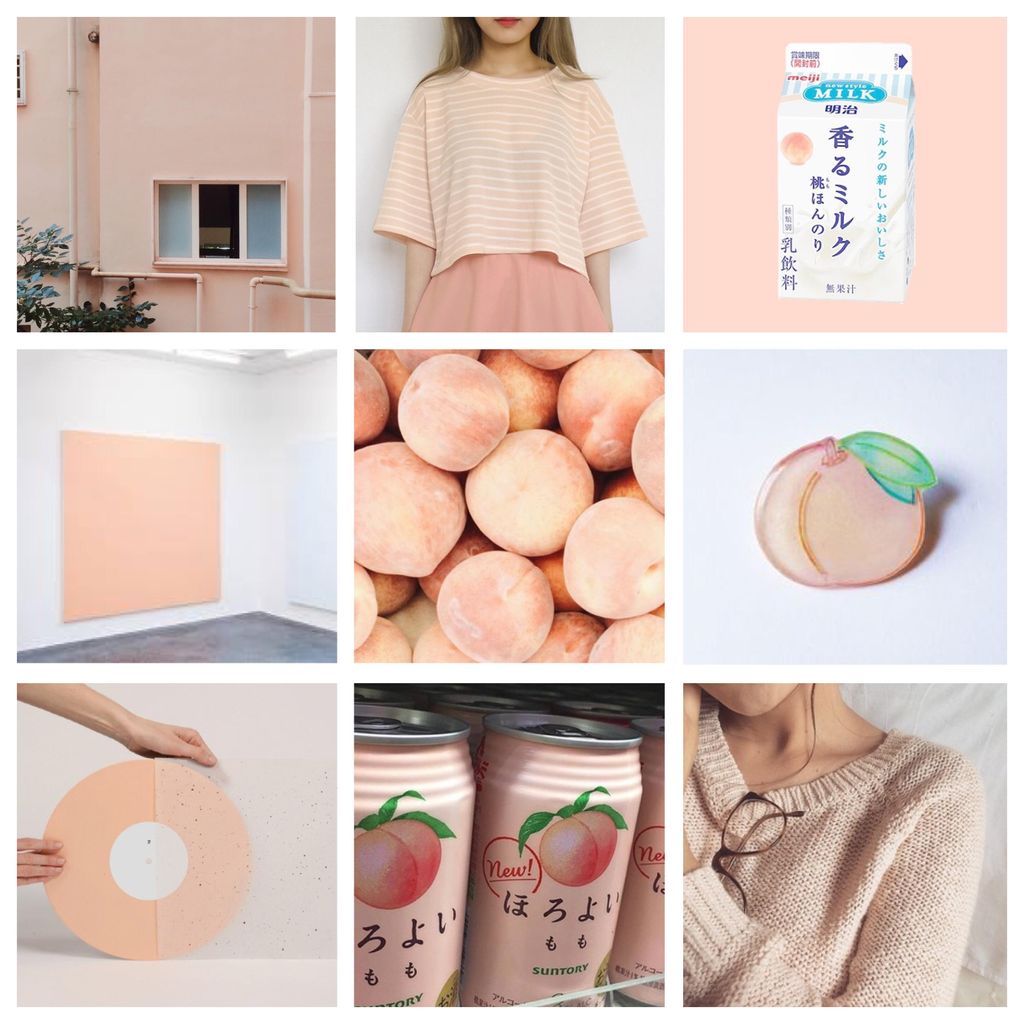 Round 3 // November 9th - November 21st : Vintage
round 3's theme will be vintage!
ahh, so old but so fresh !!


tag:
#flawsakenvintage


---


things that will lead to disqualification:
- if your submission is ALL based off a image that does not belong to you and you do not credit it
- if you get your entry in for a round after the deadline
- if you copy someone else's entry




hope you all have

fun!


message me with any questions



~
Progress:
100% Complete
Gender:
Female
Format:
1.8+ Only Skin 64x64
Model:
Alex (3 pixel arms)
tracking
4035916
pericoloso-lofi-contest-in-desc
1,165079,329,3672,559826,842002,140820,64651,214207,460644,356071,290694,895971,1030646,15493,171513,336698,476982,817406,526780,2285455