Updated on Nov 3rd, 2016, 11/3/16 8:24 pm |
1 logs
Published
Jan 13th, 2016
, 1/13/16 12:04 pm
2,890

views,

1

today

161

downloads,

0

today
LaurenAngels_
Level 71
:
Legendary Senpai
This is a tribute to my old PMC profile picture.

As many of you know, I've changed it to that beautiful art of my persona.
But when I changed it, I realized I had to get rid of my pikachu picture which I loved so much.

lol
lol
lol


llol



We're like the lame skinning not dead version of Team Crafted


Members

me dur

Neii
Witchu
Heca
Kevun
Eden
A S H E
Michl
Ambience
Lullaby

My Favorites babes
Edoon

|

Nooii

|

Kevoon

|

Witchoo

|

Ambioonce

|

Moochl
Even if I don't respond,

I read every comment

I get!


If you want to use any of my skins for a

YouTube skit, or a roleplay, etc,

you have permission to do so!
Stamp made by
FennecFox!
Post it on your
PMC description
if you support me!
I don't really play on Minecraft, I mainly just make the skins, but If you want to find me on any servers, I'm on either
Mineplex, Hypixel,
or
The Hive

.
Add me as a
friend
on any of them and I'll accept it when I see it.
Skin Trades

Closed
Participating in Interviews

Open
Skin Collaborations

Open
Skin Requests

Closed
Skin Re-shade Requests

Closed
Suggestions

Open
Art Requests

Closed
Feel free to
private message
me about anything.
Questions, news, personal help, or even if you're lonely and want to chat!



You can not comprehend how obsessed I am with

Pentatonix.

If you decide to do
some fan art or a fan skin
for me, please
send it to me
for everyone to see! You're all so amazingly talented. It can be any of my skins, I don't really care. It just makes me super happy anyways!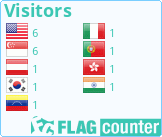 As of 2/17/2016



Thank you for
checking
out my homepage
!

And also a giant thanks to all my subscribers below!

You all mean
a lot
to me.







Updated him so he looks fab now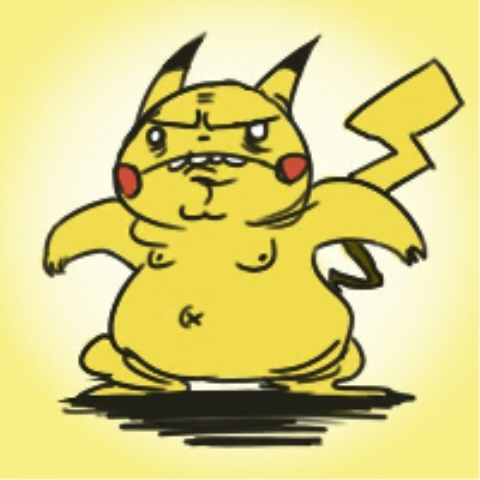 Goodbye, Pikachu. My love. You were there for me through tough times, like that time I stubbed my toe in my door and that time my cat infested my room with fleas. You always brightened my day, but now it's time for us to take different paths...
I'll never forget you.
(Lets take a moment to appreciate his beauty, and his friends that I prepared/made for the year because I thought I'd never let him go.)
Goodbye, New Years Pikachu...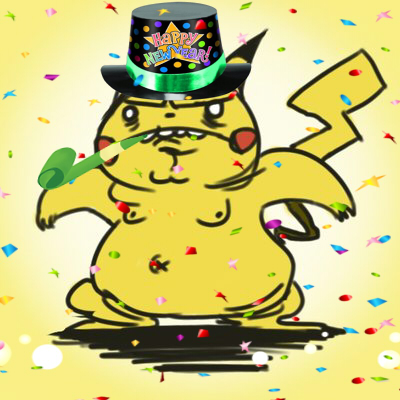 Farewell, Birthday Pikachu...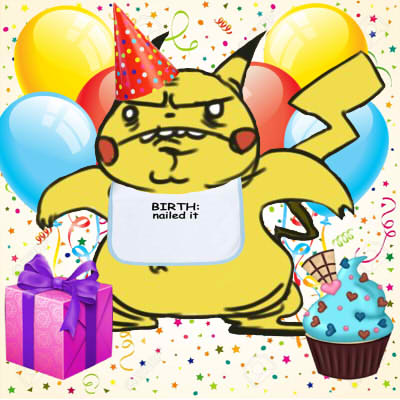 Ciao, Pikaclaus...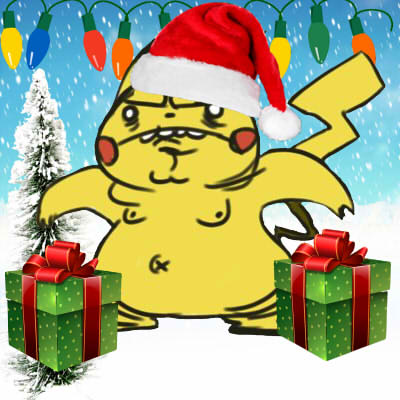 Adios, Pikachu Easter Bunny...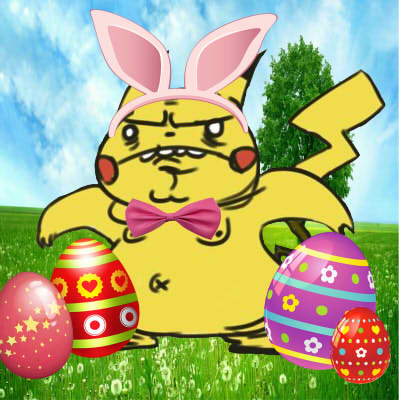 Au revoir, Valentines Pikachu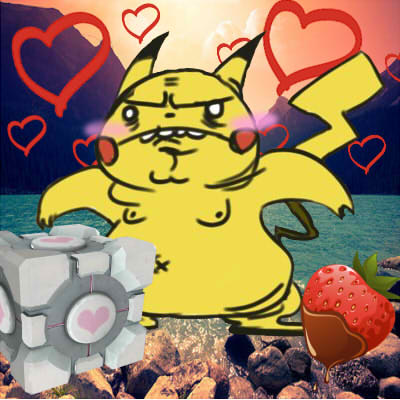 Sayonara, Count Dracachu...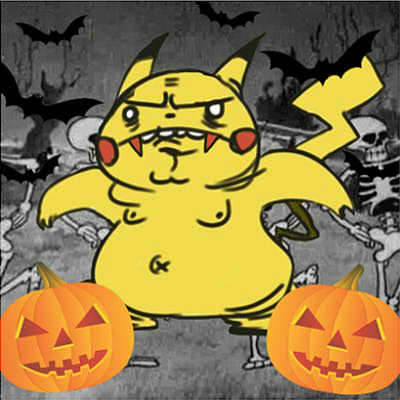 And finally... Goodbye Pepechu, I loved you the most.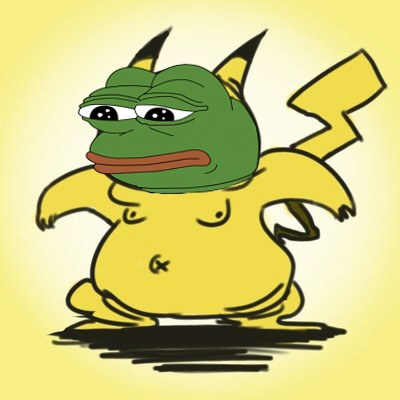 | | |
| --- | --- |
| Gender | Male |
| Format | Java |
| Model | Steve |
| Tags | |
1 Update Logs
tools/tracking
3575022
5
pikachu-my-love