sutherland---alts-in-the-description
Views,

15

today
Downloads,

0

today
214207
Luis
Site Moderator
Level 66
:
High Grandmaster Pokemon
Posted on
1/6/2014
: 1/6/14 5:57 pm , last updated: 01/07/14 6:29:33 pm
The 5th Generation Knightmare Frames Sutherland and Gloucester are the bread and butter of the Britannian military. Developed from the 4th Generation Glasgow which was critical in capturing Japan, the Sutherland boasted the mobility needed to face Knightmares of the EU and Chinese Federation. While it was later developed into the Gloucester which had a higher power output and a focus on close combat it remained a critical part of the Britannian military all the way into the Battle of Fuji (and yes I know I left out the Slash Harkens)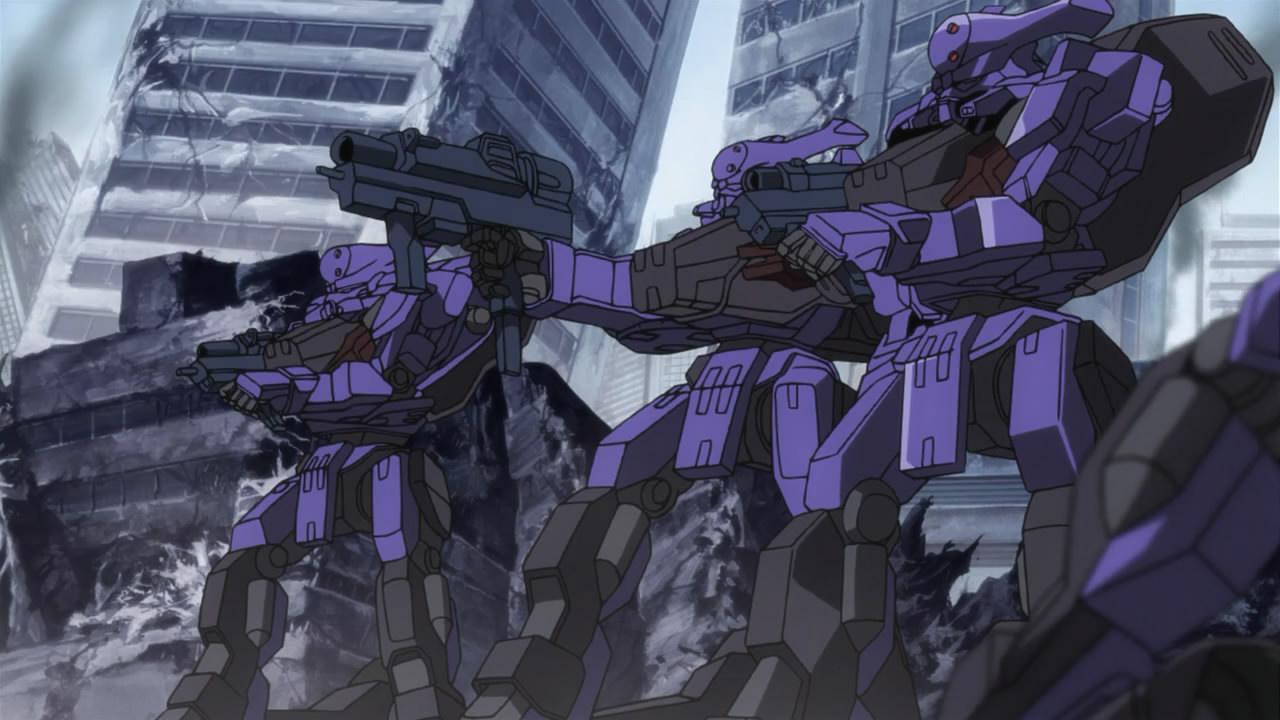 Purist Faction Sutherland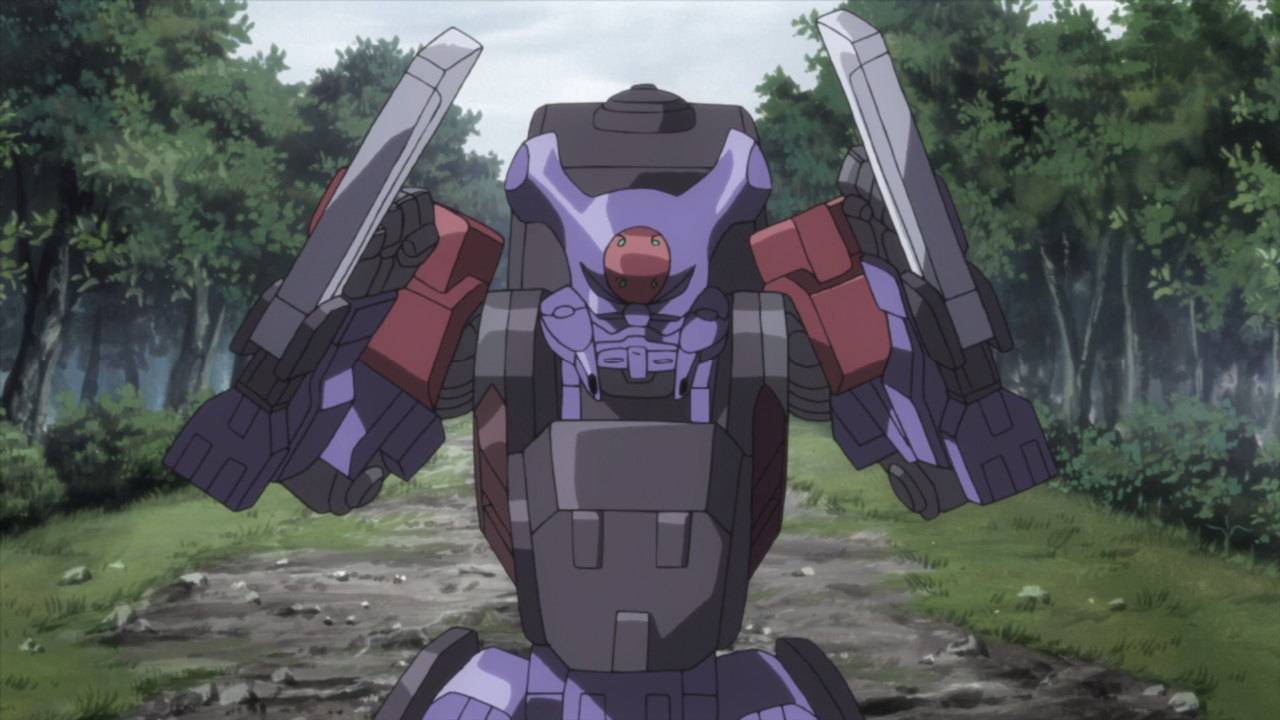 The recoloured Sutherland used the Purist Faction in the Britannian military
Sutherland Sieg
The core of the Knight Gigafortress Sutherland Sieg which was a combination of Siegfried used by Jeremiah Gottwald and V.V., after the Siegfried was destroyed in the Assault on the Geass Order Rakshata was ablle to recover the wreckage and combined it with Jeremiah's Purist Sutherland to make the cyborg's new Knightmare
Black Rebellion Sutherland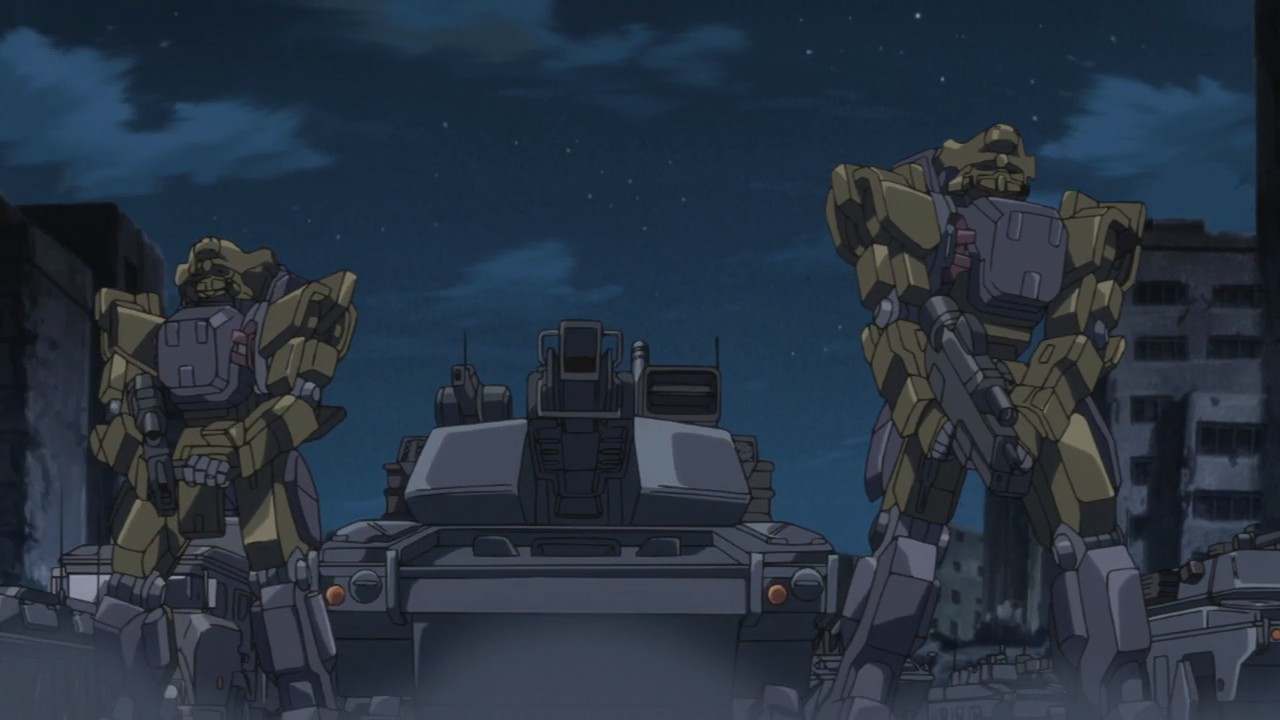 The repainted Sutherlands captured by the Black Knights after the SAZ Massacare and used in the First Black Rebellion.
Sutherland Air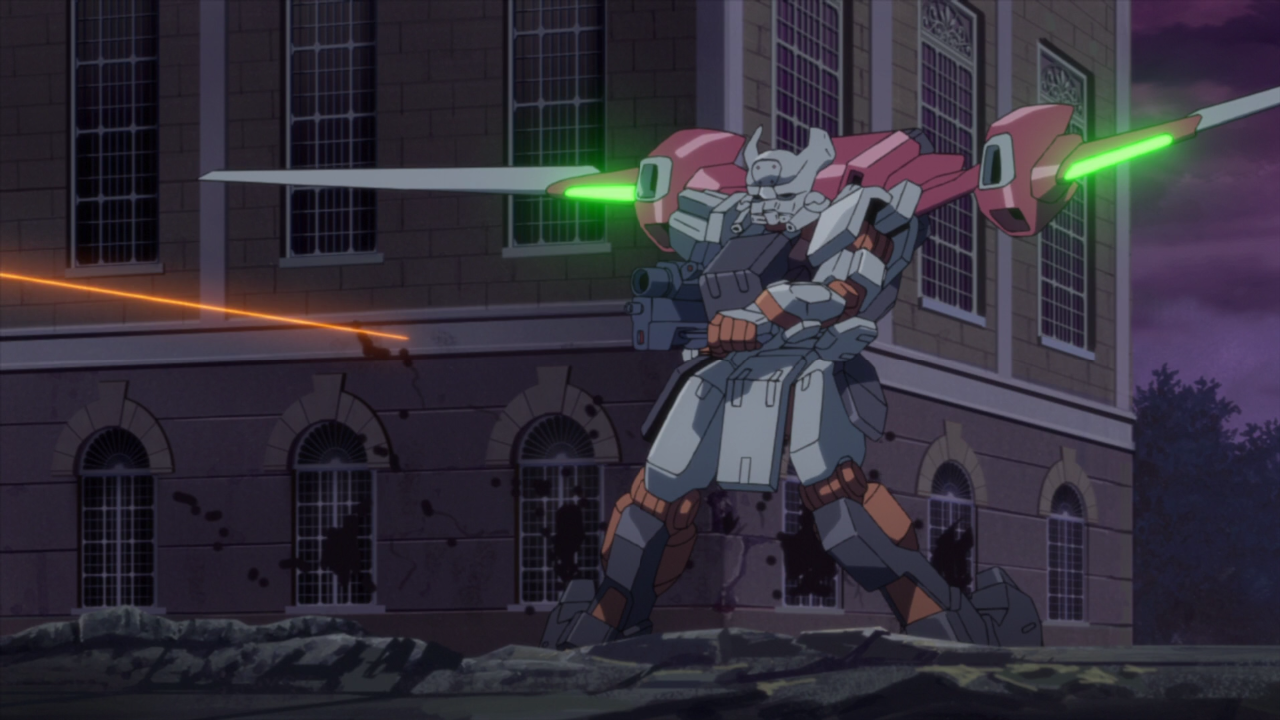 Camelot's custom Sutherland used by Ms Cecille in the recapture of the Lancelot and Ashford Academy. While it's specifications were identical to a normal Sutherland, it featured both the Lancelot's float system and the Blaze Luminous shielding system
Gloucester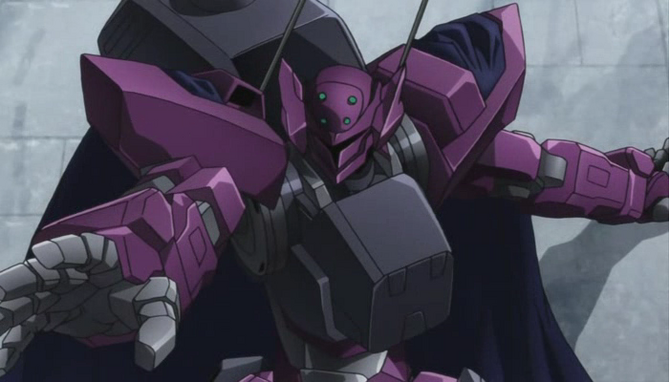 The 5th Generation Knightmare Frame built off of the Sutherland but with an emphasis on melee combat against other Knightmares
Gloucester without a cape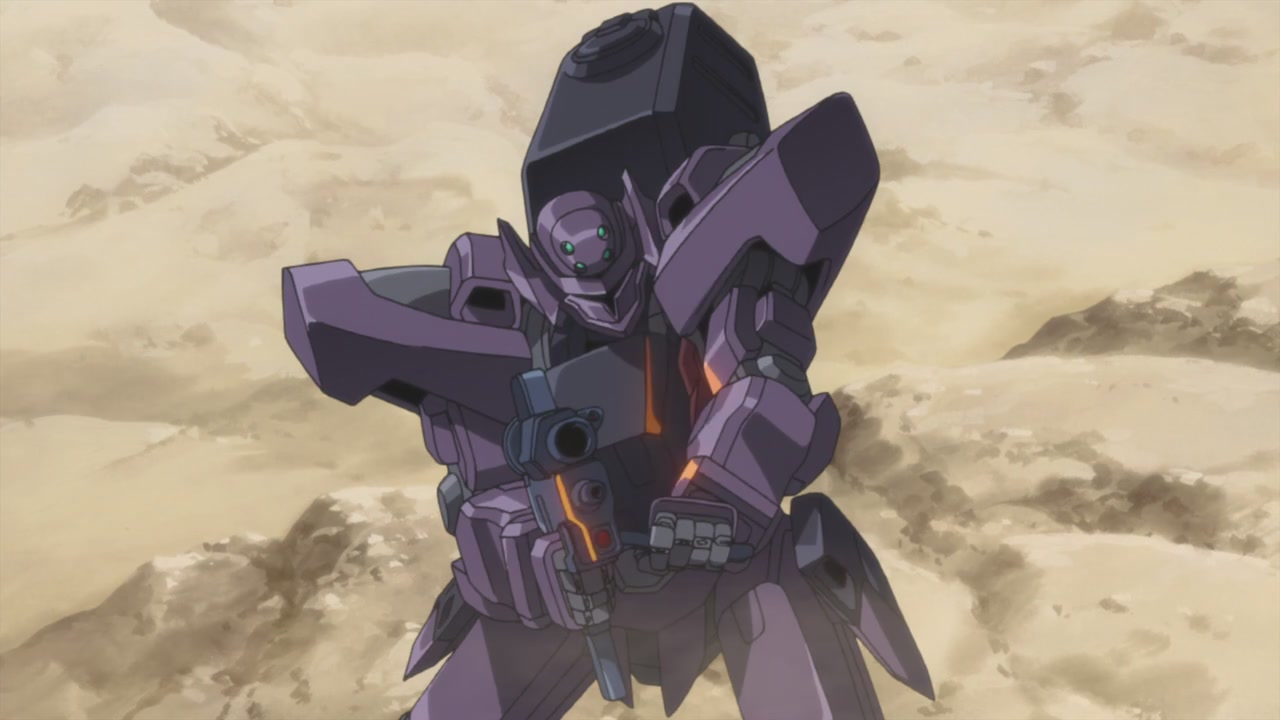 Not sure why you don't want a cape but okay...
Glaston Knights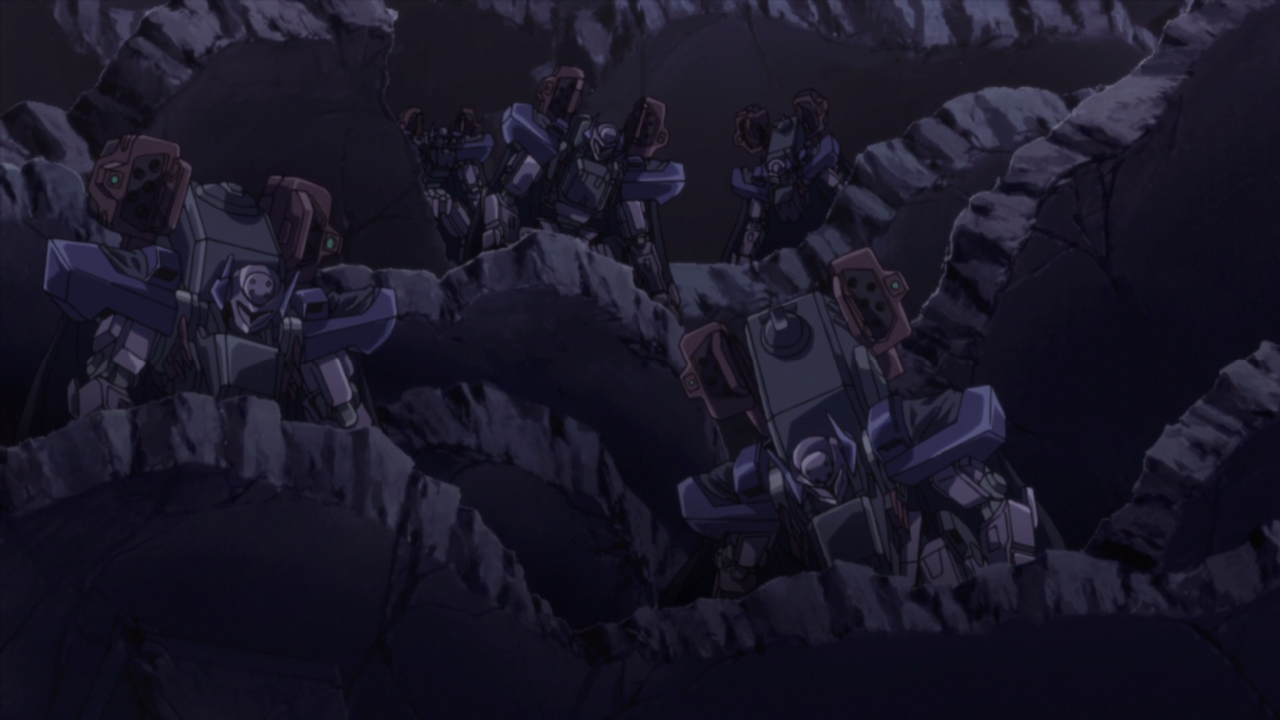 The enhanced Gloucesters used by the Glaston Knights, the elite Knightmare Pilots under the command of Andreas Dalton and later GP Guilford
Royal Guard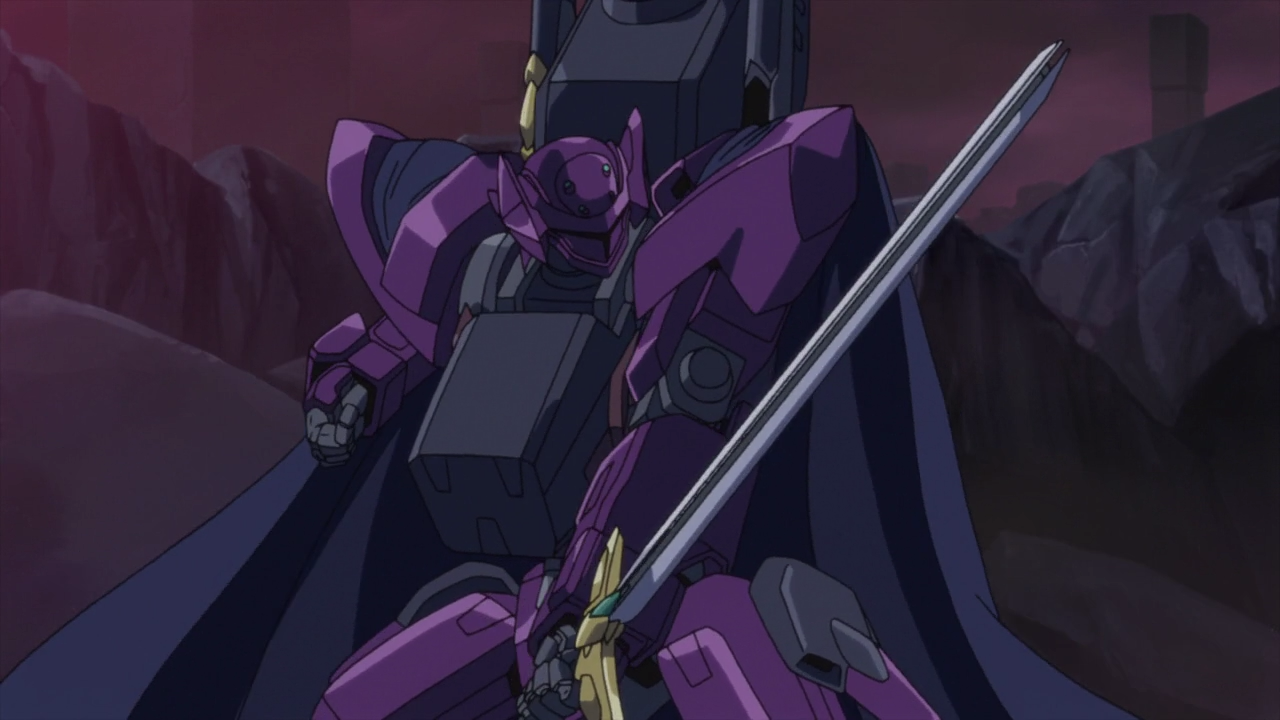 The Gloucester used by Cornelia's Royal Guard
Cornelia's Gloucester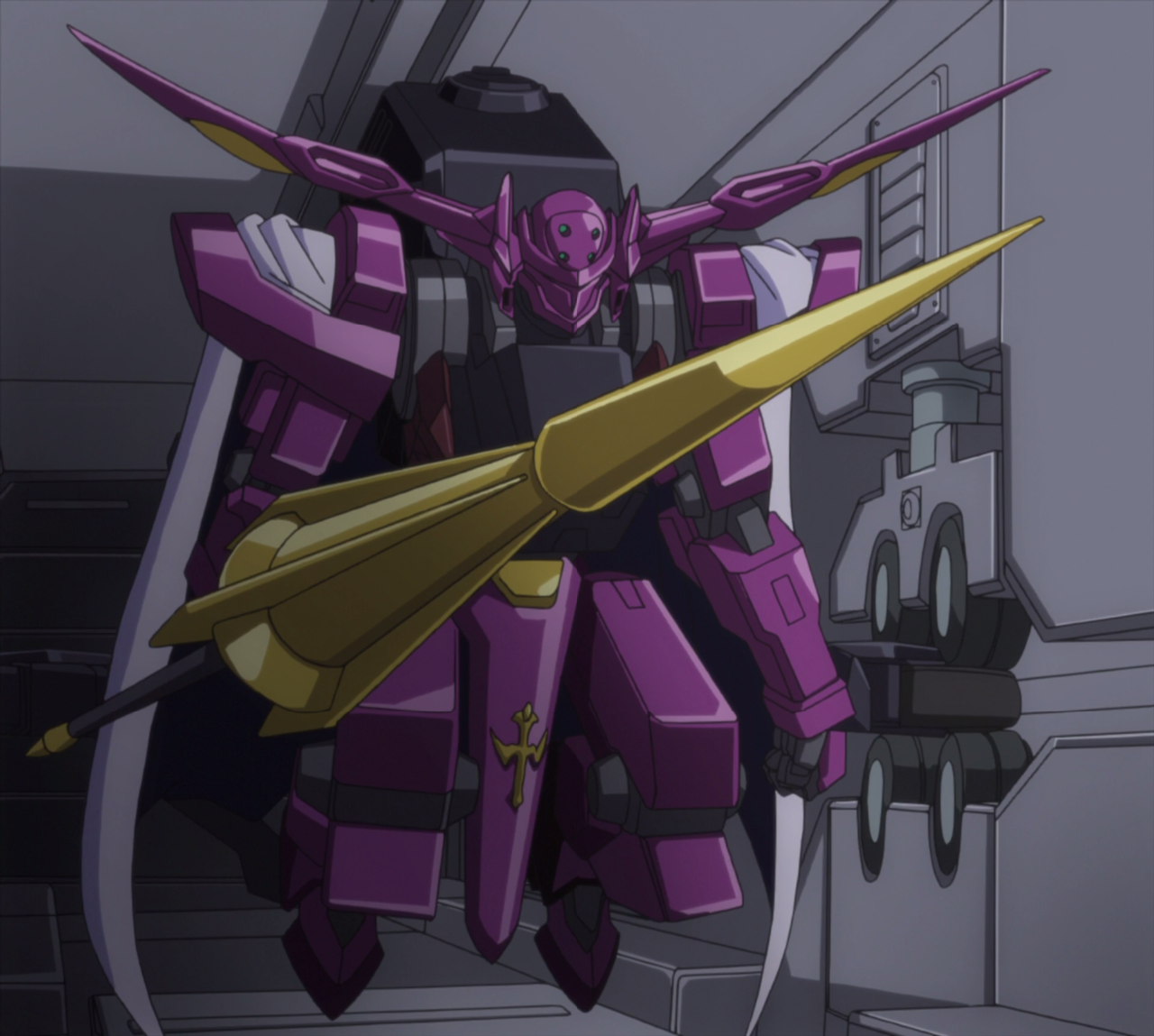 The Glocester used by the 2nd Princess Cornelia li Britannia. It featured an increased power output and was designed to further improve the Gloucester's melee abilities
Progress:
100% Complete
Gender:
Other
Format:
Universal Skin 64x32
Model:
Steve (4 pixel arms)
Update #1 : 01/07/2014 6:29:33 pm1/07/14
Fixed the cape of Cornelia's Gloucester and made it white
Old skin :
tracking
2678924
sutherland---alts-in-the-description
1,165079,329,3672,559826,842002,140820,64651,214207,460644,356071,290694,895971,1030646,15493,171513,336698,476982,817406,526780,214207