Views,

22

today
Downloads,

2

today
169760
Posted on
11/4/2011
: 11/4/11 11:06 am , last updated: 03/17/15 7:14:43 pm
Vaultcraft is a texture pack for all your fallout needs,
I've edited and drawn the pack to resemble many aspects of Fallout 3 and New Vegas.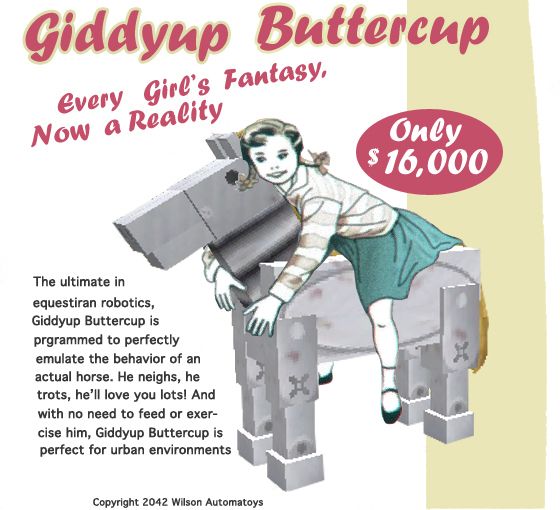 After a very long time indeed I've decided to have another go at this and get at least one of my packs back up to speed.
The pack uses a mix of 32 and 64 res textures, the majority of the pack is 32 but some textures i find are much better in 64. I hope what I've done is the perfect mix of detail and performance.
There is still lots to do but this should easily be usable for everyone.
If you would like to play on the map most of these pictures come from you can find it here!


And if you know what you're doing and you want some
FX
There is also this rather handy review, perhaps he should have checked the theme first but nevertheless.
6wKUZRWZSnI
Regards
MattJamesHayter
Credit:
I in no way take credit for the contents of this pack. All items in this pack are readily available with a quick internet search, I've just compiled them. Full credit goes to Bethesda for creating such an epic game which I only aim to pay homage towards.
Progress:
95% Complete
Game Version:
Minecraft 1.8.1
Resolution:
32x32

Armor

Art

Environment

GUI

Items

Misc

Mobs

Particles

Terrain
Update #7 : 03/17/2015 7:14:43 pm3/17/15
Welcome to Vaultcraft RE version 2

In this update I've covered a lot of the new items. Some block and creatures are still not textured, still need to come up with ideas for rabbits, chickens and a couple others.

Anyway the changes are as follows;

Added;
Granite
Polished Granite
Diorite
Polished Diorite
Andesite
Polished Andesite
Red sandstone
Chiseled red sandstone
Smooth red sandstone
Prismarine
Prismarine bricks
Dark Prismarine
Sea lanterns
Iron trap door (was old trap door)
Spruce door
Birch door
Jungle door
Acacia door
Rabbit stew
Glass bottle (empty bottle texture was missing)
Coloured glass
Leaves
Item frame

Changes have been;
Regular glass bricks and panes
Some changes to pictures
Update #6 : 03/09/2015 3:29:13 pm3/09/15
Minor update. Fixed that glowing enderman skin, pesky little issue.
Update #5 : 03/01/2014 2:47:58 pm3/01/14
Added the missing flowers, admittedly these aren't fallouty but the game wants followers!
Update #4 : 02/01/2014 11:16:32 am2/01/14
Added more mob skins

The pack now also contains
Horses! - Well Giddyup Buttercups
Witches - Or rather Ghoul Overseers
Note blocks - Rather blocky and note comes out the them

I've also done a lot of work on the menus and icons.

Enjoy
Update #3 : 01/28/2014 5:01:56 pm1/28/14
Updated the pack to 1.7.
Still bits to do but at least it's functional
Update #2 : 08/23/2012 2:23:28 pm8/23/12
Updated the pack so you can play 1.3.1/2 survival mode, creative mode still needs work.
Added new inventory GUI
Update #1 : 06/01/2012 5:47:49 pm6/01/12
New Lamp
New Foliage colours
New Red flower
New Yellow flower
New Gold ore; Safe
New Nether wart and icon
New lever
New Redstone torch; LED
New Vines
tracking
308439
vaultcraft
1,165079,329,3672,559826,842002,140820,64651,214207,460644,356071,290694,895971,1030646,15493,171513,336698,476982,817406,526780,169760