Exurbia
Site Moderator
Level 53
:
Grandmaster Elf
Posted 02/18/12 5:29:41 pm , last updated: 02/19/12 1:20:43 am
02/18/12
I would just like to thank you all! I love the support I get from you guys, it shows that I really am loved by the community! :3 If I could, I would give you all Luna Points! But... I can't... ;~;
Anywho~
Thanks guys! I looooove you all~<3
Here is a celebration picture! Yaaaaaaaaaaaaay!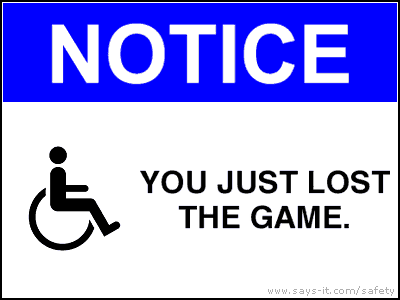 | | |
| --- | --- |
| Tags: | Subscriber, Sub, Subscription, One Hundred, 100, Article |
More Blogs by ExurbiaView All
Posted 2012-03-11 02:19:17
by Exurbia
Update #1 : 02/19/2012 1:20:43 am2/19/12
Made front page! Omg I did not see that coming xD
tracking
590346
100-subscribers-3
1,165079,188,3672,140820,329,16250,54387,2009,11149,467,21491,1422,64651,41476,153751,9670,138013,145834,110512,379343,292218,327741,574798,111554,444560,16494,14575,265688,96250,179719,214207,16575,559826,2304,8661,85626,460644,937130,186332,139121,145834