Heaven_Lord
Level 73
:
Legendary Prince
Posted 07/02/12 11:56:01 am
07/02/12
Moat Cailin is ancient fortress on the northern edge of the great swamp known as the Neck, in the North. It is one of the North's most important strongholds, even though much of it now stands in ruins. Its importance stems from the fact that it commands the causeway, which is the safe route for armies to travel through the swamps of the Neck. It is a very effective natural choke point which has protected the North from southern invasion for thousands of years.
Next projects:LannisportMedieval Bundle PackArborOn the page of Pandaraze:HarrenhalSunspear


Built by the amazing team of mc.westeroscraft.com.

Westeroscraft is a server striving to recreate the world of ASOIAF, as detailed and accurately as possible.
Anyone can come and have a look around, but to be a member of the building team you must apply within the
forums
.
No download
Visit mc.westeroscraft.com to have a look around. /warp castleblack

Dragon Stone: http://www.planetminecraft.com/project/showcase-dragonstone/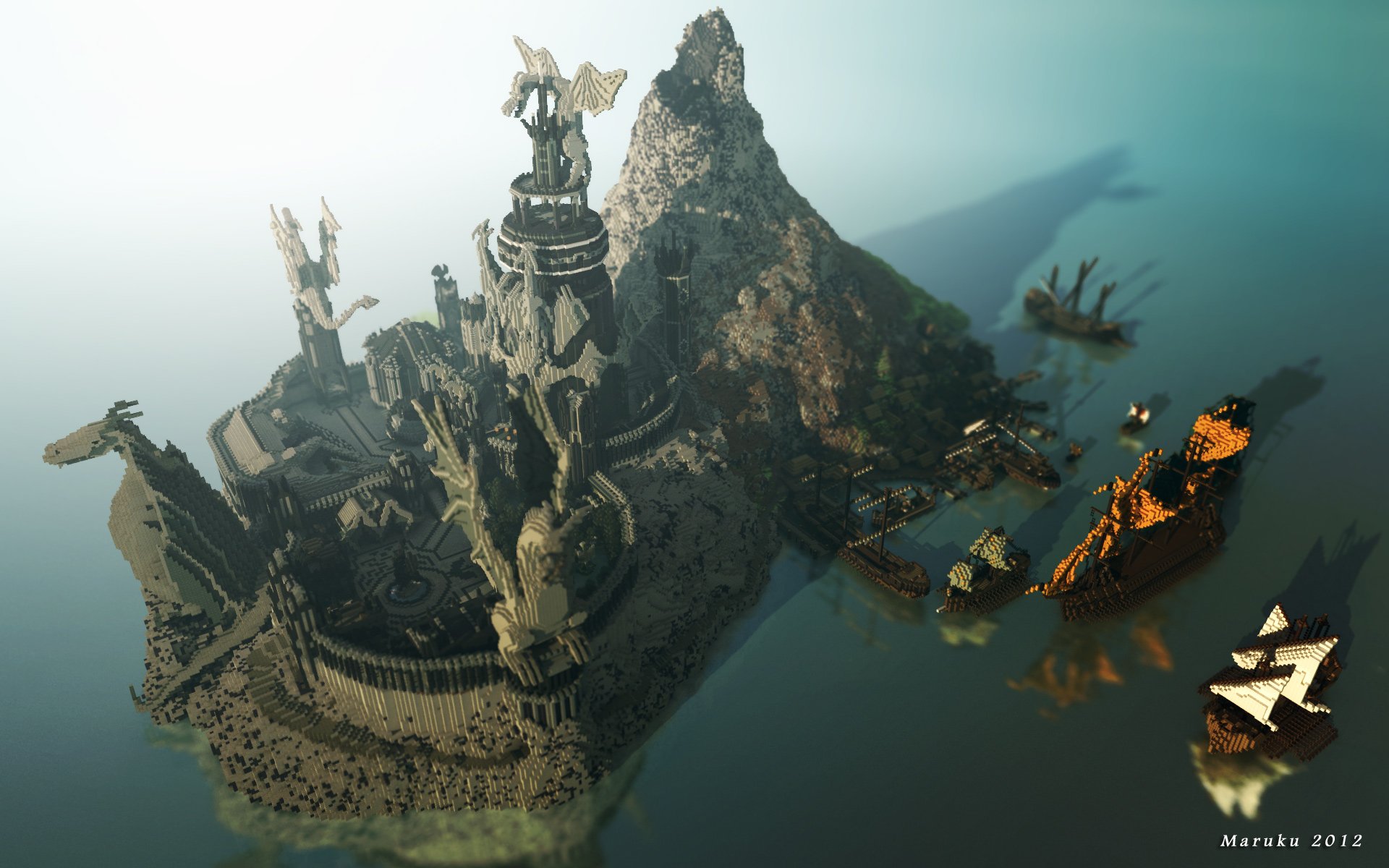 Winterfell: http://www.planetminecraft.com/project/showcase-winterfell/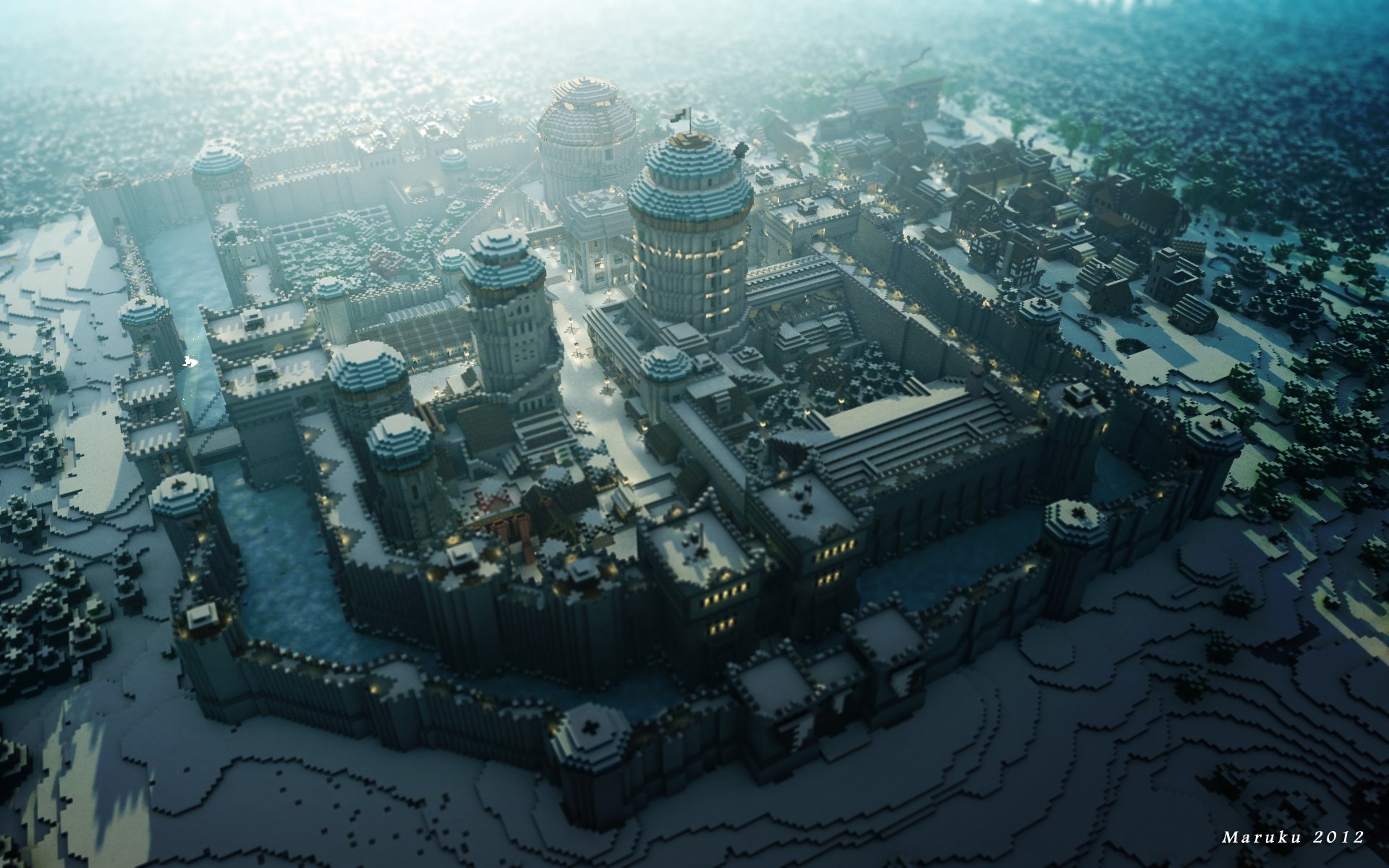 The wall: http://www.planetminecraft.com/project/showcase-the-wall/
| | |
| --- | --- |
| Progress: | |
| Tags: | Medieval, City, Castle, Forest, Game, Thrones, Westeros, 3D Art |
| Credit: | SMP, Maruku |
More Projects by Heaven_LordView All
tracking
1085228
showcase--moat-cailin-1085228
1,165079,188,3672,140820,329,16250,54387,2009,11149,467,21491,1422,64651,41476,153751,9670,138013,145834,110512,379343,292218,327741,574798,111554,444560,16494,14575,265688,96250,179719,214207,16575,559826,2304,8661,85626,460644,937130,186332,139121,337643