Published
Aug 1st, 2021
, 8/1/21 12:40 pm
12,949

views,

3

today

397

downloads,

0

today
Kubeusz
Level 26
:
Expert Button Pusher
Our media:
---
Nasz zespół
---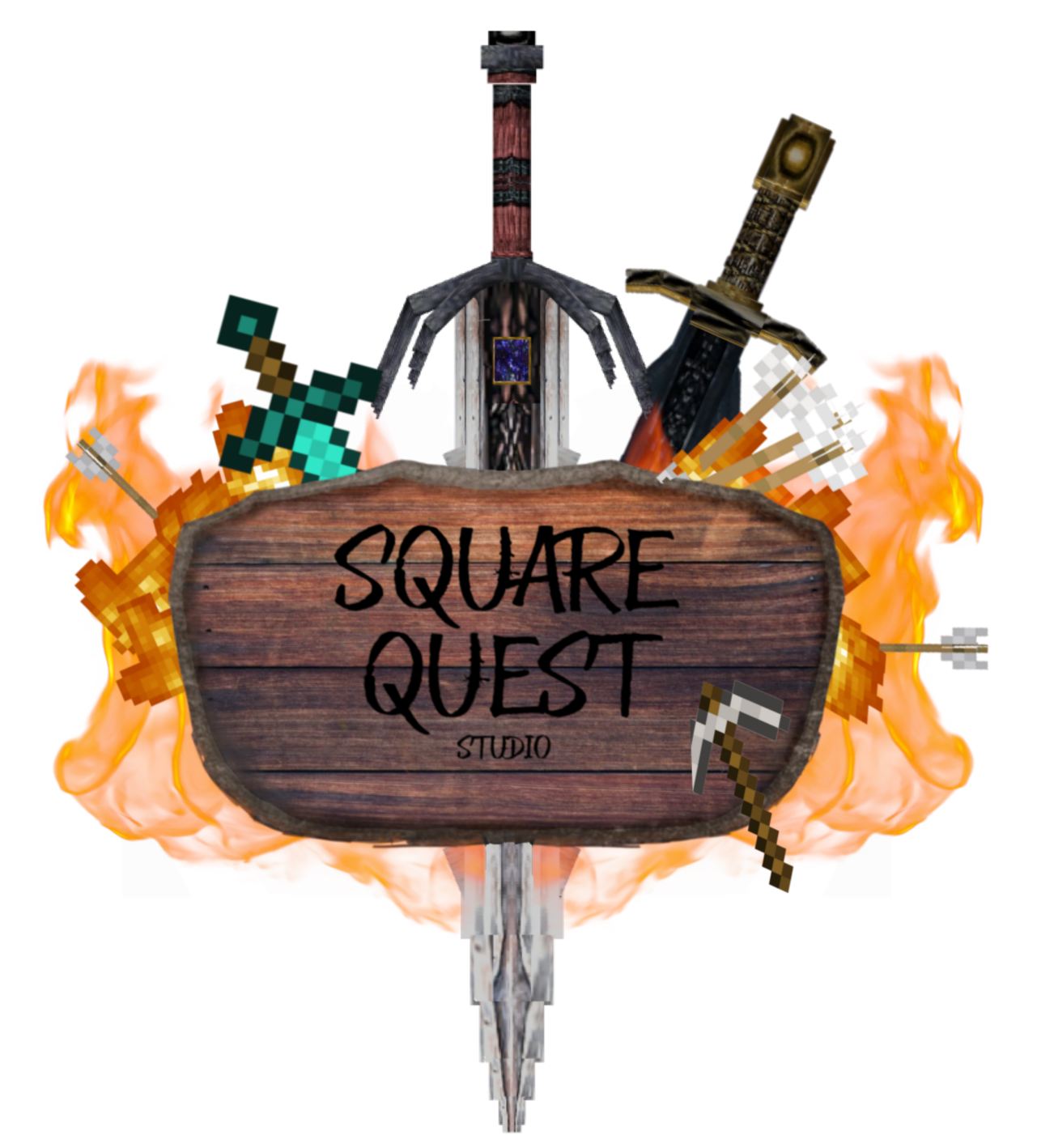 ---
Już od bardzo dawna, był taki pomysł żeby przenieść cały świat Gothica do Minecrafta. Bardzo wiele osób pracowało nad różnymi projektami, mapami, modyfikacjami ale niestety nigdy nic większego nie wyszło i nie przetrwało. Po wielu latach jednak okazało się że kilkoro osób dalej stara się stworzyć to, co niestety innym nie do końca się udało, i tak stopniowo, znajdując nowe osoby które są wielkimi fanami serii Gothic i Minecrafta i są w mniejszym lub większym stopniu doświadczone w modowaniu, modelowaniu, grafice i są chętni do tworzenia - stworzyliśmy ekipę
Square Quest
. Nie jest to liczna grupa ale przez ten czas tworzenia zdążyliśmy się ze sobą za kumplować dzięki temu bardzo dobrze się dogadujemy i potrafimy współpracować a cała praca przebiega bardzo sprawnie.
---
Projekt
---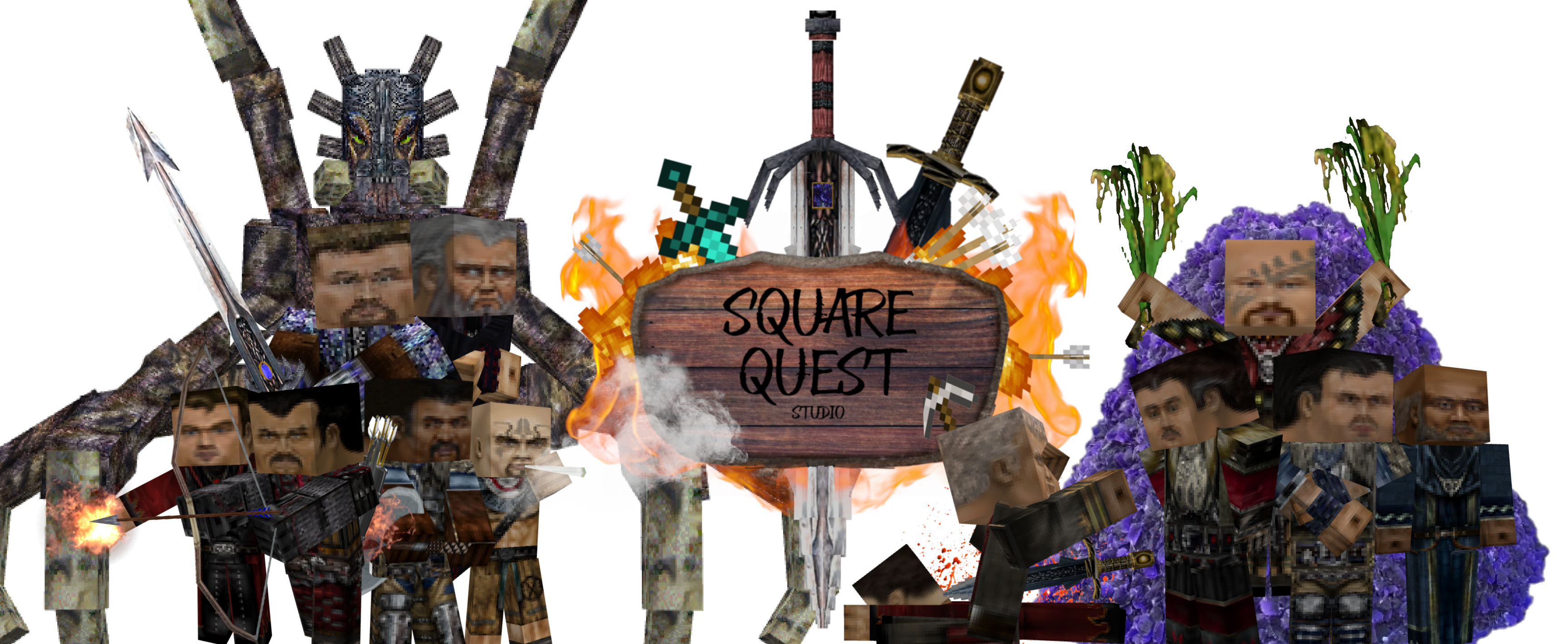 ---
Nasz projekt nazwaliśmy
Minecraft Gothic Adventure
i mamy w planach przenieść cały świat Gothic'a łącznie z fabułą i zadaniami do gry Minecraft w taki sposób by można było ograć całego Gothica w Minecrafcie a wszelkie szczegóły były zachowane jak w oryginale. Obecnie zajmujemy się 1 częścią Gothica ale jeśli projekt się powiedzie planujemy powtórzyć to samo z pozostałymi częściami.
---
Prace nad projektem
---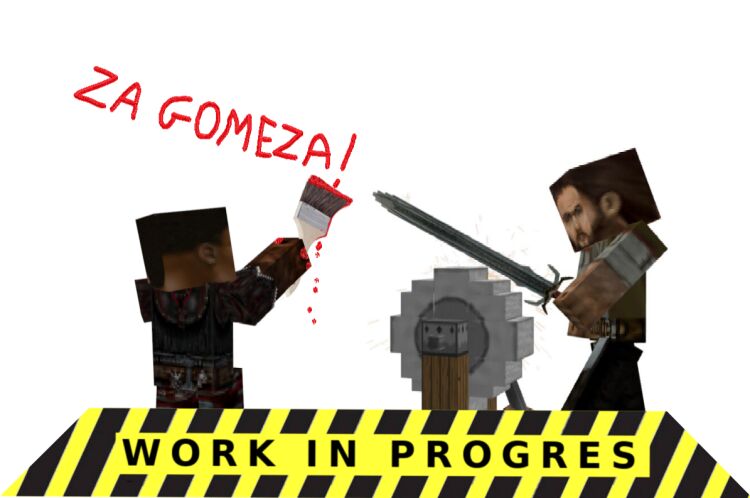 ---
Obecnie główne prace trwają nad dialogami, poprawianiu i tworzeniu nowych modeli oraz stworzeniem launchera do gry. W tej chwili mamy gotowy świat i wszystkie lokacje które gdzie nie gdzie urozmaicamy gdy tylko dodamy jakieś nowe brakujące modele czy elementy których nie było. Oprócz świata mamy już gotowe modele zbroji, potworów, większości broni, przedmiotów i ważniejszych elementów Gothica. Gotowe są też mechaniki i animacje walki oraz otwierania zamków czy kradzieży kieszonkowej. Każdy z nas ciągle wpada na nowe pomysły i stale urozmaicamy grę by jak najlepiej oddawała klimat oryginału a sam gameplay był satysfakcjonujący.
---
Data premiery
---
---
Data premiery nie jest nam znana gdyż zajmujemy się tym czysto hobbystycznie w wolnym czasie. Planujemy ukończyć projekt w 2022 roku a samo Demo udostępnić jeszcze w wakacje, jednakże nie chcemy nic obiecywać ani podawać wstępnej daty by nie rozczarować wszystkich którzy na projekt wyczekują. Chcemy oddać w wasze ręce w 100% ukończony projekt, który będzie satysfakcjonujący za równo dla was jak i dla nas.
---
Bardzo dziękujemy Wam za każdy rodzaj Waszego wsparcia! To właśnie dzięki Wam wciąż mamy chęci i motywację, by dalej tworzyć, poświęcać czas projektowi i rozwijać się w tym co robimy. 😄​
| | |
| --- | --- |
| Credit | Mcreator, Electroblob's Team, DUCATISLO, Evoken, Hazani, Jaqbtor, Silvio, Kubeusz, Denis Kolesnikov |
| Progress | 70% complete |
| Game Version | Minecraft 1.12.2 |
| Tags | |
tools/tracking
4461612
7
gothiccraftmod-4461612