Updated on Dec 22nd, 2016, 12/22/16 6:13 pm |
1 logs
Published
Mar 9th, 2015
, 3/9/15 7:11 am
1,972

views,

1

today

505

downloads,

0

today
Gaarafan14
Level 62
:
High Grandmaster Batman
Hi guys, Gaarafan14 here with another Naruto skin. Today it's one of my favourite akatsuki members: Kisame. He was known and feared by the name of the monster of the hidden mist (霧隠れの怪人,
Kirigakure no Kaijin
). He became an S-ranked missing nin after killing his own comerades and his master Fuguku. Fuguku was the keeper of the sword
Samehada
. After Kisame killed Fuguku, he kept Samehada for his own keeping and became linked to the seven swords men. However after killing Fuguku, Kisame had an encounter with Tobi (making himself known as Madara to Kisame). Thus, Kisame became a member of the Akatsuki. Don't forget to diamond, favourite, subscribe (if you haven't) and never EVER be shy to leave a comment.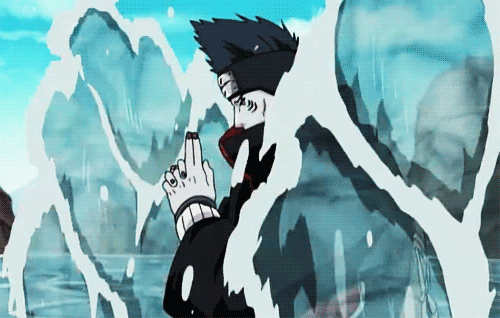 | | |
| --- | --- |
| Credit | Gaarafan14 |
| Gender | Male |
| Format | Java |
| Model | Steve |
| Tags | |
1 Update Logs
Update #1 : by Gaarafan14 12/22/2016 6:13:52 pmDec 22nd, 2016
Updated Akatsuki cloak and changed hair style.
tools/tracking
3261857
5
kisame-hoshigake--3261857