Updated on Jul 6th, 7/6/22 12:28 pm |
1 logs
Published
Sep 9th, 2019
, 9/9/19 7:49 pm
Zyress
Level 37
:
Artisan Musician
It's been about 3 years since I updated this, so I'd like to share my new stuff and the progress I've made over the years. I will be removing my old art from this post and only sharing the ones I believe to be my best.
And as always, I appreciate any criticism and advice.
Newest things will be at the top

Sonorous - I remade this guy to see how much I've improved or not.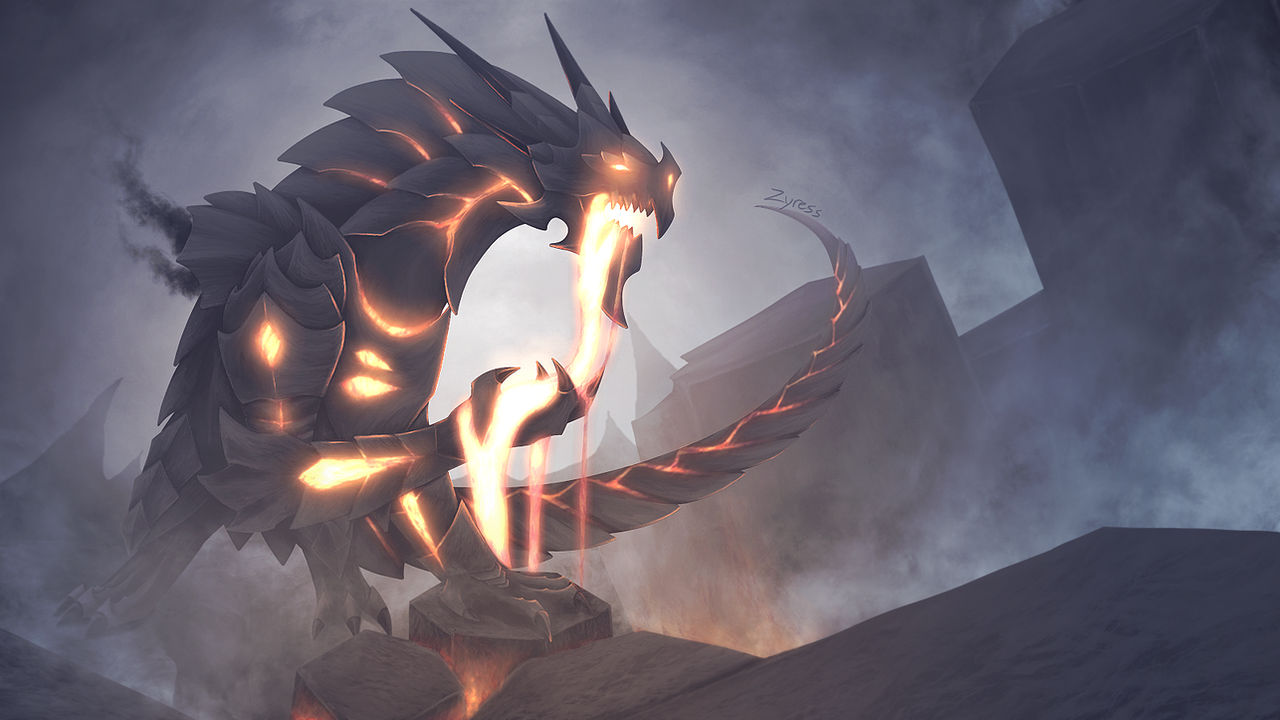 Silence - Part dragon, part demon. This is a concept for a supernatural species in my story.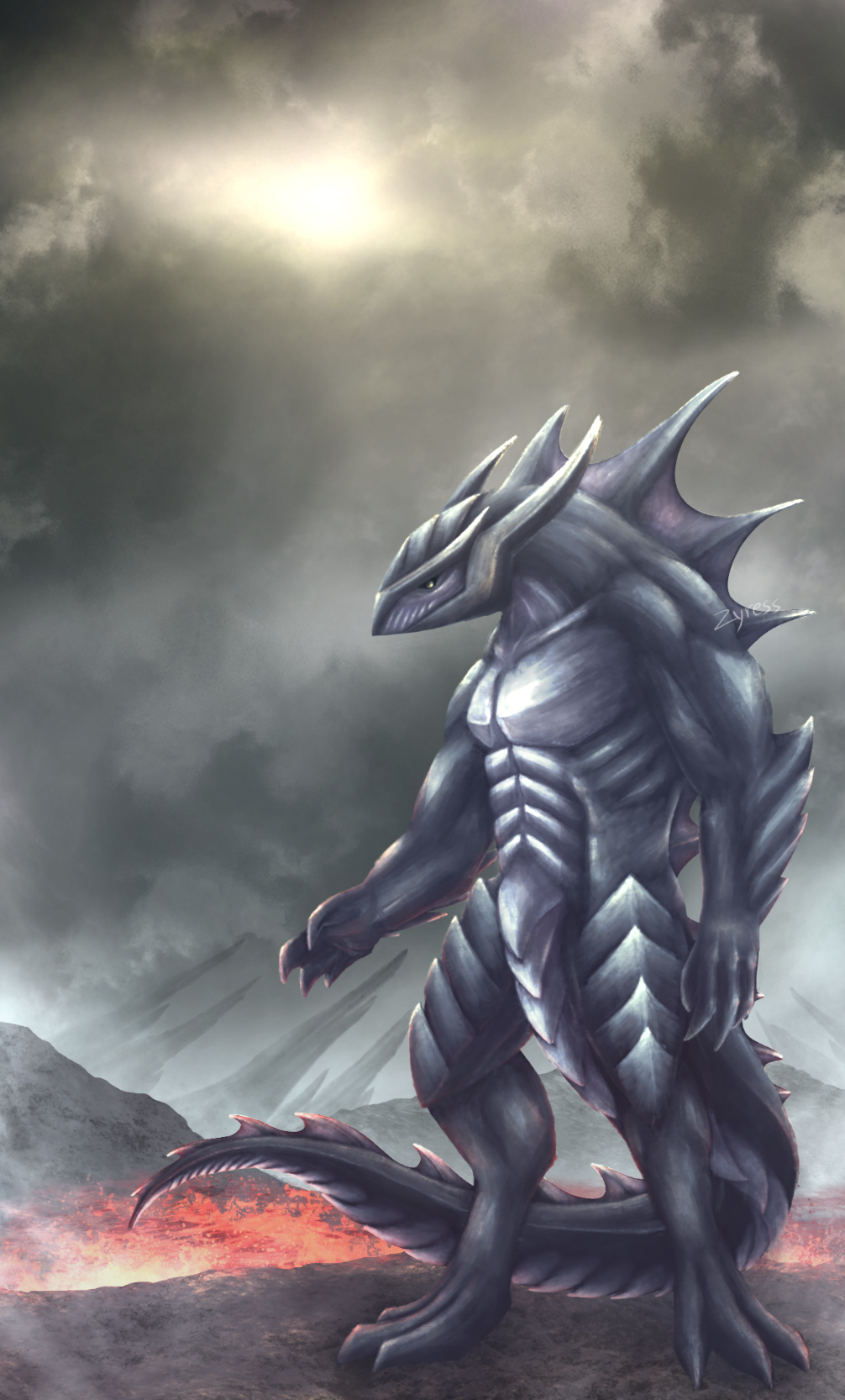 Tenebrass - A dragon designed after brass instruments, also a character concept for my story.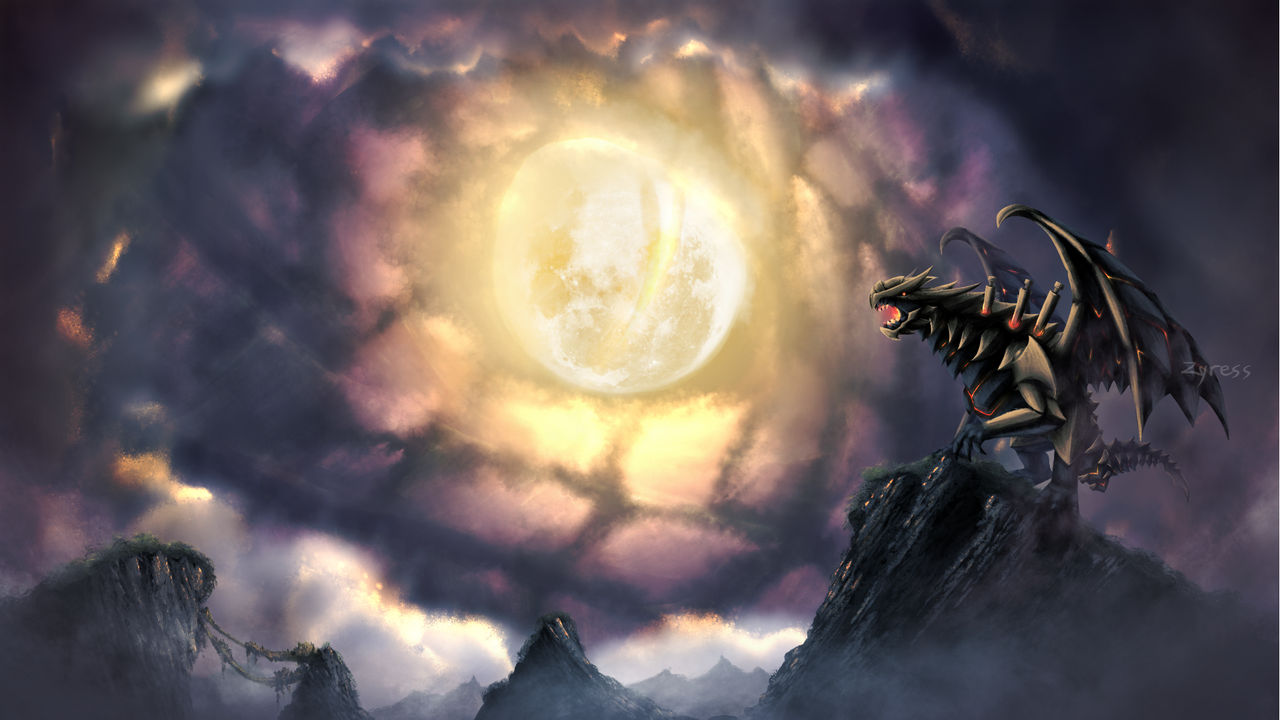 Heart of Fire - Just a fire dragoness. She is my most proud work of 2020.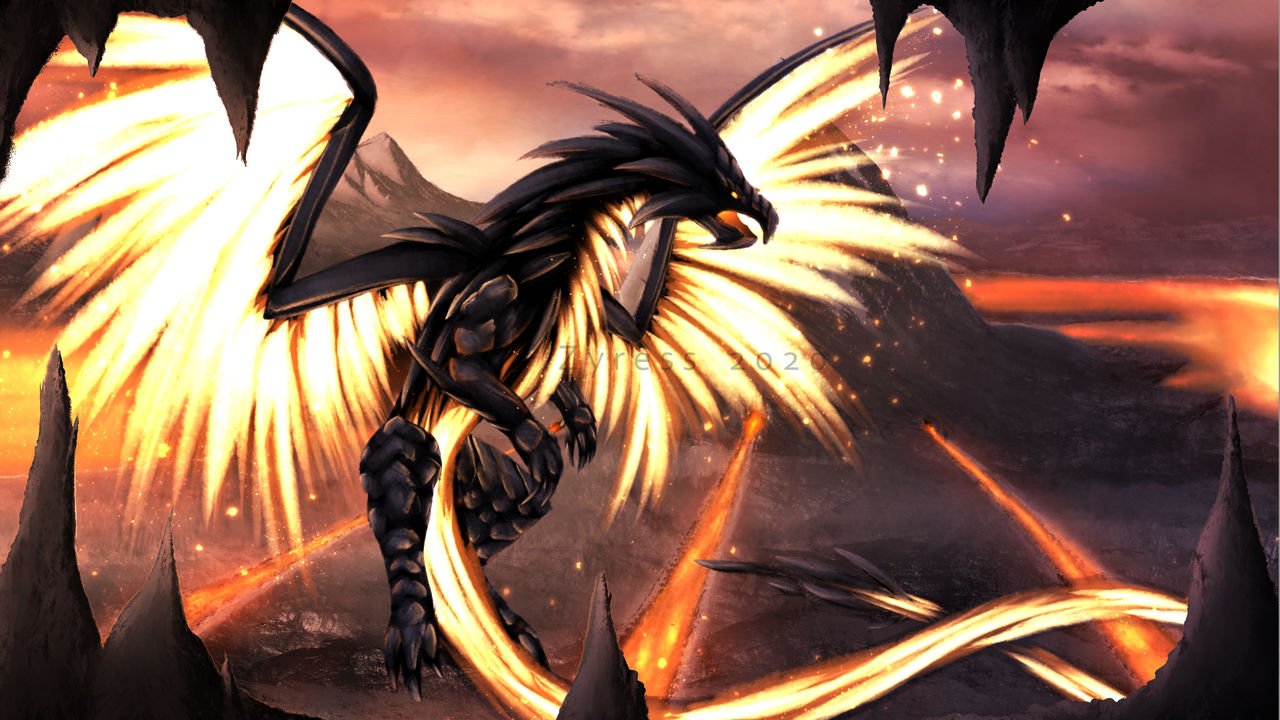 Sonorous - My old concept for Sonorous. Definitely prefer the new one lol.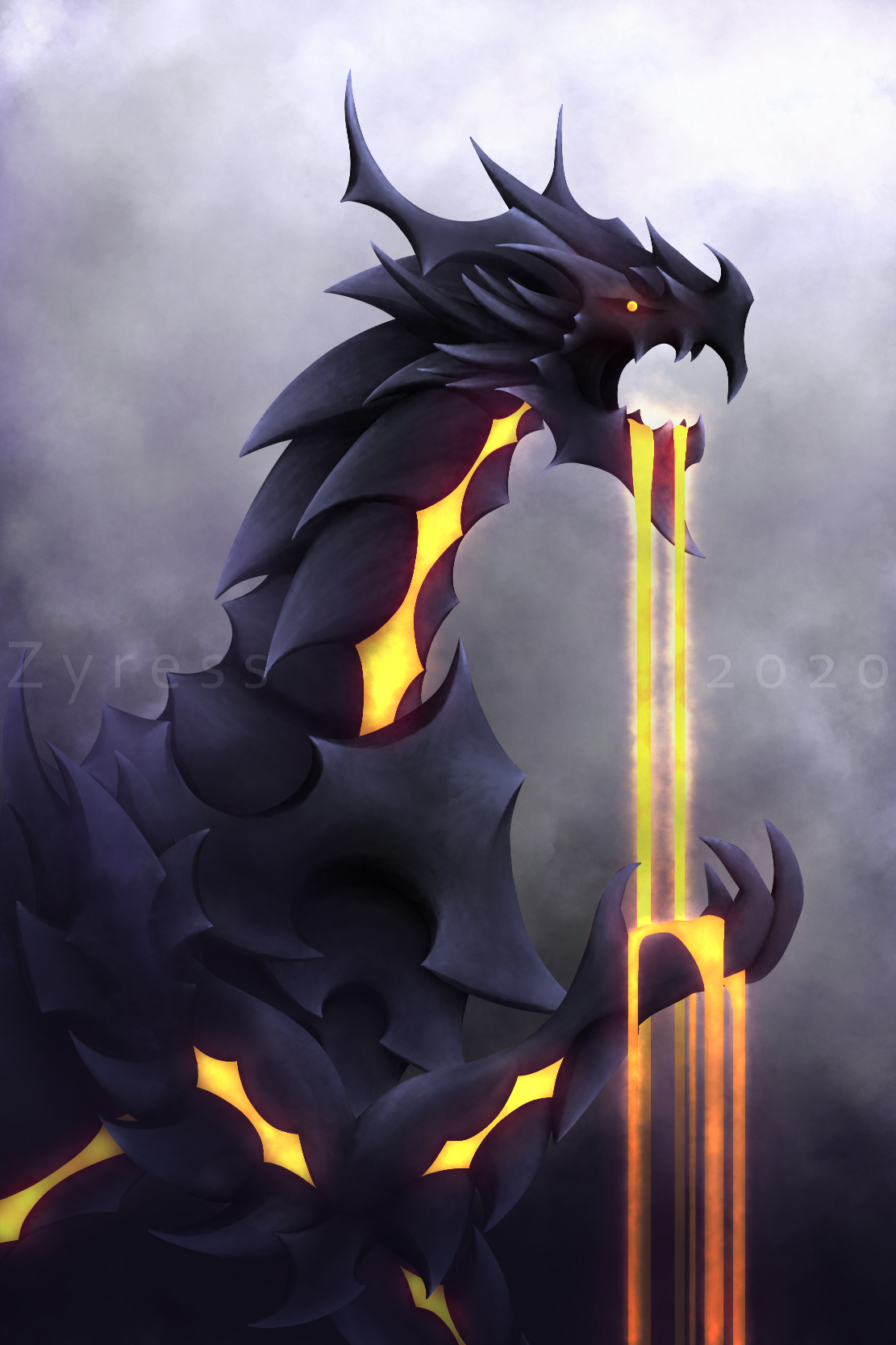 Thank you for taking the time to take a look at my stuff.
Consider supporting me on
DeviantArt
?
1 Update Logs
Update #1 : by Zyress 07/06/2022 12:28:06 pmJul 6th
Complete overhaul with newer artwork, removed old work.
tools/tracking
4397879
6
zyress-s-art-blog