check_circle

Functions

check_circle

Predicates
Updated on Nov 6th, 2021, 11/6/21 12:50 pm |
1 logs
Published
Oct 23rd, 2021
, 10/23/21 12:51 pm
8,417

views,

1

today

1,351

downloads,

0

today
Flynecraft
Level 45
:
Master Wizard
Well... the Allay won the mob vote....
YAY
But its coming next year....
i dont want to wait so long...
FINE ILL DO IT MYSELF!


This Datapack adds (just as the title says) the allay mob to minecraft!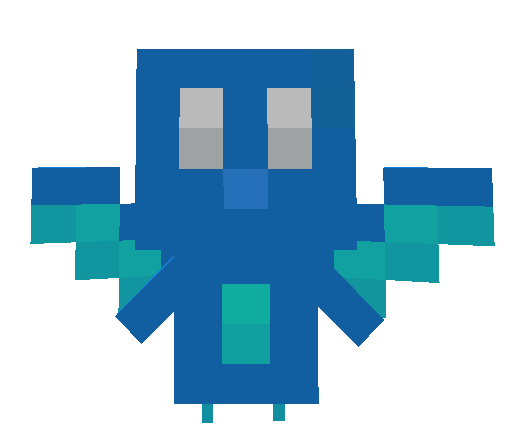 Summoning them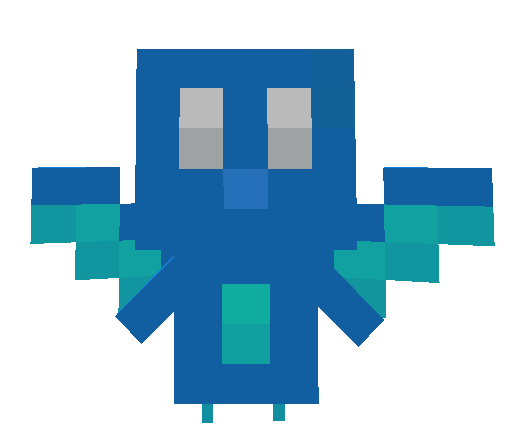 It cant spawn naturally but it has a 1% chance to spawn everytime you play on a noteblock (you have to actually play it, not just tune it)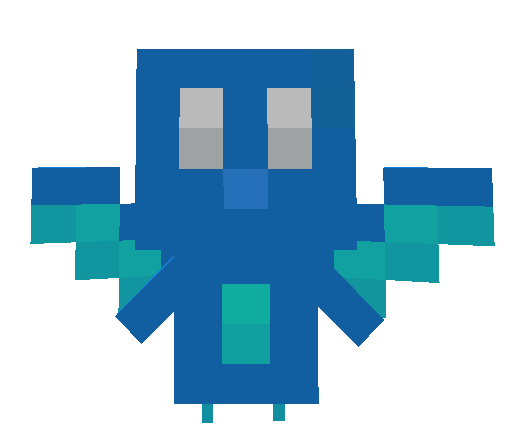 Making them trust you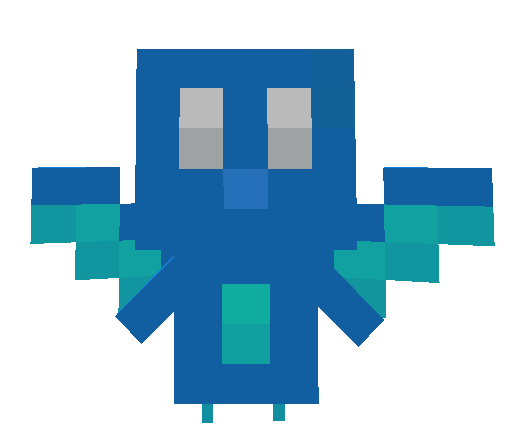 If you meet an allay for the first time you cant interact with it! But if you feed them with a music disc they will "trust" you (aka be your slave xD).
After you fed one allay, every allay will trust you!

Setting up Noteblocks

(Almost) every noteblock you place will be marked so allays can find to it, however it doesnt work 100% of the time.
If it works you will get following chat message:
[​Allay Datapack] The noteblock you just placed was marked!

If it doesnt work you wont get an chat message and allays
wont
go to the noteblock after they collected items! Just try breaking and re-placing the noteblock and it should work! :)

Giving items to them

If an allay trusts you you can give items to them and they will collect items of the same type! To give them a item/take the item back, you just have to rightclick them with the item! After that they will walk to items of the same type in a 20 block radius and pick them up! If there are no mathing items nearby or they have a stack of them, they will walk to the nearest noteblock and drop their items there!
📹 Youtube
📹
This datapack got showcased on youtube by ProGameBot :D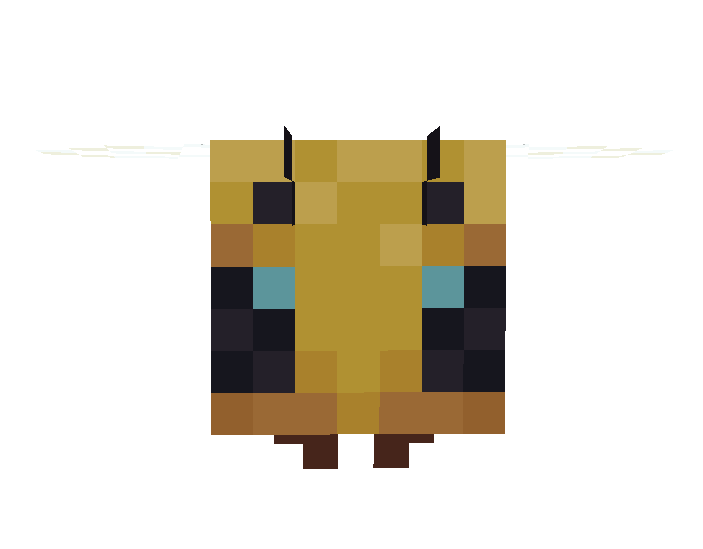 Known Bugs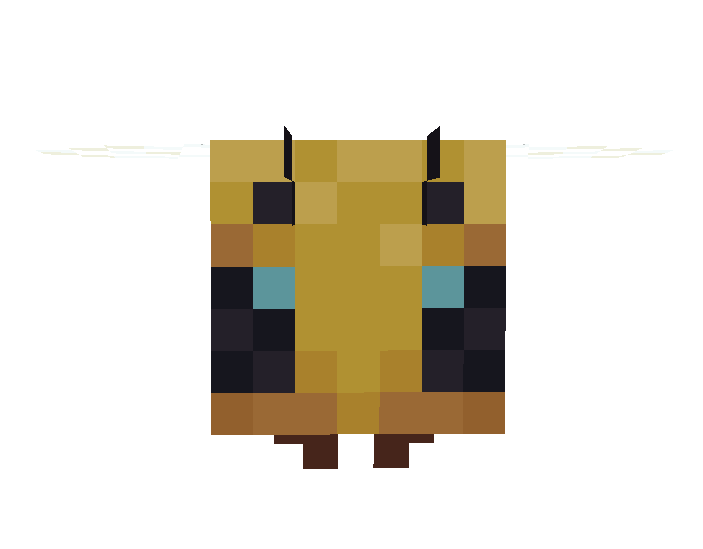 -Using two allays too near to each other sometimes makes them stop searching for items.
Impossible to fix :( Try using allays not too near to each other :)
-If you leave and rejoin your world allays with items in their hand will offer you trades LOL.
Also mpossible to fix :(
-Report bugs you find in the comments :)
| | |
| --- | --- |
| Credit | Cloud_Wolf for the nbt compare tutorial on youtube :) Here is the link: https://www.youtube.com/watch?v=gY0Q1hLu-ms |
| Compatibility | Minecraft 1.17 |
| to | Minecraft 1.18 |
| Tags | |
1 Update Logs
"Actual" Allay Update : by Flynecraft 11/06/2021 12:50:46 pmNov 6th, 2021
Textures
-New
improved
allay model by
iRtaRyZ
Datapack
-No fixes for most of the bugs because they seem to be unfixable :/
-The allay does "hover" now and moves up and down while flying
tools/tracking
5346412
119
the-allay-datapack