Model I made a while ago. Thoughts?
The model is made with
BlockBench
. I'm proud of it. It is based off of the main character from Diary of an 8-bit Warrior, Runt Ironfurnace, in his uniform from book 6 (haven't read past page 50 yet, don't spoil it!)
The model is based off of the cover.
UPDATE 1: I used the only feedback I got and edited the model! I also reset the poll for the new model's feedback.
UPDATE 2: I have just released v3! Reset poll again.


Current Model: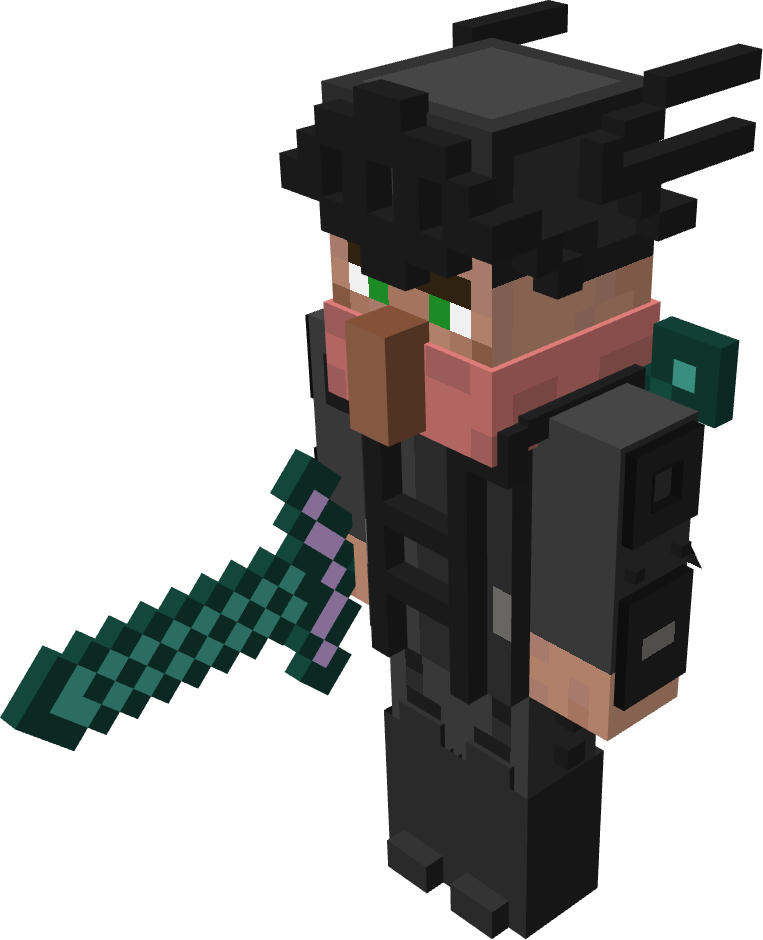 Book (for reference):

Any other feedback is welcome in the comments! (This includes suggestions, thoughts, possible improvements, etc.)

If you feel it could use improvement, then tell me what I could improve on!
Posted by