[Skin Request] Jain Zar from Warhammer 40k
Hi I'd like for someone to make me a skin of a character called Jain Zar which I absolutely love. I've gotten a new account since I lost my old one so a name change and skin change was needed.
There's not a lot of art of this character but here's the best one I can find. By the way please don't include the weapons on the skin.
Thank you for anyone who grants my request :).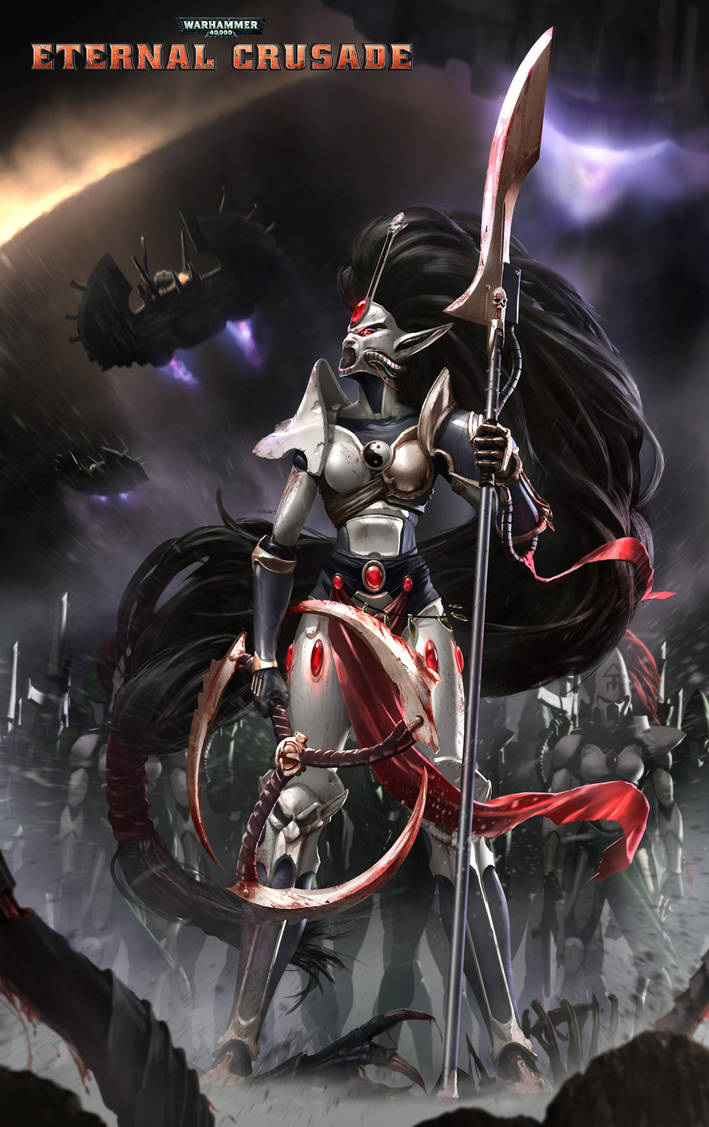 Posted by
05/24/2019 3:14 am
Level 5
:
Apprentice Warrior
dreamCritting123
05/25/2019 4:10 am
StormOfSilence
OMG that's perfect!