Updated on Jan 3rd, 2014, 1/3/14 11:36 pm |
20 logs
Published
Jul 22nd, 2013
, 7/22/13 3:02 pm
225,191

views,

5

today

58,271

downloads,

0

today
froghog
Level 63
:
High Grandmaster Modder
This document is Copyright ©2013 1froghog1 forghog and is the intellectual property of the author. It may be not be reproduced under any circumstances except for personal, private use as long as it remains in its unaltered, unedited form. It may not be placed on any web site or otherwise distributed publicly without advance written permission.
Use of this mod on any other website or as a part of any public display is strictly prohibited, and a violation of copyright
OTHER DOWNLOADS
1.6.2 (MediaFire)
1.6.2 (DropBox)
THIS MOD WILL BE UPDATED FOR 1.7.2 WHEN THE CORRECT
VERSION OF FORGE IS AVAILABLE
holy flippin cow! i never expected this to get
so popular! thanks to EVERYONE!
Check out this other awesome mod!
(Also made by me :) )
http://www.planetminecraft.com/mod/162-modloader-hunting-mod/
i made this mod myself, and this is one of my first. i am migrating this from minecraft forums cause i like it here better
if you would like a regular platypus skin instead of perry (idk why you wouldnt want perry)
download this and take the assets folder out of the mod file and put THIS ONEin.
GOAL
300 diamonds and 40,000 downloads!!!
FORGEMODLOADER
FORGE
MODLOADER
THIS IS UPDATED FOR 1.6.2!!! YAY!
bearded dragon (tameable)
platypus(tameable)
monkey(tameable)
whale(more common than squids and travels in groups. drops whale oil and bones)
crawling zombie(monster)
Bear (brown and polar) (not tameable,and has a very strong attack. Attacks almost all mobs (including player))
Eagle(drops Eagle feather)
Deer(drops Deer meat)
whale oil: new item, it is a smelting fuel. cooks 10 items in the furnace
use eagle feather to craft eagle wings, right click when falling to glide.
CRAFTING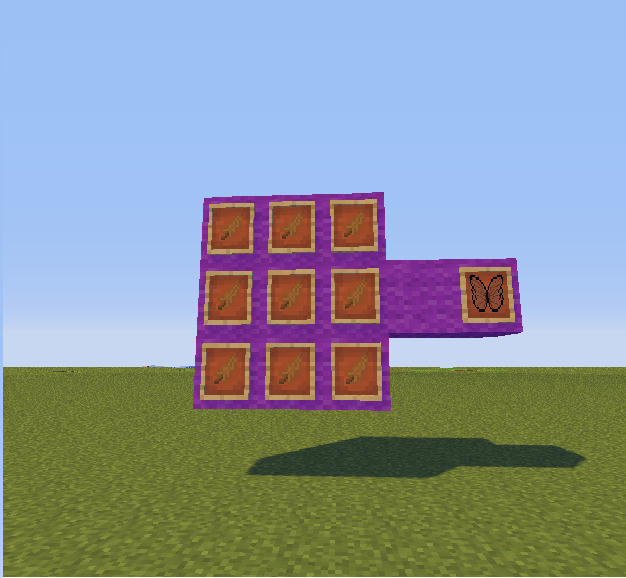 Whale oil in furnace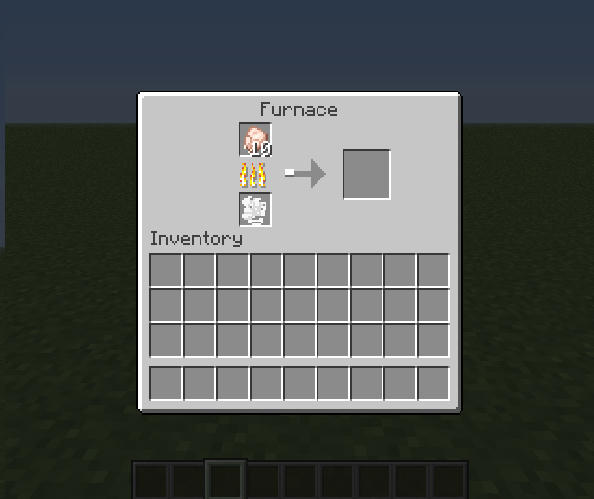 spider eye to tame bearded dragon




raw fish to tame platypus




banana to tame monkey





(crawling zombie is creepy)



INSTALLING


download and put into the modloader mods folder




thank you everyone for the reviews!!
cow master14 made the new deer model!
bmanrules. helped me with everything. AIRSHIPS MOD!!!
Videos
| | |
| --- | --- |
| Credit | bmanrules. helped me with everything. AIRSHIPS MOD!!!thank you kennethBgoodin for the review!, cow master14 made the new deer model! |
| Progress | 100% complete |
| Game Version | Minecraft 1.6.4 |
| Tags | |
20 Update Logs
Update #20 : by froghog 01/03/2014 11:36:08 pmJan 3rd, 2014
just wait for 1.7.2 you guys. calm yourselves
LOAD MORE LOGS
tools/tracking
2337710
7
couple-of-new-mobs