Updated on Dec 16th, 2019, 12/16/19 9:07 pm |
2 logs
Published
Sep 27th, 2019
, 9/27/19 12:04 am
11,797

views,

1

today

1,525

downloads,

0

today
ChinaStarGateFan
Level 54
:
Grandmaster Artist
I always wanted to restore everything in the MineCraft.I saw a lot of Atlantis, but not a perfect one. So I created a perfect proportion of Atlantis.Because of the 256 height limit, the reduction ratio is not enough to leave enough space inside the main tower.I will release it in the near future.Making a map combines a 3d model,I just want to restore as accurately as possible.
Turning back, the last three pictures are the total map of my server, which is a collection of multiple items.There is not a Stargate server in China. I started building servers in 2015.I want more people to know the Stargate.
Considering the problems inside the building, I also made a version without the base hyperspace engine. (Which version I called is only a compromise version.)
But the map is just a map. Atlantis is a flying city. I can't fly. I can't stand it. It has to fly, even at MC. So I created a mod that made the Stargate spacecraft a reality in mc.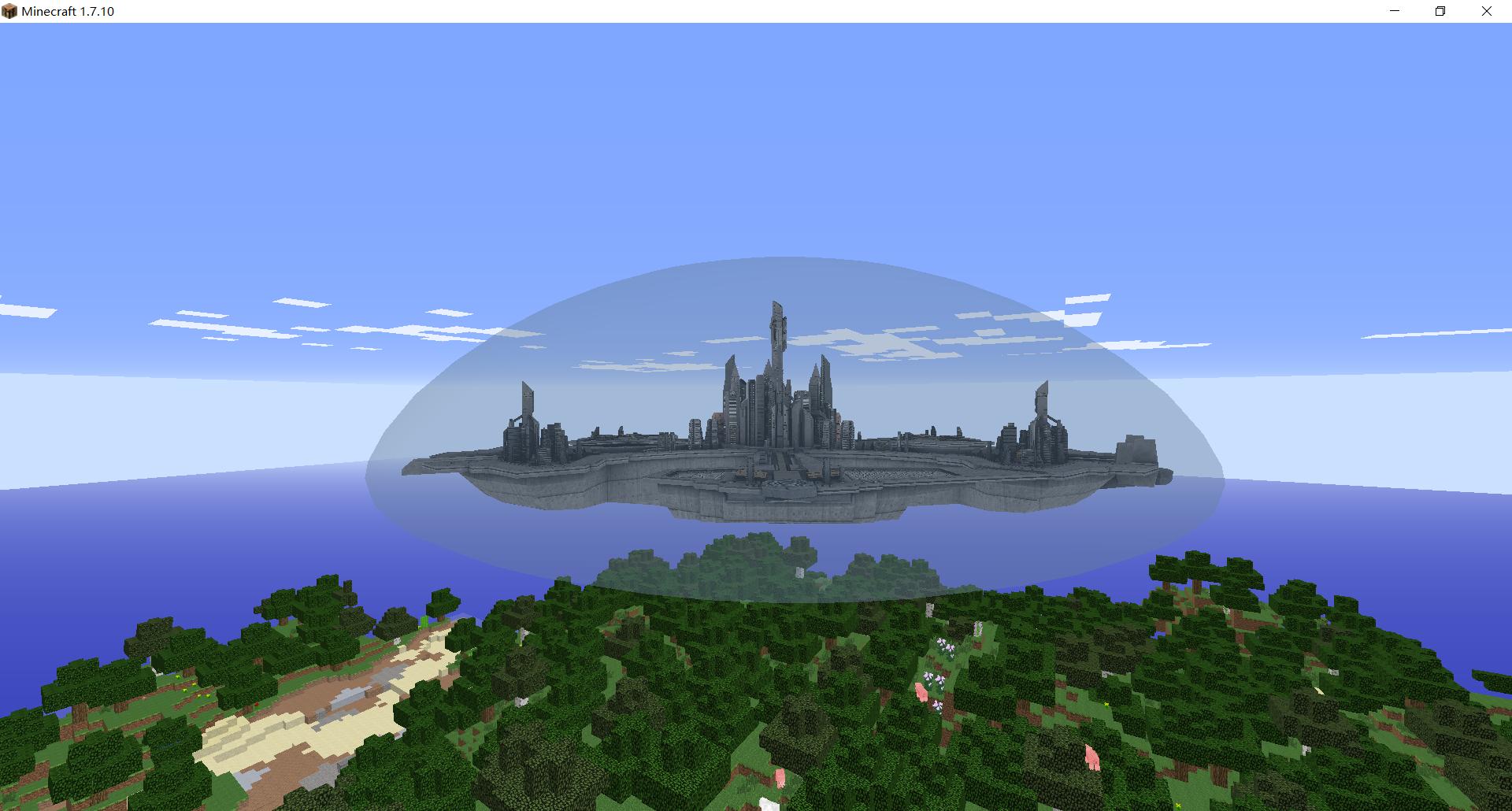 This mod and map will be released before 2020!~
Twitter
| | |
| --- | --- |
| Progress | 90% complete |
| Tags | |
2 Update Logs
tools/tracking
4408131
2
revivification-stargate-perfect-proportion-atlantis