Rainbou_Fondler
Level 56
:
Grandmaster Baconator
The Atlant class (NATO reporting name Slava class) Guided missile cruisers were designed and built under the Soviet navy, and now currently serve under the Russian navy. Each ship of the class carries 16 P-500 Bazalt missiles, housed in the 16 silos that line the forward-mid section of the vessel. And are the ship's main armament. These missiles can carry both nuclear and conventional warheads, as they are designed to be fired in salvos to take out Carrier groups like that of the United States Navy. Though regarded by many as out of date for modern warfare, the class is still undergoing modernization programs to keep up with it's competitors.
Special thanks to VoIke for the renders!
this ship was built on the military builders server, if you would like to check it out, please feel free to find it
there.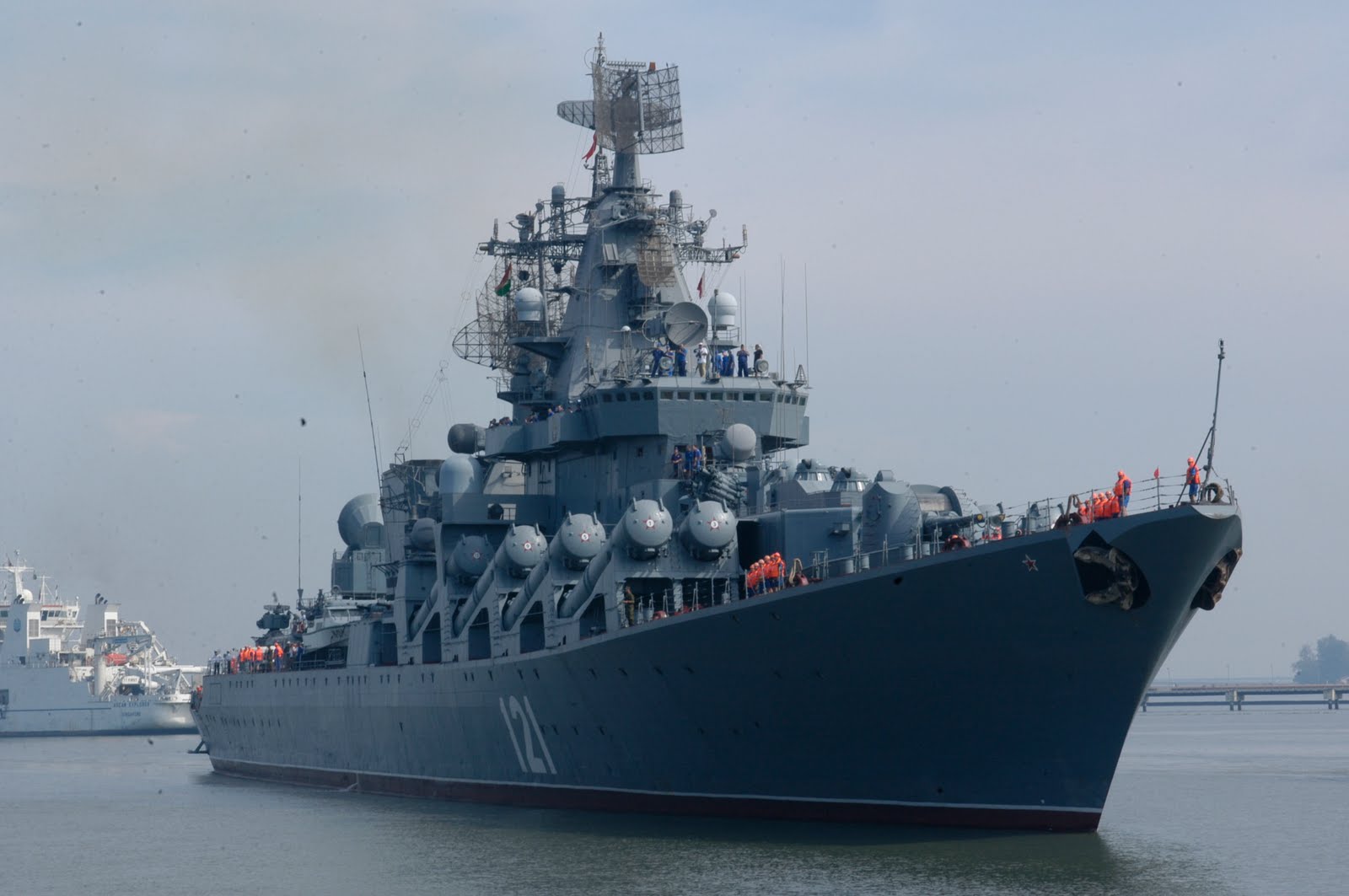 | | |
| --- | --- |
| Progress | 100% complete |
| Tags | |
tools/tracking
4362823
2
russian-guided-missile-cruiser-moskva-ex-slava