Updated on Oct 23rd, 2015, 10/23/15 10:45 am |
2 logs
Published
Feb 27th, 2015
, 2/27/15 8:50 am
9,065

views,

1

today

2,197

downloads,

0

today
Motz_Foxlad
Level 34
:
Artisan Pirate
Foxy is one of the animatronics of the Freddy Fazbear's pizza gang, this is the withered version from the game "Five Nights At Freddy's 2".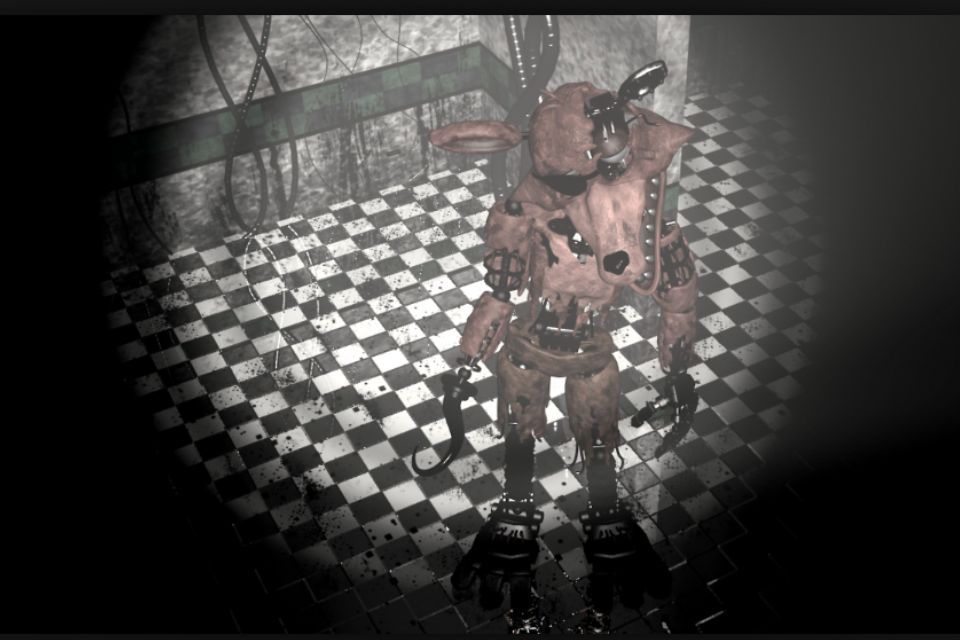 When You See Foxy at The End Of The Hall. (Which You Will.) Flash Your Light At Him And Pull Up The Monitor. He Should Leave After A Bit. If Not, He Will (LITTERALLY!!!!!!) Jump Scare You. he tends to stay around for a long time and can sometimes be seen in the parts and service room.
i made this skin some months ago on nova skin (i don't have an account on that site), now, afther using it for a wile, i decided to add it on Planetminecraft.
I decided this because, afther playng minecraft with the FreddyCraft mod, i noticed that the withered Foxy that Pipsqueak737 used had the skin that i've created and i wanted to thank him for this honor.
P.S.:the link to the mod is this "
http://www.planetminecraft.com/mod/forge-freddycraft-v12-adds-things-from-fnaf-1-2-amp-3-into-minecraft/"

| | |
| --- | --- |
| Credit | thank you Pipsqueak737 |
| Gender | Male |
| Format | Java |
| Model | Steve |
| Tags | |
2 Update Logs
tools/tracking
3251881
5
withered-foxy-the-pirate-fox