Updated on Dec 30th, 2021, 12/30/21 4:57 pm |
2 logs
Published
Dec 17th, 2021
, 12/17/21 8:15 pm
ZappyGru
Level 60
:
High Grandmaster Lego Builder
This is a collection of what will soon become all my pixel art! So far, I only have the trophy collection and support stamps here. In the very near future, I'll be frequently updating the submission so that it will have all my pixel art that I have saved in my
Piskel account
. This is being made because Piskel is shutting accounts, so that means that all my saved work will be deleted.
  I decided to archive all the art so that I can still use them. In this submission, you'll see some unused images that you've never seen before! These images are in the original file size, so that's why they look very small. This is so that when I use these in the future, I don't have to spend time resizing it to the proper proportions.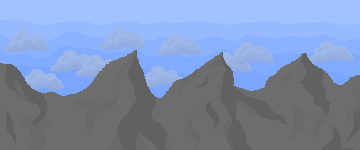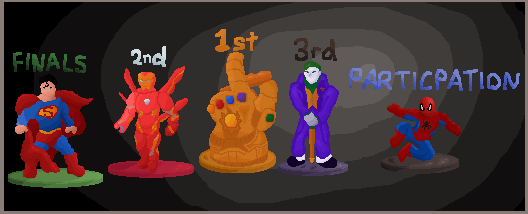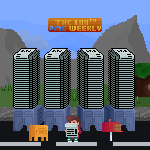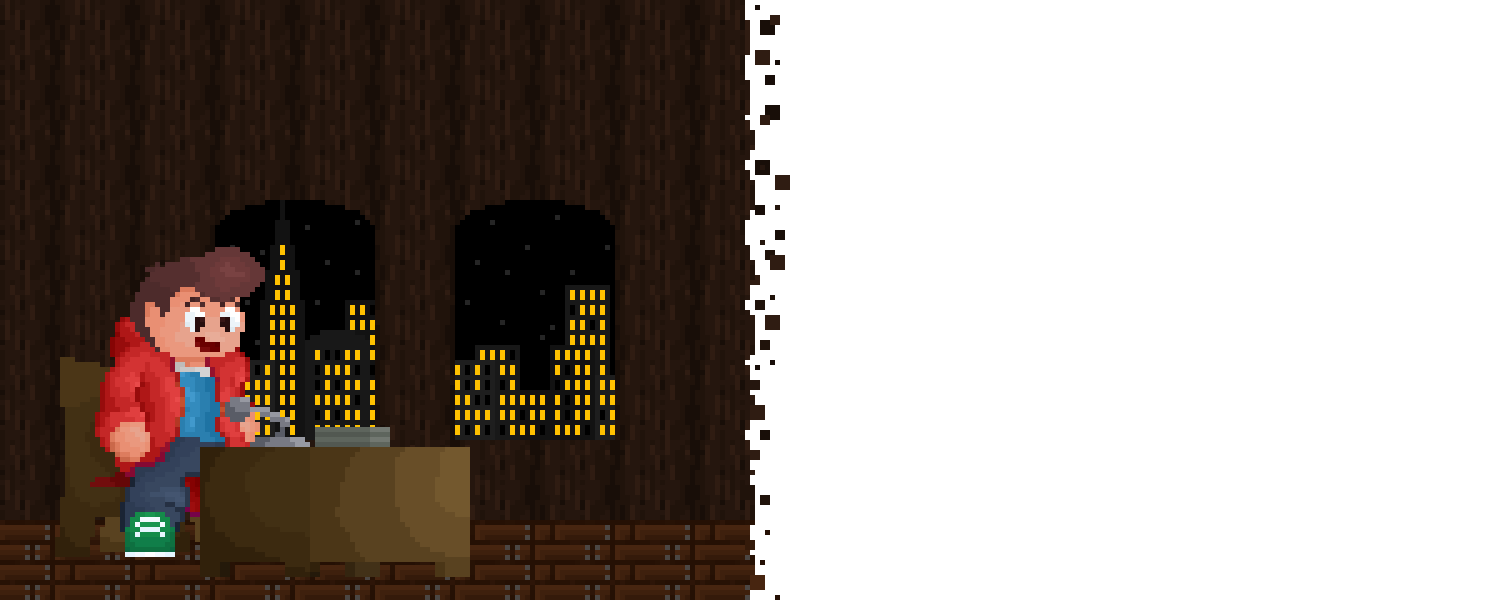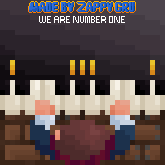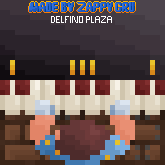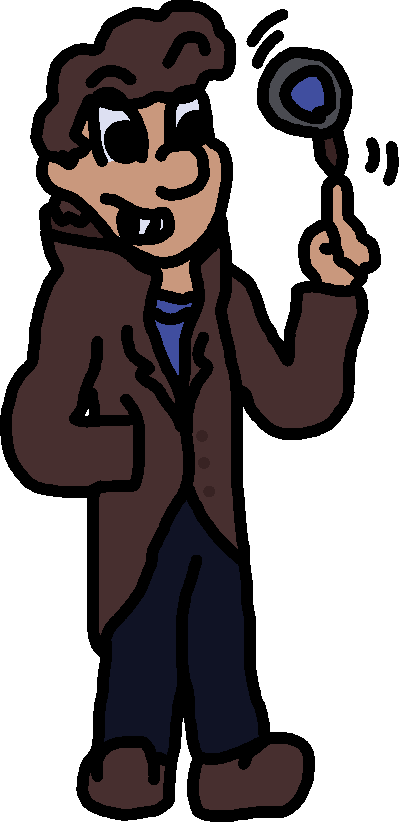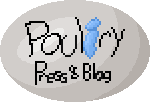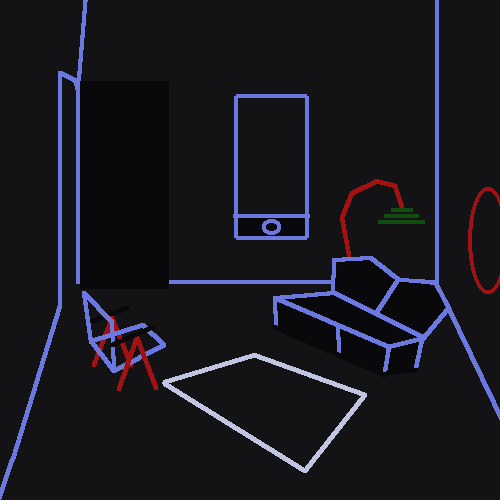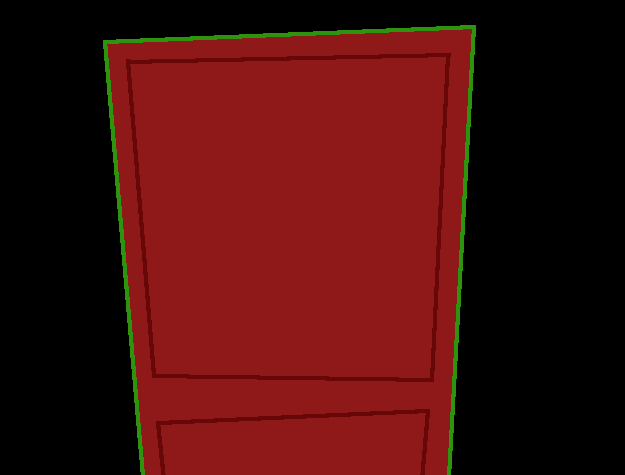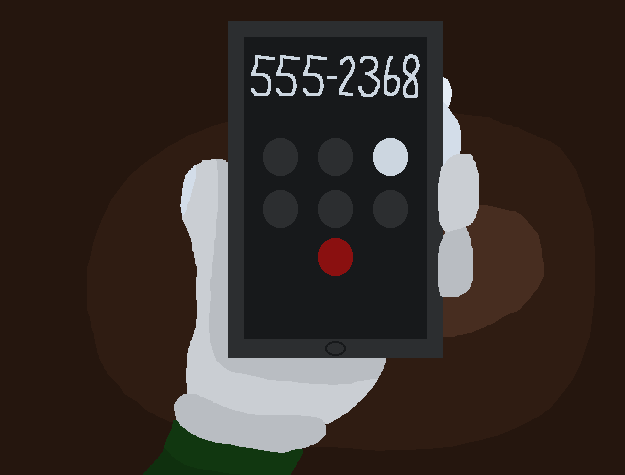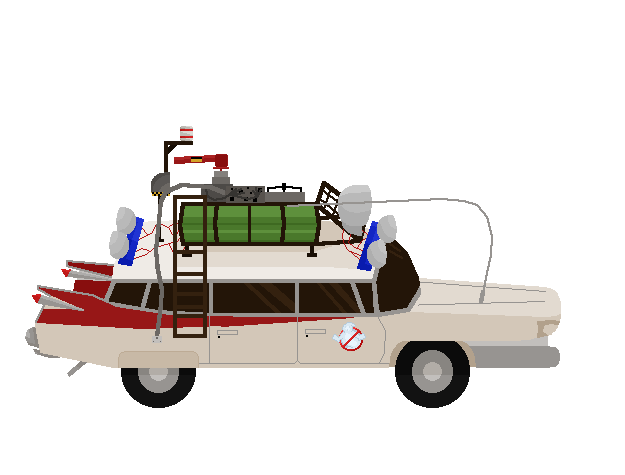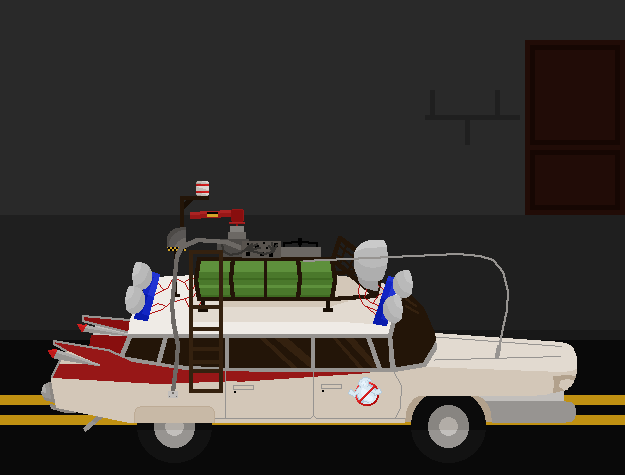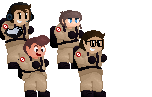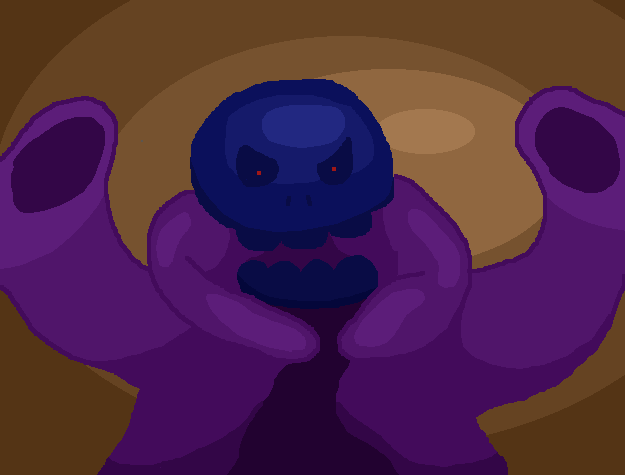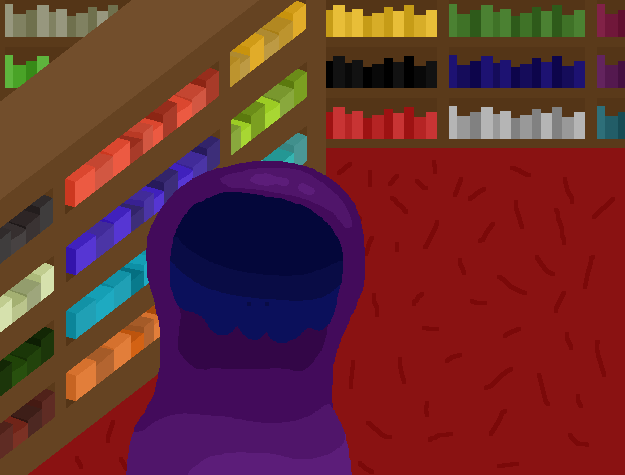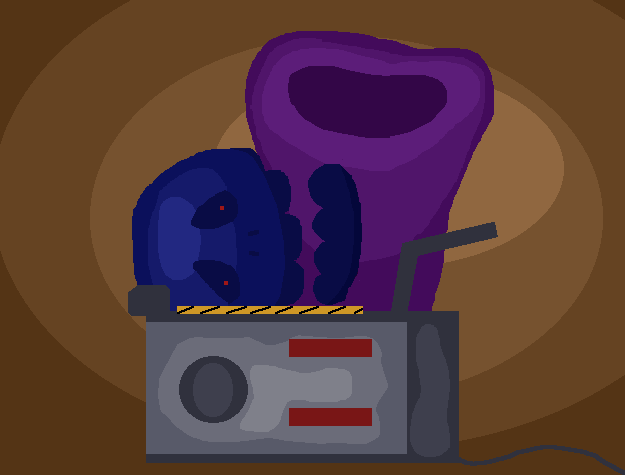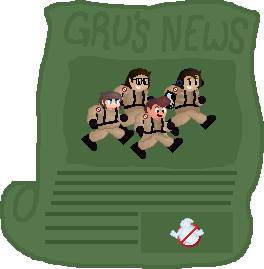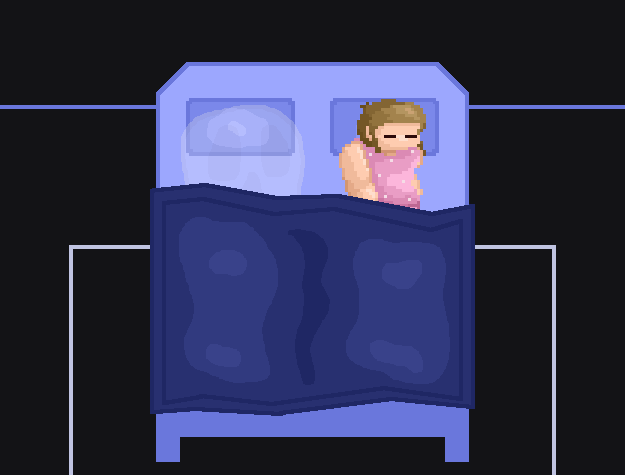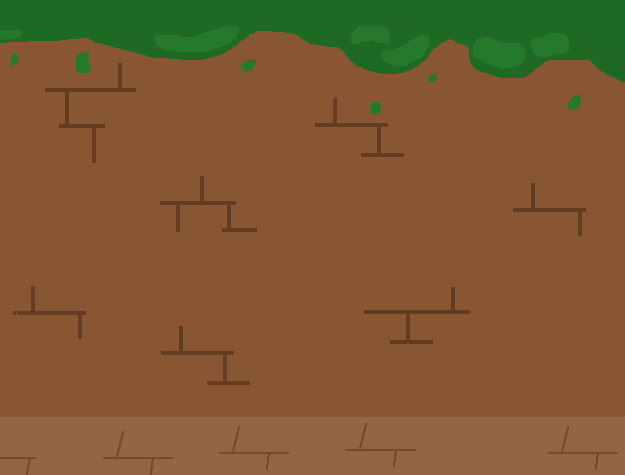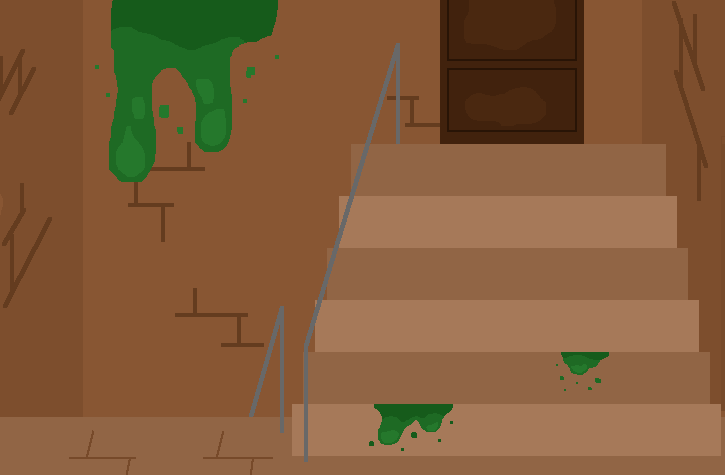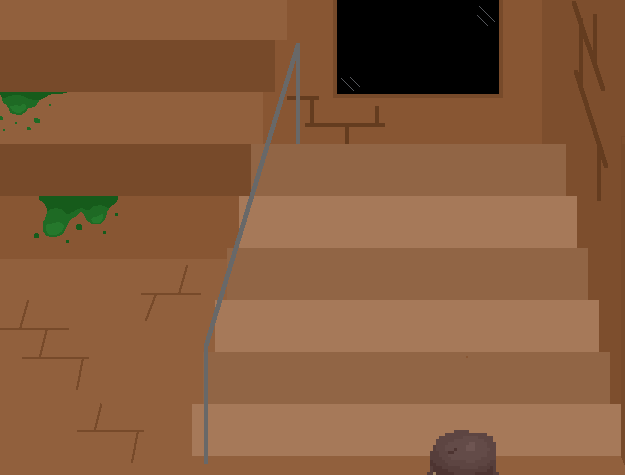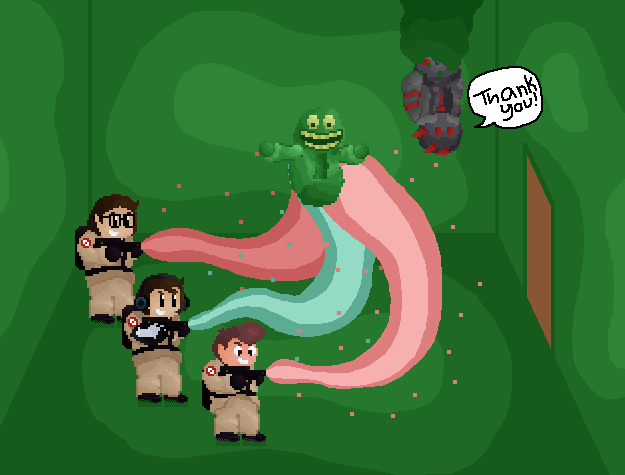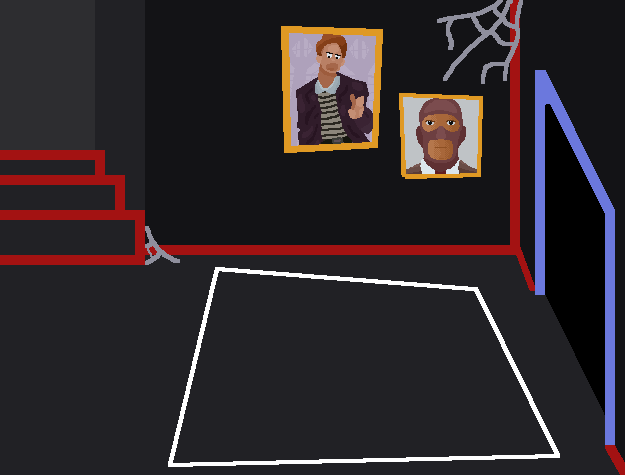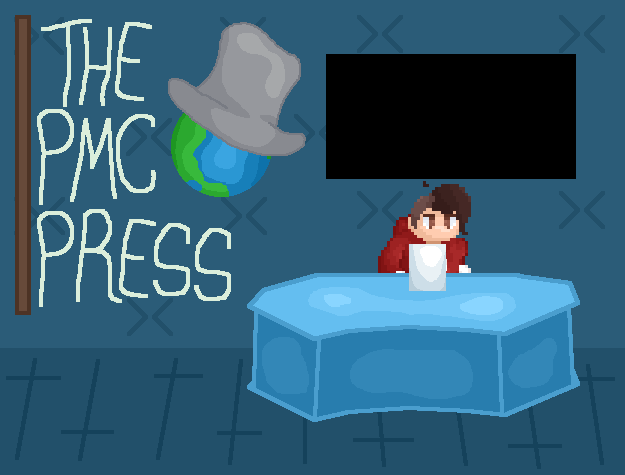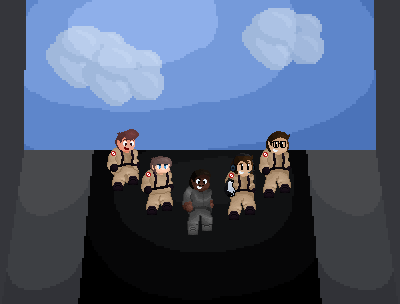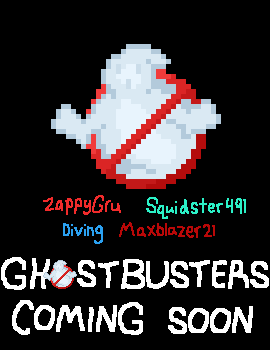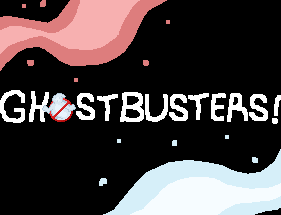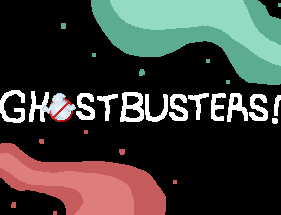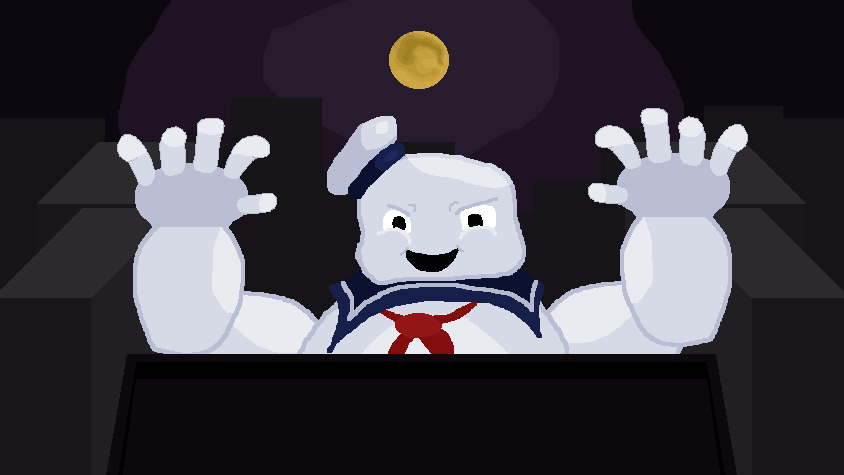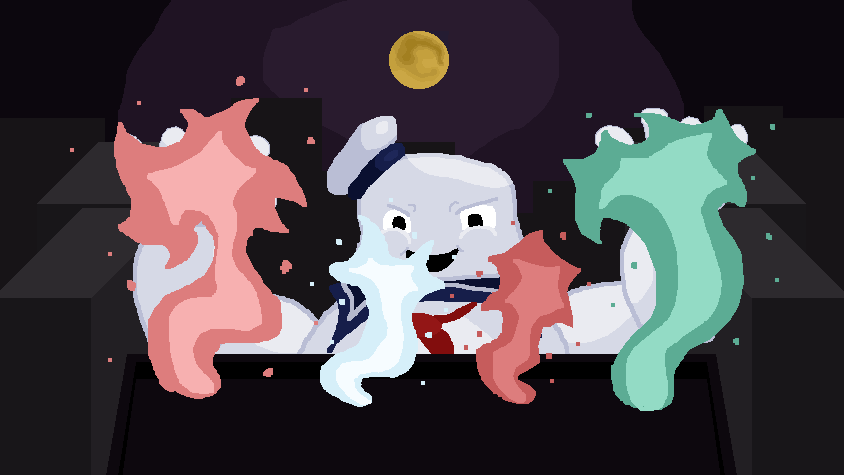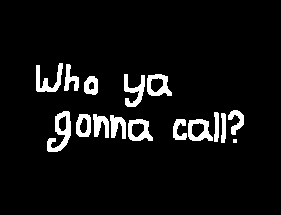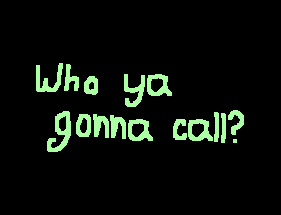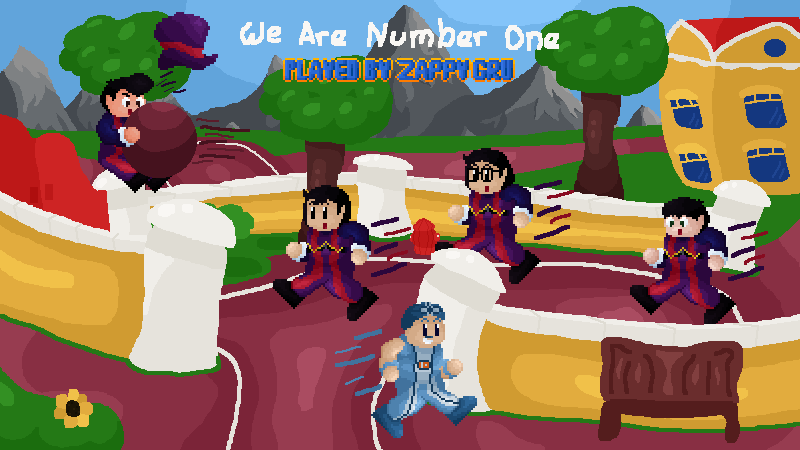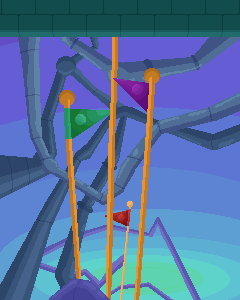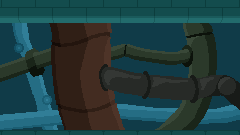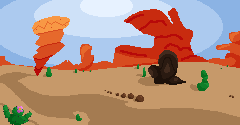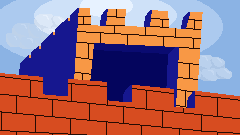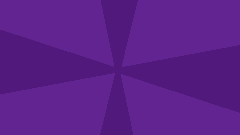 2 Update Logs
More Pixel Art II : by ZappyGru 12/30/2021 4:57:30 pmDec 30th, 2021
I added more pixel art with three more topics.
LOAD MORE LOGS
tools/tracking
5412893
6
zappygru-s-pixel-paradise