Minecraft Classic
1
emeralds
•
3

replies
•
941
views
PockieHeart
started 12/17/2016 7:42 pm
and replied 12/18/2016 1:34 pm
If you played Minecraft Classic with multiplayer on minecraft.net and you still miss it check out classicube.net. It might be a small community with a small amount of servers but not everyone who misses it is aware of that website. I used to play as well and love classicube. I just thought if anyone used to play it and would like to play it again I'd tell you guys.
I play as PockieHeart on classicube but I used to be known as pockielove123 on minecraft.net, so see you around if you try it out.
PS: Don't reply if you're going to say something rude, keep it to yourself.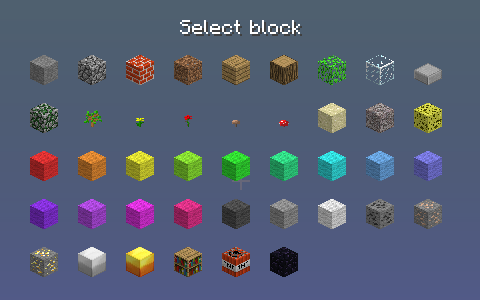 Posted by
12/18/2016 1:31 pm
Level 4
:
Apprentice Explorer
dinosaur202
Is it free
12/18/2016 1:34 pm
PockieHeart
Yes, of course it's free. Just go to classicube.net make an account, add a skin if you want, and then download the client and have fun!
12/18/2016 1:10 pm
PockieHeart
Bump