Updated on Oct 28th, 2012, 10/28/12 11:45 am |
4 logs
Published
Jun 2nd, 2012
, 6/2/12 1:37 pm
21,462

views,

2

today

2,258

downloads,

0

today
Giraffestock
Retired Moderator
Level 51
:
Grandmaster Narwhal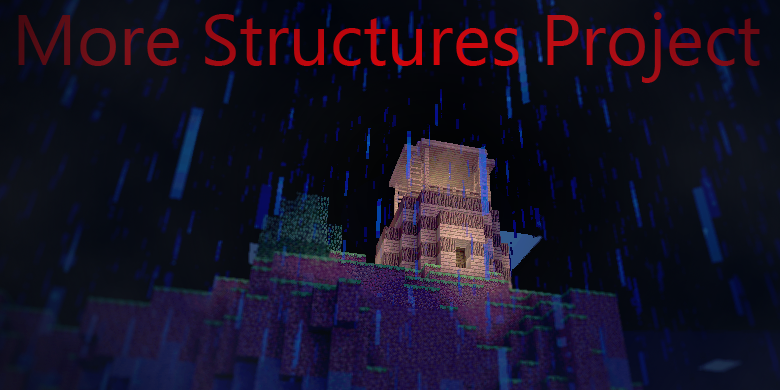 ------------official mod
------------
Mod presented here is based on the project originally created by KakarottoYo (currently Verruckt). We have gained the permission from the founder of the project to create a mod based on this idea. We ( Ratminer/Jdembo ) are co-operating with KakarottoYo to develop the mod and make it stay as close as possible to original idea.
For further information, please visit:
Jungle Altar:
Mountain Tower:
Spider Caves: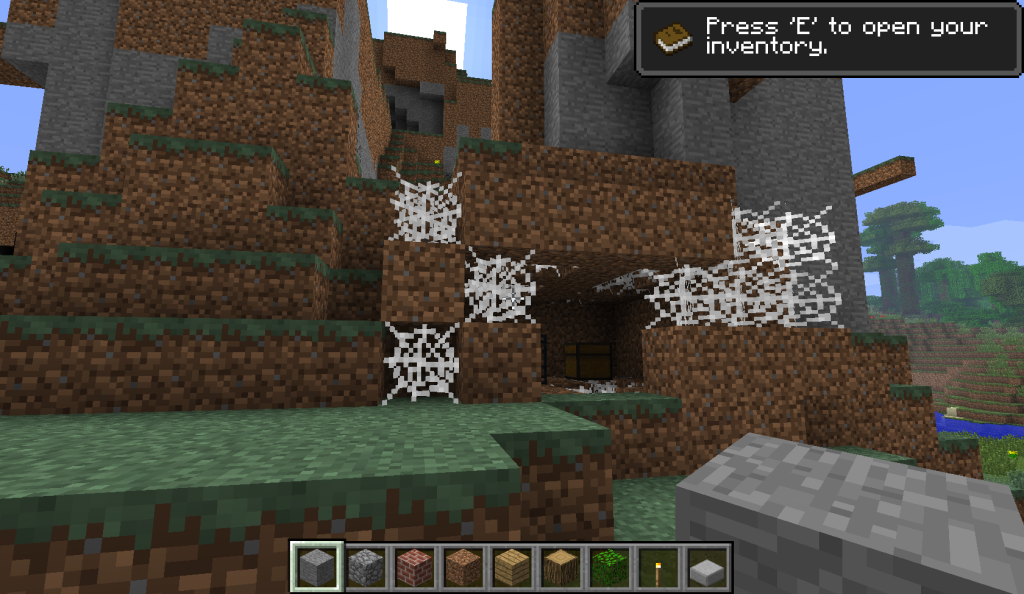 Bridges: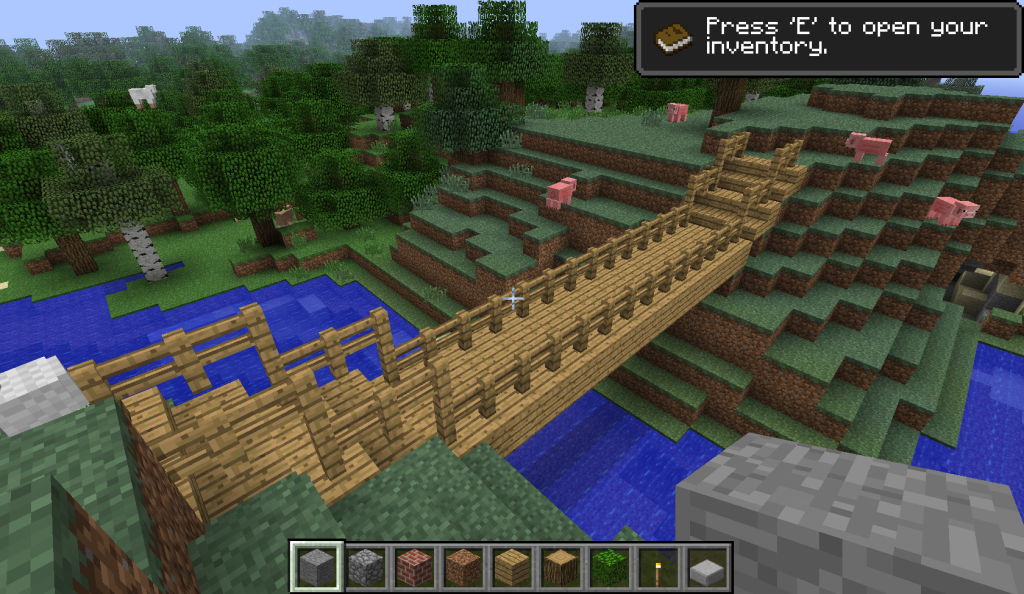 Nether Wells: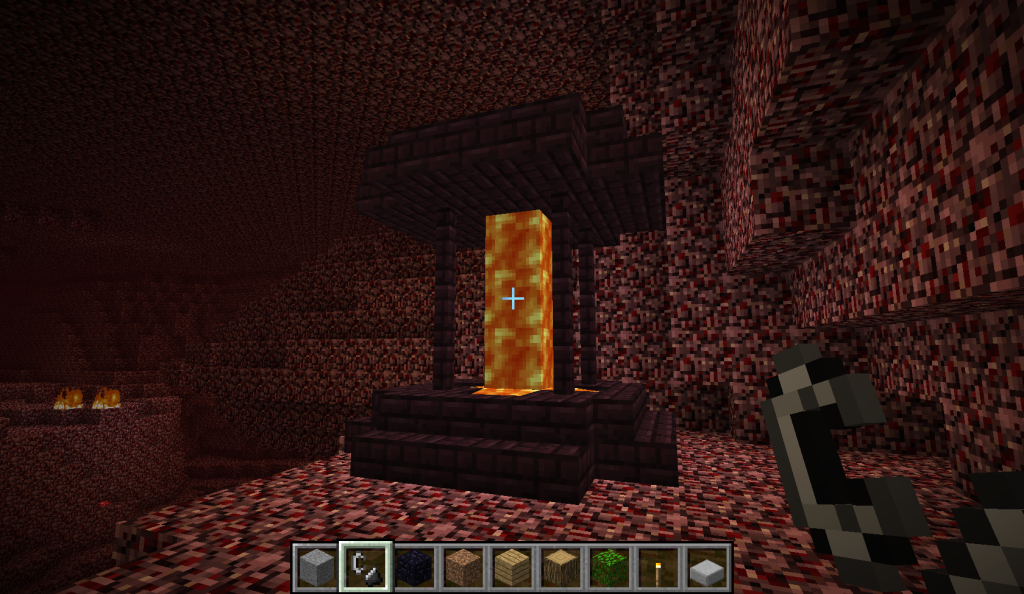 Watch Tower:
- IMPORTANT INFO -
I am jdembo, i did not steel this mod in any way. This mod is corresponding with this forums post. You may not redistribute this mod or any code of it.
Please note that this mod is still in development so you might find bugs or it could be hard to find certain structures.
If you find any, please don't hesitate to let us know about it.


The mod requires modloader. Download it here-

- END OF IMPORTANT INFO -
Please feel free to look at the forums post above, leave a comment, diamond, or just say Hi :D
| | |
| --- | --- |
| Credit | Verucct, Ratminer, Jdembo |
| Progress | 100% complete |
| Game Version | Minecraft 1.3.1 |
| Tags | |
4 Update Logs
tools/tracking
855016
7
--more-structures-and-structural-features-project--