Updated on Jun 5th, 2016, 6/5/16 8:11 pm |
35 logs
Published
Dec 10th, 2012
, 12/10/12 11:44 am
446,739

views,

14

today

130,765

downloads,

0

today
papertazer
Level 77
:
Legendary Alien
(Visitors as of December 9th 2015)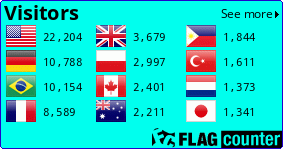 Installation Instructions:
1) Download "Papertazers Base Mod-X.X"
2) Download "Elevator Mod-X.X"
3) Place both in your mods folder created by forge

4) Enjoy!

F.A.Q.:
Q: Will there be a 1.7.10 version?!?!?!
A: No. Do not ask. I'm sorry. Actually I'm not sorry. But I'm still sorry because I'm Canadian. Sorry.
Q: My game is crashing??
A: Did you download the base mod? If so, please give me a crash log
*** DO NOT POST A FULL CRASH LOG IN THE COMMENTS, USE PASTBIN ***
Q: I found a bug, can I report it here?
A: If you are reporting a bug, please tell me what it is, and if needed - a small step by step tutorial on how to recreate it.
Q: Why do I have to download two files?
A: The Base Mod is so I can share common files between all my mods.
Q: Can I use this in my mod pack?
A: No.
Q: Why do I look so good?
A: You were just born that way.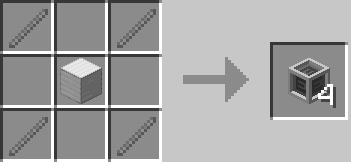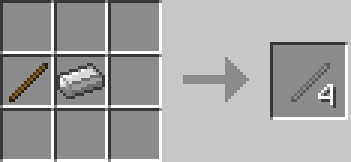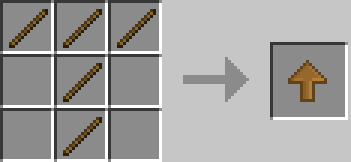 (Turn the arrow crafting recipe on its side to craft a side arrow!)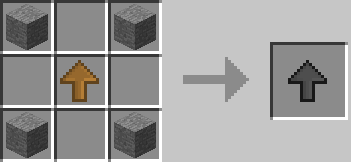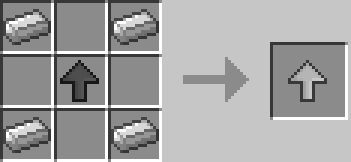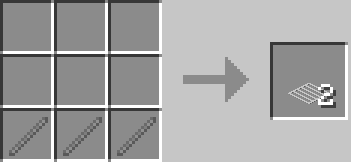 (Swap the up arrow for a down arrow to craft down escalators!)
| | |
| --- | --- |
| Credit | OMGitsMiniMe |
| Progress | 70% complete |
| Game Version | Minecraft 1.8 |
| Tags | |
35 Update Logs
Update #35 : by papertazer 06/05/2016 8:11:34 pmJun 5th, 2016
escalators and elevators went the wrong way. fixed.
LOAD MORE LOGS
tools/tracking
1731110
7
145-elevator-mod