Updated on Jun 11th, 2017, 6/11/17 3:57 pm |
4 logs
Published
Jan 4th, 2016
, 1/4/16 6:23 am
21,789

views,

1

today

1,158

downloads,

0

today
RexRaptor
Level 80
:
Elite Creator
KeyEffects is a simple modification for the game "Minecraft" that adds new keybindings. Therewith you can give yourself effects or execute options like set your gamemode to creative or survival (Extendet list below).
German Website:
http://world-of-mine-company.jimdo.com/projekte/minecraft/mod-key-effects
Curse Forge:
http://minecraft.curseforge.com/projects/keyeffects
---
1.
Make sure you have already installed
Minecraft Forge
.
2.
Locate the minecraft application folder.
On windows open Run from the start menu, type %appdata%\.minecraft\ and click Run.

On mac open finder, hold down ALT and click Go then Library in the top menu bar. Open the folder Application Support and look for minecraft

3.
Place the mod you have just downloaded (
.jar
file) into the Mods folder.
4.
When you launch Minecraft and click the mods button you should now see the mod is installed.
Rights and License - Important!
:
---
This MOD may only be distributed where uploaded, mirrored, or
otherwise linked to by the OWNER solely. All mirrors of this mod must
have advance written
permission from the OWNER
. ANY attempts to make money off of this MOD (selling, selling modified versions, adfly, sharecash, etc.) are
STRICTLY FORBIDDEN
, and the OWNER may claim damages or take other action to rectify the situation.
Mod reposts (without the rights of the mod creators) are STRICKTLY FORBIDDEN!
Youtube & Co.
Let´s Plays, Reviews and videos are okay, but please write the link
to this post in the descriprion. It would be nice to contact me if you
recorded a video, so I could paste it in here ;)
Modpacks:
You want KeyEffects in your mod pack?
1. Your mod pack needs a link back to this post.
2. You cannot make any money off of the mod pack.
3. You cannot claim that you made any part of the mod, and you must give credit to the author of the mod
---
Preset:
NUM_0: Clear all Effects
NUM_1: Speed III
NUM_2: Jumpboost
NUM_3: Night vision
NUM_4: Strenght
NUM_5: Godmode (Resistence as hight that you don't die)
NUM_6: Waterbreathing
NUM_7: Invisibility
NUM_8: Absorption
NUM_9: Saturation
NUM_ADD: Gamemode Creative
NUM_SUB: Gamemode Survival
NUM_MULTIPLY: Gamemode Spectator
NUM_ENTER: Time set Day
Not-Defined:
NONE: Give Commandblock
NONE: Clear Inventory
NONE: Set Spawnpoint
NONE: A little Surprise for you ;)
NONE: Time set Night
NONE: Weather sunny
NONE: Playsound: Good
NONE: Playsound: Bad
NONE: Give Killer Sword
NONE: Redstoner preset (gives you basic items and blocks to build redstone circuits)
NONE: Fighter preset
NONE: Miner preset
NONE: spawn Herobrine
NONE: Spawn Iron Golems
NONE: Clear all (clear inventory, effects and weather)
You can define this under "Controls" > "KeyEffects"




---
If you found any bug or problem with the mod, post it here:
KeyEffects Bugtracker
---
for Minecraft 1.12
> KeyEffects 1.2.2
for Minecraft 1.12
for Minecraft 1.11.2
> KeyEffects 1.2.2
for Minecraft 1.11.2
> KeyEffects 1.2.1
for Minecraft 1.11.2
> KeyEffects 1.2.0
for Minecraft 1.11.2
for Minecraft 1.8.x
> KeyEffects 1.0.1
for Minecraft 1.8.x
(Mod by
XxRexRaptorxX
&
Steve44TV
)
Enjoy :)
---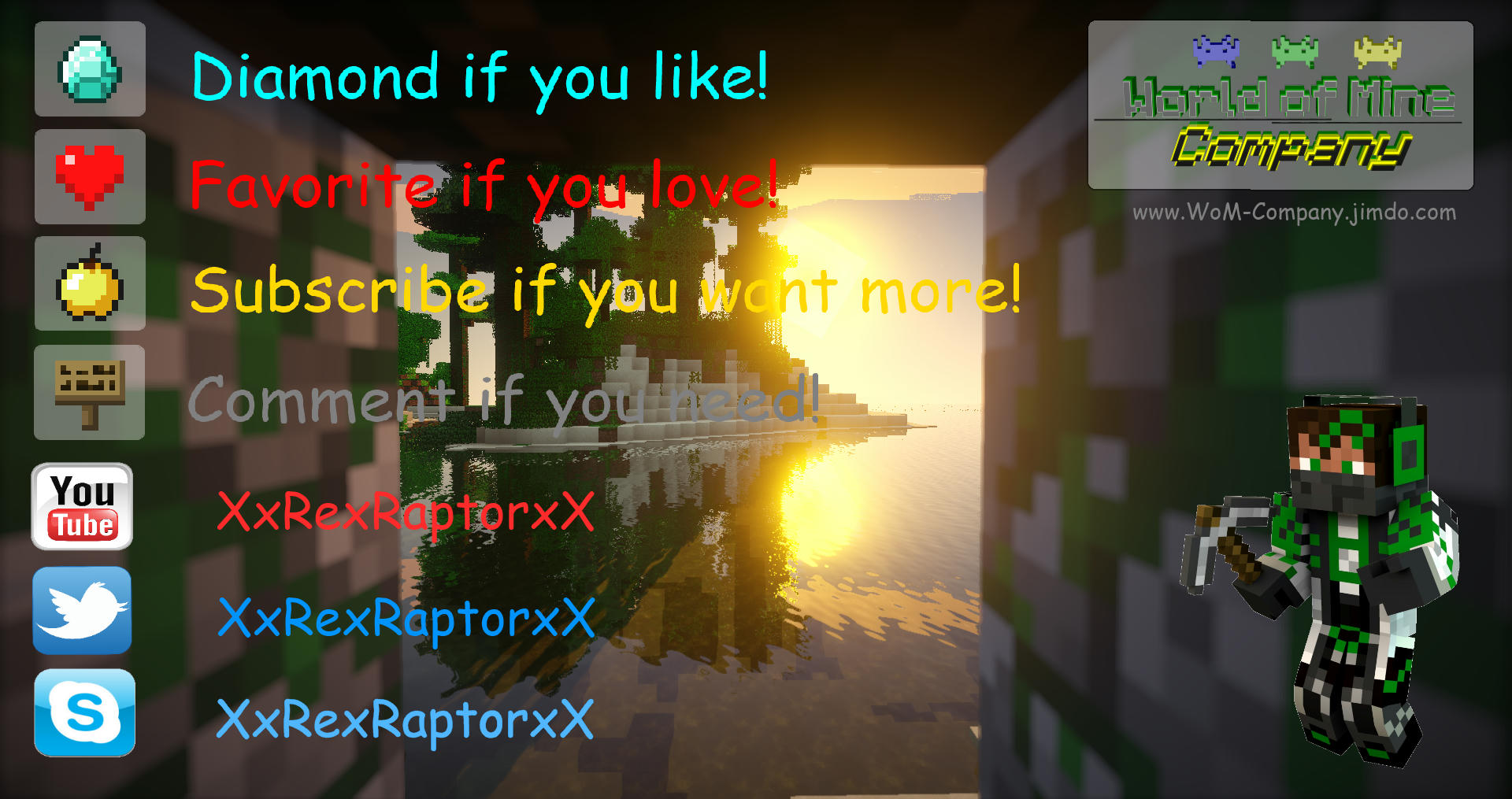 | | |
| --- | --- |
| Credit | by Steve44TV & XxRexRaptorxX |
| Progress | 100% complete |
| Game Version | Minecraft 1.12.2 |
| Tags | |
4 Update Logs
tools/tracking
3569830
7
keyeffects