modloader-151-kingdom-hearts-mod
Views,

7

today
Downloads,

0

today
559294
Posted on
4/13/2013
: 4/13/13 9:04 pm , last updated: 09/10/13 4:55:18 pm
Kingdom Hearts Mod version 1.4- This is not the final name for this mod. We are unable to come up with a creative and good name for it at the moment; but it will change.
All updates are classified and will be announced a update release; But you can leave suggestions for updates.

Also this mod is Modloader EXCLUSIVE. There will be no Forge version


The creation of this mod is a combined effort of Kyious and myself. We have spent months creating it so We hope you enjoy it to the fullest.
All textures in this mod are 128x128
Let me explain the purpose of some of the items; They all hold a reason to be just as they where in the games. Most of the newly added items are from Kingdom Hearts II and birth by sleep, and a few items from Kingdom Hearts.
The graveyard Keyblades are used to represent the Keyblades who's masters have died on the battle field. That is why they need to be surrounded in hearts to be restored to their full power.
Ores now spawn naturally in game

KeyBlades:
The Key blades in this mod are the equivalent too or better then a Diamond sword, so that everyone can feel like a bad ass.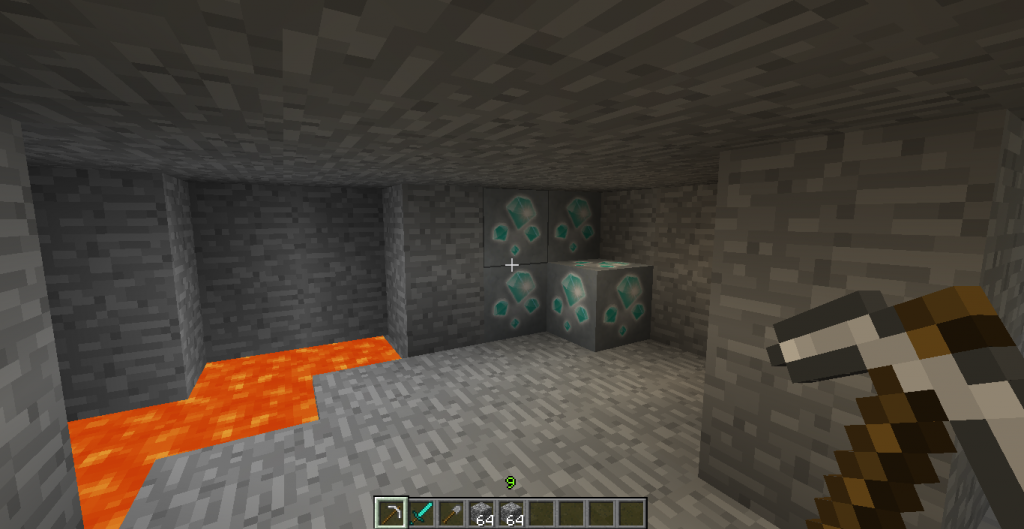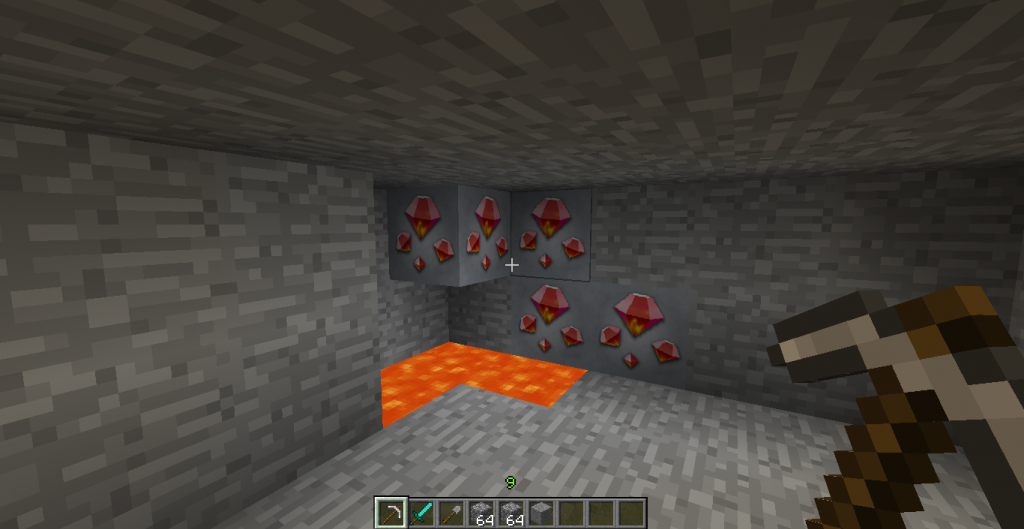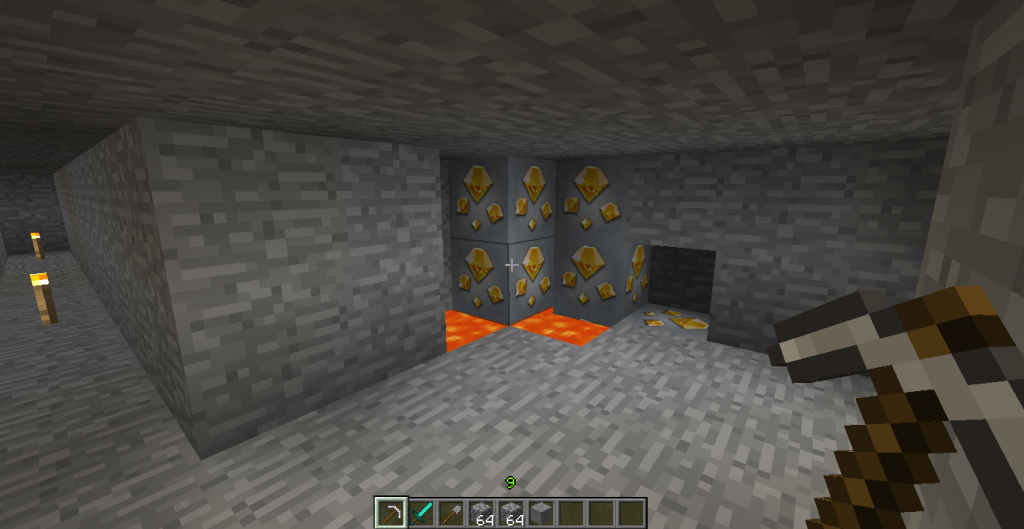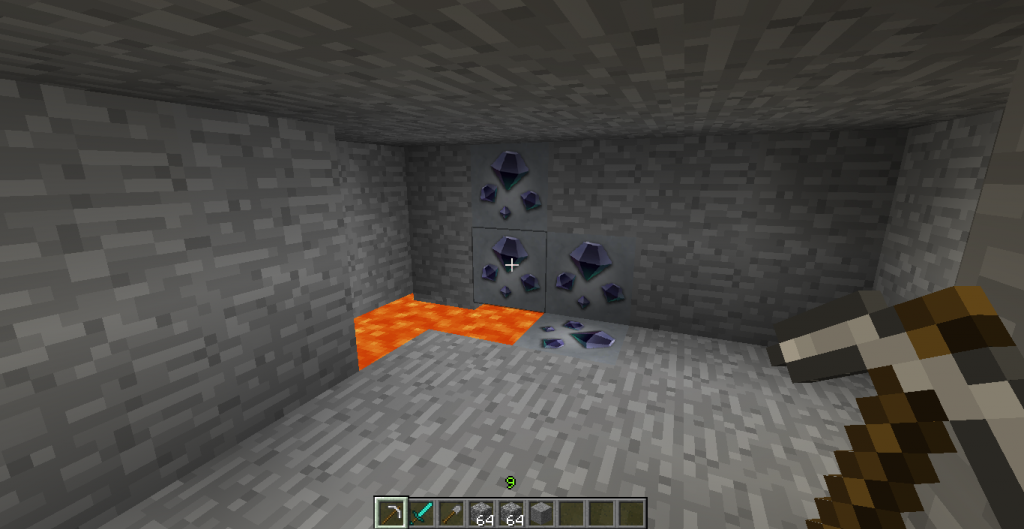 Client
Requires Modloader:
http://www.minecraftforum.net/topic/75440-v151-risugamis-mods-updated/
Step 1. Delete the META-INF folder in .minecraft
Step 2. Install Modloader

Step 3. Drag and drop all CLASS files into the section BELOW the folders
Step 4. Copy all the images into the corresponding folder. ex Armor into armor
Step 5. Close tabs and play Minecraft
A very long review and installation video:
www.youtube.com/watch?v=CytoCnFtlSA
This mod (plugin, a patch to Minecraft source, henceforth "Mod" or "The Mod"), by the terms of http://www.minecraft.net/copyright.jsp is sole property of the Mod author (, henceforth "Owner" or "The Owner"). By default it may only be distributed on minecraftforums.net, planetminecraft.com. It may only be mirrored or reposted with advance written permission of the Owner. Electronic Mail is fine if you wait for a response. URL shorteners or other attempts to make money off The Owner's Mod are strictly forbidden without advance written permission

Progress:
80% Complete
Game Version:
Minecraft 1.5.2
Future of this MOD : 09/10/2013 4:55:18 pm9/10/13
Well unfortunately I may not be able to update this mod due to the fact that I just got out of the hospital and can't figure out how to up date it.

But if anyone knows how to update it the would be super useful.

The future of this MOD is still up in the air
Update #3 : 06/24/2013 4:54:48 pm6/24/13
New keyblade added:
Way to dawn
'No image yet'
L=Light Gem
D=Dark Gem
~Crafting~
LD
LDL
DL (Imaging it in a crafting table)

New mob on the way you can find the spawn egg but it wont do anything

Keyblades have different damage and stuff, NO abilities YET
Update #2 : 06/17/2013 6:41:51 pm6/17/13
Ores now spawn naturally in game. A new Item added
Update #1 : 05/29/2013 2:04:10 pm5/29/13
Updated to MC 1.5.2
tracking
2069172
modloader-151-kingdom-hearts-mod
1,165079,329,3672,559826,842002,140820,64651,214207,460644,625964,356071,290694,895971,1030646,15493,171513,336698,476982,98449,817406,1293715,209568,526780,559294