Updated on Sep 10th, 2013, 9/10/13 4:54 pm |
3 logs
Published
Mar 11th, 2013
, 3/11/13 6:30 pm
88,253

views,

9

today

12,767

downloads,

2

today
XeroSphex
Level 55
:
Grandmaster Modder
MasterCraft 1.2
This is the first MOD that I have published. I am a begging modder.
This mod includes multiple items from on of the Zelda series most legendary games, Legend of Zelda: Ocarina of Time. All textures are in a 16x16 resolution. It includes all items listed below.
New Items

Master Sword
Megaton Hammer
Ocarina
Steel Ingot
Forged Steel
Kokiri Armor Set

Goron Armor Set
Zora Armor Set
Dark Link Armor Set
Zora Gem
Goron Gem
Shadow Gem

New Blocks
Goron Ore
Zora Ore
Alter
Time Stone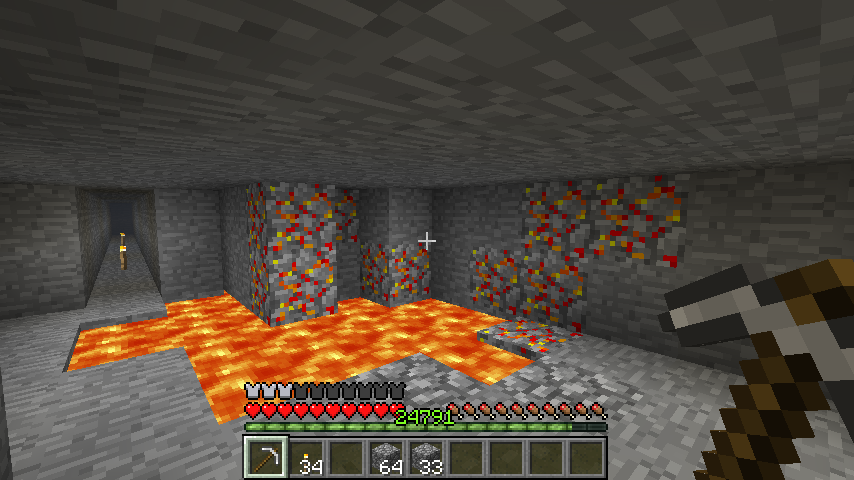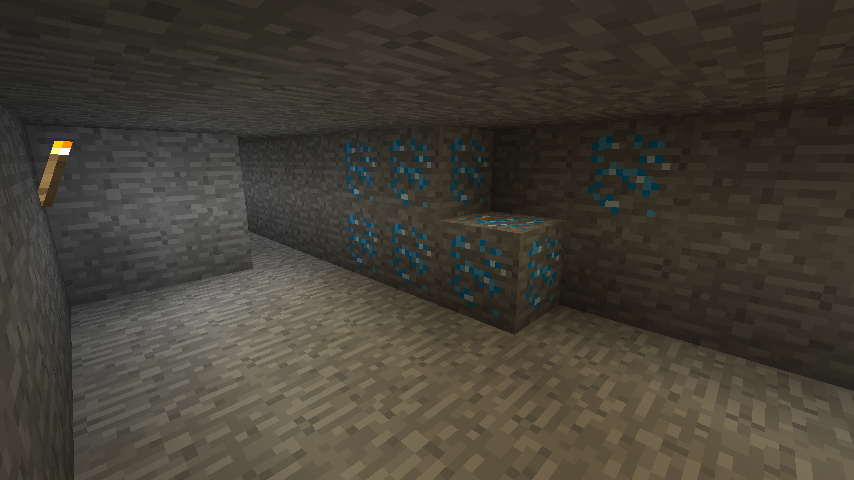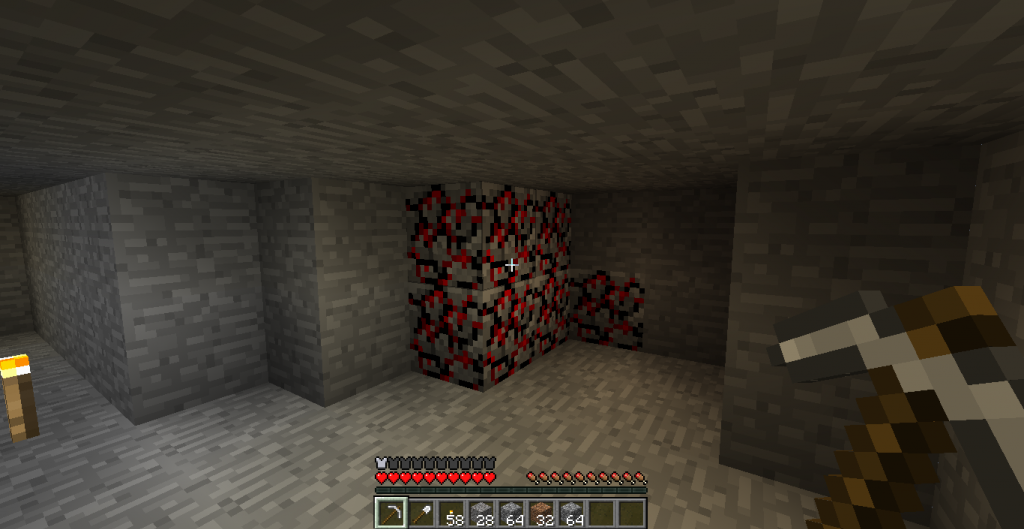 Client
Requires Modloader:
http://www.minecraftforum.net/topic/75440-v151-risugamis-mods-updated/
Step 1.

Delete the META-INF folder in .minecraft
Step 2.

Install Modloader

Step 3.

Drag and drop all CLASS files into the section BELOW the folders
Step 4.

Copy all the images into the corresponding folder. ex Armor into armor
Step 5.

Close tabs and play Minecraft

This mod (plugin, a patch to Minecraft source, henceforth "Mod" or "The Mod"), by the terms of http://www.minecraft.net/copyright.jsp is sole property of the Mod author (, henceforth "Owner" or "The Owner"). By default it may only be distributed on minecraftforums.net, planetminecraft.com. It may only be mirrored or reposted with advance written permission of the Owner. Electronic Mail is fine if you wait for a response. URL shorteners or other attempts to make money off The Owner's Mod are strictly forbidden without advance written permission
Just a quick note: Not all the textures in this mod belong to me.
Original Creator of some of the textures is:
Koa_Neuva
-From his Ocarina of Time and Majora's Mask Texture Pack
Link to the Texture Pack:
http://www.planetminecraft.com/texture_pack/legend-of-zelda-majoras-craft/
His textures:
The Hilt
Master Sword
Megaton Hammer
All armor sets(Kokiri, Zora, Goron and Dark Link)
In-Game armor on player
My textures:
The Gemstones
Steel Ingot
Forged Steel
In-game ores
Ocarina
Time Stone
His permission for me to use his textures:

[image]
[/image]
| | |
| --- | --- |
| Progress | 95% complete |
| Game Version | Minecraft 1.5.2 |
| Tags | |
3 Update Logs
Future of this MOD : by XeroSphex 09/10/2013 4:54:43 pmSep 10th, 2013
Well unfortunately I may not be able to update this mod due to the fact that I just got out of the hospital and can't figure out how to up date it.

But if anyone knows how to update it the would be super useful.

The future of this MOD is still up in the air
LOAD MORE LOGS
tools/tracking
1980994
7
mastercraft-1980994