Updated on Nov 10th, 2020, 11/10/20 3:42 pm |
8 logs
Published
Jun 1st, 2020
, 6/1/20 5:51 pm
9,200

views,

11

today

698

downloads,

1

today
ModdingLegacy
Level 58
:
Grandmaster Modder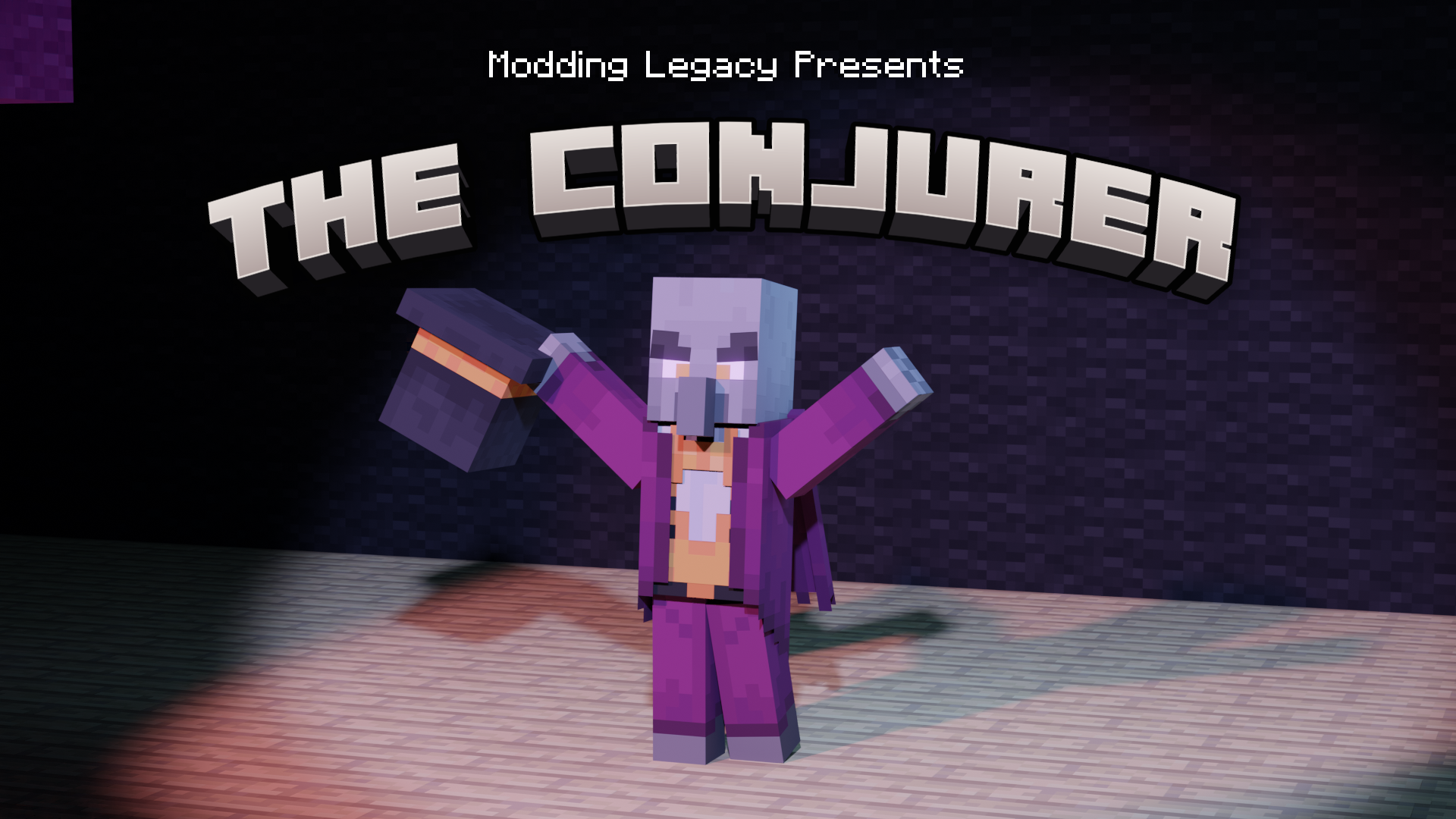 A mod that expands the Illager family by adding a new Magician illager called The Conjurer.
🍡 Requires Structure Gel API
Download it here.
Structure Gel is an API mod designed to make creating structures easier on the developers, specifically ones using the jigsaw system. All code is open source and documented.
🎭 Summary
The Conjurer is a magician inspired Illager miniboss. He owns a theatre deep in the roofed forest biome. He has plenty of tricks up his sleve, so don't take him lightly!
📽️ Theatre
The theatre is a brand new naturally generating structure you can find in the roofed forest biome. Each room in the theatre has multiple variants, which are picked from randomly. The audience in the theatre can be made up of Pillagers, Vindicators, the occasional Witch, and if you're lucky, an Illusioner might come to watch.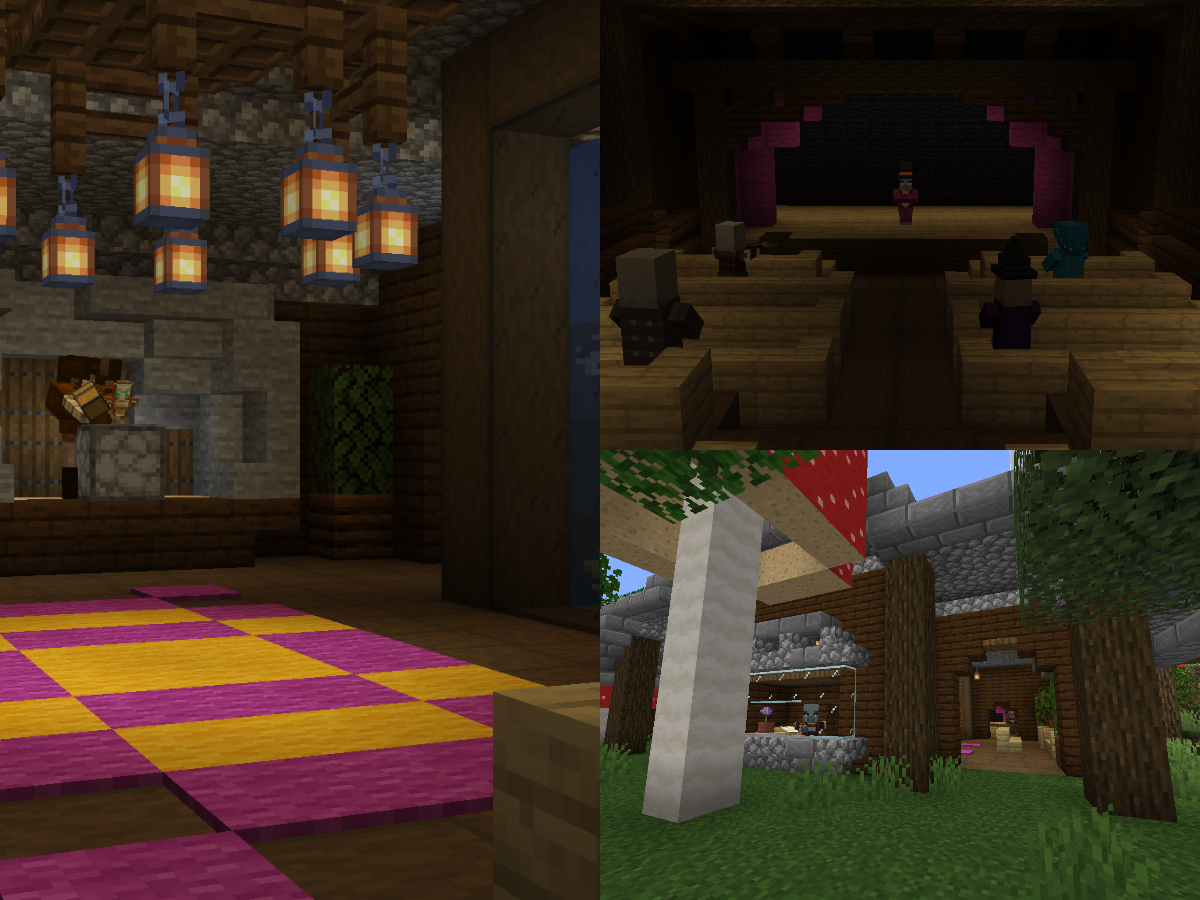 🤷 FAQ - Frequently Asked Questions
Can I use this in my modpack?
Yes, you definitely can. Just make to provide credit to all the authors respectively and link back to the CurseForge page.
Can I redistribute this mod onto other platforms?
Yes, but before doing so make sure that all downloads are directly linked to CurseForge and provide credit to all the authors respectively.

🌐 Translate The Conjurer - help break the language barrier!
All translators are credited here that have translated the mod to their native languages. Thanks to OneSkyApp, you can translate easily!
https://moddinglegacy.oneskyapp.com/collaboration/project?id=363000
Flag icons made by Freepik from
www.flaticon.com

🚨 Notice: Before leaving a comment, please read the FAQ! We work really hard to support the latest version of Minecraft and Forge's LTS version. Unfortuantely we cannot backport our mods to 1.12.2 and below. Please update your games, thank you!
If you are having issues with the mod, please come in our [​url=
discord.gg/a3wec5R]Discord
Server where we can offer better support for you. [​i](Please don't paste your entire crash log in the comments)[​/i]
| | |
| --- | --- |
| Credit | KingPhygieBoo, Vamacher0n, Silver_David, Lachney, Luyenes, JoshuaDart |
| Progress | 100% complete |
| Game Version | Minecraft 1.18 |
| Tags | |
8 Update Logs
The Conjurer 1.18.1-v1.1.1 Changelog : by ModdingLegacy 01/15/2022 6:57:35 pmJan 15th
- Updated to 1.18.1

- Tweaked the Conjurer's targeting conditions
LOAD MORE LOGS
tools/tracking
4622317
7
the-conjurer