Updated on May 7th, 2019, 5/7/19 1:48 pm |
2 logs
Published
Apr 28th, 2019
, 4/28/19 2:28 pm
6,218

views,

7

today

950

downloads,

1

today
Soulas
Level 77
:
Legendary Senpai
This lucky block mod doesn't require you to install lucky block mod and is a standalone mod and can be installed by simply placing it in mods folder.
If you are lucky this mod will reward you with epic items or simply flood your world with water or even blew everything up.
The Whale Lucky Block mod can spawn mobs like kraken, squidzilla and even more. Block structures, giant oceans, lava pools, mini bosses and even more!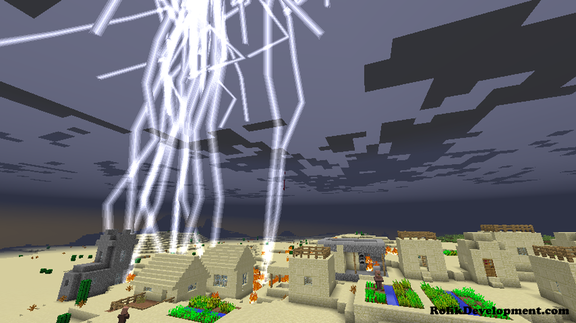 Prismarine. Doesn't have any use well in vanilla minecraft. There literally nothing to do.
Do you wish to have more uses to it? Well now you will be able to create this amazing block!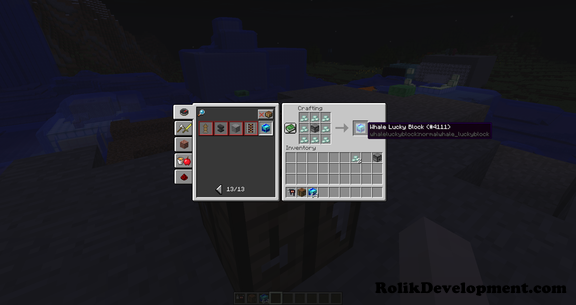 There aren't any luck levels or any other integers that this lucky block will depends.
So that means it's purely depends on your luck, even first block may instantly kill you.
Or maybe after 20 blocks you will still get hundreads or even thousands of diamonds..
Caution!: Backup your world before using this mod as it may litterally destroy your whole world in 1 second...
And just incase be careful place this block outside of your base at least a 1000 blocks..
Some Screenshots: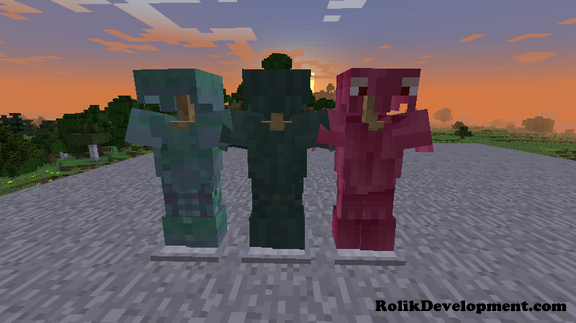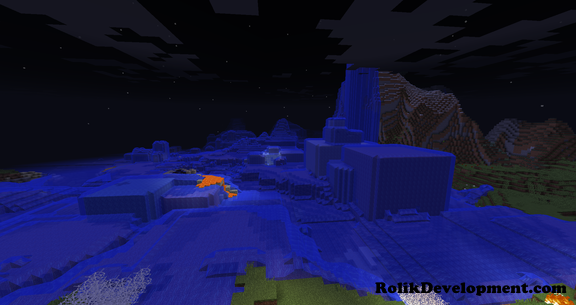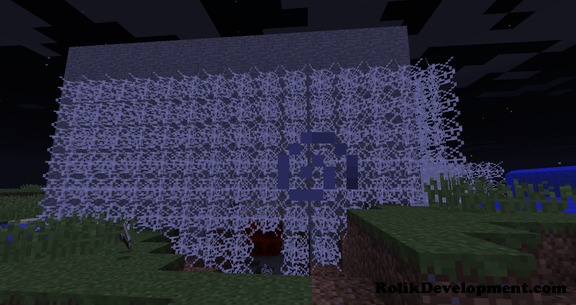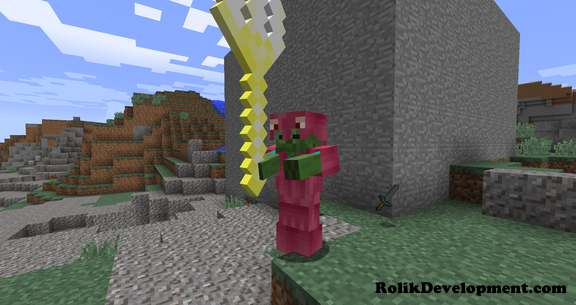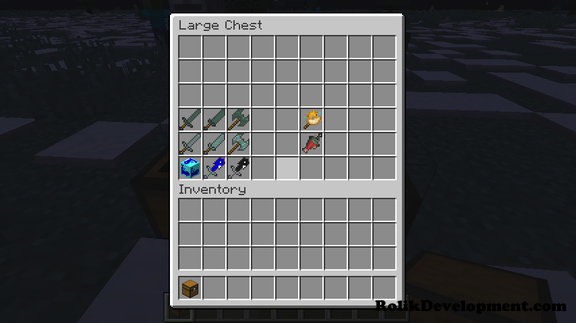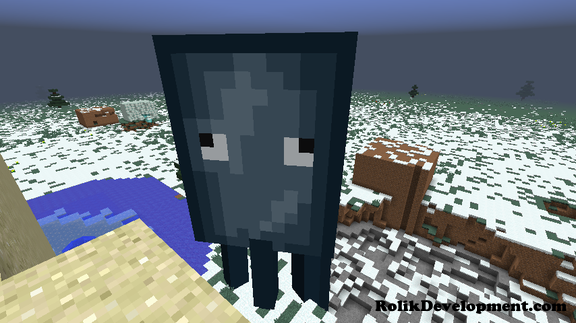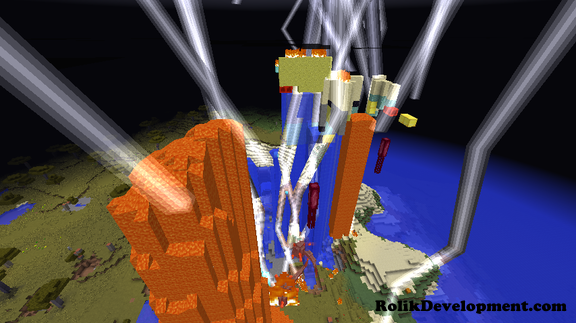 Whale Luckyblock Mod is made by Soulas.
Thanks PlayerInDistress for making the original lucky block mod!
| | |
| --- | --- |
| Credit | Thanks PlayerInDistress for making the original lucky block mod! |
| Progress | 100% complete |
| Game Version | Minecraft 1.12.2 |
| Tags | |
2 Update Logs
V1.0.1 : by Soulas 05/07/2019 1:48:12 pmMay 7th, 2019
New Features:
Added Kraken Shards.
Added 30 New drops.
Added Description to Squid & Kraken zooka.
Fixes/Changes:
Fixed some block related bugs.
Some small tweaks for 1.13 update.
Optimized code a bit.
LOAD MORE LOGS
tools/tracking
4292901
7
whale-lucky-block