Updated on Nov 25th, 2021, 11/25/21 6:08 pm |
1 logs
Published
Sep 18th, 2018
, 9/18/18 10:56 am
10,633

views,

4

today

1,645

downloads,

1

today
Amonn
Level 51
:
Grandmaster Batman
MC.DCU.OVH [​1.17.1 Optifine Required]
(IT LOOKS BETTER IN-GAME TRUST ME)
I've worked on it for 2-3 days and added some re-touches through time. At first, I wasn't sure if I was ready to Publish one of the works that I did for the server since it could get stolen by people who don't give any credits.
Please comment down below if your gonna use it and give credits to me since I've spent my time making this!
You can re-design it as long as you don't post it as yours!
This account is originally mine so its only used by me so which I only post the creations of the server and not an actual team account.(To clear up throughout the rules XD)

Have fun to play and explore the cave.
It's not the biggest but for now, it's our server's main Batcave.



IT INCLUDES;
A Training Platform
Platform for the Batmobile
Platform for the Hellibat
Platform for Gym activities
Dinosaur
The Joker Card
The Costumes
The Dinosaur
The Huge Lincoln Coin
Medical Room
Huge main Platform
Small Examination Room
IF YOU WANT TO CHECK ON THE SERVER OR THE SERVER'S TEXTUREPACK JOIN OUR ENJIN;


https://www.dcu-mc.com/
or discord!






MY
SERVER;

Before you enter the game, we would like you to download our Texture Pack to see the 3D Models we've done so far, thanks!


IP:MC.DCU.OVH

DC WORLD / DCU



Our server provides the best experience for Roleplaying with
Events,
PvP, PvE, 3D Models, Maps
and our great
Staff Team
with the best
Builders of the Server
and a huge amount of features that make every DC Comics
fan to have the experience of being the Character that
desired to be and become a real
Vigilante/Hero/Villain.
Each feature we have on our server includes weekly work from
the staff and daily updates from our Developer,
BillyBatsonDCU.
We mostly are proud of our Maps and 3D Models that we designed and
worked on for weeks with the Staff Team and Build Team.
For a far more great experience, we the Staff Team and Build Team,
give you the opportunity to become one of us or taste the amount of
the work we've put by giving you the chance to join our Server
and become who you want to be!
Our server is mainly based on DC Comics and DC Animations and Movies
and of course, the mainly known Events are made based on
Movie/Comics/Games/Animations Events that have been favoured by many
people during their launch in the world of Heroes/Villains/Vigilantes.
To learn more, you can Flash in only a few seconds(like
The Flash ;) ) in our Discord,
PlanetMC, Enjin or for the best info, join the server and ask
our Helpers(Mostly known for Info-banks/Golden Bat-players) or the
Staff team.
If you want to help us, you can donate to our Enjin to keep up the
website or our Patreon that we've created recently for
better management for our Server Plan for a lag-free server!
Join us and become a member of the more greatest DCU/DC World Server,
we will be waiting for you with some Big Belly Burgers and fries!
-Staff Team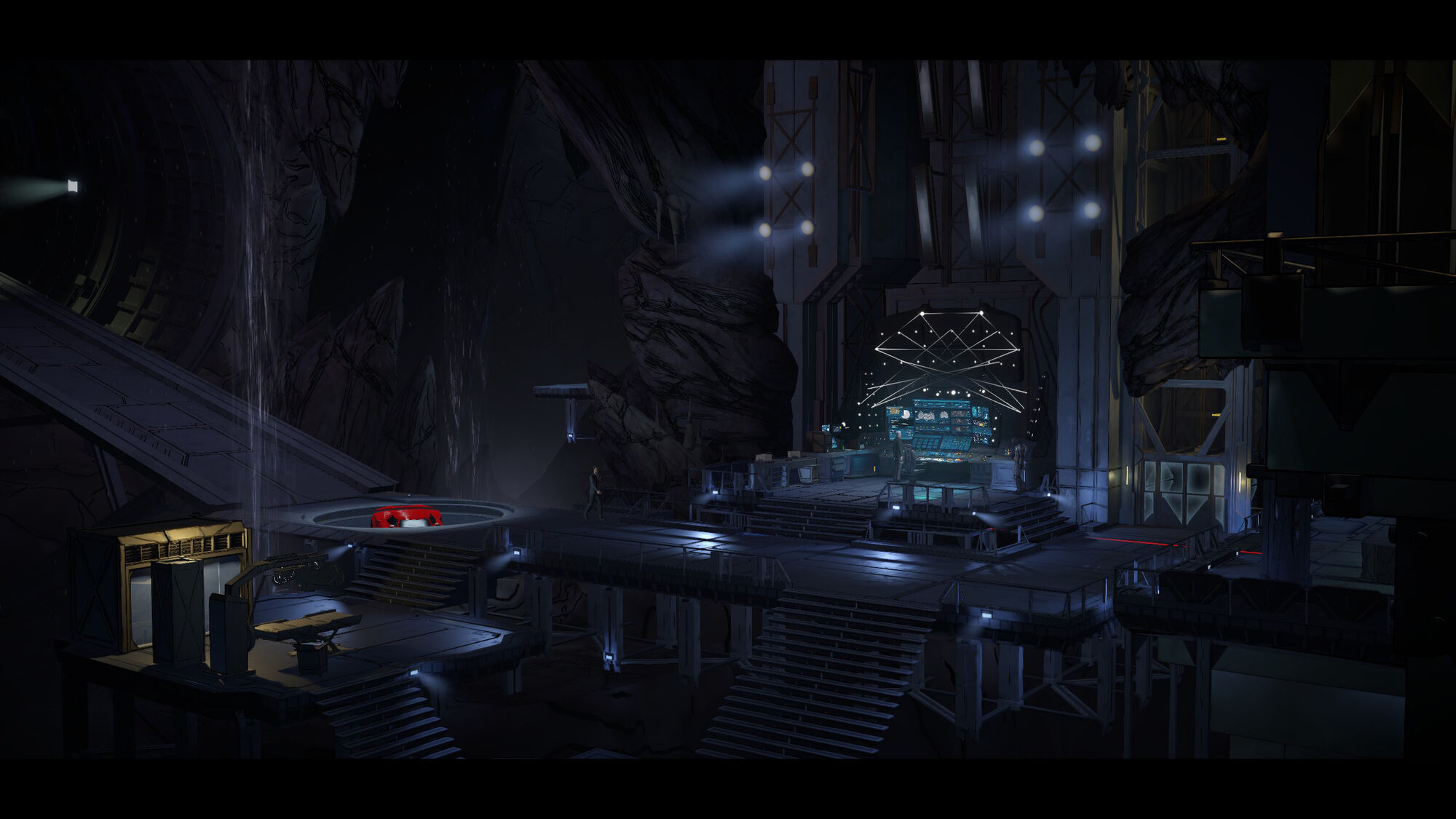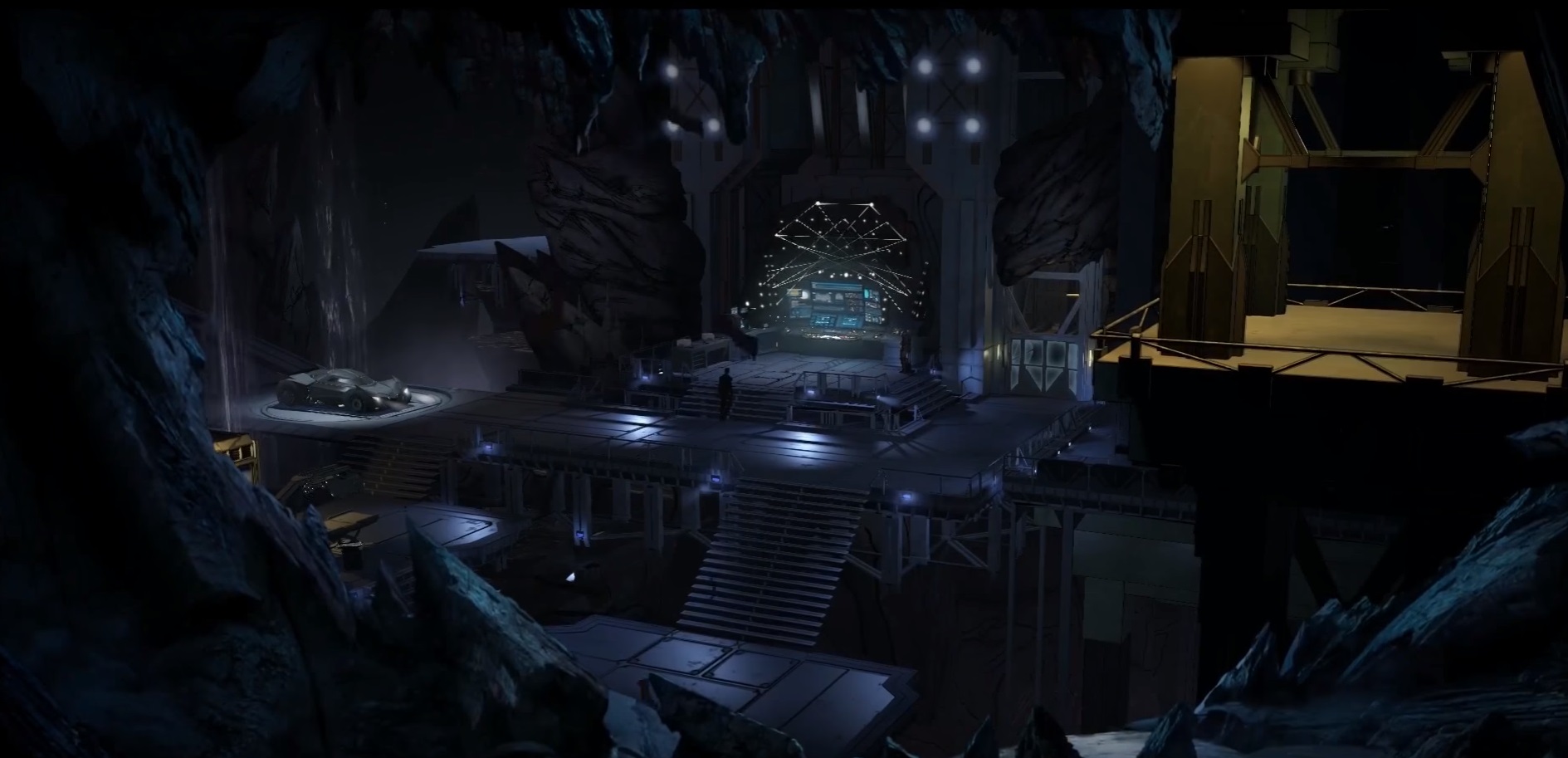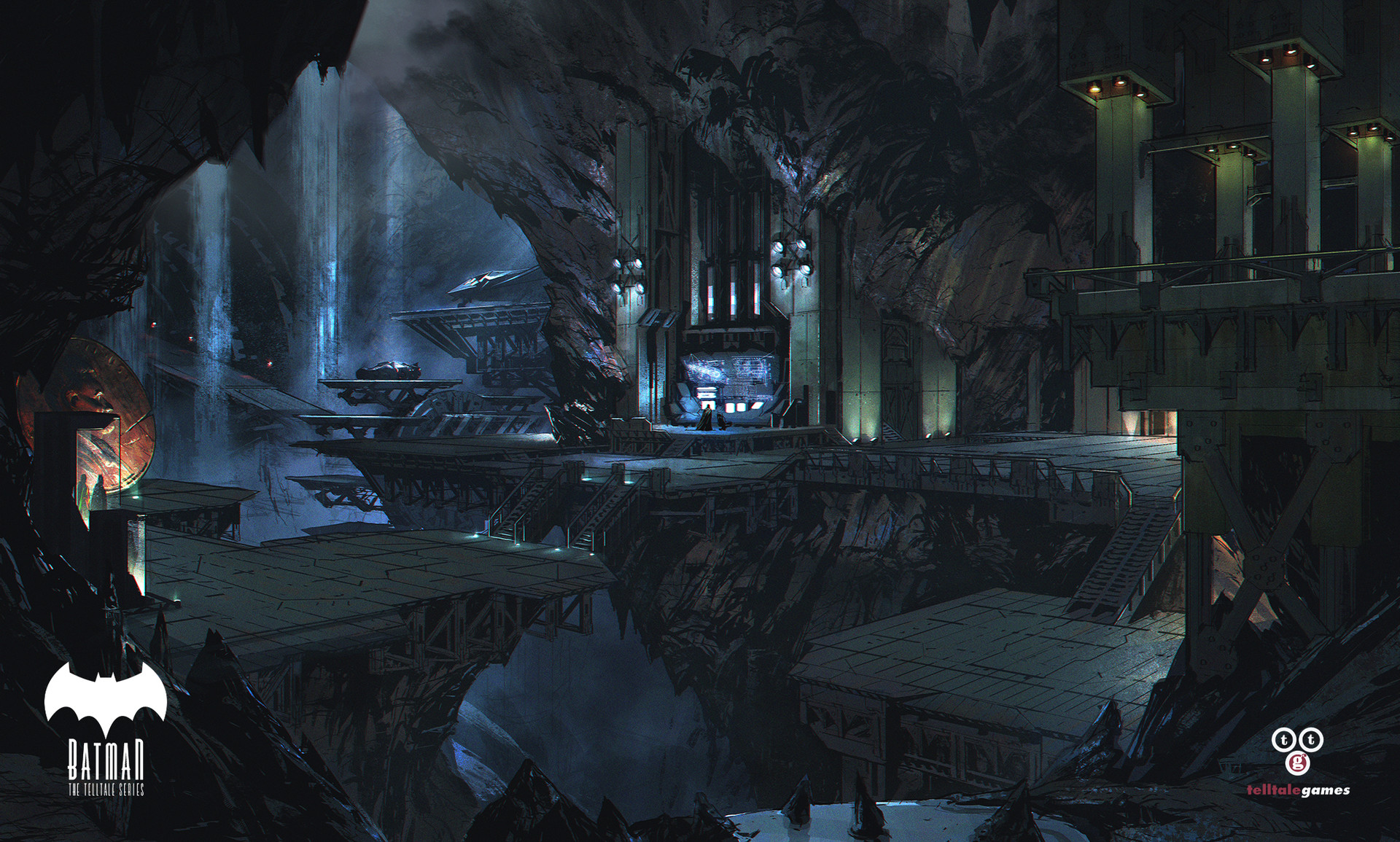 | | |
| --- | --- |
| Progress | 70% complete |
| Tags | |
1 Update Logs
tools/tracking
4196600
2
batcave-telltale-version