epic-battle-feat-skywalker
Epic Battle (Feat. Skywalker)
Views,

7

today
Downloads,

0

today
1276784
Posted on
7/14/2017
: 7/14/17 5:58 pm , last updated: 07/23/17 9:54:55 pm
Well after one whole year of blood sweat and tears here is the project you've all (hopefully) been waiting for :D I made the organics and Skywalker made the awesome spiraling terrain to go with it
Terms of Use
IMPORTANT READ BELOW BEFORE DOWNLOADING PLEASE!

-Give Credit Where it's due. Yep, that's it.
A lil backstory as to why
I started this project a year ago when an idea popped into my head about creating my own characters and making something like the amazing movie at the time Avengers Age of Ultron which had an end credit scene that inspired me like no other.. So I decided to basically make one of my own with my own custom characters. I went on a diventart frenzy that same night of seeing the movie for the first time and well the rest is history..
This is the Mid Credits:
https://youtu.be/Qld7em1Okvk
Here is also every screen shot or 'magica voxel' render I took/made of the organics and such as I was making them Not a load of stuff but might be interesting to look at..
Bird Fight Pics

Fantasy Dude
Ninja and other
Wing/Angel Woman
Power Woman
Renders & Screen shots of the whole battle coming together
The Main Man
Behind The Land
Skywalker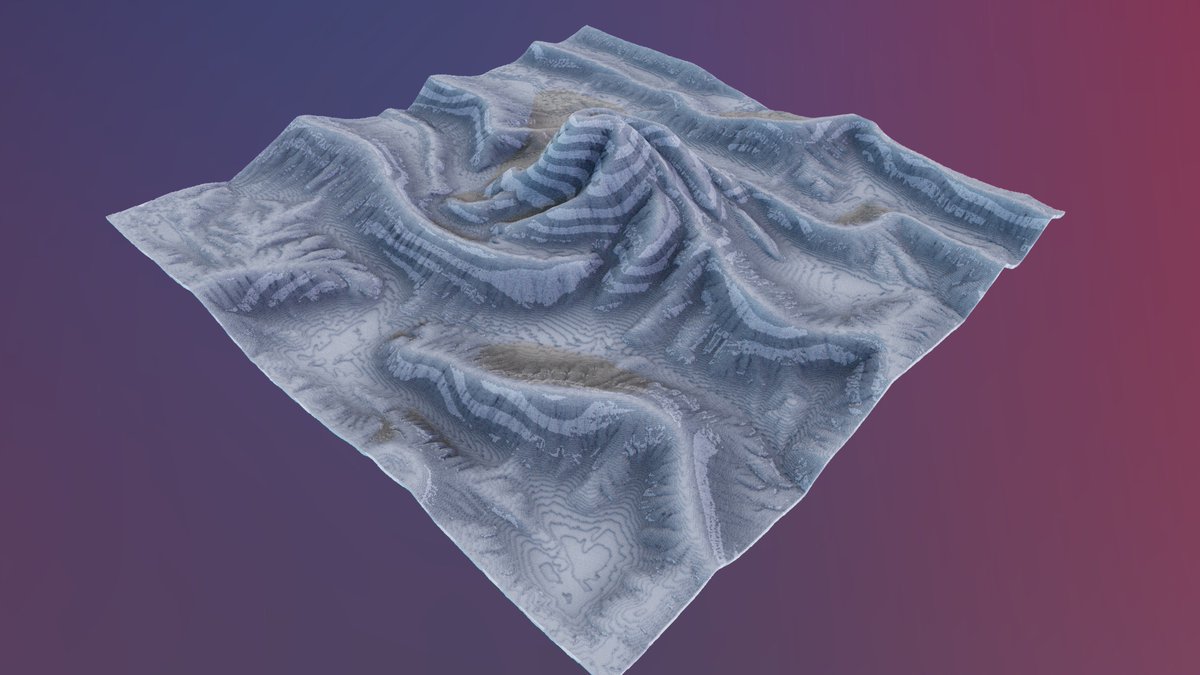 Check out more of his stuff with the links below!
Lore (ish..)
In a world so old it's beyond recognition as our own, wanderers and travelers of all species and type roamed the land. And on this one particular day the unlikely fates of these 10 collide. The misfortune and trails they have all traveled have lead to this moment, this minuscule moment in which all the chips are played and all the luck has run out they all go in for one, final, blow.



(I don't ever plan on making an official full lore for this build because I want whoever sees this to imagine and/or create their own back story/stories as they might see it happening. as it were, I didn't give these people a name but you can. In fact, if you want to make a back story for any of these characters or even the whole build you are very welcome to! And if you send it to me I might even just feature it on this project ;)
Renderers Credits & HD Renders!
| | |
| --- | --- |
| Progress: | 100% Complete |
| Tags: | |
| Credit: | Renders: Splekh, MeadowBuilder, leJoonas, D34D Terrain: Skywalker Server: Octovon |
Update #3 : 07/23/2017 9:54:55 pm7/23/17
Got world download insdead of schematic for DL
Update #2 : 07/17/2017 8:36:05 am7/17/17
fixed dl link
Update #1 : 07/16/2017 11:12:00 am7/16/17
New Video
tracking
3980412
epic-battle-feat-skywalker
1,165079,3672,559826,842002,140820,64651,110512,214207,460644,290694,895971,1030646,15493,171513,336698,476982,817406,1293715,526780,1276784