Updated on Sep 17th, 2018, 9/17/18 5:49 am |
2 logs
Published
Jan 7th, 2016
, 1/7/16 8:11 am
Built on server

Amberstone

oldfarmer

11/5/22 11:48

• posted

1/18/16 8:17
oldfarmer
Level 68
:
High Grandmaster Senpai
Moscow reproduction scale 1/1 project:

server adress: amberstonedream.com
Watch our other projects on our site:
http://www.amberstonedream.com/pages/galerie.php
News: big update for Moscow ressource pack including new paintings, blocks and 3d models...

Moscow's reproduction is a really huge project. At the begining i only wanted to recreate the Red Square but eventually we planned to recreate all the city center of Moscow, with the scale 1/1.
Actually, only 3 persons work on this project (Oldfarmer, Nidhogg and Brandon ) and we are looking for new builders.
All the contact informations are at the end...
Moscow university in panorama 360°
https://veer.tv/photos/242150
The project includes distinct parts:
- the Red Square (around 75% already finished)
- the Kremlin
- Moscow city center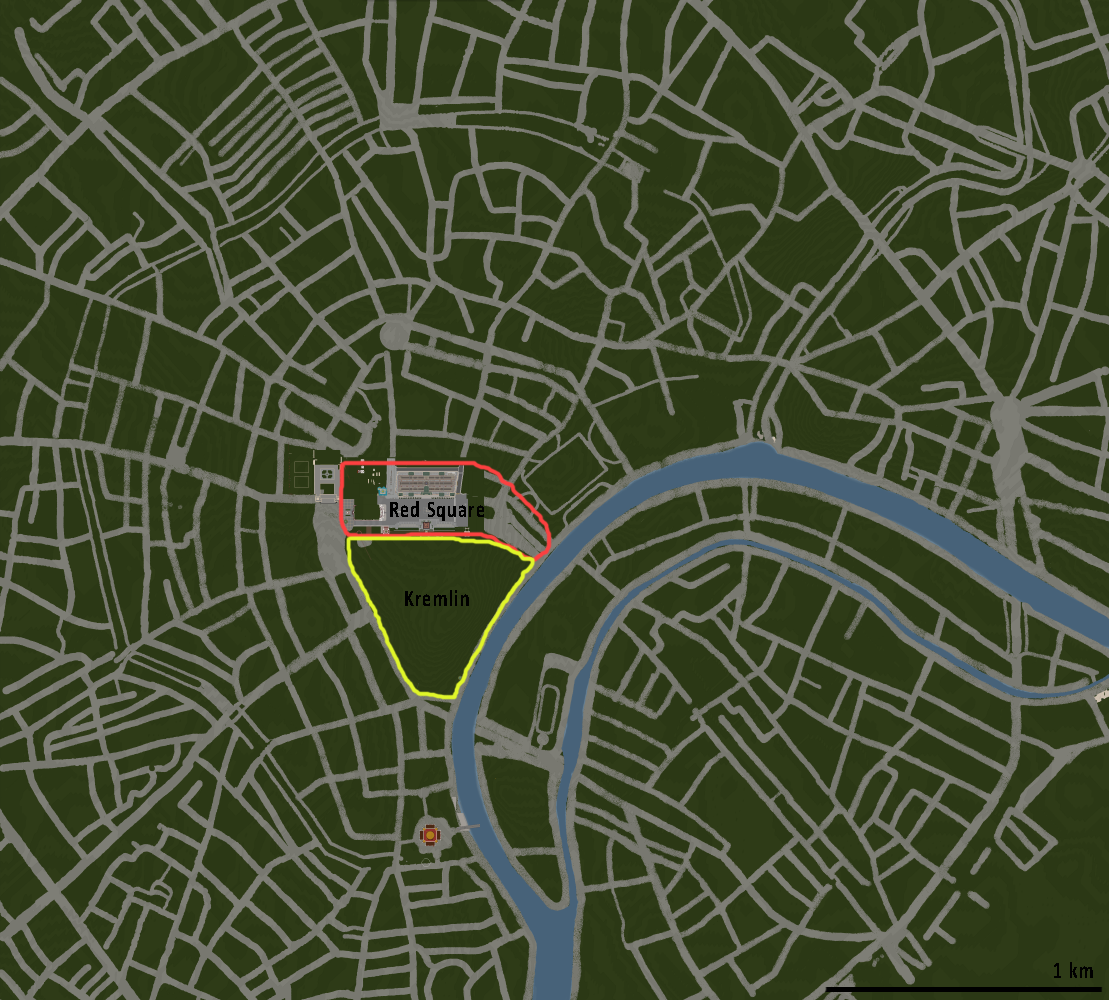 ---

Building list for red square only:
(75% progress)


1.

st basil cathedral

:

finish

Oldfarmer
2.

Monument of Kuzma Minin and Dmitry Pozharsky :
3.

Lobnoye Mesto :
4.

Lenine mosoleum
:

finish
Oldfarmer
5.

State Historical Museum

:
in progress
Oldfarmer
6.

gate Voskressenskie :
7.

Kazan cathedral

: finish

Nidhogg
8.
Gum

: finish
Oldfarmer, Nidhogg
9.

Tower Tsarkaya :
10.
Tower Spasskaya

: in progress
Batlestar98
11.
Tower Senatskaya

: in progress
Batlestar98
12.
Tower Nikolskaya

: finish
Oldfarmer


---
website: www.amberstonedream.com
Additional Notes:
We us google street view, some plans found on the web and for the kremlin, this site:
http://www.airpano.com/360Degree-VirtualTour.php?3D=Moscow-Over-the-Kremlin
http://www.kreml.ru/en-Us/museums-moscow-kremlin/
We use our own texture pack. link here ( moscow 1.8 )
http://www.amberstonedream.com/pages/pack.php
Project is estimate approximately 2 years
You can visit the project on Amberstone server :
amberstonedream.com
and with the command /warp moscou for teleport their.
To build with us, you can directly join the server or contact us on pmc or on discord:
discord
You can also build in solo and propose us the save or shematic. If it's ok we validate it, we will paste it and credit you.
Thank you for reading our project pag. More information coming soon!!
Moscow reproduction project by
amberstone
is licensed under a
Creative Commons Attribution-NonCommercial-NoDerivatives 4.0 International License
.
Permissions beyond the scope of this license may be available at
http://www.amberstonedream.com/pages/contact.php
.
| | |
| --- | --- |
| Credit | Battlestar98, Nidhogg_ |
| Progress | 50% complete |
| Tags | |
2 Update Logs
Update #2 end of the summer 2018 : by oldfarmer 09/17/2018 5:49:57 amSep 17th, 2018
Cathédrale St Basil is almost finish. So red square is now 75% end, after kremlin reproduction start ( I think 2019 )
LOAD MORE LOGS
tools/tracking
3571987
2
moscow-red-square---11-scale