Updated on Jun 23rd, 2016, 6/23/16 7:35 pm |
16 logs
Published
Dec 29th, 2013
, 12/29/13 12:50 pm
StevenWay
Level 49
:
Master Steve
Hello,
Welcome to my one-man city metropolis called Schagerbrug !
Named it after the village I grew up in in real life :-)
This project is an attempt to make an actual "realistic" city in Minecraft terms!
It will be a metropolis of several cities with Schagerbrug as main city.
The metropolitan area will be full of green/nature, parks, unique architecture, technology and a well organized infrastructure, situated in the 2030's.
Most of my infrastructure ideas come from the major dutch cities Amsterdam, Rotterdam and The Heage, together with my personal taste. Once the city is finished (if this would ever happen ?) it will have an estimated population of 1,5 million people.
The first district is completed for ~80% if not including its business area.
Currently working on:
- A central park
Click to reveal Park 25-10-2015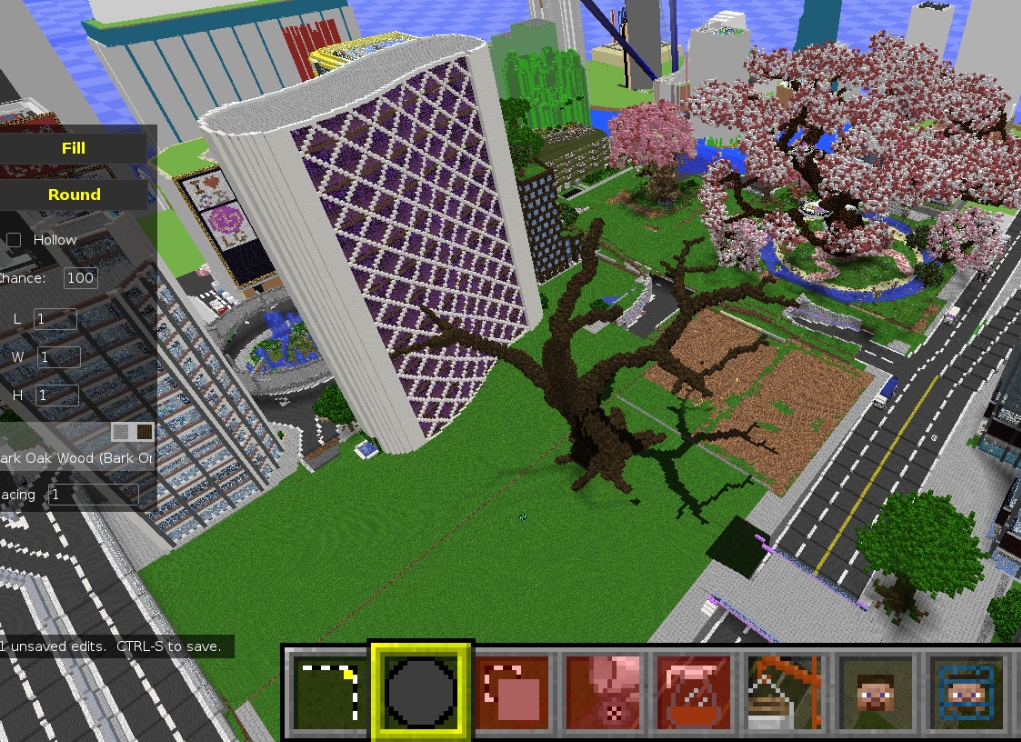 Click to reveal Park 22-11-2015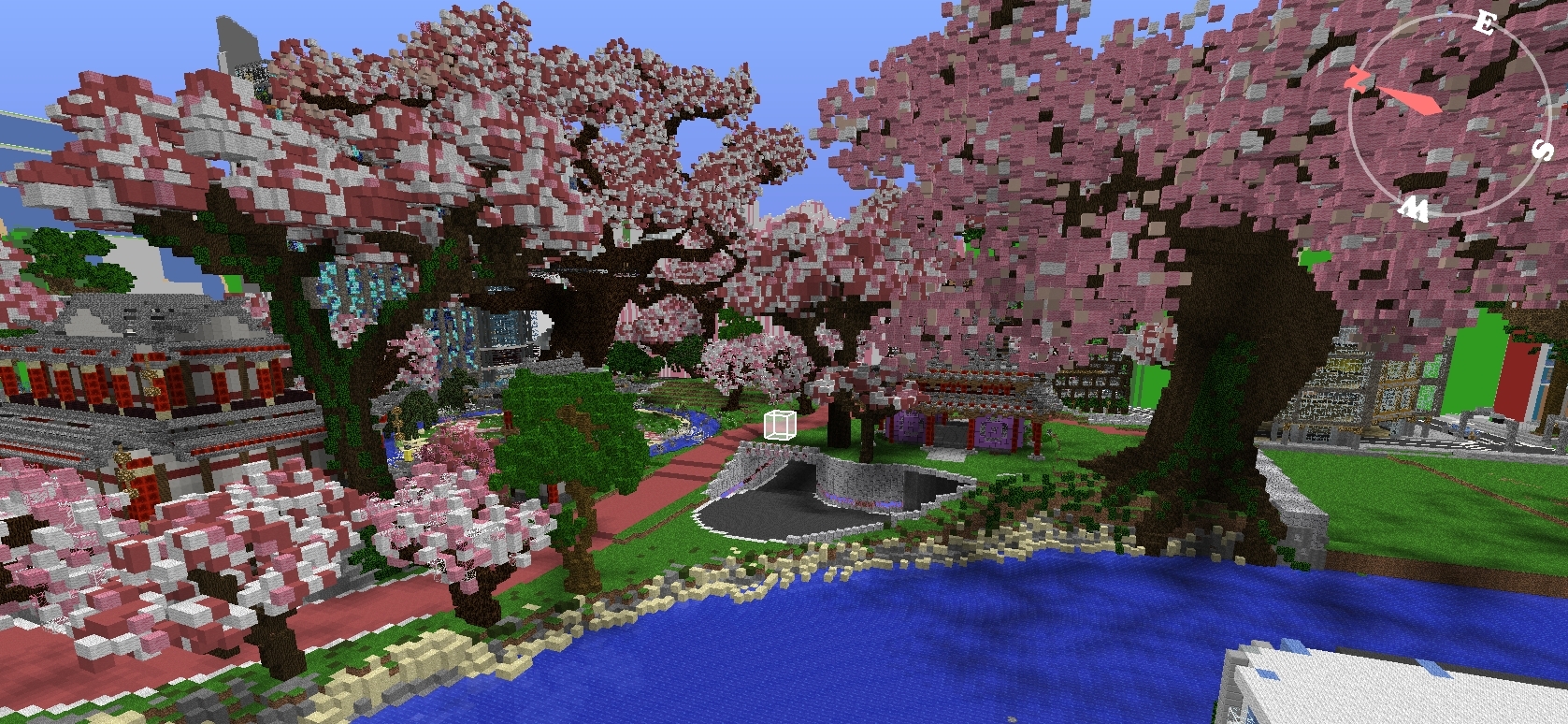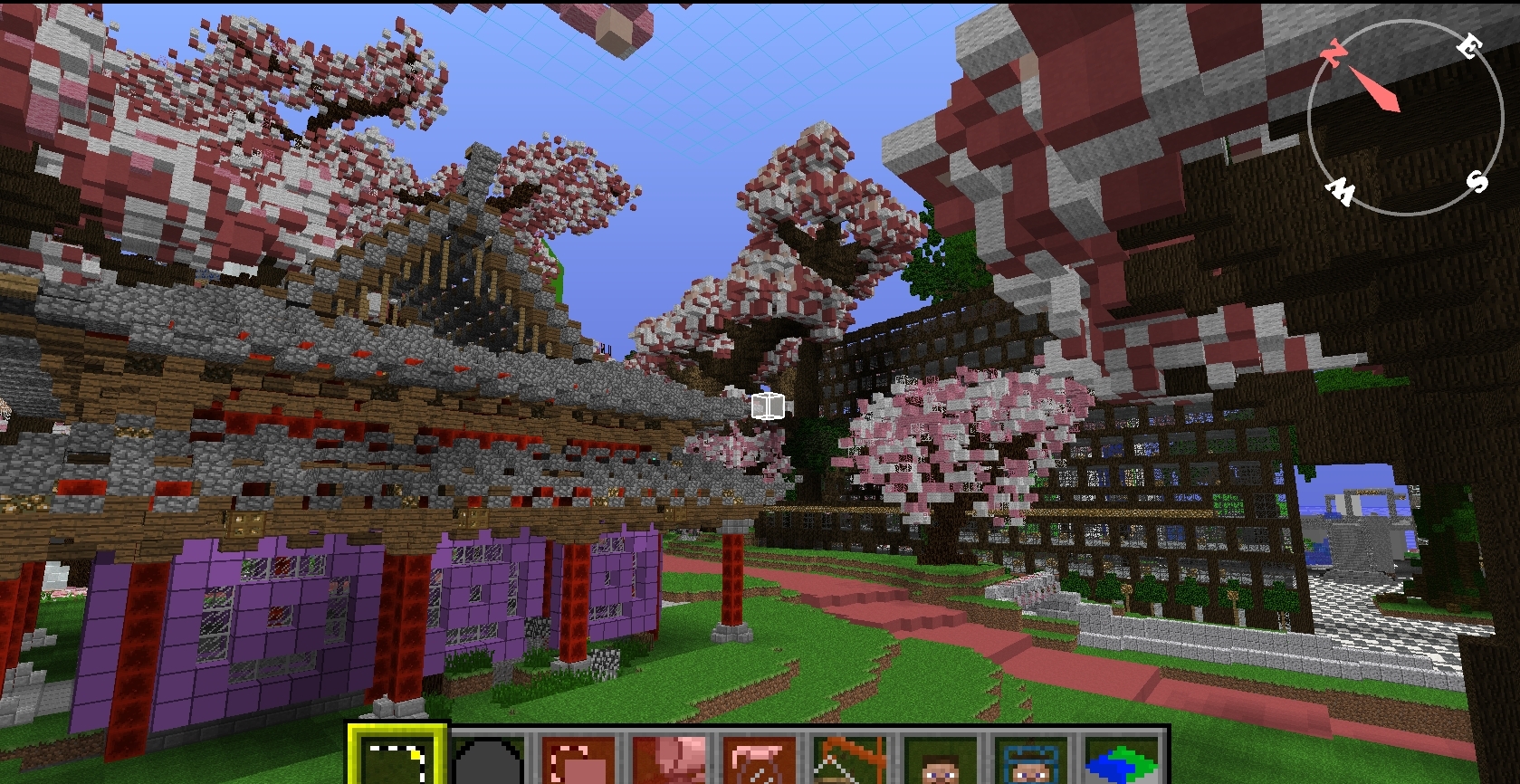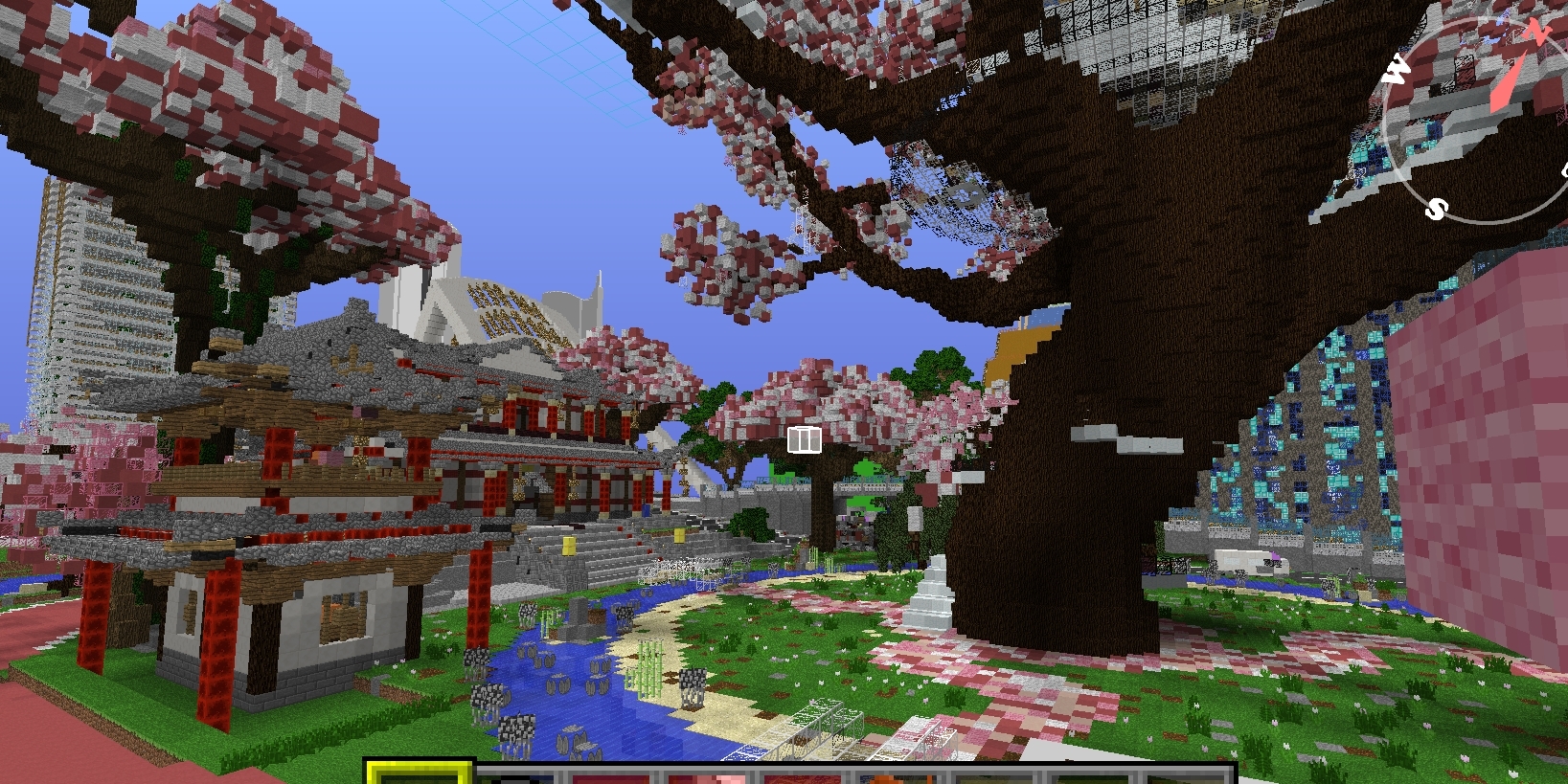 - Central tram and metro station
Click for exterior results 30-11-2015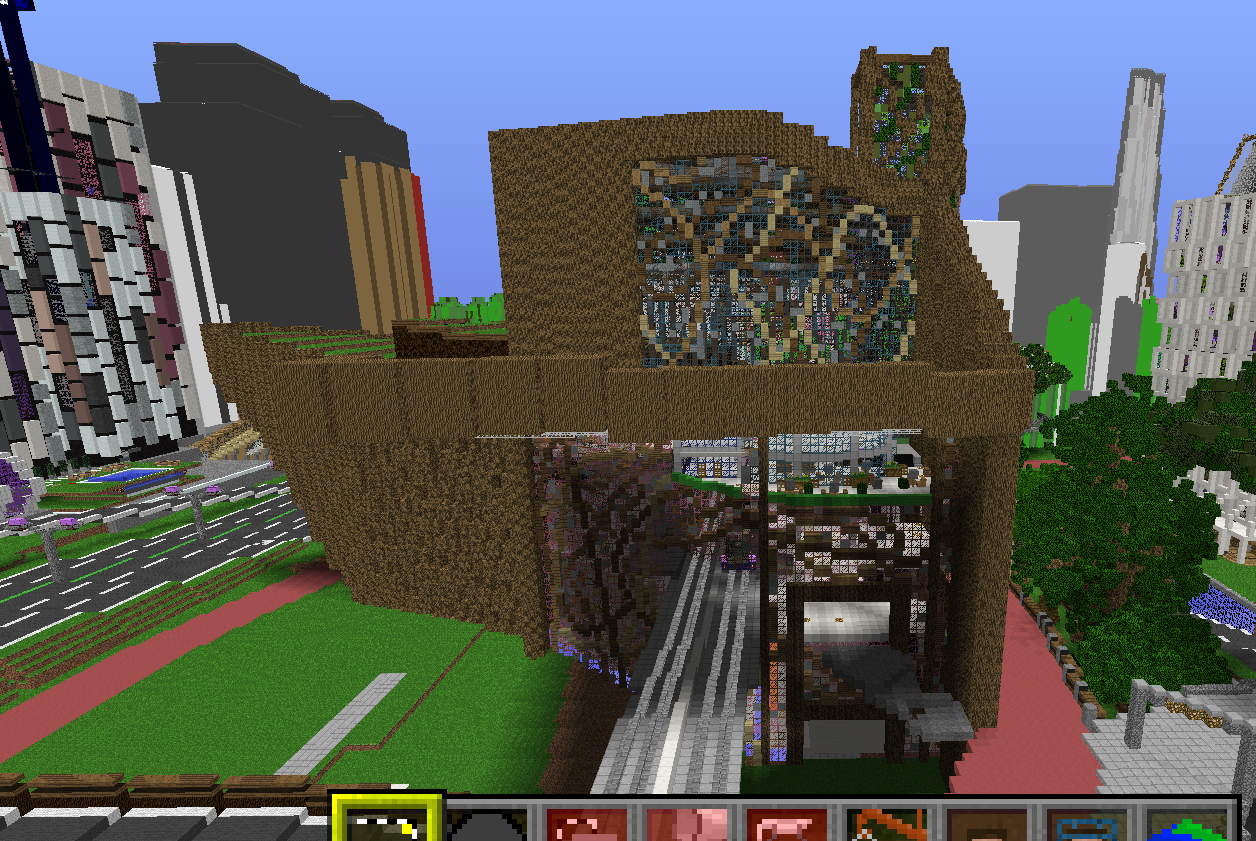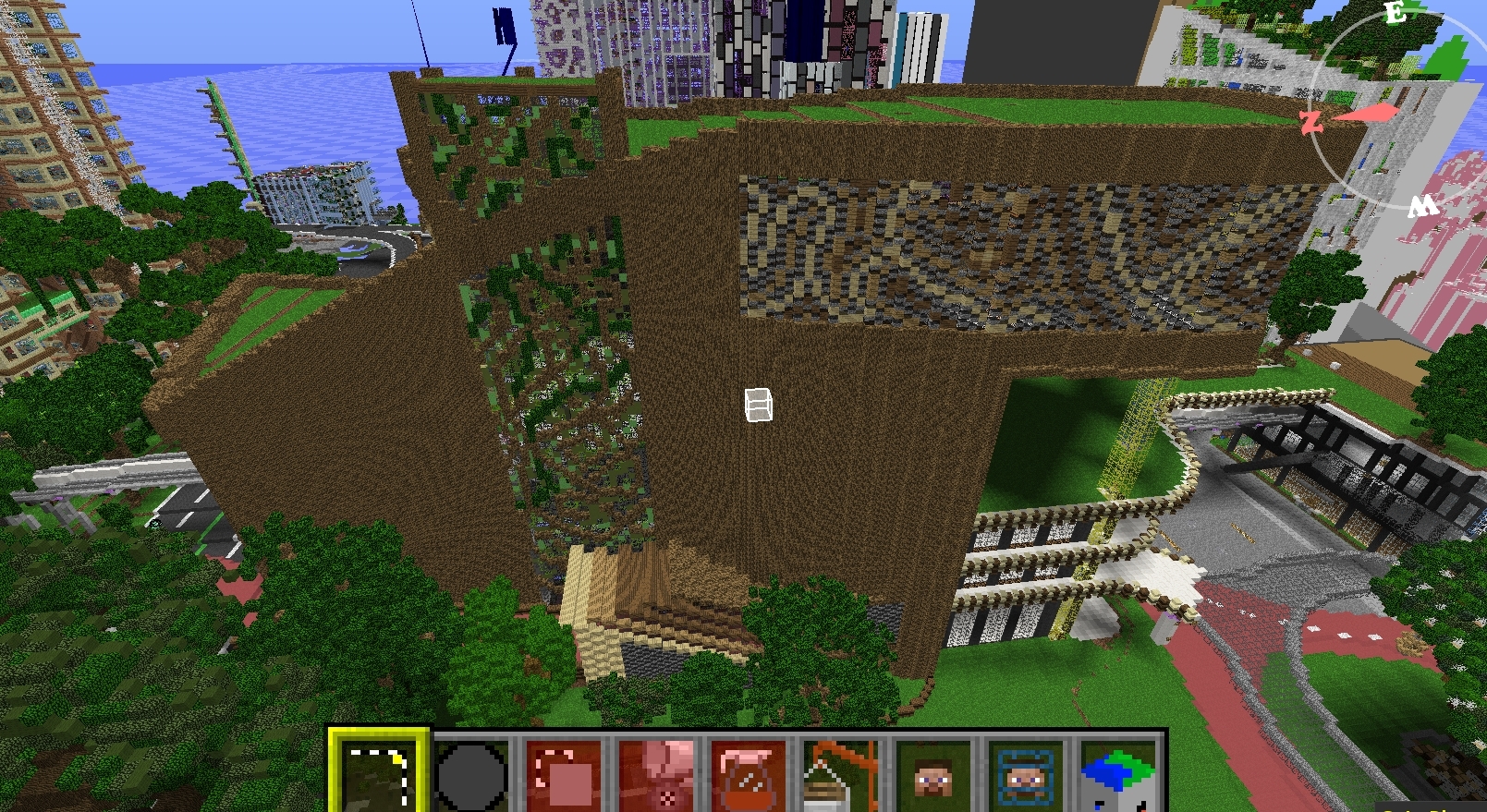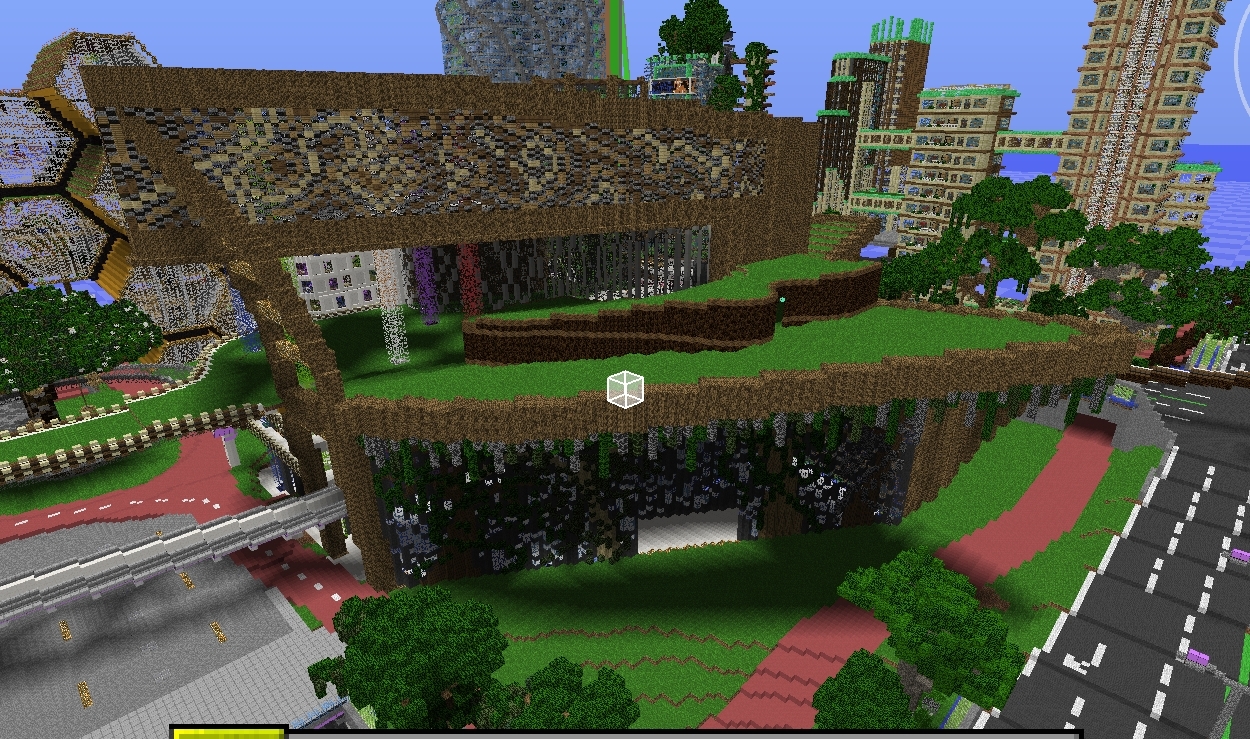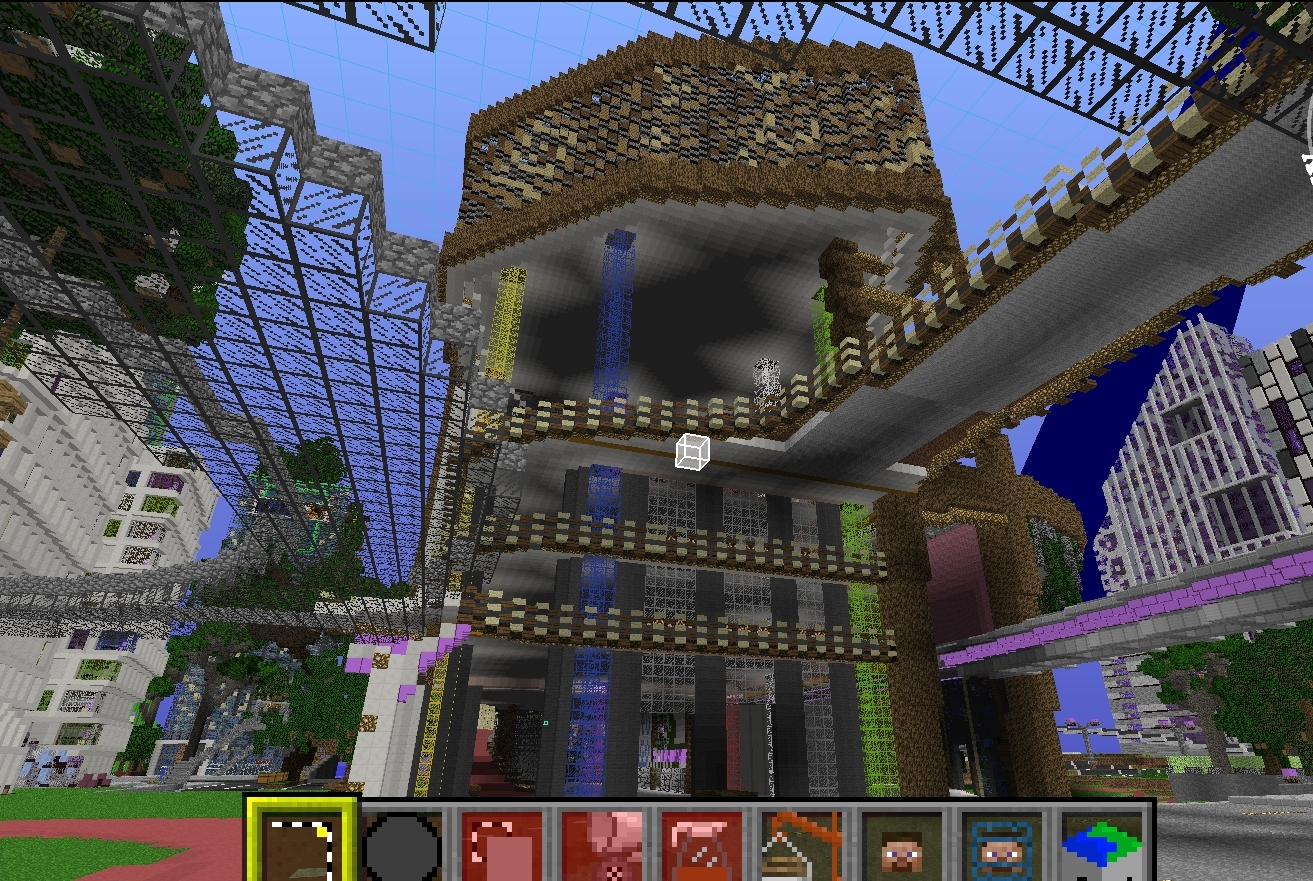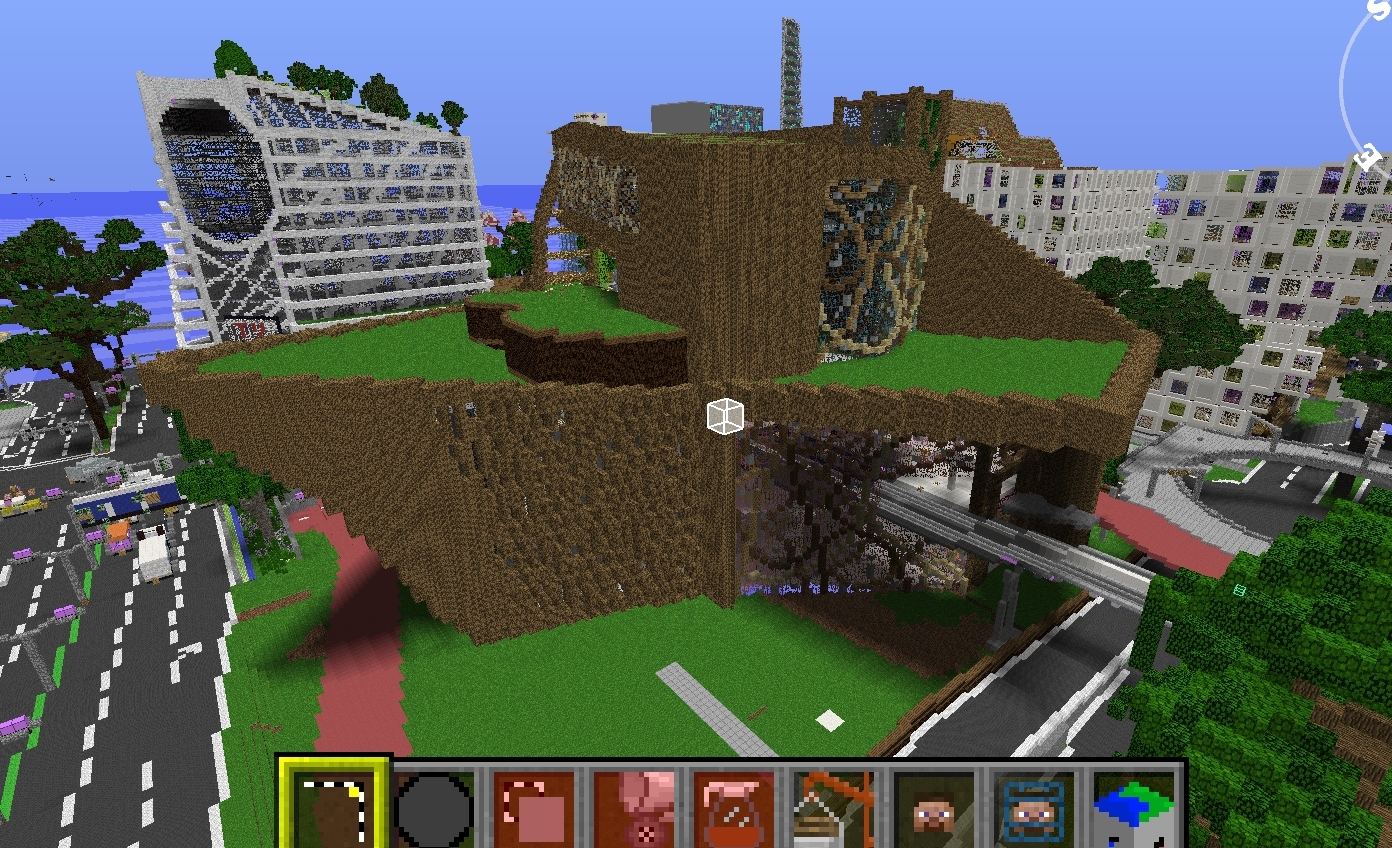 Now the interior......
Click for the interior 30-11-2015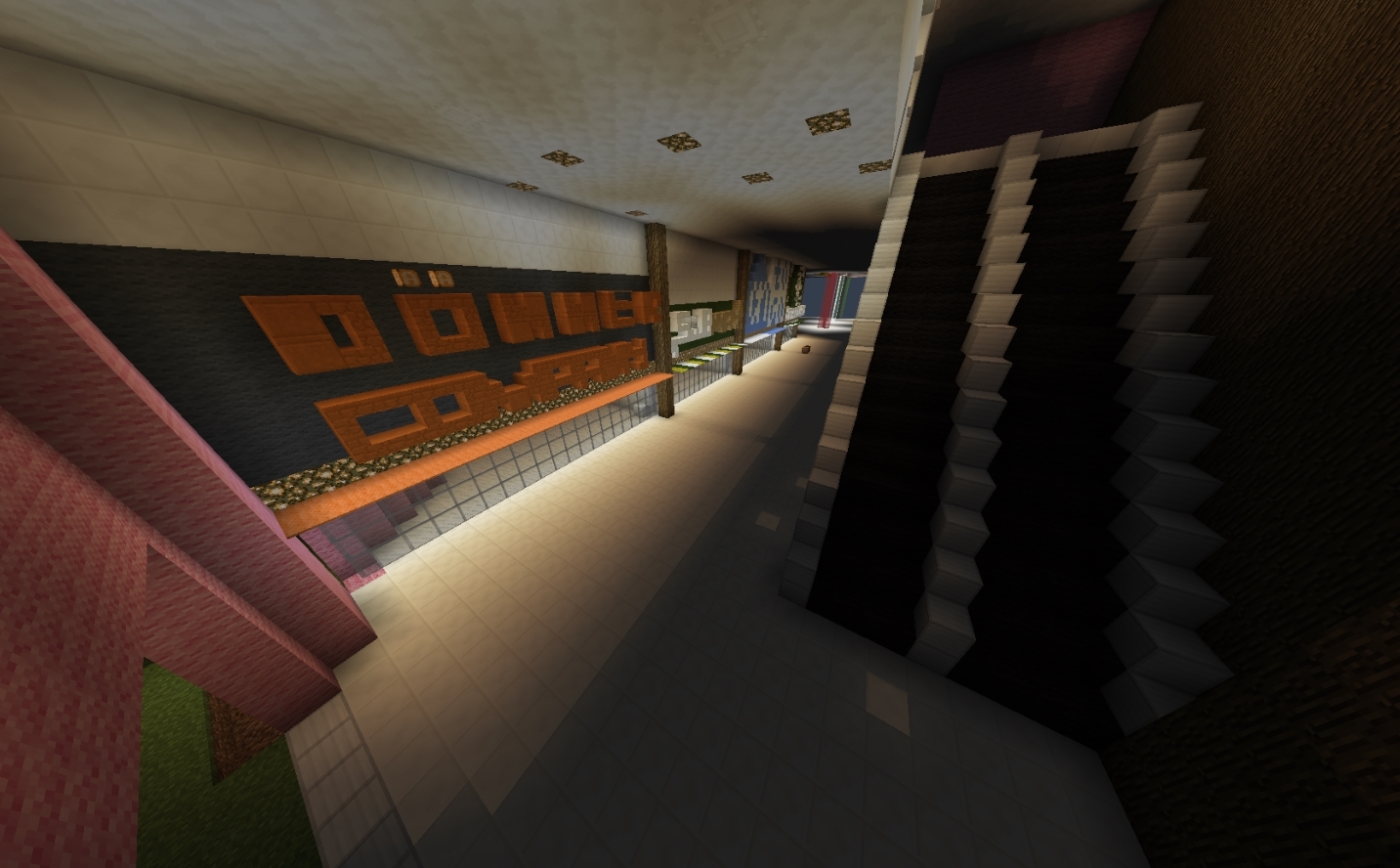 - Business area
Click to reveal buisiness area 24-11-2015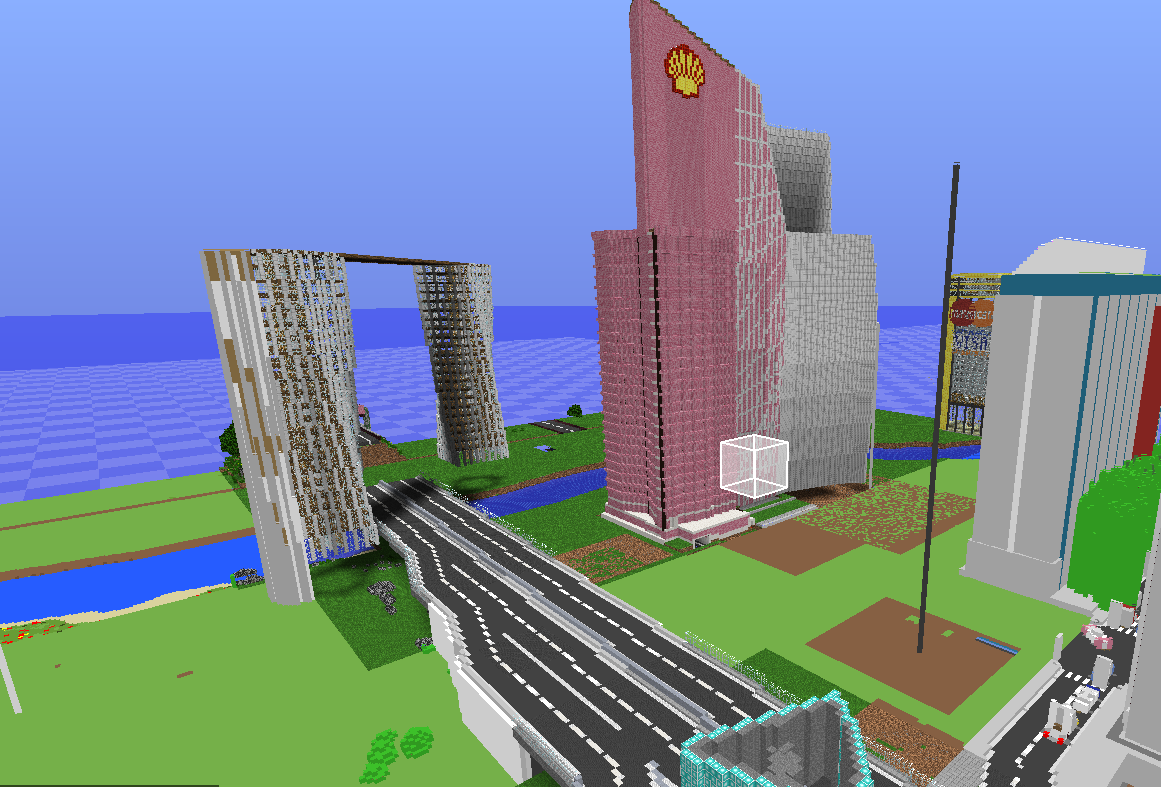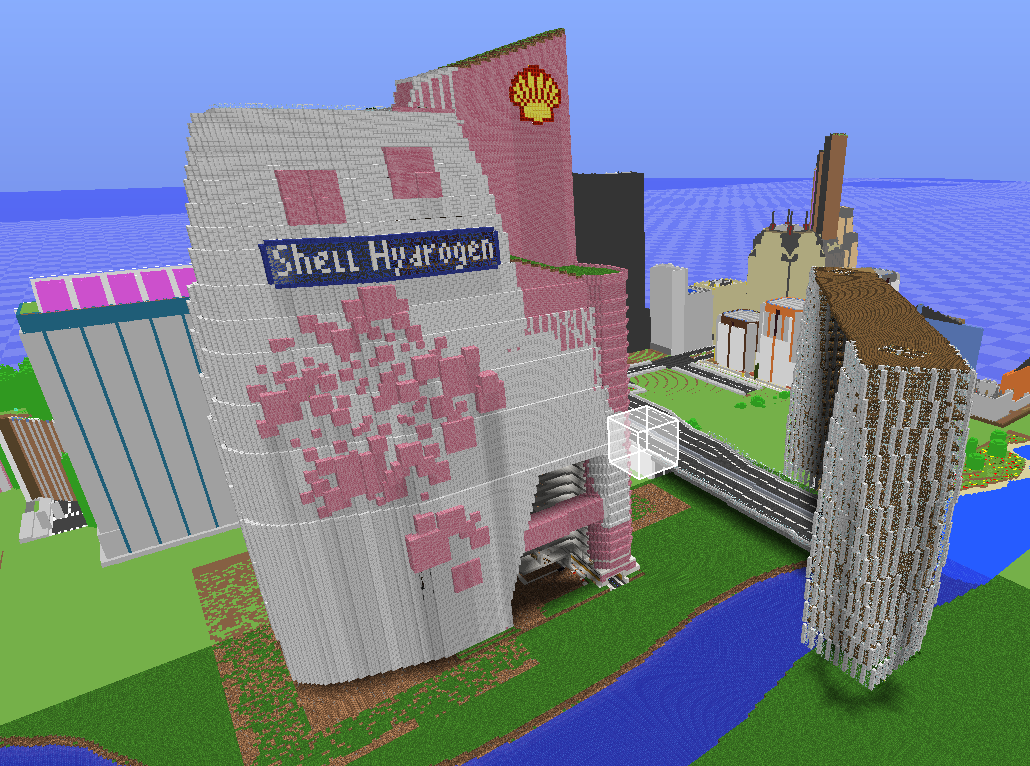 Click to reveal buisiness area 12-1-2016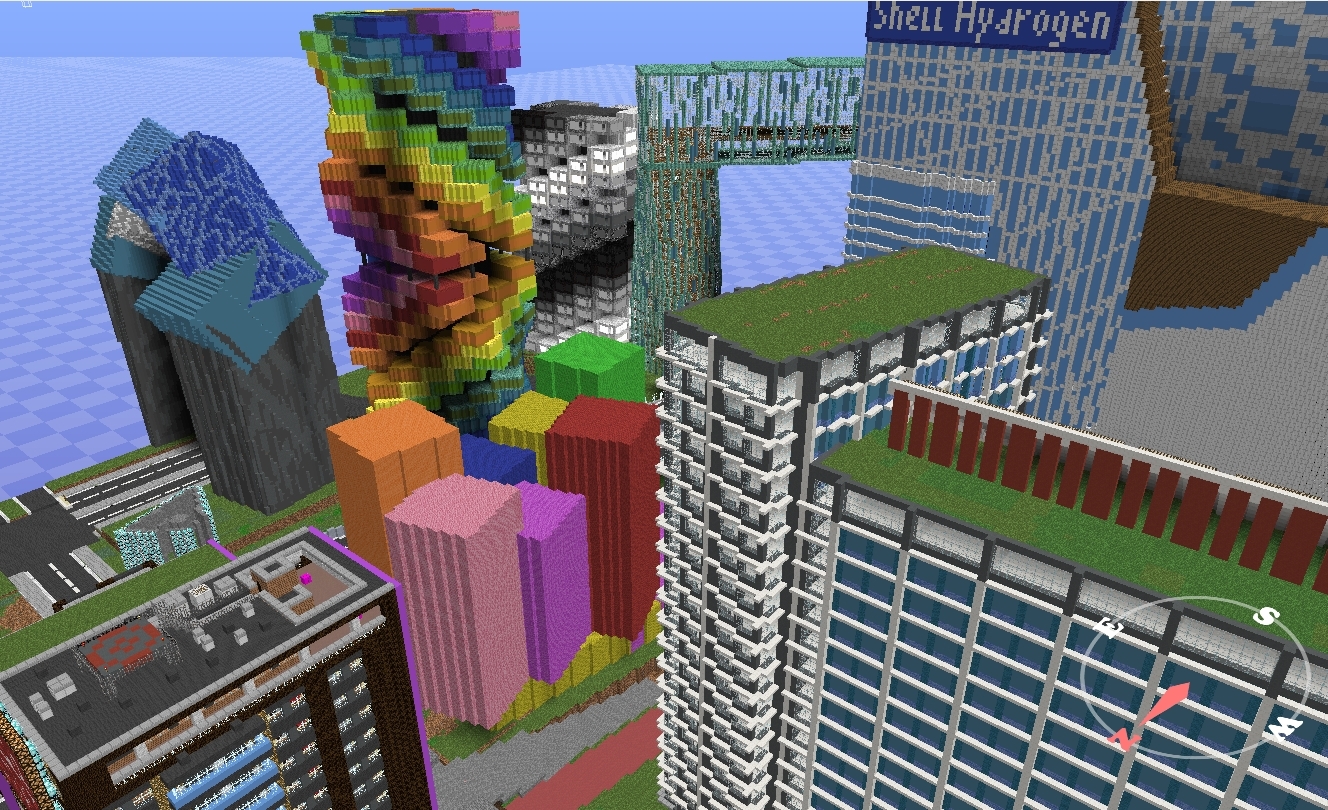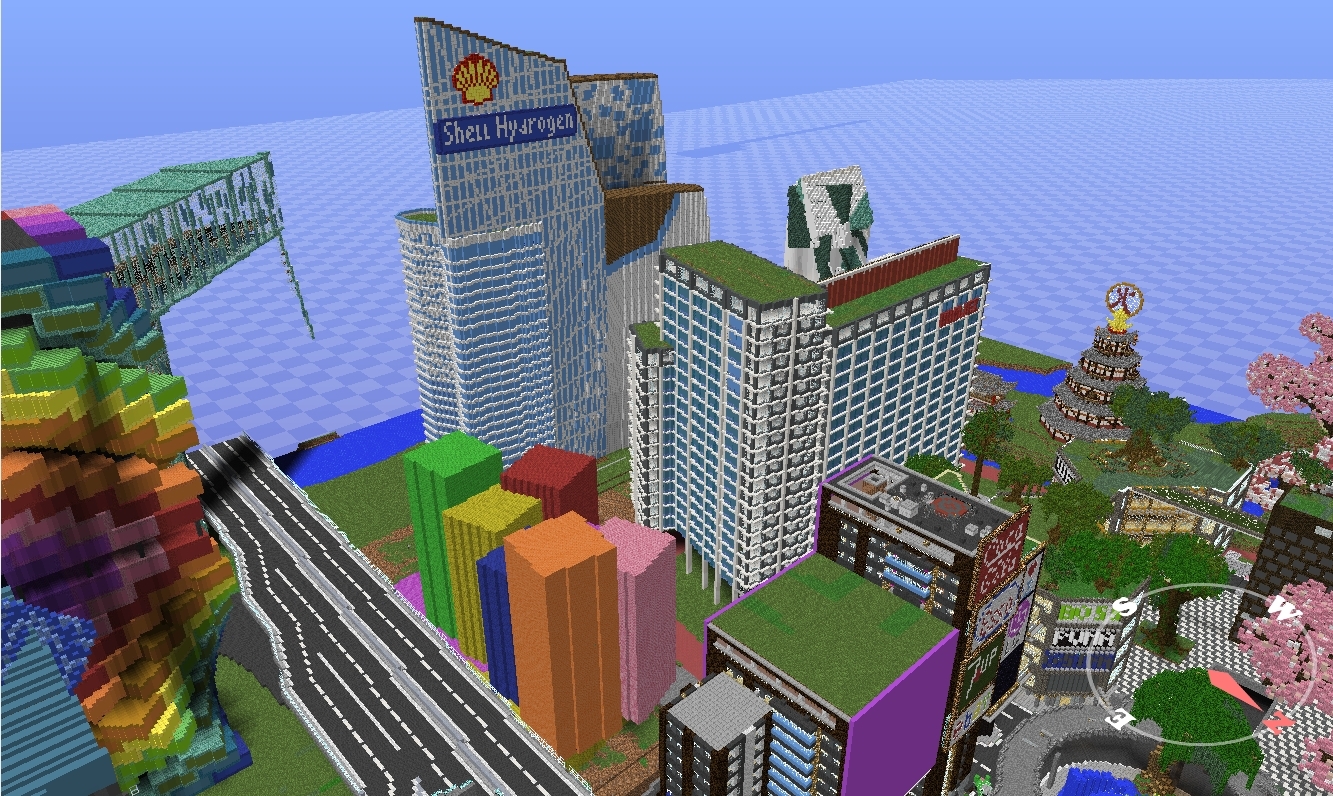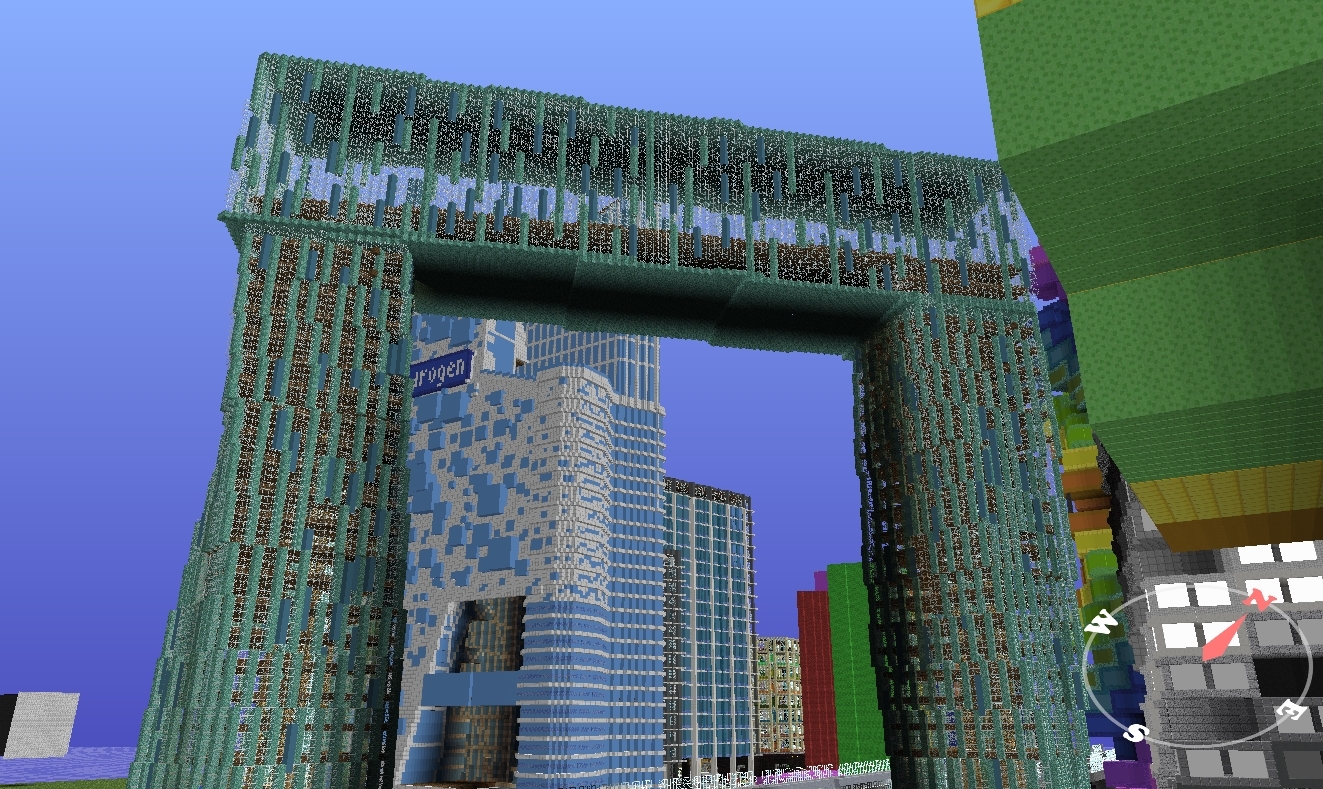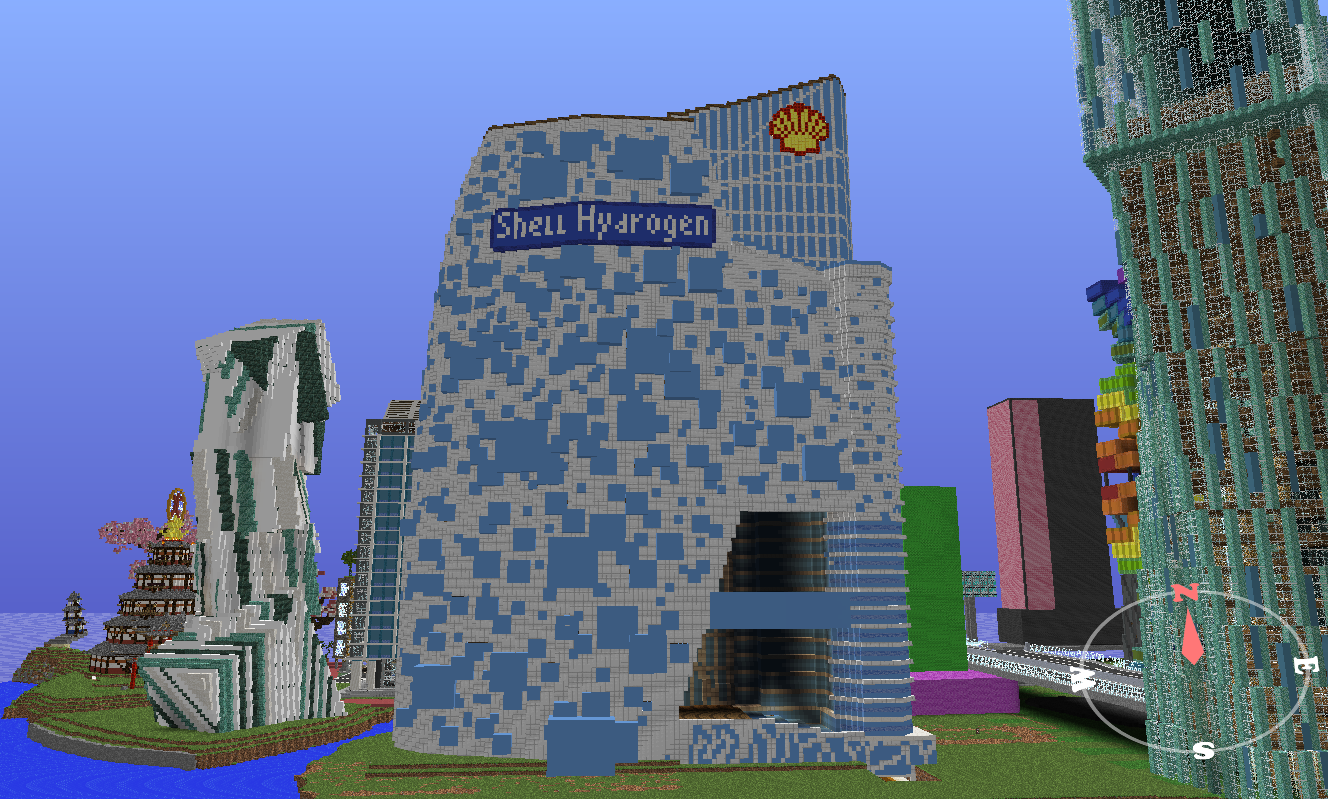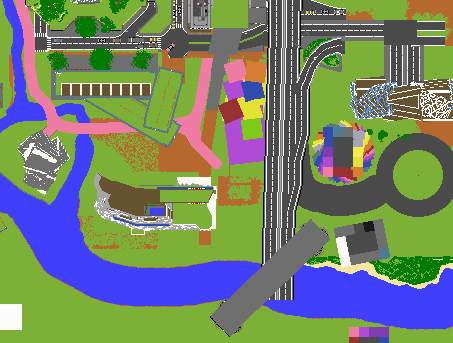 - Nightlife area Expected date of completion: 2016
As of 30-05-2016 I started a second district which will be the top of modern/futuristic architecture in the 2030's
Metatron
, the second district, has its own page now!
Here is a concept, work in progress as of 30-05-2016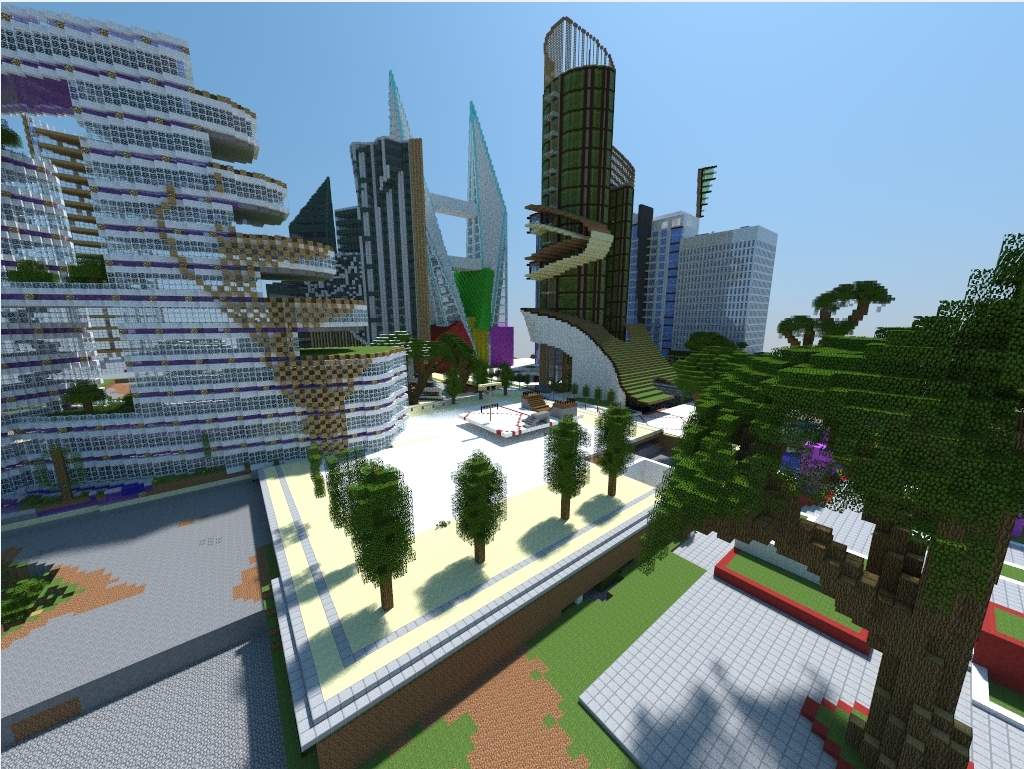 31-05-2016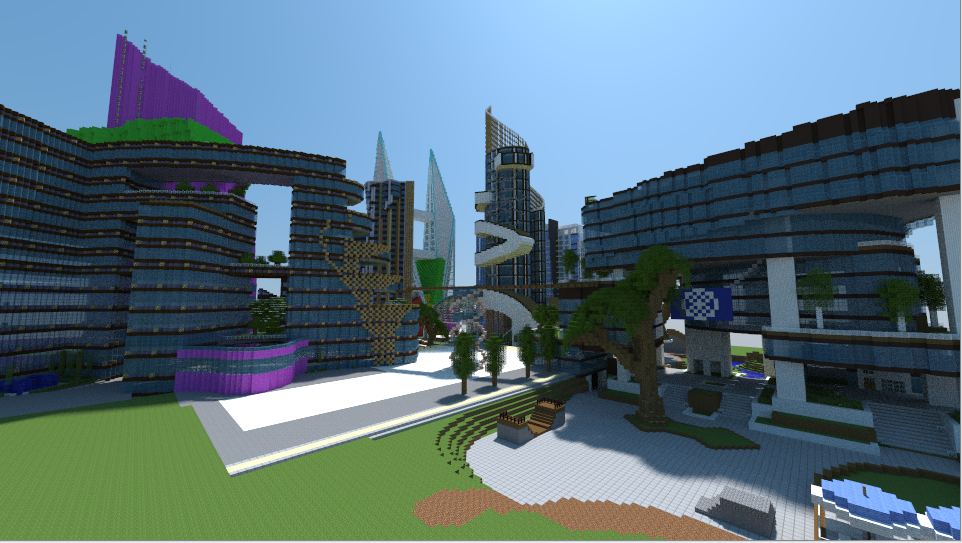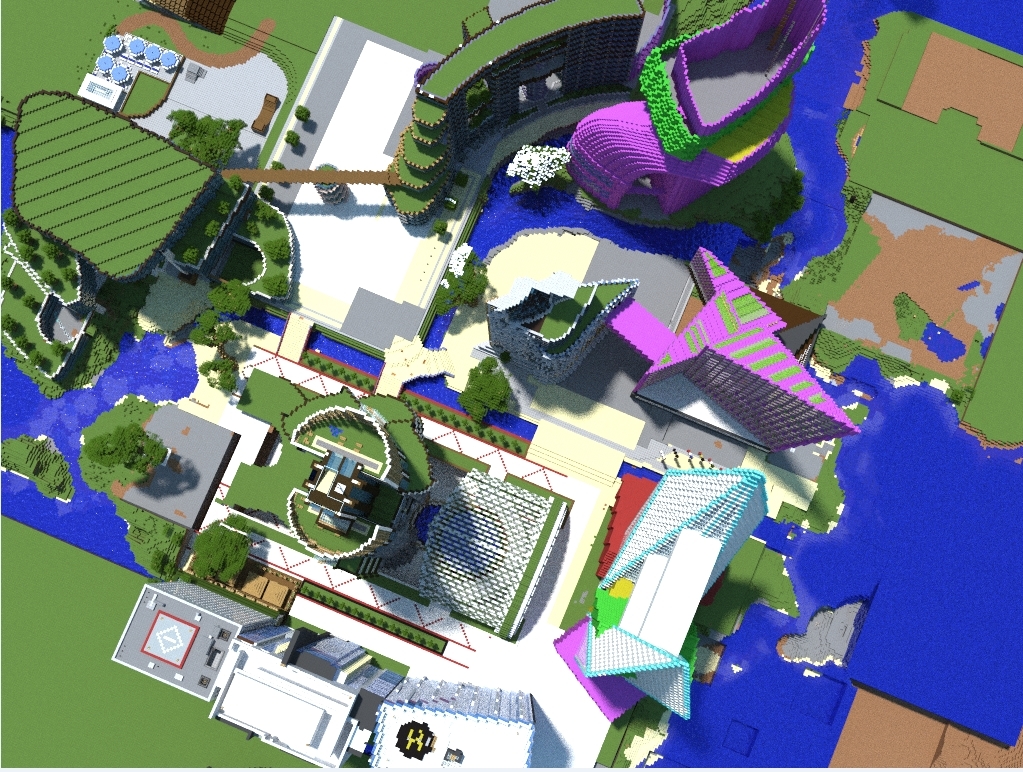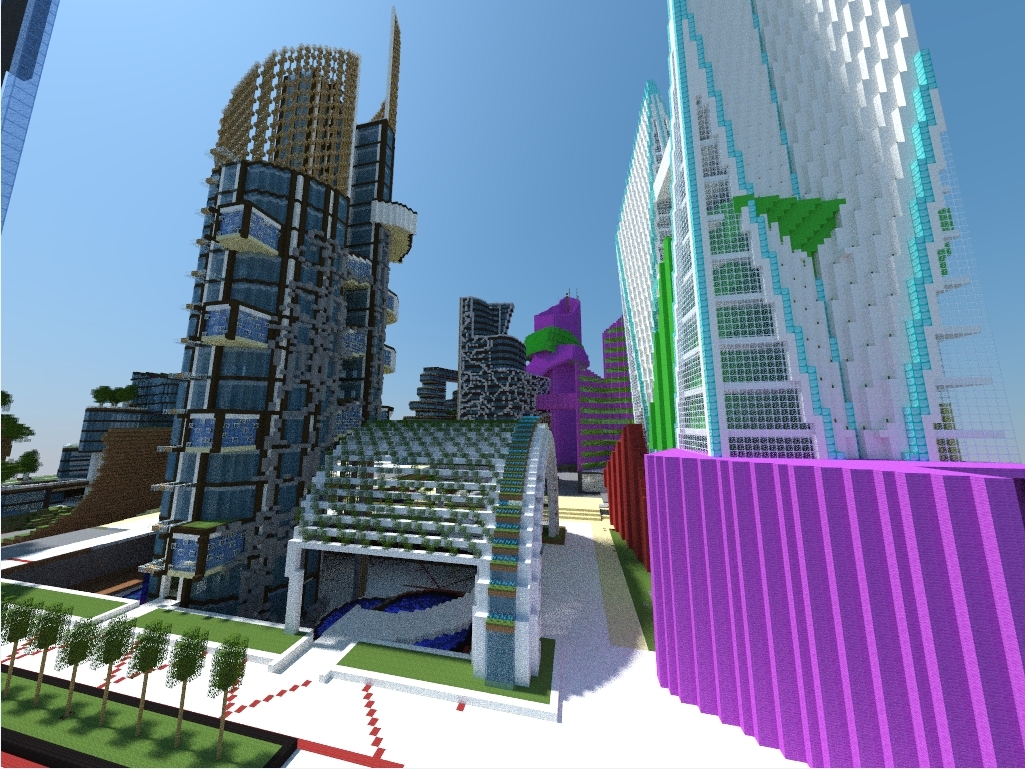 01-06-2016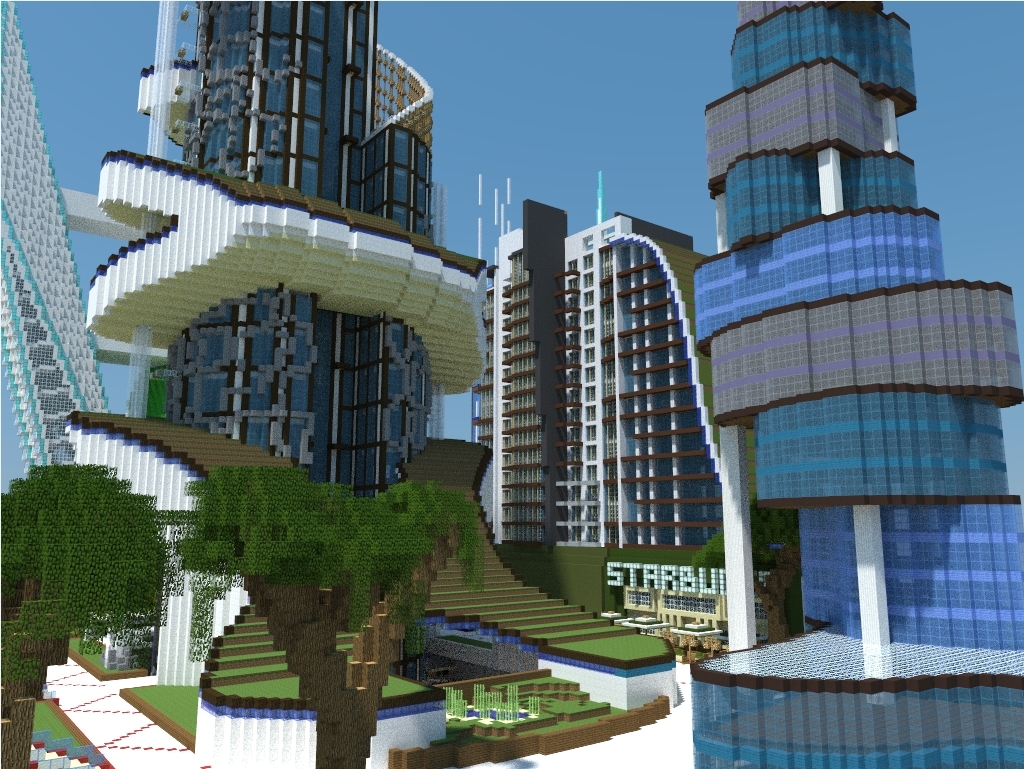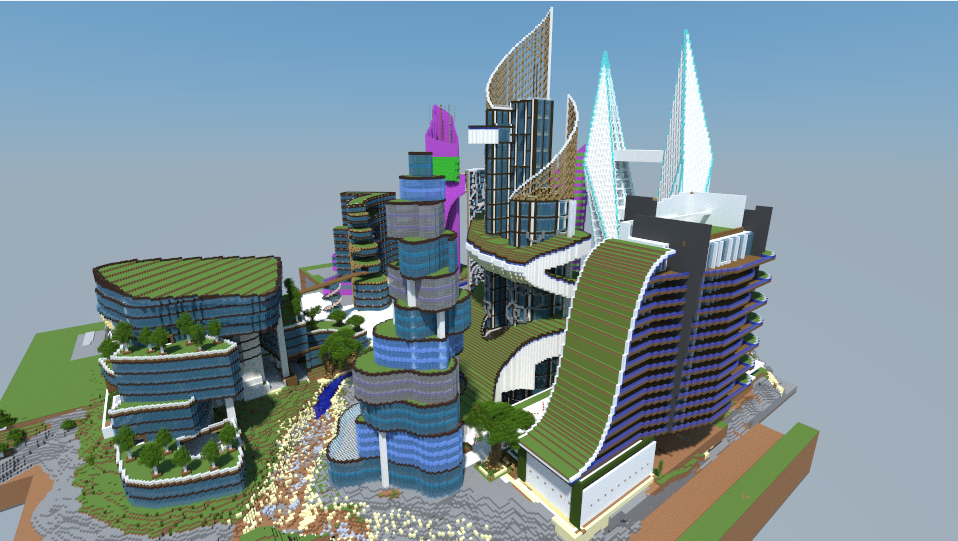 Please take a look in the update logs for tons of pictures :)
If you like the city, please give it a
Diamond

♦

,

Favorite

♥
and
Subscribe
+
1
to support me:)

| | |
| --- | --- |
| Progress | 80% complete |
| Tags | |
16 Update Logs
Update #16 Connection of Schagerbrug and Metatron Part 1 : by StevenWay 06/23/2016 7:35:05 pmJun 23rd, 2016
The two cities Schagerbrug and Metatron are going to merge!
The island separating the two cities is the new target for major construction.
It will connect the highway and cycling systems of the two cities.
See pictures for the construction and revamp of the river and canals at the moment.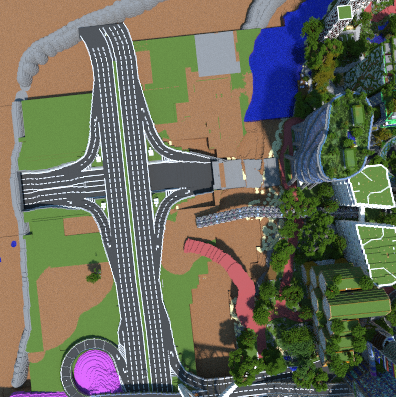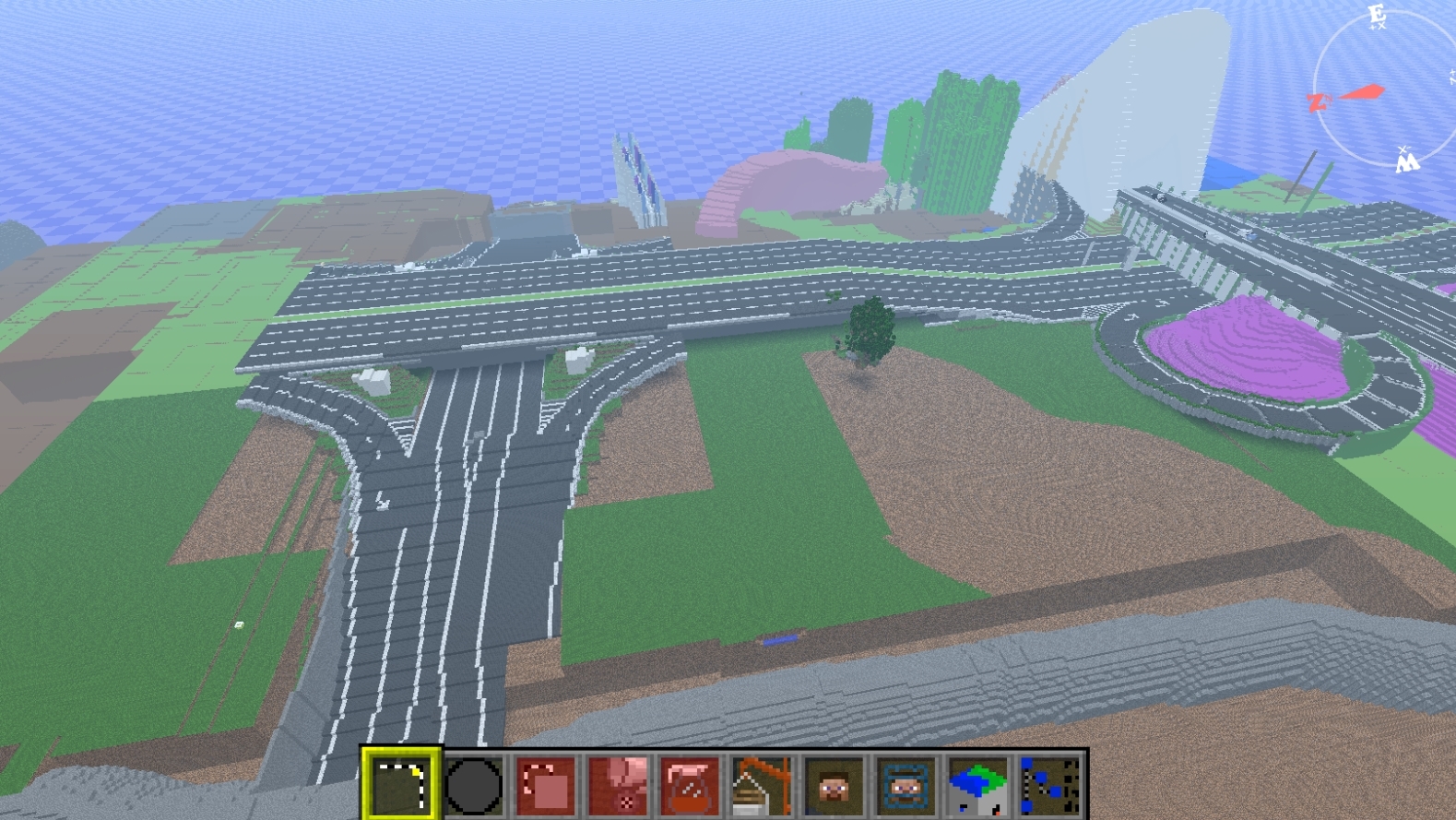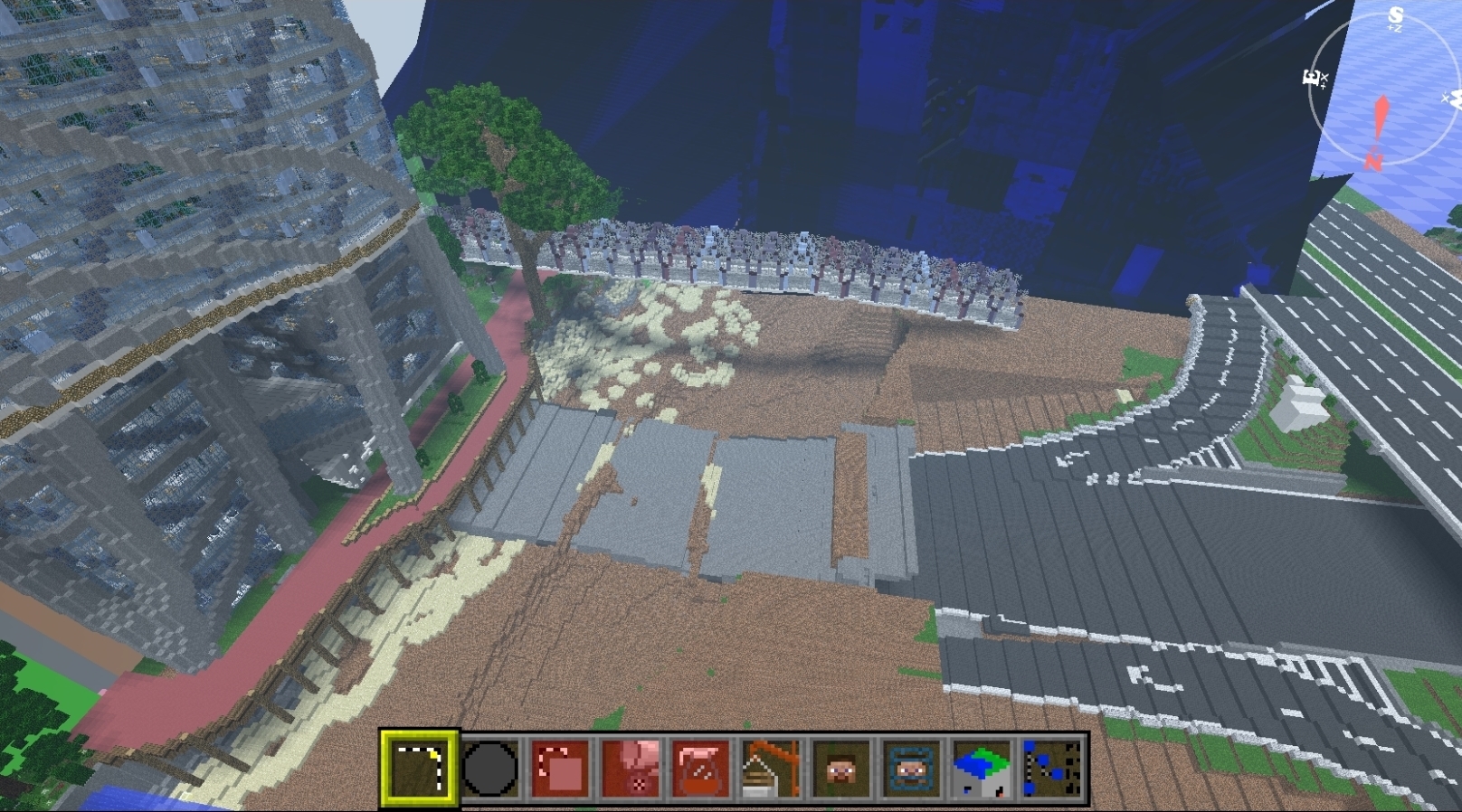 The water district of Metatron has made major improvements: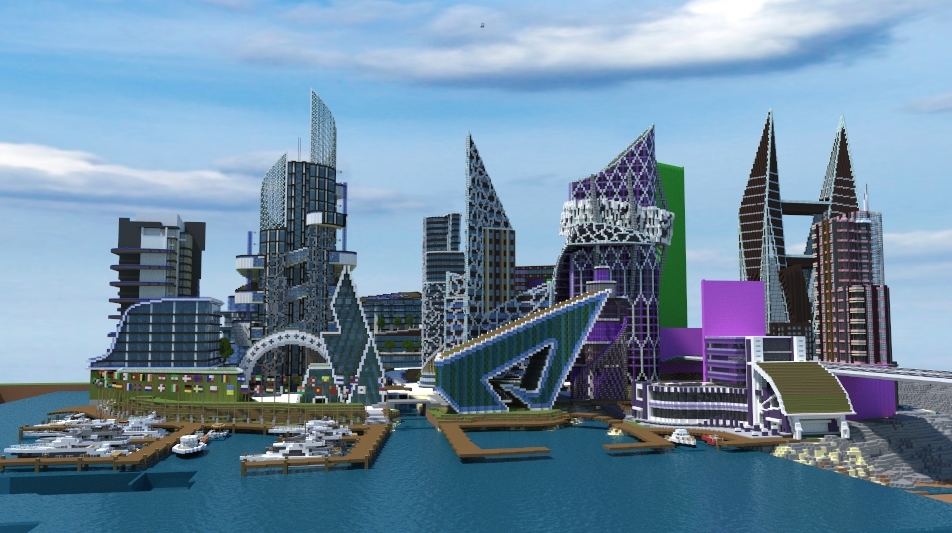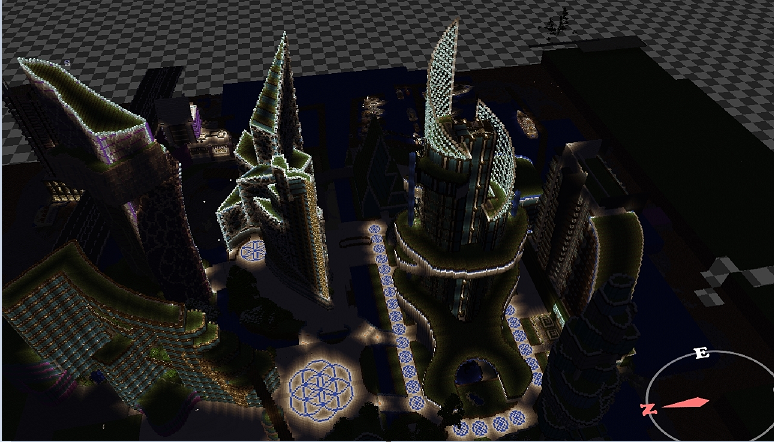 The current state of the map: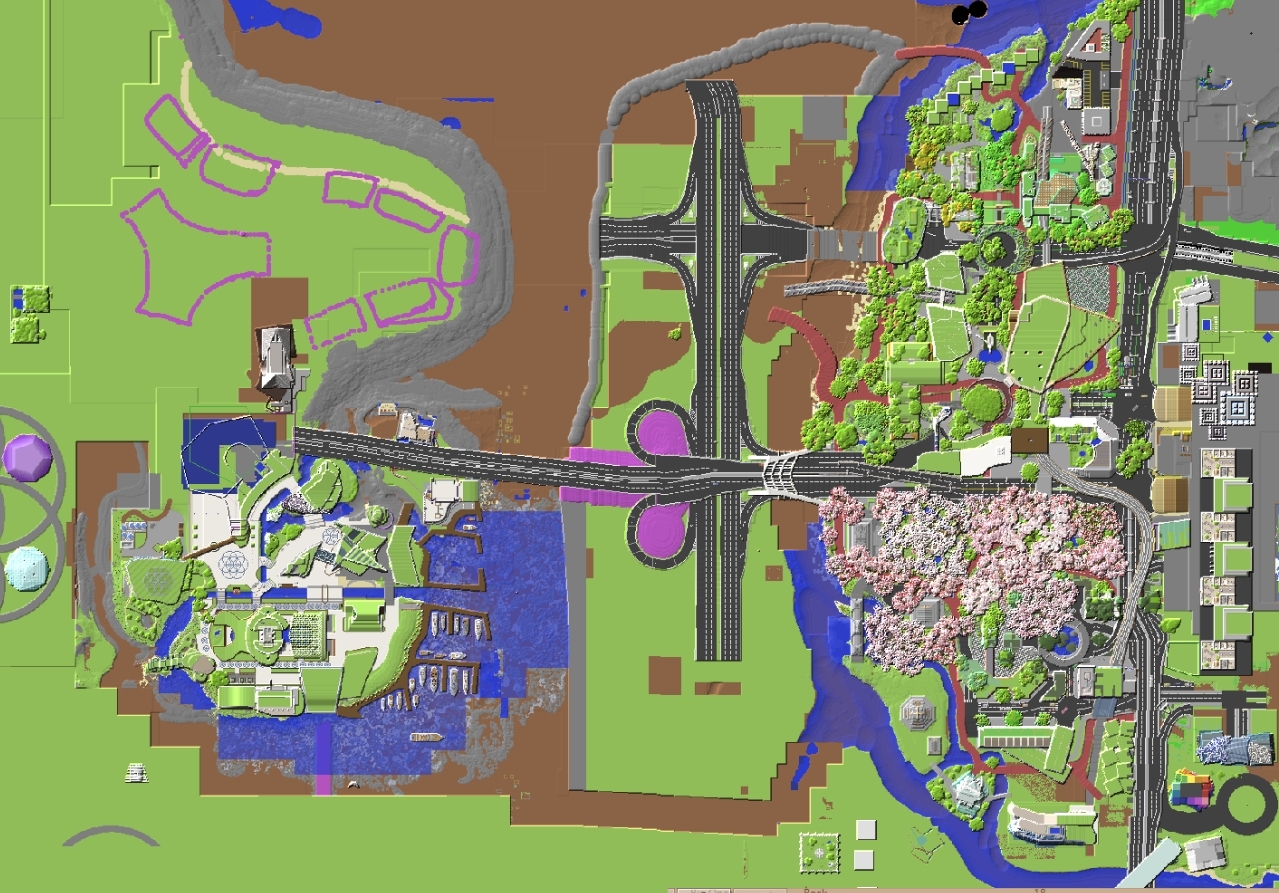 LOAD MORE LOGS
tools/tracking
2661614
2
schagerbridge