Updated on Oct 10th, 2014, 10/10/14 11:17 pm |
1 logs
Published
Aug 18th, 2014
, 8/18/14 12:59 am
373

views,

1

today

94

server score

0

Votes this month
canilao
Level 3
:
Apprentice Modder
| | |
| --- | --- |
| | |
| Status | Online! Pinged: 06/26/22 |
| Location | United States |
| Game Version | Minecraft Java Paper 1.17 |
| MOTD | A Minecraft Server |
| Connect With | |
| Players | 0/4 |
| RID | 3041358 |
MaylinCraft.com
---
Awesome new PvP server! Are you looking for survival team based PvP? Do you want a friendly staff that won't let you down when you need them?
MaylinCraft.com
is the server your looking for.
SpawnVille (In Game)

---
Your spawn area is PvP free to help you familiarize yourself with the server. Hang out, be safe, learn what you can here.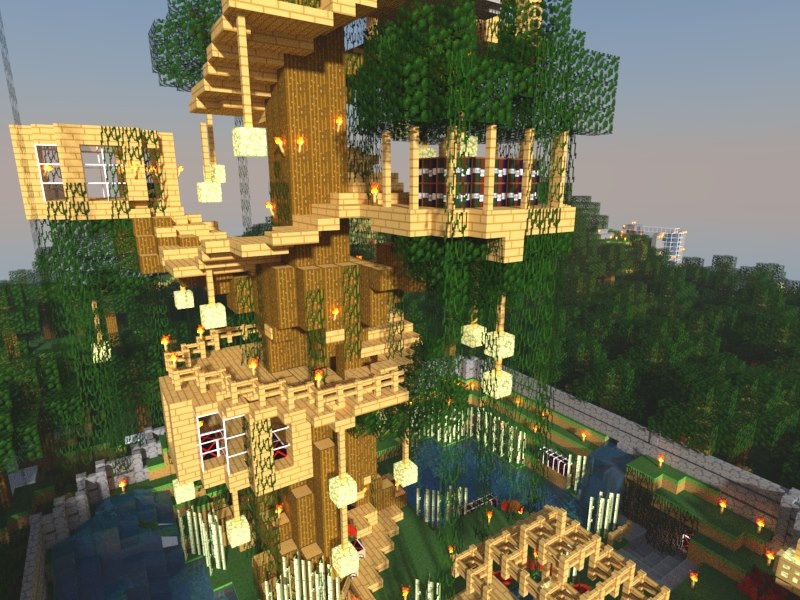 Towny & McMMO - Best pair of plugins EVER
---
MaylinCraft.com
is centered around Towny and McMMO! Logon and start your adventure in SpawnVille. Venture out and build your nation and destroy your enemies!
The Server is NEW!
---
The server is new! So grab premium land for your town,
before its too late!
MaylinCraft.com
also features a brand new plugin called Newsfeed. Watch all of your accompishment get posted by just playing the game!
Unique Newfeed Plugin
---
Exclusive to MaylinCraft is the newsfeed plugin. Keep in touch with the server by just checking out the
FaceBook
inspired newsfeed webpage.
MaylinCraft Newsfeed Link
1 Update Logs
Newer and faster server!!! : by canilao 09/20/2014 7:20:51 pmSep 20th, 2014
Brand new server with double the ram (8gb)!
tools/tracking
3041358
3
maylincraft