Updated on today, 5/21/22 3:43 pm |
3 logs
Published
Mar 12th, 2019
, 3/12/19 6:13 pm
18,840

views,

17

today

157

server score

37

Votes this month
nnichael
Level 65
:
High Grandmaster Fish
Status
Online! Pinged: 05/21/22
Location
United States
Game Version
Minecraft Java FlameCord 1.7-1.16.5
MOTD

         Michael's Online Game of Life
         'It's not a Minecraft server, it's MOGL!'

Connect With
Players

0/1

RID
2756454
About:
The most advanced game of life in Minecraft,
MOGL incorporates elements of GTA and The Sims but offers much, much
more. Create a business empire, become a crime lord, or run for Mayor.
Build your own home, roleplay with friends, and uncover the secrets of
our world!
IP:
play.mogl.today

Here's a small showcase of MOGL's features!
DRIFTING

COOKING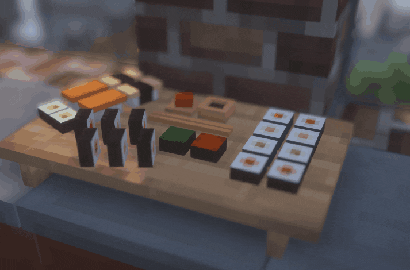 JOBS
Lawn Mower
Fisherman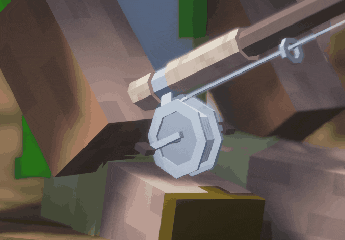 Postman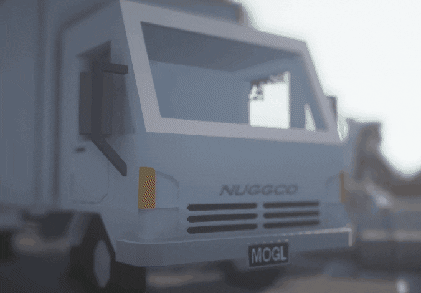 COPS & ROBBERS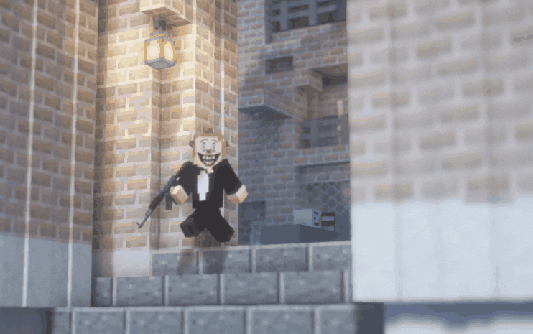 AND MUCH MORE!
Join our Discord for much more
:
https://discord.com/invite/bkwnvts
Follow us on Twitter
:
https://twitter.com/playmogltoday
Support us
:
https://store.mogl.today/
3 Update Logs
Patch #1 : by nnichael 03/13/2020 4:39:27 pmMar 13th, 2020
HAPPINESS
New: Sleeping in beds increases happiness.
New: Give/Receiving an event item increases happiness.
New: Killing a Pig O' Gold increases happiness.
New: Gaining a knowledge level increases happiness.
New: Soiling yourself decreases happiness.
Change: New players lose less happiness on death.
Change: New players start with more happiness.
Fixed: Error in log when adding happiness when gaining Knowledge.

IMPORTS
Fixed: Imported tools do not show enchantments.
New: Docked ships will be announced in-game.
LOAD MORE LOGS
tools/tracking
2756454
3
mogl-closed-beta-life-simulation-gamemode