Updated on Nov 12th, 11/12/23 11:48 pm |
3 logs
Published
Mar 12th, 2019
, 3/12/19 6:13 pm
23,288

views,

3

today

118

server score

0

Votes this month
nnichael
Level 65
:
High Grandmaster Fish
Status
Pinging...
Location
United States
Game Version
Minecraft Java
MOTD

         Michael's Online Game of Life
  'A server that won't blow up your PC and kill you!'

Connect With
Players

0/1

RID
2756454
About:
The most advanced game of life in Minecraft,
MOGL incorporates elements of GTA and The Sims but offers much, much
more. Create a business empire, become a crime lord, or run for Mayor.
Build your own home, roleplay with friends, and uncover the secrets of
our world!
IP:
play.mogl.today

Here's a small showcase of MOGL's features!
DRIFTING

COOKING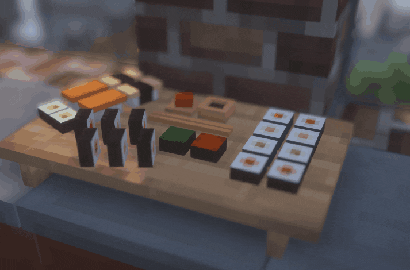 JOBS
Lawn Mower
Fisherman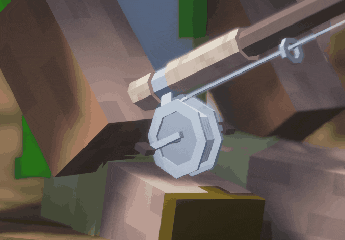 Postman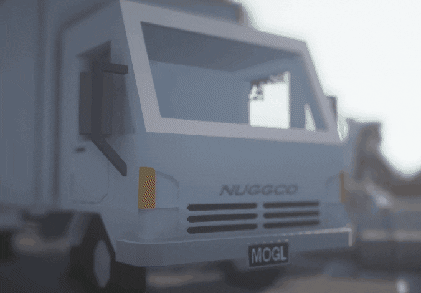 COPS & ROBBERS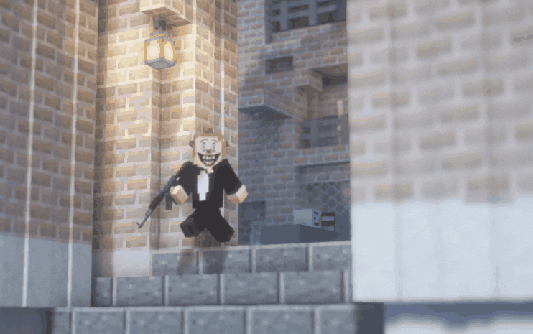 AND MUCH MORE!
Join our Discord for much more
:
https://discord.com/invite/bkwnvts
Follow us on Twitter
:
https://twitter.com/playmogltoday
Support us
:
https://store.mogl.today/
3 Update Logs
Patch #1 : by nnichael 03/13/2020 4:39:27 pmMar 13th, 2020
HAPPINESS
New: Sleeping in beds increases happiness.
New: Give/Receiving an event item increases happiness.
New: Killing a Pig O' Gold increases happiness.
New: Gaining a knowledge level increases happiness.
New: Soiling yourself decreases happiness.
Change: New players lose less happiness on death.
Change: New players start with more happiness.
Fixed: Error in log when adding happiness when gaining Knowledge.

IMPORTS
Fixed: Imported tools do not show enchantments.
New: Docked ships will be announced in-game.
LOAD MORE LOGS
tools/tracking
2756454
3
mogl-closed-beta-life-simulation-gamemode