Updated on Sep 4th, 2017, 9/4/17 1:37 pm |
2 logs
Published
Oct 24th, 2015
, 10/24/15 1:49 pm
8,681

views,

1

today

1,180

downloads,

0

today
Havingfun_ISKEY
Level 63
:
High Grandmaster Princess
I'm back again! I've spent a long time uploading all the female students to my "Yandere-chan" skin (
I would have done them all separately, but my Pippi Osu skin was deleted for looking too similar to my original Yandere-chan skin
), and now it's time for the males. So, have a nice look at the love interest from my favorite unfinished game, Senpai!
Reference image: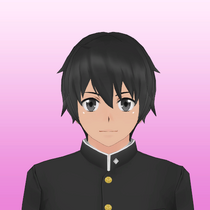 Martial Arts Club: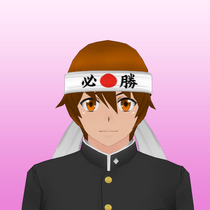 Occult Club: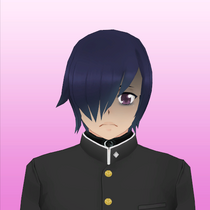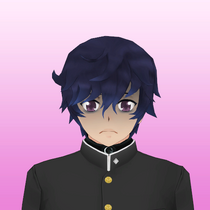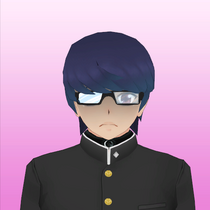 Photography Club:

Furredo Jonzu (For God's sake...)

Gaming Club: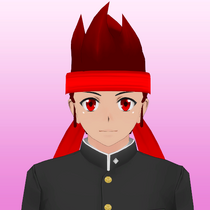 Art Club:


Science Club: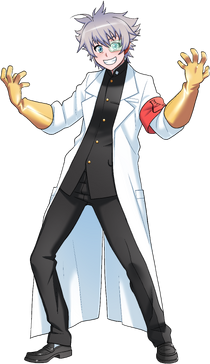 Rainbow Six: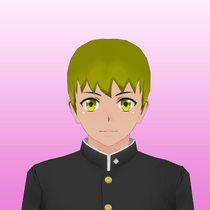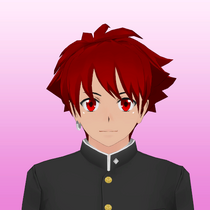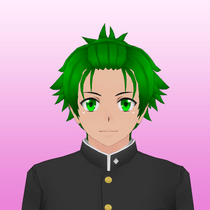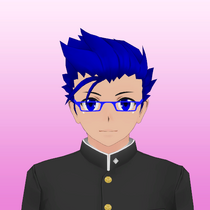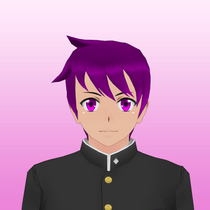 | | |
| --- | --- |
| Gender | Male |
| Format | Java |
| Model | Alex |
| Tags | |
2 Update Logs
The big update! : by Havingfun_ISKEY 09/04/2017 1:37:24 pmSep 4th, 2017
IT'S FINALLY DONE! Two years later and I FINALLY finished this! I'm so sorry for the massive wait, but I feel like it was finally worth it in the end...you and I didn't have to suffer through me constantly changing the skins each time my style changed to something slightly less dreadful. Here are all of the current male students...except for the delinquents, because I can't find a way to make them have accurate and unique hair yet. If I figure it out, I'll add them as soon as I can!

Also, there are no GIF previews of the male students yet because I keep on getting errors from the site when I try to add them. I'll have to either figure out another way to add previews, or ask Paril about the issue.

Thank you guys for enjoying my skins, and I hope you're satisfied with the final result!
LOAD MORE LOGS
tools/tracking
3496663
5
yandere-simulator---senpai-3496663