Updated on Apr 2nd, 2017, 4/2/17 3:08 pm |
12 logs
Published
Oct 18th, 2015
, 10/18/15 2:30 pm
44,983

views,

2

today

5,239

downloads,

0

today
Havingfun_ISKEY
Level 63
:
High Grandmaster Princess
Hello, viewers! So today I decided to take a small break from my Youtuber skin series and made a nice skin for the protagonist of one of my favorite uncompleted games, Yandere Simulator. Now that I think about it, I might make a series of out this. So, here you go...Yandere-chan from Yandere Simulator!
The Rainbow Six:
Easter Egg Students:

Martial Arts Club:

Basu Sisters:

Occult Club:

Gardening Club: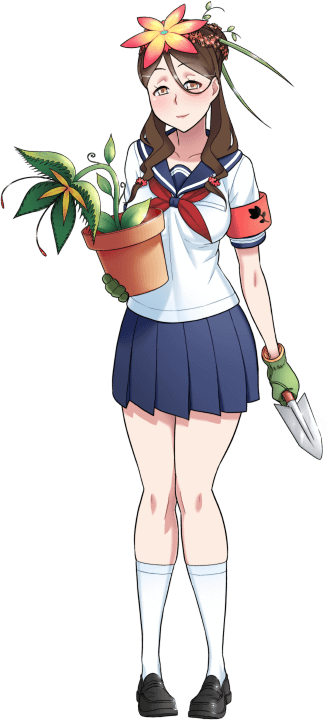 Light Music Club: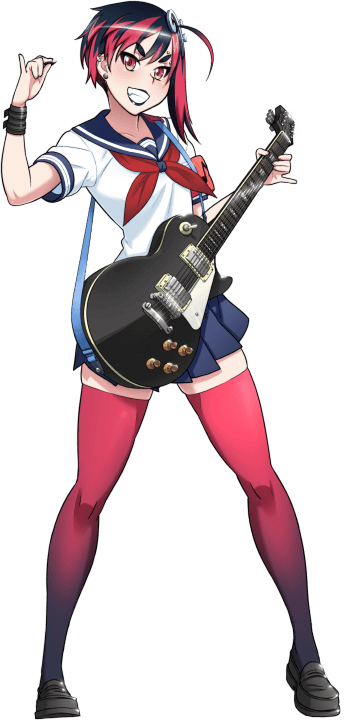 Delinquents:

Red Streak (Kill la Kill)
Teal Streak (Purple Bruises)
Rivals:

Osana Najimi (Senpai's Childhood Friend)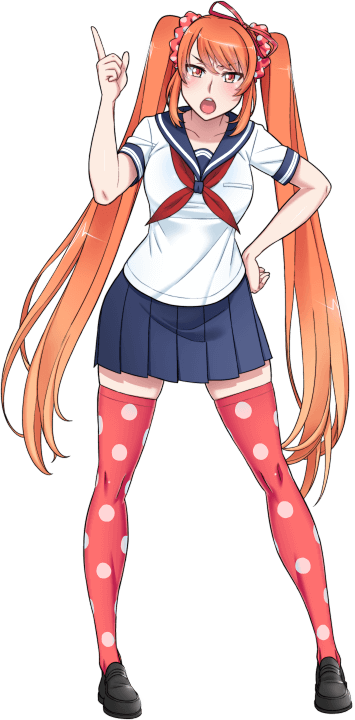 Amai Odayaka (Cooking Club President)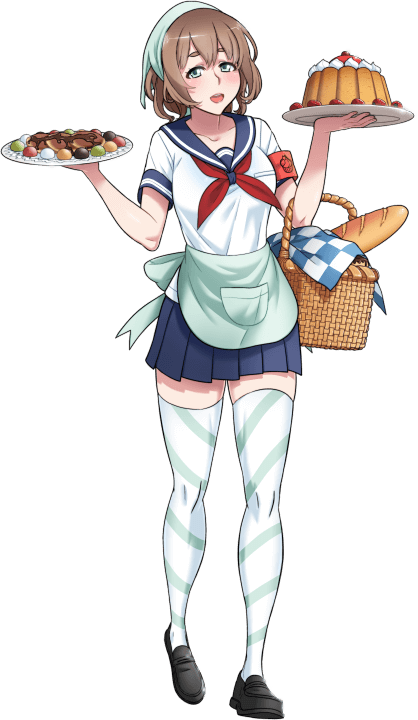 Kizana Sunobu (Drama Club President)

Oka Ruto (Occult Club President)

Asu Rito (Sports/Swimming Club President)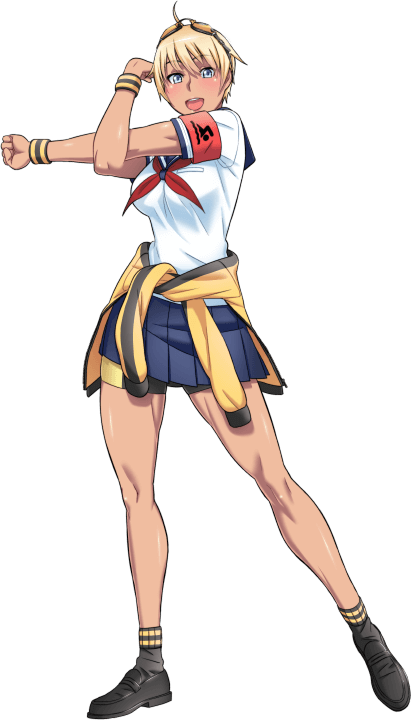 Osoro Shidesu (Deliquent Leader)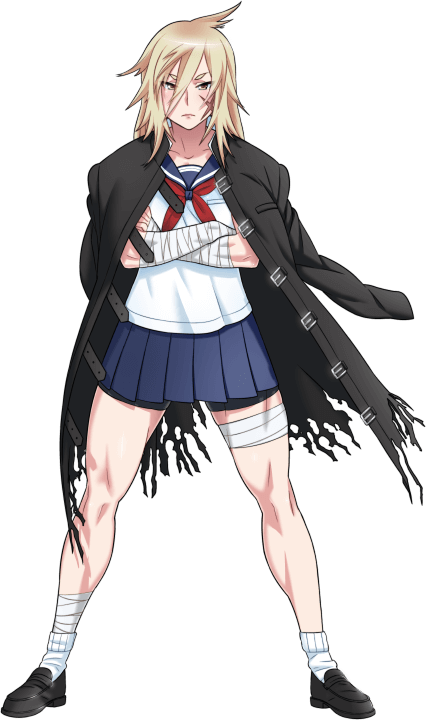 Hanako Yamada (Senpai's Little Sister)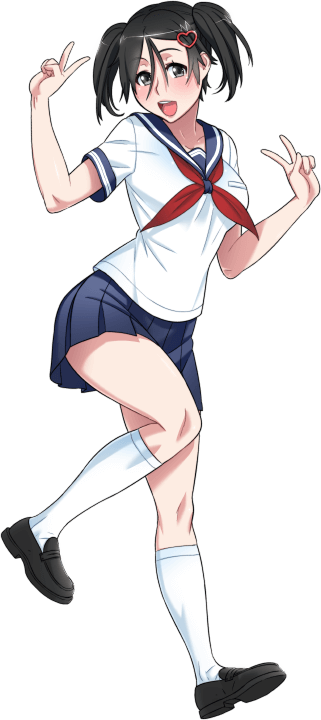 Megami Saiko (Student Council President)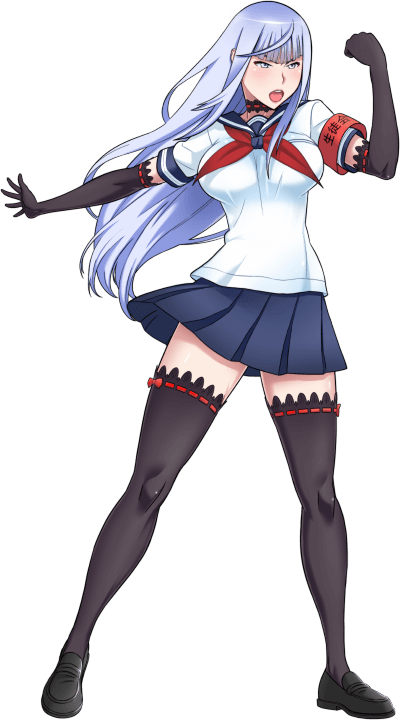 Other Students:



Female Senpai - Taeko Yamada

Alternate Yandere-chan Uniform
Reference image:
| | |
| --- | --- |
| Credit | Korozashisakae for part of the bangs design (everything else done 100% by me) |
| Gender | Female |
| Format | Java |
| Model | Alex |
| Tags | |
12 Update Logs
The Big One : by Havingfun_ISKEY 04/02/2017 3:08:37 pmApr 2nd, 2017
FINALLY! The update a lot of you have been waiting for. I am extremely pleased to show off almost every single female student currently in the game!
...I have no idea why I bothered adding some of the less well-known characters (etc. the gardening club members), since I have my doubts anyone is going to actually use them. In fact, I felt the same for almost all the skins when I uploaded the first versions of them. However, to my surprise, many people in the comments seem to have proved me otherwise, showing their excitement and impatience for me to remake/add missing characters. I really appreciate all of the support!
The process of remaking all of these skins has been painstakingly long - similar to how long it's taking for Osana to be added into the game. However, luckily for me, it's extremely fun, and now that the skins actually look REALLY good, the final product is actually worth it because I'll never have to touch them again - unless certain characters get major updates to their appearance, which will definitely happen. As a little added bonus, I'll be sharing a list of my top 10 favorite of the skins I made for this series. While there are many more beyond 10 for both category that I really like, I have to narrow it down or else we'll be here all day. (I'd be surprised if anyone actually reads this anyways. Lol)
Top 10 Favorites:
1. Osana - Holy freaking crap, I literally adore this skin. I always thought of her to be the best designed rival (and she's only the first one!), and perhaps even the best designed character in the entire game. The way I managed to pull her off as a Minecraft skin is absolutely astounding. I love how her orange hair fades into a yellow gradient, her stockings are cute, the scrunchies are adorable...she looks fantastic in the game and the way I made her as a skin.
2. Amai - With Osana taking the top spot as my all-time favorite design for a rival and a character in Yandere Simulator, Amai definitely takes the #2 spot - and she's only the second rival! (Unfortunately, this pattern does not continue.) There is so much detail and effort put into her clothing and accessories, and I think she looks fantastic as a skin. Her hair definitely has to be the best - this includes her hat...thing. Also, the stockings are so cute.
3. Placeholder Club Leaders - I honestly was not expecting this one to turn out so good. They look so weird in the game, but as a Minecraft skin, they actually look really well done. I had actually done a version in the old style I created the skins in this series, but I never uploaded it. It looked...really ugly. Thankfully, this version is a vast improvement. Aside from the hair, the best part has to be the skin tone. The original version used strictly black, white, and gray for the whole skin, but now I'm using the much better method of using shades of blue and purple to simulate these colors instead. The purple hue of the skin compliments the blue tones of the uniform really well.
4. Megami - Looking back in the old version, Megami looked really, really bad...now with her soft blue hair, her awesome gloves, and her cool stockings, she has become one of my favorite skins in this series. Megami's design was never easy to pull off in Minecraft, but I think I handled it pretty well. She looks so intimidating and pretty at the same time.
5. Uekiya Engeika - While Uekiya (that name...ugh) looks adorable in her character art, this does not reflect well in her official in-game appearance. Don't believe me?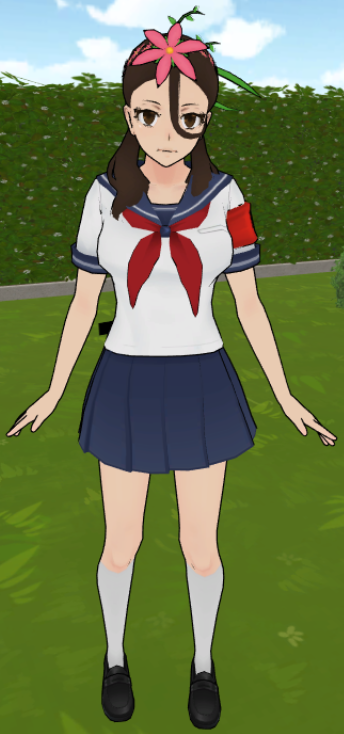 ...Ew. (by the way, the two likely reasons causing her to look so bad are probably the mistake in her character model not being compatible with her facial expressions, and the amateur hair model known as Qvangel, who has replaced Druelbozo. She doesn't seem to have much experience with creating good textures. Plus, her hair looks like a wig ready to fall off.)
Somehow, though, I was able to work with what I had, and she looks...surprisingly good. I like how, specifically, the hair accessory turned out, and her confusing hairstyle, too. I hope she'll be able to get unique stockings in the future, and some improvements are made to...the rest of her.
6. Musume - From the beginning, I always have really liked Musume's design. She almost looks like she could fit in as a rival, and no one would know that she wasn't meant to be one. Her hair, by far, is one of the best in the game, and probably one of the best-looking ones I made for any of the skins. She's so pretty!
7. Nemesis - I've always loved Nemesis! Her hair looks...terrible in the game right now, but it works really well in her skin. I enjoyed being able to create a different outfit from the rest of the characters for her.
8. Osoro - Out of all the characters I had the most difficulty creating, Osoro definitely takes the #1 spot. I'm not even going to begin to show you how horrible she looked in her first version. For those of you that remember, don't ever say a word! Thankfully, I came up with a much, much better way to create her jacket-cape on the skin, and it looks really, really awesome. I also really like the bandages on her arms.
9. Asu - Strangely enough, I have never had any major difficulties with creating Asu's jacket, even though it's extremely complicated to pull off in a Minecraft skin. But it looks so well done that I just had to put her on the list, and it really makes her character.
10. Miyuji Shan - I love this character! Her her is so cute, and I'm so glad I was able to do a decent pink-to-black gradient for her stockings.
For my plans after this skin series, I'll go back to uploading new skins like I should have. I'll also be making new blogs, too, since I finally have some ideas. I'll probably also give the male equivalents a much-needed update, especially since there are some characters (ahem, Kaga Kusha) that I really want to make. Thanks for reading!
LOAD MORE LOGS
tools/tracking
3489973
5
yandere-simulator---yandere-chan