check_circle

Armor

check_circle

Art

check_circle

Environment

check_circle

Font

check_circle

GUI

check_circle

Items

check_circle

Misc

check_circle

Mobs

check_circle

Particles

check_circle

Terrain
Updated on Aug 18th, 2017, 8/18/17 12:08 pm |
65 logs
Published
Sep 14th, 2014
, 9/14/14 7:33 am
569,028

views,

16

today

261,253

downloads,

0

today
LIIE101
Level 73
:
Legendary Miner


WORK IN PROGRESS !

Updates every few weeks



Have fun !

I'm happy for every diamond c:

c: c: c: c: c: c: c:



Contains Optifine features
latest update: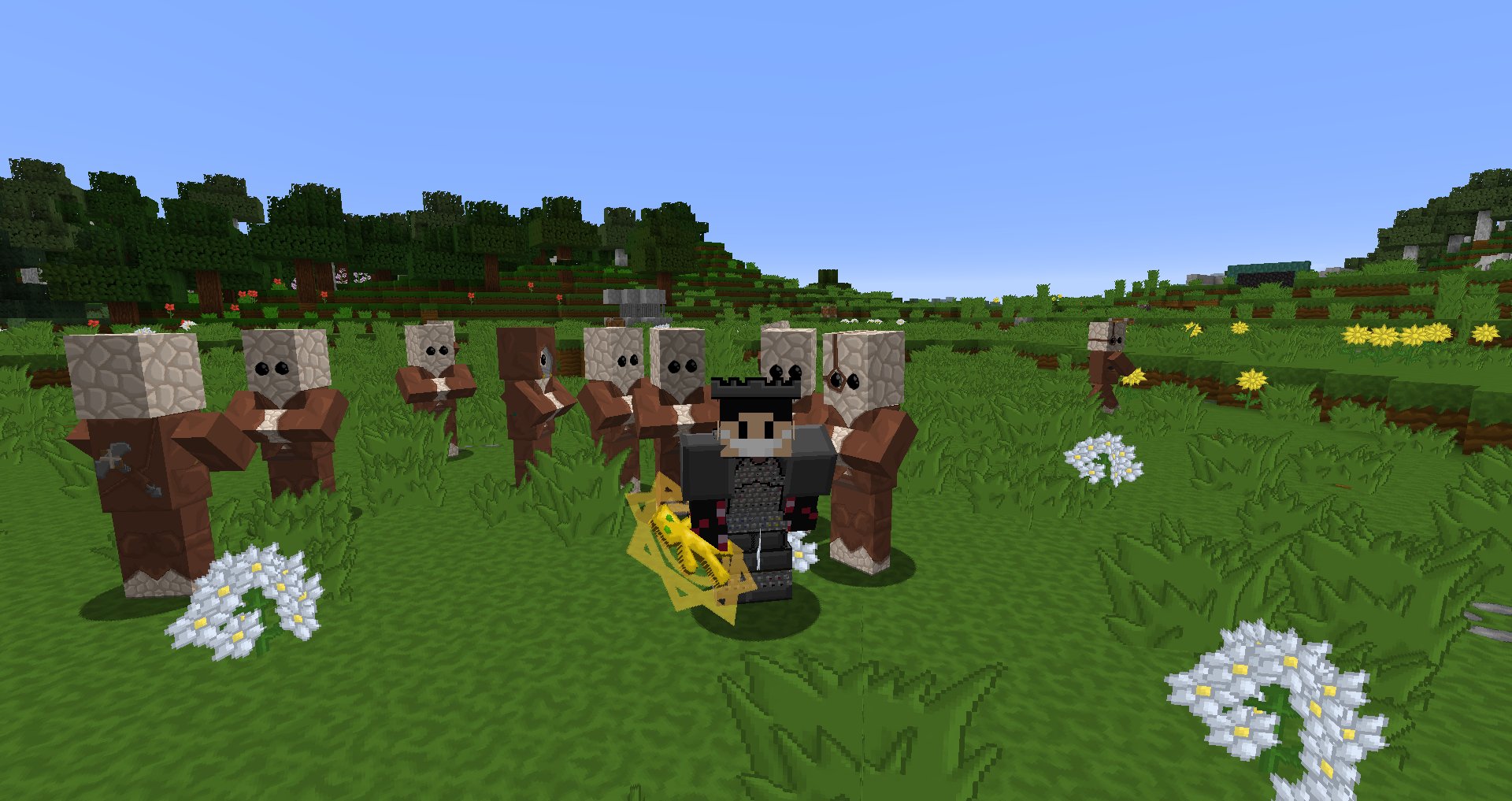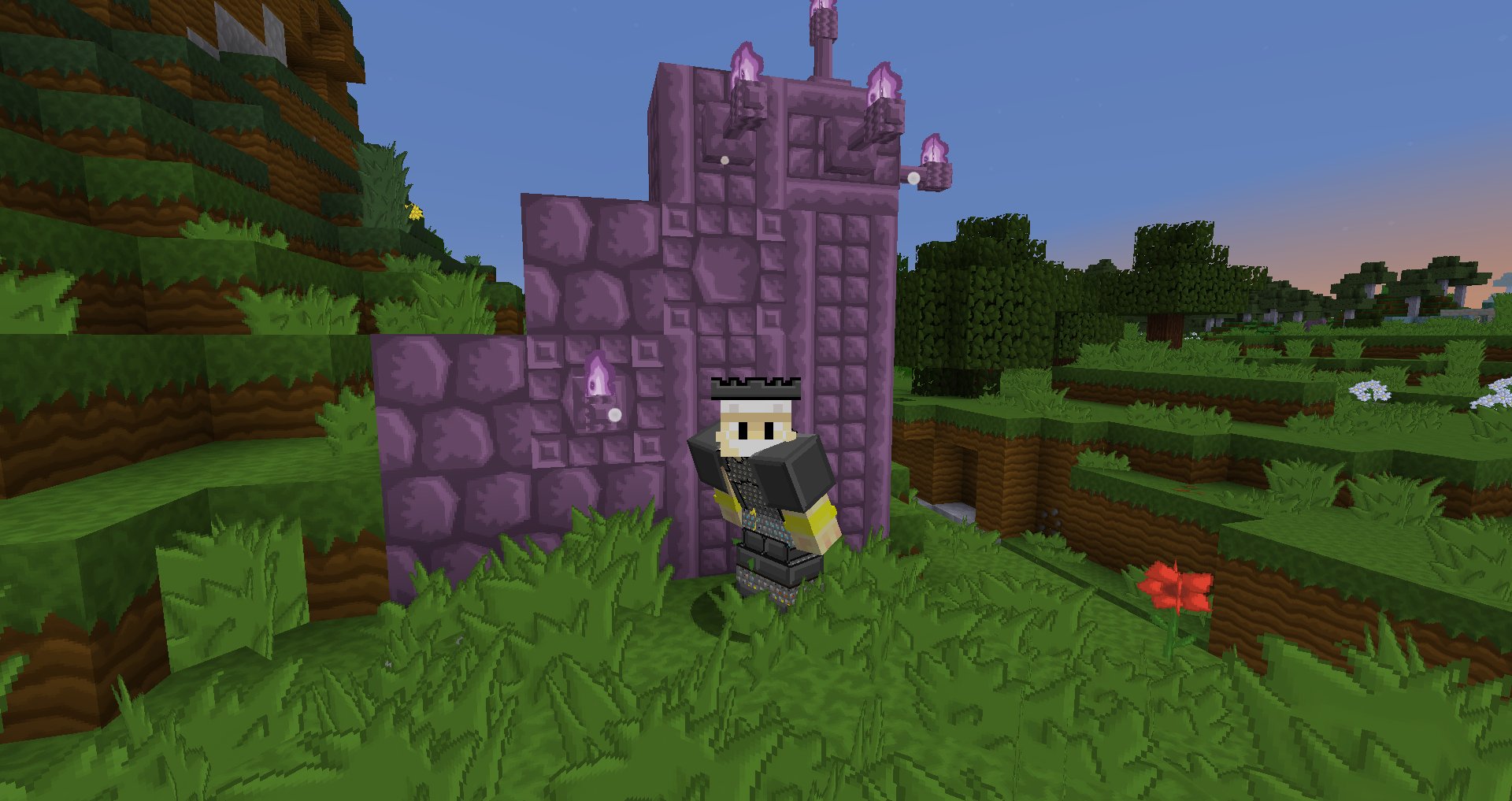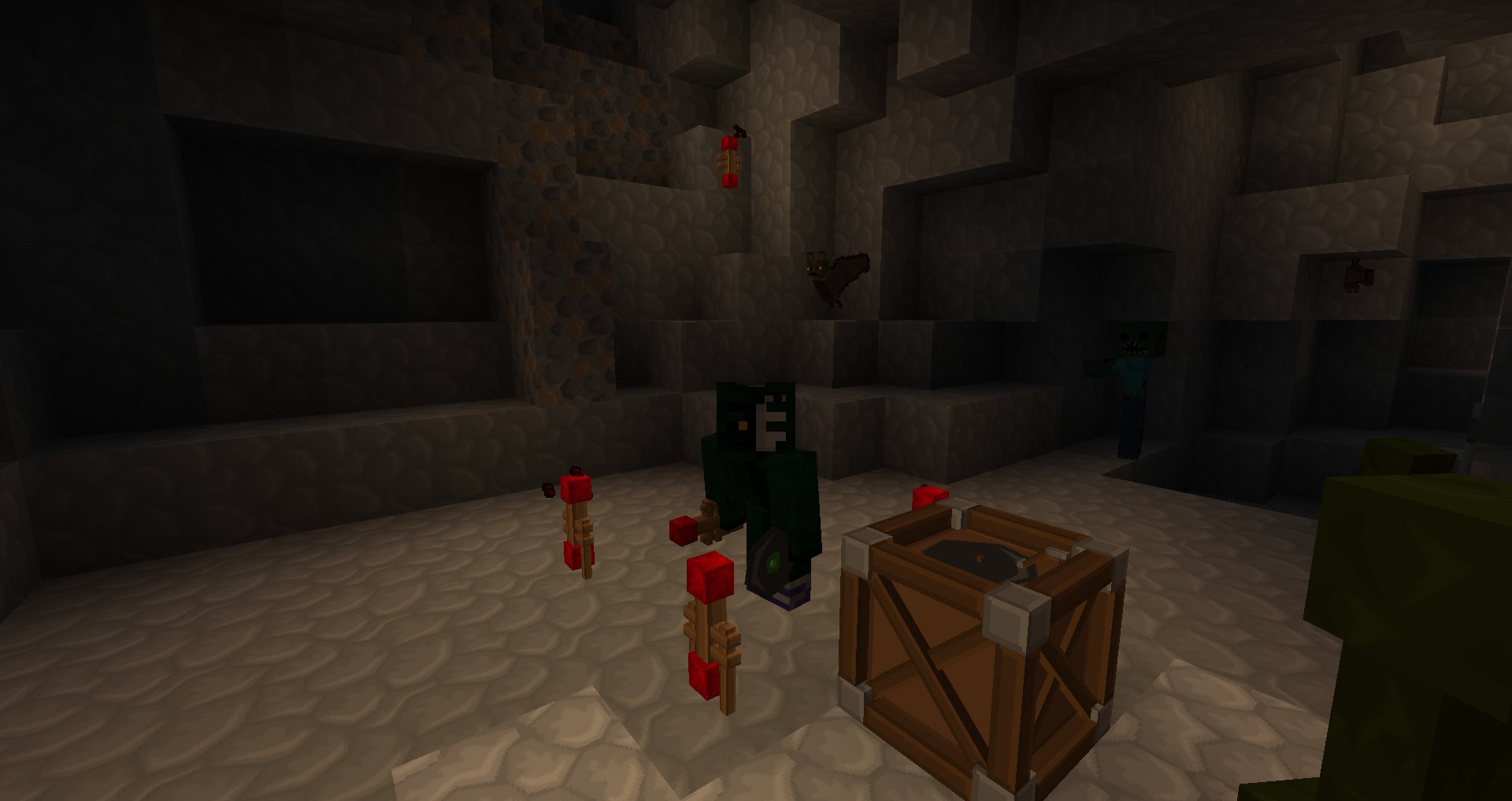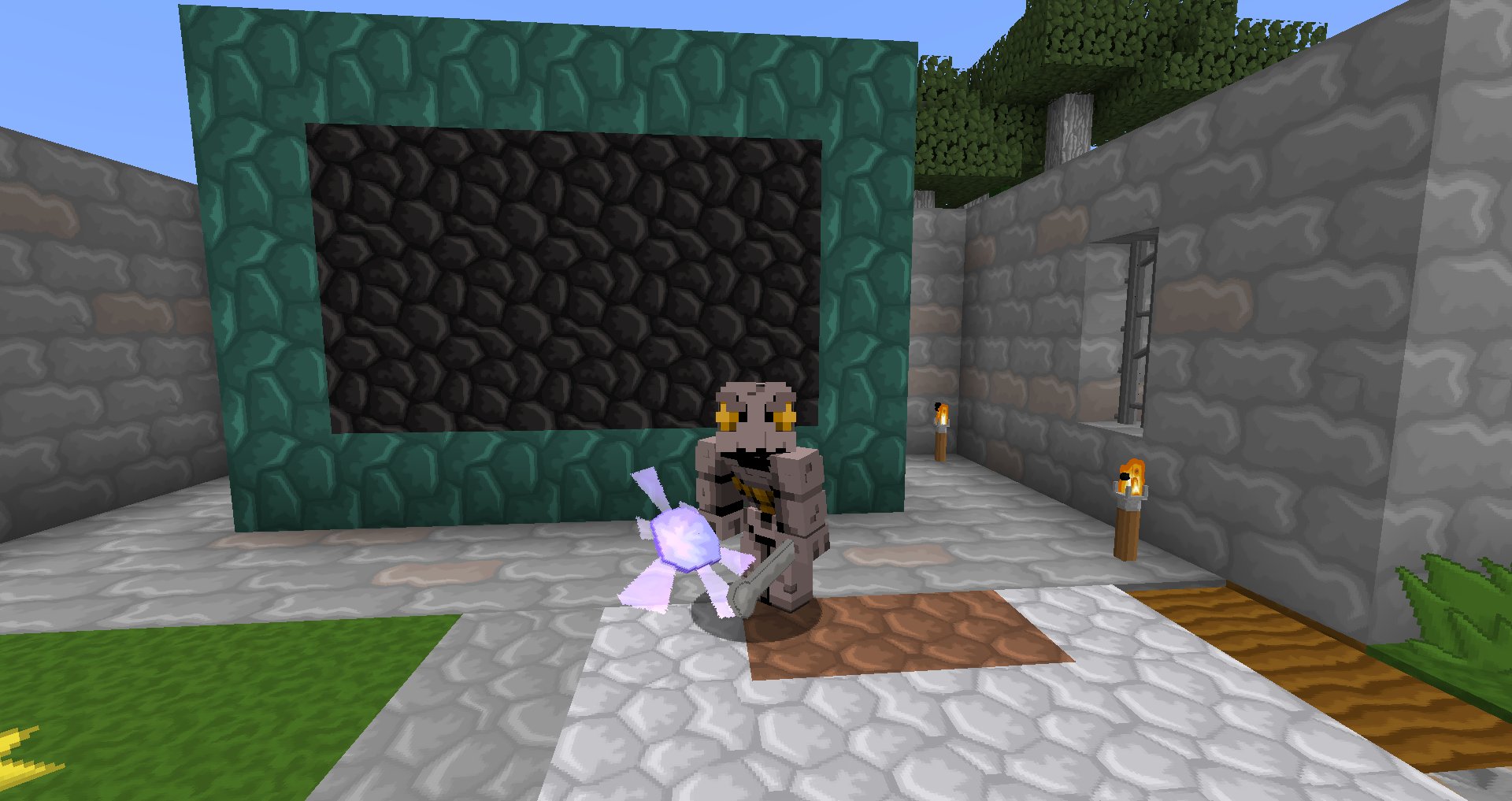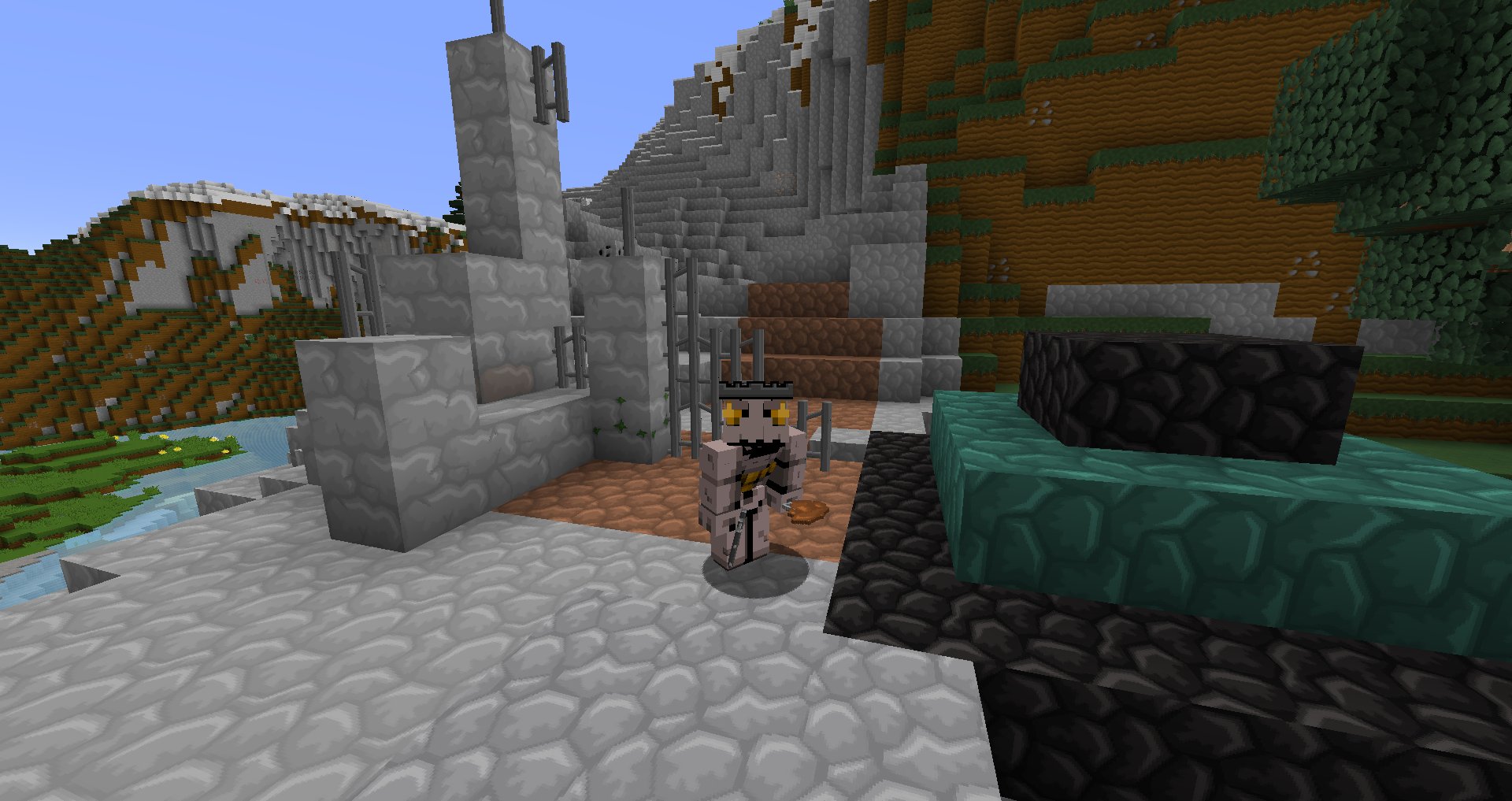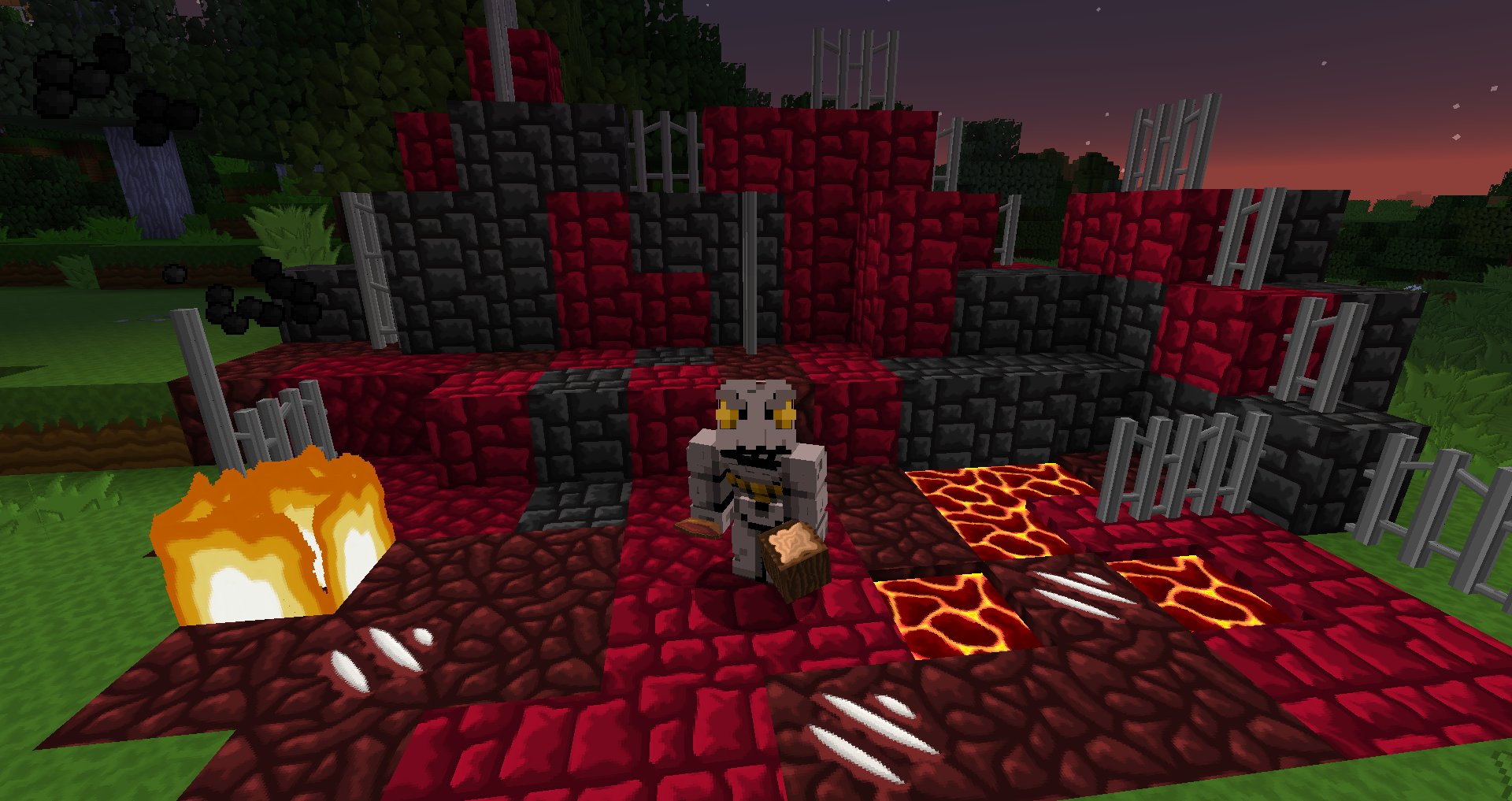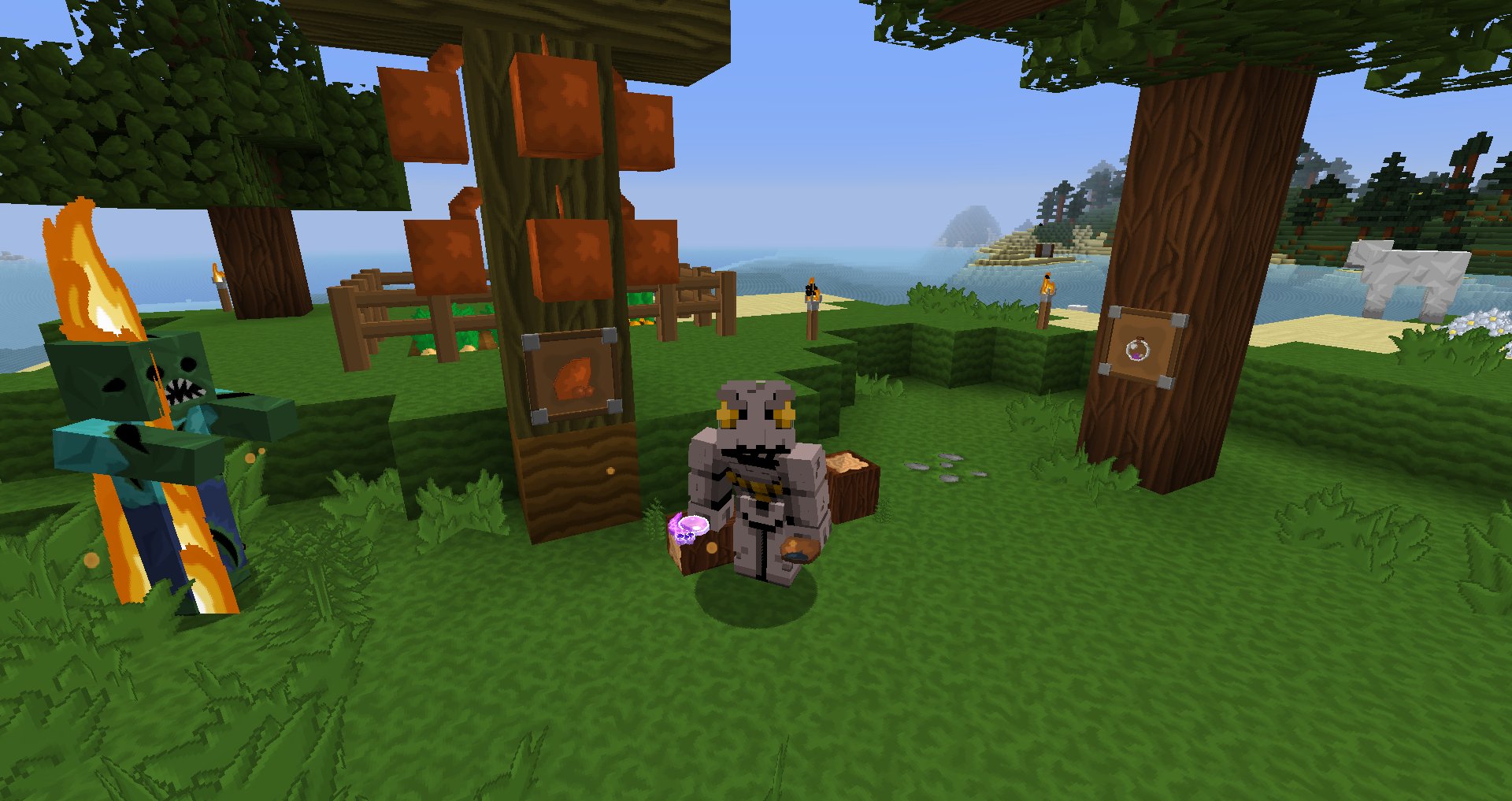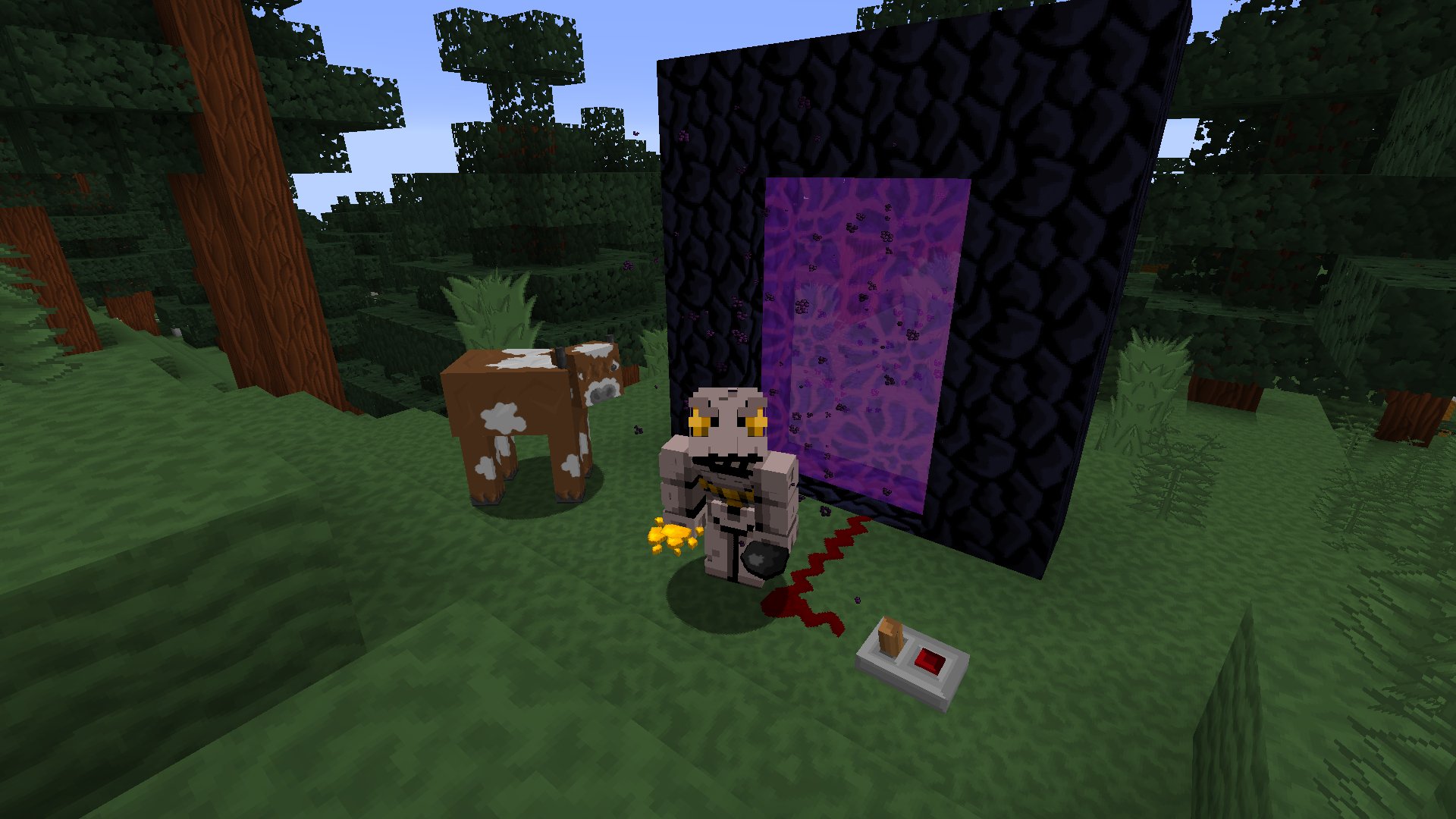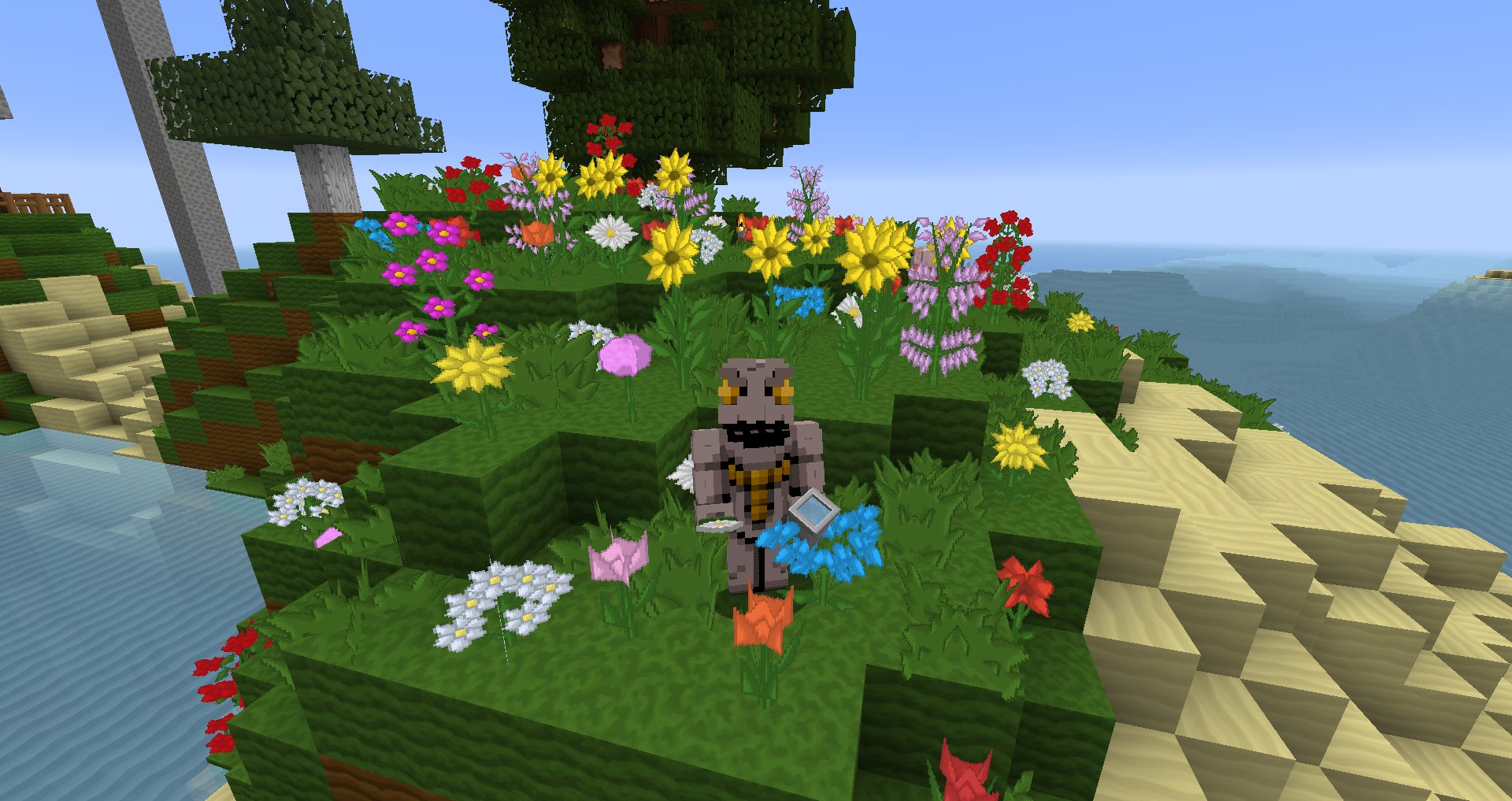 If you want to share this pack, doing this by useing this planetminecraft-page link or by useing the original ad.fly link. Don't use the mediafire link without my permission



Infos about the resourcepack and me
Hi everyone i'm LIIE and this is my resourcepack. My resourcepack is a little cartoony and maybe a little bit simplistic. I decided to make red diamonds in the pack to create something new to minecraft. In addition the pack contains a few other ideas of textures as in other resourcepacks. I often update the pack and change/improve/renew textures for a better "product", so fell free to write in the comments what I should change :3

Minecraft name :
FAKTORLP/ ZACKZICKyyy

Of course I have changed a lot textures of minecraft ( Not all yet, because it's takeing some time c: ) but here is also some more content hidden:
3d models:

I also made 3d models. They are basically modified 3D structures of blocks/items. You don't need a extra mod you only have to play minecraft 1.8 or newer.
Information
:

If you think you have big fps drops by the 3d models you can delete models at pack/assets/minecraft/models.


(they are .json files)

Modified block states/ Random blocks

I modified some block states in my pack. Thats why you will see different textures for the some blocks in mc vanilla 1.8 or newer.
Optifine features:

I'm supporting a few optifine features in this pack. To use them you need "optifine"( one of the most used mods ) installed.
Feautures:

Connected texture:
glass frames, iron blocks and carved sandstones will connect themselve to one texture.

Random Mobs:
mobs got different textures

Random Blocks:
blocks got different textures

Better Skies:
a better sky in minecraft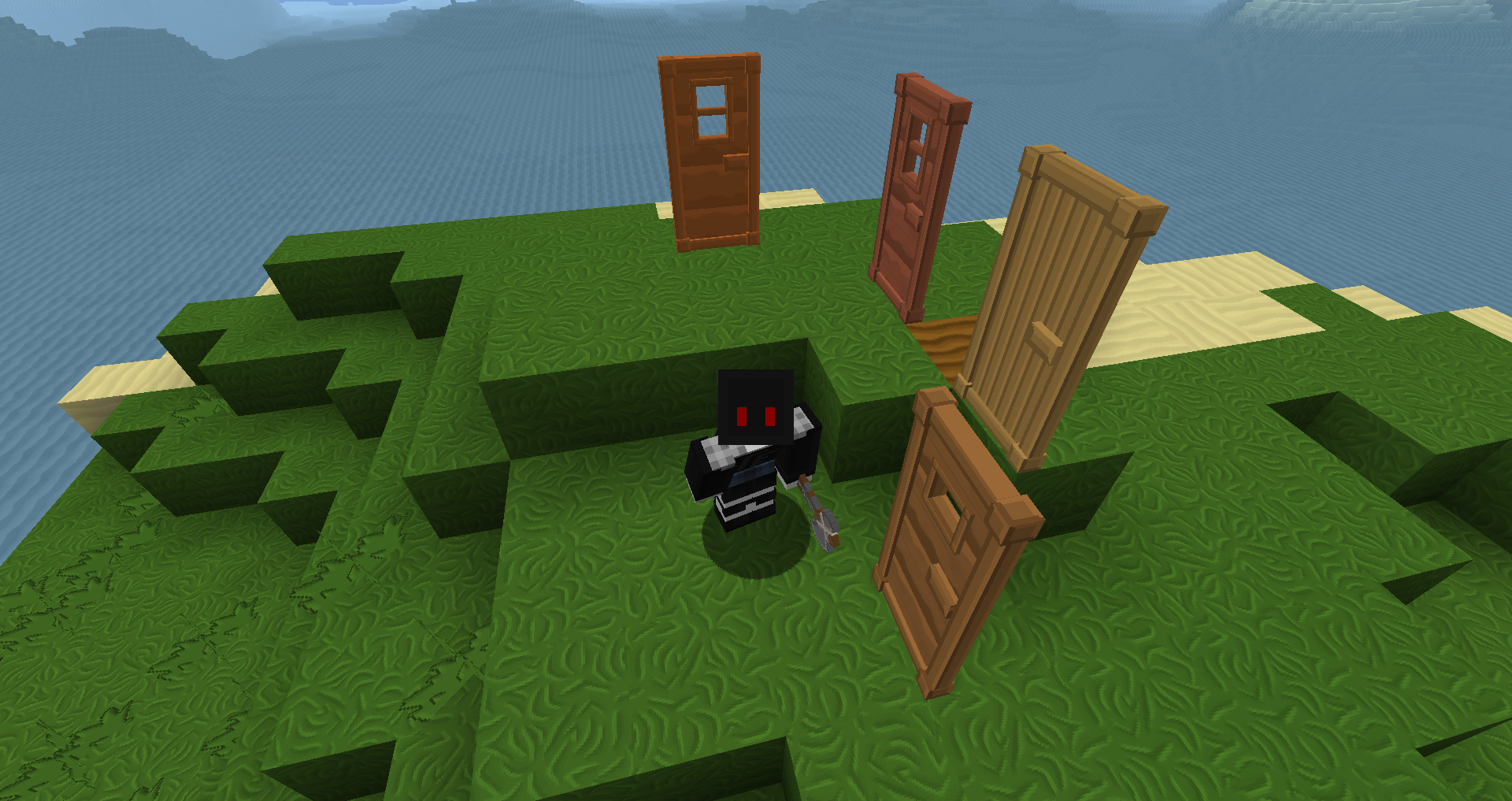 Enjoy :D

| | |
| --- | --- |
| Credit | by LIIE101 |
| Progress | 85% complete |
| Game Version | Minecraft 1.11 |
| Resolution | 64x |
| Tags | |
65 Update Logs
Update #65 : by LIIE101 08/18/2017 12:08:36 pmAug 18th, 2017
+ name tag
+ new brick
+ 2. brick
+ 3. brick
LOAD MORE LOGS
tools/tracking
3055002
4
liies-resourcepack-64x-1710