Michiru
Level 79
:
Legendary Sweetheart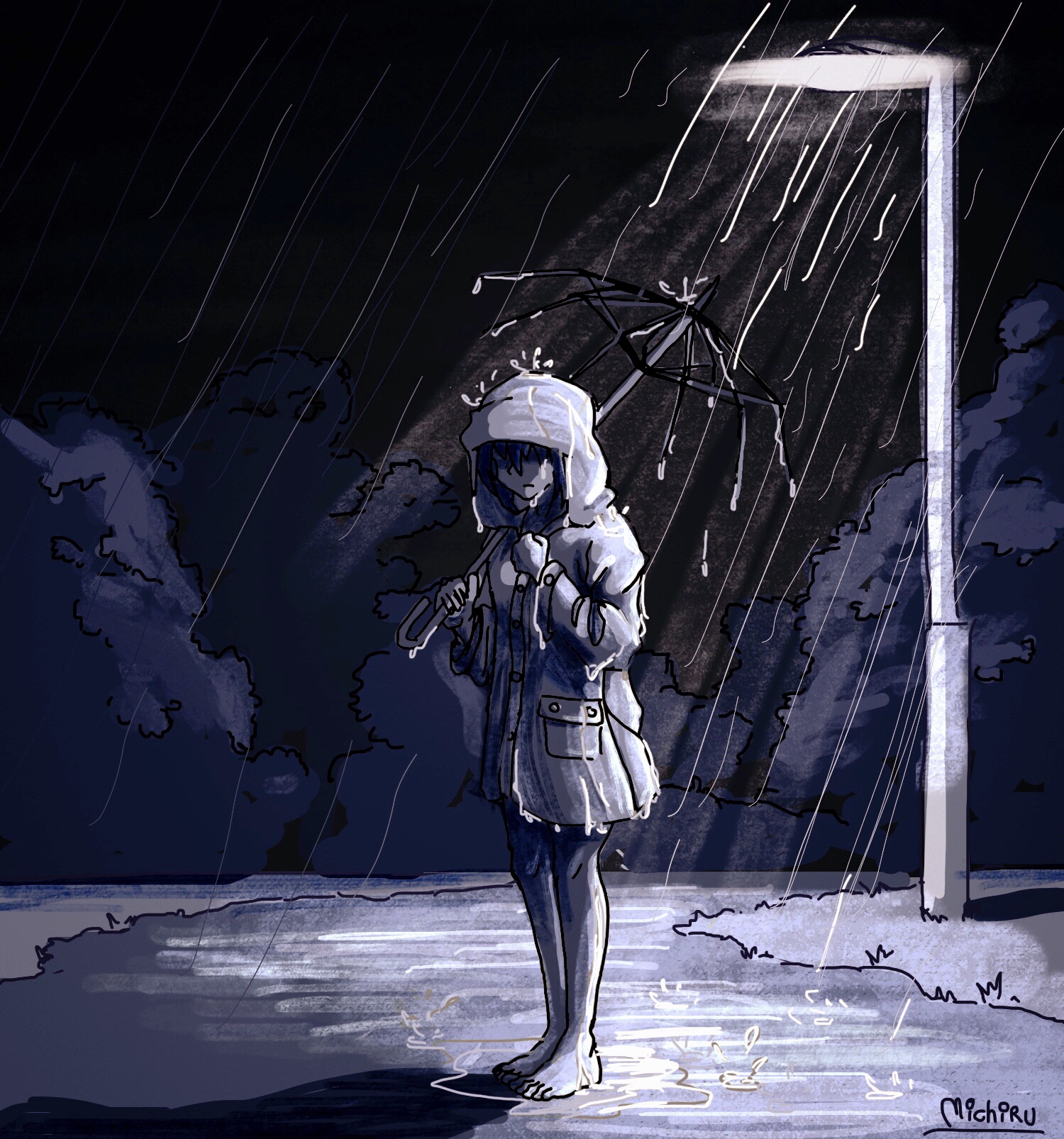 As I may have told you already, I had issues with my laptop which I would normally get back from the repairer tomorrow. However, I missed drawing (Why won't take a paper and a pencil, you may ask), and finally did an illustration of my
day twelve of Huevember
using my phone. I may do a cleaner version once I'll have my laptop back!
It's not the most joyful artwork I have made, but I really like how it turned out. It perfectly fit the mood we can have in November when it starts to rain everyday, the days are even shorter and the nature looks desperately sad, feeling depressed and vulnerable.
That's what I attempted to portray with this sad looking girl (Is it a self portrait?) wearing nothing but a raincoat and a toile-less umbrella, completely soaked from feet to head, and turning her back to the dull light of a lamppost.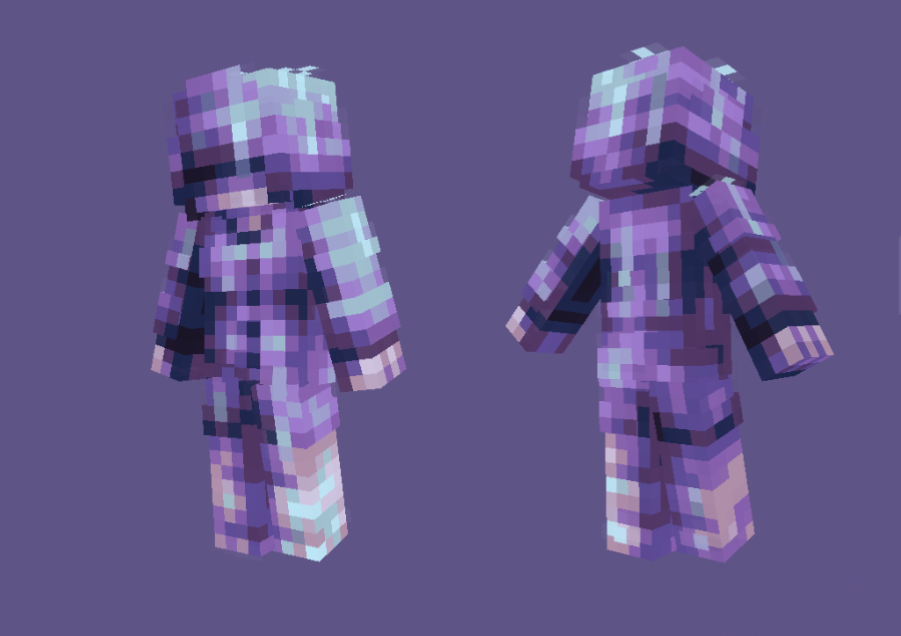 tools/tracking
4810231
6
raining-in-my-heart-huevember-12-art