check_circle

Advancements

check_circle

Functions

check_circle

Loot Tables

check_circle

Recipes
Updated on Jun 13th, 6/13/22 10:55 am |
16 logs
Published
Jun 30th, 2020
, 6/30/20 12:16 pm
129,473

views,

220

today

33,820

downloads,

48

today
Von_Leipenstein
Level 54
:
Grandmaster Procrastinator
Humanity has always dreamed of traversing the universe in search of unknown planets and moons. And now, this is to some extent possible in vanilla Minecraft!

The Expansion adds 7 space dimensions, more than 10 structures to find there, 3 vehicles, a lot of custom items, tools, weapons, machines...

... and a whole load of other features!


Getting started
-

Don't forget to download and install the resourcepack!


- Throw a book on top of a smithing table to obtain the "Guide to Space Travel". This guide will explain everything else.
Other Information
- The datapack is multiplayer compatible.
- The datapack doesn't work on most custom server jars (Spigot/Paper) and Minecraft Realms because it utilizes the 'experimental' custom dimension features.
- The datapack is only compatible with 1.19
- Please report any bugs you find to my discord server.
- The datapack is a work in progress, it will recieve a lot more content.

Community
Feel free to join my discord server or support the development of The Expansion on Patreon.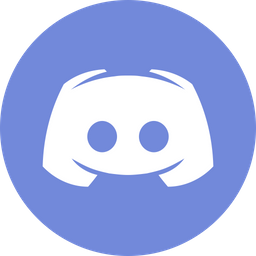 Recent Youtube video's featuring The Expansion
| | |
| --- | --- |
| Credit | To my friends Quercus and Tristan_Arthur for building nearly all structures. To many other friends for generally helping me! |
| Compatibility | Minecraft 1.19 |
| Tags | |
16 Update Logs
1.19 Hotfix : by Von_Leipenstein 06/13/2022 10:55:19 amJun 13th
This fixes some small issues with the previous version.
- Fixed a visual glitch with the rocket crafting parts.
- Fixed a visual glitch with the spaceship.
- Fixed some small worldgen issues.
- Moved San Holo around in the Event Horizon to make him easier to find.
- Made the railgun more common in loot chests.
LOAD MORE LOGS
tools/tracking
4658349
119
the-expansion-explore-space-in-minecraft