Kitt-chan's Back To School Story Contest
Hello, everybody!

I have a writing contest today.... that NOBODY ENTERED SO NOBODY WON!


♠ Rules ♠
1. No fan-fiction.
2. Judges can not join the contest, due to obvious reasons.
3. Use proper grammar. Some help can be provided by the judges if you need it.
4. Follow the rules that PMC gives you
5. Do not plagiarize others entries or stories unrelated to the contest.
6. Have fun!

♣ Judges ♣
♥Me (kitt-chan)♥
PM me if you want to be a judge! Up to 3 slots are available!

♥ Participants ♥
None yet...

⊗ Theme ⊗
The theme is...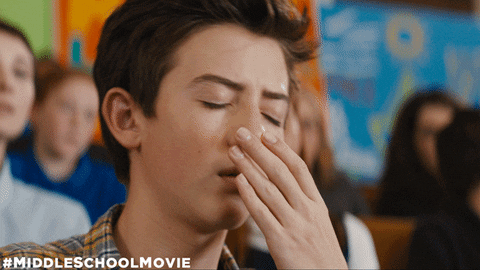 Middle School!
Write your best 'middle school' stories, real or fake!
i'm closing this contest early because nobody joined.
Posted by