Updated on Oct 1st, 2021, 10/1/21 6:51 am |
2 logs
Published
Sep 14th, 2021
, 9/14/21 11:23 am
5,436

views,

2

today

623

downloads,

0

today
CerbonXD
Level 19
:
Journeyman Miner
First of all, the Queen bee model and texture were based on SystemZee idea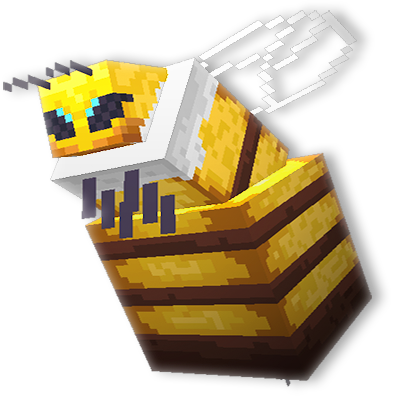 The Queen Bee is the newest mini boss for minecraft, she will spawn in a big hive.
She will not get angry with you until you punch she, but watch out, all other bees will get angry with you if you make that.
Once you started the battle with the Queen bee, when she hurts you, she you inflict you poison 2 and nausea for 10 and 15 seconds respectively, she is also able to create a poison nimbus when the player is next to her and when she notices that there isn't any other bees helping her, she will be able to summon more 3 bees to the battle.
She has 100hp and is very resistent. When she dies, she will drop her antennas.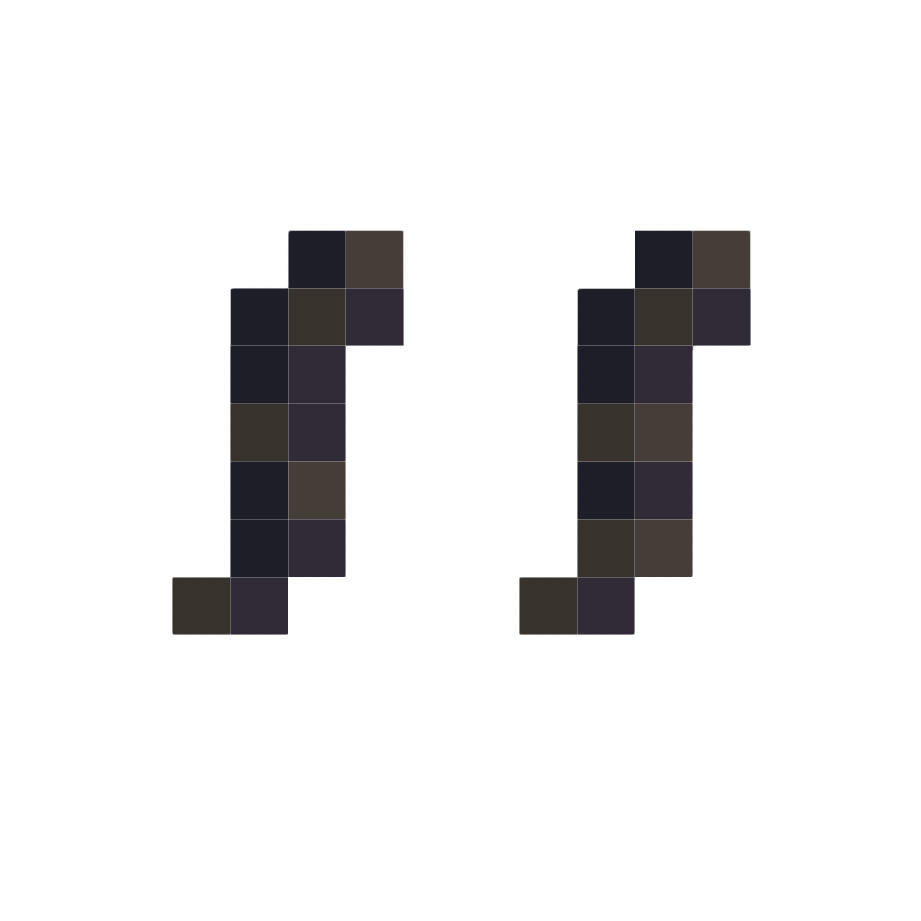 The Bee Antenna is the newest item dropped by the Queen bee, this item will make all other bees never get angry with the player, even when he punches the bee or break her hives.
The Stinger Sword is a new sword that will spawn in the big hive where the queen bee also spawns. That sword is faster than the other swords in the game and the sword inflicts poison and nausea on your enemies. When you use the Sword with the bee antenna you will be able to shift+right click to spawn a bee that will cure you and your friends that are next to you.
Bees now drop their stingers when they die. You can eat the stinger, making that will inflict you poison and nausea for 10 and 15 seconds respectively. The stinger can also be used to make poison potions on brewing stand, and you will be able to use them to fix your Stinger Sword on the anvil.


Use command "beehive" to spawn the beehive (Cheats must be enabled)
HarryM_16 - Made the Queen bee model and texture
NorkleTheFish - Made the stinger, stinger sword and the bee antenna textures
Use code "Cerbon" and get 25% of discount in your first month
[url=
(Link
removed)]

[/url]
Found a bug? Need help? Wanna talk? Enter my discord!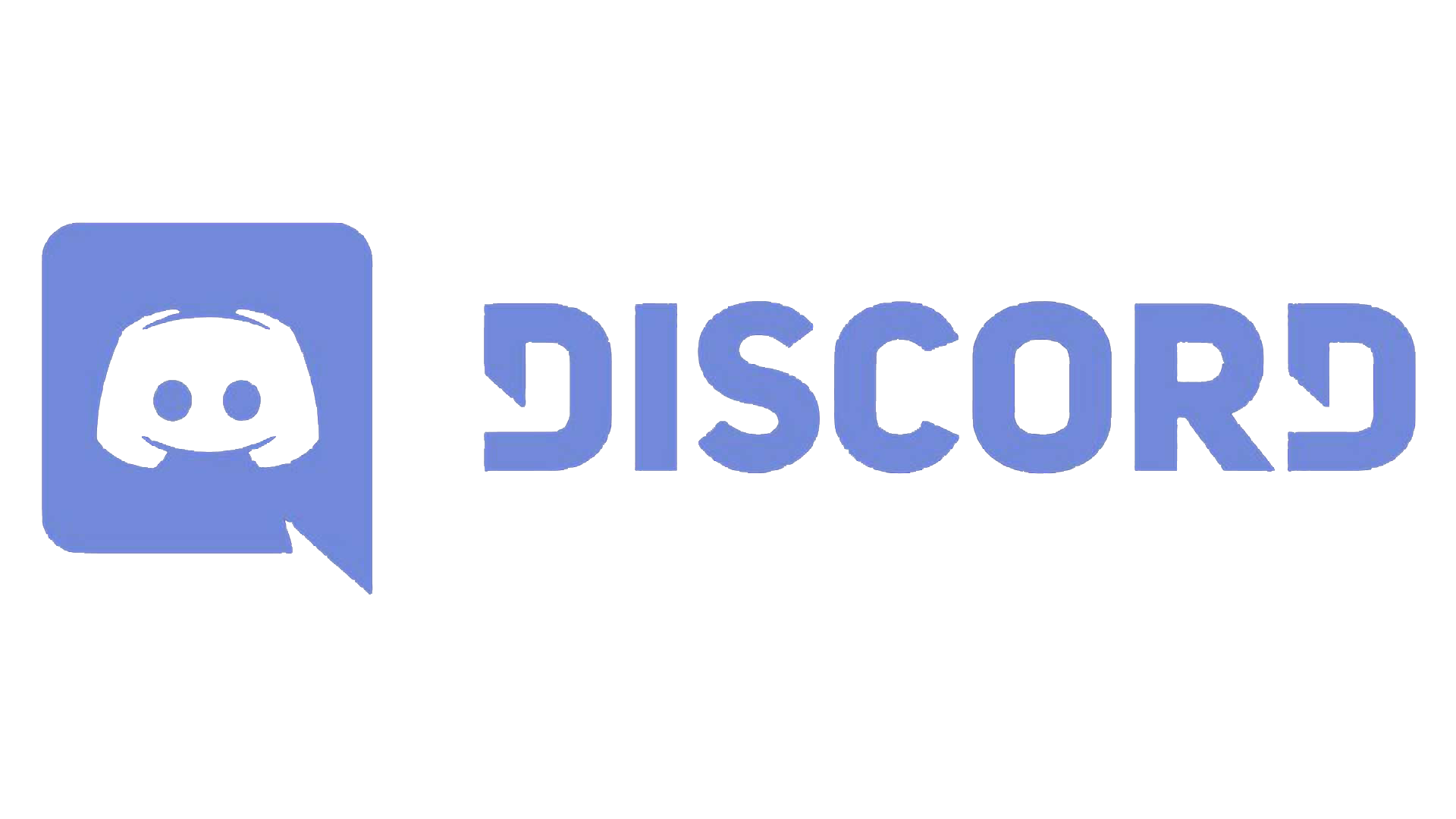 | | |
| --- | --- |
| Progress | 90% complete |
| Game Version | Minecraft 1.16.5 |
| Tags | |
2 Update Logs
Update #2 : by CerbonXD 10/01/2021 6:51:44 amOct 1st, 2021
+ Now undead mobs will also receive the "poison" effect when attacked with the Stinger sword.
+ Fixed some parameters of the Stinger sword.
LOAD MORE LOGS
tools/tracking
5288807
7
queen-bee-5288807