AriaCreations
Level 48
:
Master Network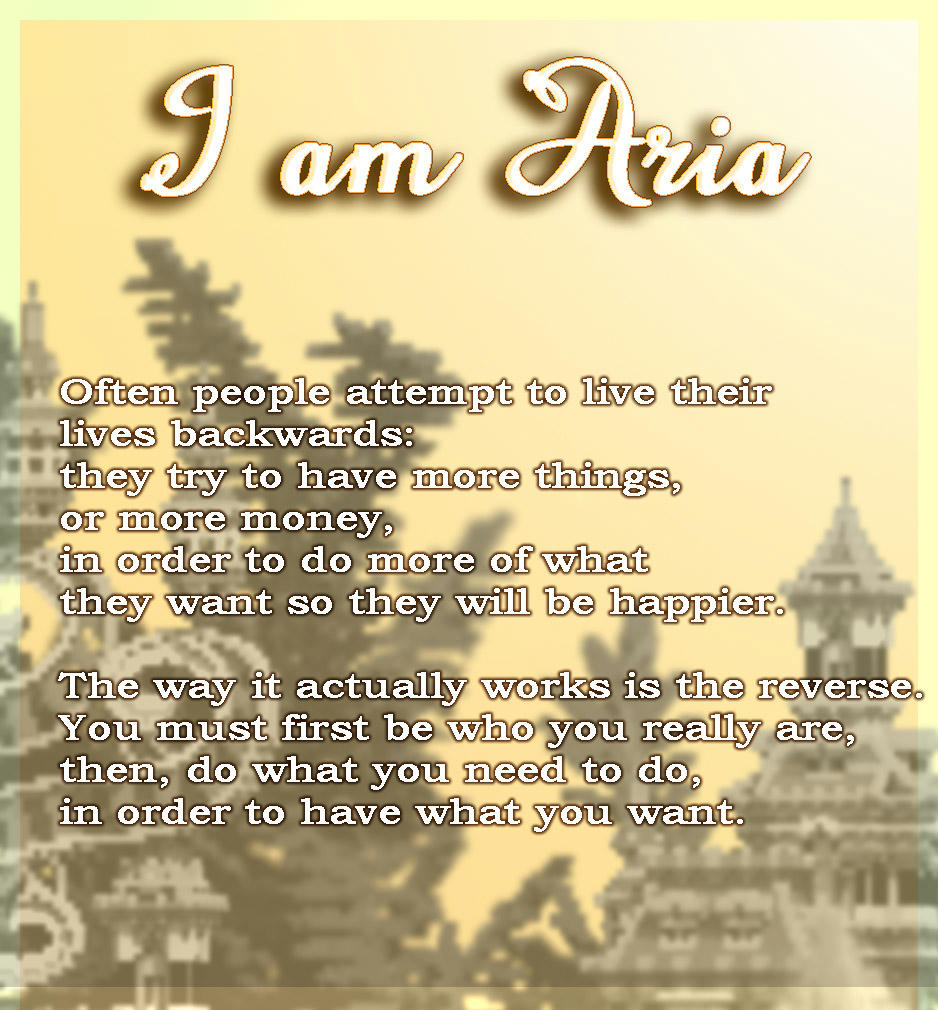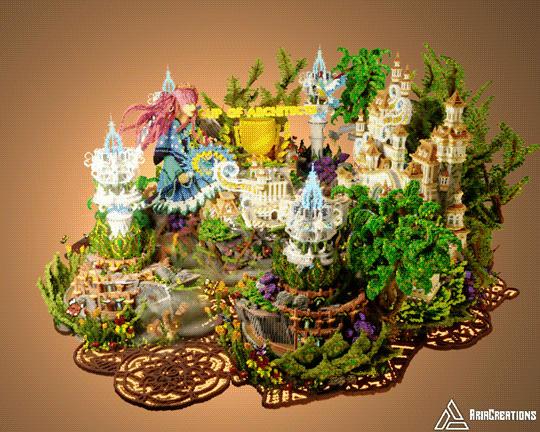 The Cup of Architects 2018 is a round-based building competition in which the participants compete in groups of 3. Each round has a specific theme. The prize of

450€

will be split between the first 3 places.

In order to register for the contest, the user "CupOfArchitects
#5303" must be messaged directly in Discord. A team member will then contact you within a few hours via the same account, ask for all necessary information and confirm the successful registration.
If you have any questions or other concerns, please send an e-mail to "contact@cupofarchitects.net" and the Discord account "CupOfArchitects#5303
".

❱❱ Links ❰❰
❰❱ Website ❱
https://cupofarchitects.net/
❰❱ Discord ❱ https://coa.li/discord
❰❱ Twitter ❱ https://coa.li/twitter

| | |
| --- | --- |
| Progress | 100% complete |
| Tags | |
tools/tracking
4098716
2
i-am-aria-cup-of-architects-contest-lobby