Henry Miller
Level 69
:
High Grandmaster Artist
The Church of Saint Jacob was built in the 12th century (the lowest part of the tower are remains of that) (the sandstone part) on the 25th january 1348 this earlier, romanesque church was destroyed with only the tower partially remaining.
1370 the Gothic choir was finished. almost a houndred years later in 1450 to 1460 the church was finished. The tower staying almost disconnected from the church had probably been due to the fact that the church was for almost 90 years just a choir, till the nave was built in 1450. Later on the side chapels were added.
1524 the church was damaged again, and the vaults had to be renewed.
Formerly the tower had a dome shaped spire (which was probably gothic in design) but could also have had been from the renaissance era. The original spire was shorter than the current one.
1784 this dome spire was destroyed by a fire.
From 1845-1847 the current neo gothic spire was built and made the tower therefore the tallest in carinthia at about 94 meters.
Height: 87m
---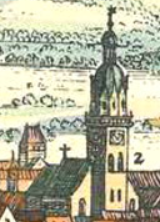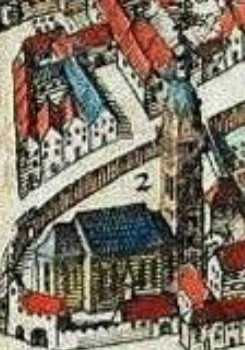 | | |
| --- | --- |
| Progress | 100% complete |
| Tags | |
tools/tracking
4806277
2
stadtpfarrkirche-st-jakob-villach-carinthia-austria