Published
Aug 22nd, 2012
, 8/22/12 8:28 am
1,448

views,

1

today

46

downloads,

0

today
Asp_B
Level 69
:
High Grandmaster Necromancer
it's horrible Andy, he jumped to the toilet!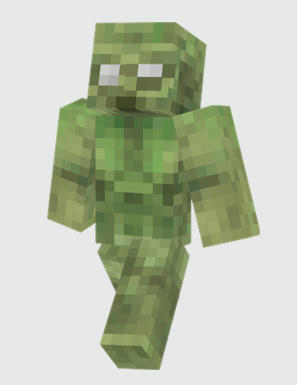 T. Soraya who threw her baby in the sewer will be judged soon.
This case was discovered by security daïra of Akbou triggered an investigation after information
has been provided by the ex-husband of the accused.
This abominable act shocked the local citizens of Akbou and toured the city.
Questioned by the police, the ex-husband said to be the husband of Soraya since 2006.
Also, it tells investigators he left his ex-wife some time after she was discovered in connection with another man.
In fact, the husband discovered that his ex-wife maintained an extramarital relationship,
including telephone calls she received from her lover daily.
He said he had asked his ex-wife to "stop" to disgrace but she would not listen to reason.
And he ended up leaving without divorce to take another wife.
The husband continued to provide alimony but without contact with her. The day of the case,
his second wife heard the cry of a baby and a few moments later she saw the ex-wife of her husband burying a baby.
It will go directly inform her husband will go to the police station to inform the police of what had happened..
Other Links:
°
The Asphyxious CustomPack
(16x16)
| | |
| --- | --- |
| Credit | Asphyxious Blackhole |
| Gender | Male |
| Model | Steve |
| Tags | |
tools/tracking
1268613
5
closetboy