Updated on May 3rd, 2019, 5/3/19 1:26 am |
2 logs
Published
Sep 3rd, 2018
, 9/3/18 1:43 pm
1,907

views,

7

today

134

downloads,

0

today
Feng_Vu
Level 41
:
Master Artist
A young looking girl with a mysterious past who works for Express Delivery Company and is also an Outsider. She's an adept fighter although without any formal martial arts training. She wields a knife that she usually hides and only uses it in case of serious situations. It is hinted that Fuu Houhou is connected to Soran's grandfather and may be the key in unraveling the mysteries surrounding her past and Soran's grandfather and that she might've been alive for more than a century while still retaining her youthful appearance.
Favorite animated female character by far. The anime itself is a joint production between Japanese and Chinese animators. The language would be Japanese, but all the characters from what I've seen have been almost purely Chinese. The anime itself is really engaging with many interesting characters and an fascinating story. I'd recommend it for anyone to watch, though it gets a little violent at time. If you can handle violence, I would think you would enjoy watching it! ;))))
Anime - Hitori No Shita : The Outcast
HUGE SKIN CHANGE UPDATE:
Why is Fuu Houhou in police uniform? It's so that she can protect lolis. duh. The original dress skin I posted at first looked too boring as well. Also, because police uniform looks dressy and cool. lol.
Here is an educational video about loli cops:

Here are some scenes of Fuu Houhou in Action in the Anime: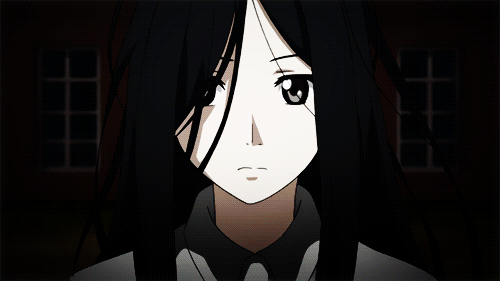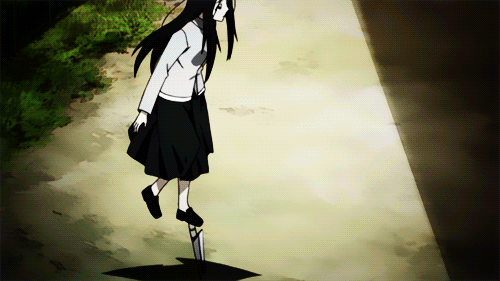 | | |
| --- | --- |
| Gender | Female |
| Format | Java |
| Model | Alex |
| Tags | |
2 Update Logs
Update #2 : by Feng_Vu 05/03/2019 10:15:54 pmMay 3rd, 2019
Updated the hair into a braid based style since I didn't like the side ponytail I had in the first update. The main inspiration for the braid is Princess Leia's hairstyle in Episode V: the Empire Strikes Back. I thought it was more fitting since Houhou is in police attire and all; gotta protect and serve the lolis with no hair getting in the way.
LOAD MORE LOGS
tools/tracking
4189934
5
fuu-houhou