Published
Oct 11th, 2016
, 10/11/16 1:18 pm
2,425

views,

0

today

262

downloads,

0

today
LaurenAngels_
Level 71
:
Legendary Senpai
It seems a lot of people want a meet up on Hypixel, but a lot also want one on Mineplex so I'll host one on both!
This week I'll host one on Mineplex and next week will be Hypixel.
Also it seems skeleton skins are in so I made this, enjoyyy


---

Server: Mineplex (us.mineplex.com)

Date: Saturday, October 15th PST
Time: Starts 12 PM PST (Pacific Time Zone)
I live in Washington State.
If you need to you can google what time it is here.



i aint on no mo



https://discord.gg/X8GYMZn

When you get online do /server Laurenangels-1 (caps matter)
That should automatically teleport you to my private server.

This meet up will be Halloween themed. You don't have to do this, but I'd appreciate it if you'd wear a Halloween skin.
And if you have one or not, I have this option for you, which is to wear a mask that I've pre-made for groups or friends on servers. It'd be fun to have everyone wearing a mask, like a little Halloween costume party, but once again you don't have to do this. I'll be wearing the werewolf one anyways.


PLEASE TAKE YOUR TIME TO VIEW

PURRFECTIONIST

'S SKINS, WHICH I USED HER SKIN TUTORIAL ON REALISTIC FACES TO HELP MAKE THESE MASKS
---
Werewolf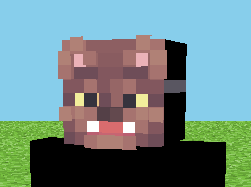 ---
Witch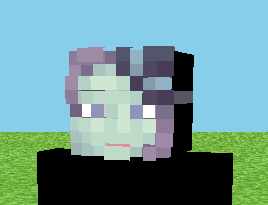 ---
Zombie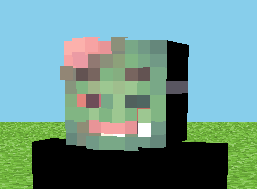 ---
Vampire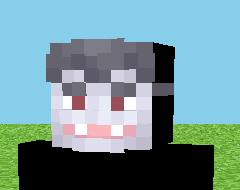 ---
Frankenstein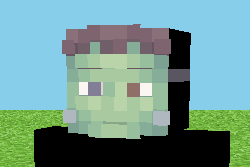 If you want to edit these masks onto your skin, and don't really know how, I have one suggestion. There are multiple ways to do it but this is one. Save the skin file for the mask to your folders, somewhere you can find it again. Then go to Novaskin.me's skin editor and open it there, along with the skin file you want wearing the mask. Remove any overlay for the front of the head on your skin, and then put the mask over it. Then bam you're done, combine them and upload the file to your Minecraft profile. Sorry if that isn't explained that well btw it's 10 AM and I haven't slept woops


| | |
| --- | --- |
| Credit | Purrfectionist |
| Gender | Female |
| Format | Java |
| Model | Steve |
| Tags | |
tools/tracking
3822209
5
skele---meet-upp-n-stuff