The Neon Contest?! | custom contest by Nitgo 150 special | Ended
32
emeralds
•
89

replies
•
1,727
views
Nitgo
started 08/30/2019 5:23 pm
dreamCritting
replied 10/02/2019 3:15 am
---
Introduction;
-This contest was made by me!

[aka your friendly neighborhood Nitgo]

. I made it because I reached my made up goal of 150 subs! It's amazing isn't it! Also this contest's theme is neon because I am madly in love with this theme, and also because it is a very easy theme to master!

---
Info: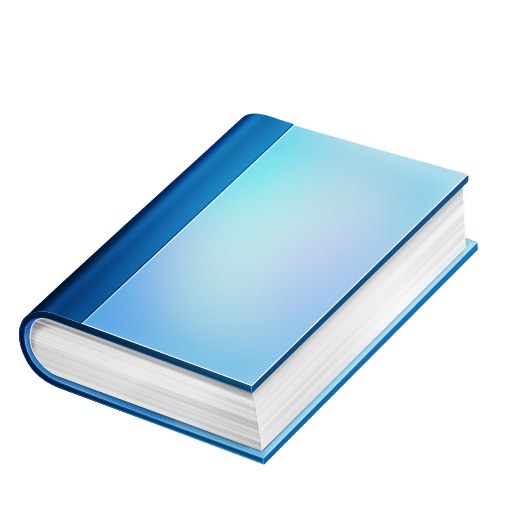 -This contest was made by Nitgo, and ended

10/1/2019.



---
Prizes!

-The prizes are as usual; A 1st, 2nd, 3rd, and a participant badges. Here is a preview on the prizes!


Preview of the prizes; (official ones on the list)
---
Results: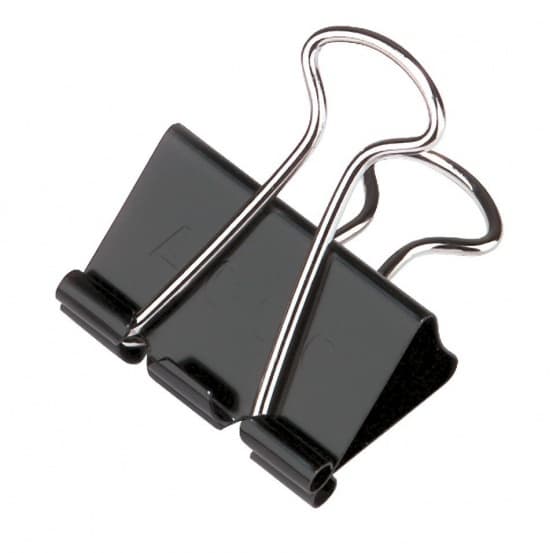 ---
Late People:
People who didn't submit on time:
Posted by
Nitgo
Level 66
:
High Grandmaster Zombie