Published
Jul 17th, 2021
, 7/17/21 9:42 am
40,556

views,

39

today

6,465

downloads,

6

today
QuanticsBuild
Level 51
:
Grandmaster Architect
/!\

Many features were used to design the map, such as herbs to represent the foliage of trees. These identities may have disappeared. /!\


Pour download la map overworld avec les bases:
https://shellgratuit.com/~azenet/cds-final.zip
---



_____________________________♦[Francais

]
♦
_____________________________
Nous sommes fiers de vous présenter "Nova celes city" une ville construite pour l'évènement "cité du swagg" organisé par Aypierre.
Nova celes est une ville divisé en 3 secteurs, un secteur accueillant la population encerclée par 2 barrages, un premier qui est un barrage hydraulique venant descendre le niveau de l'eau, et un second venant fractionner les différents quartiers composant la cité.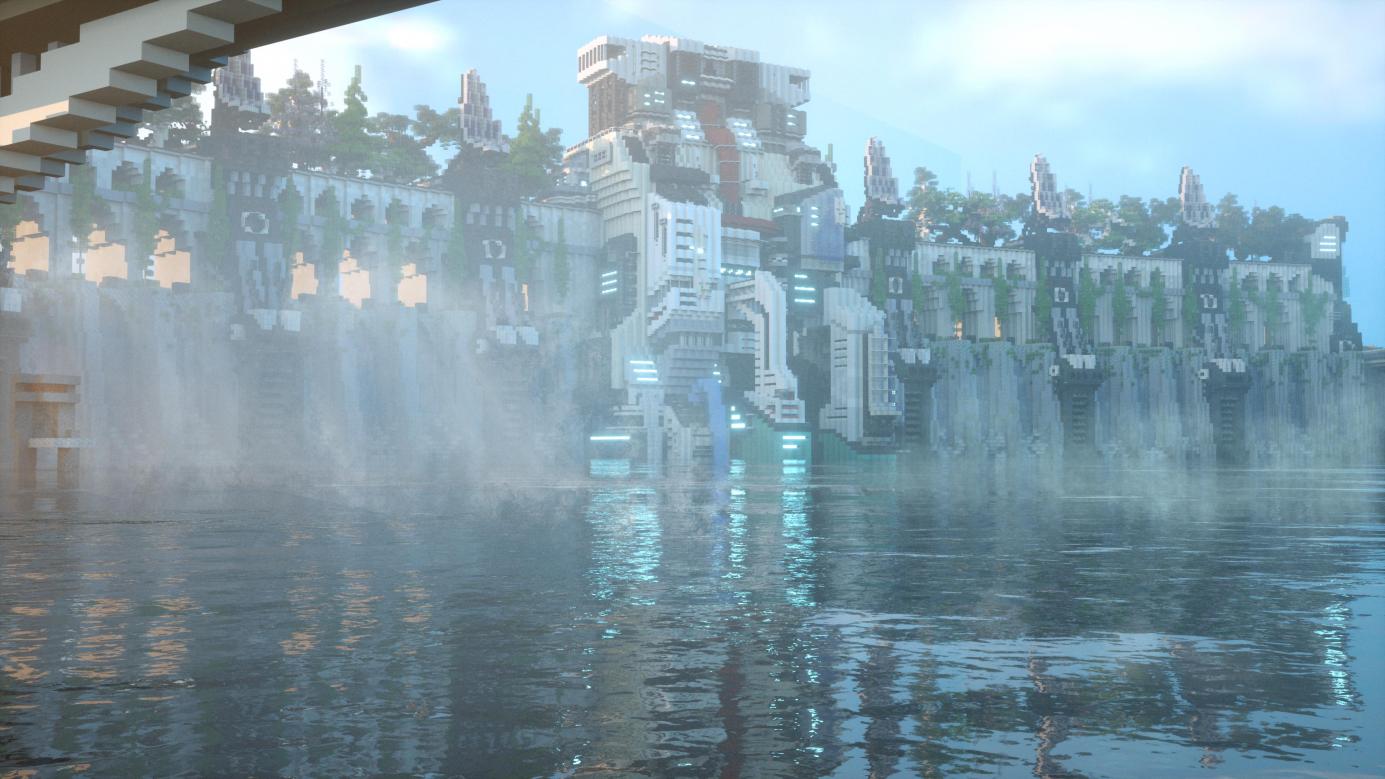 Le deuxième secteur contient 8 différents quartiers, ayant une culture et une architecture différente:

-Quartier Army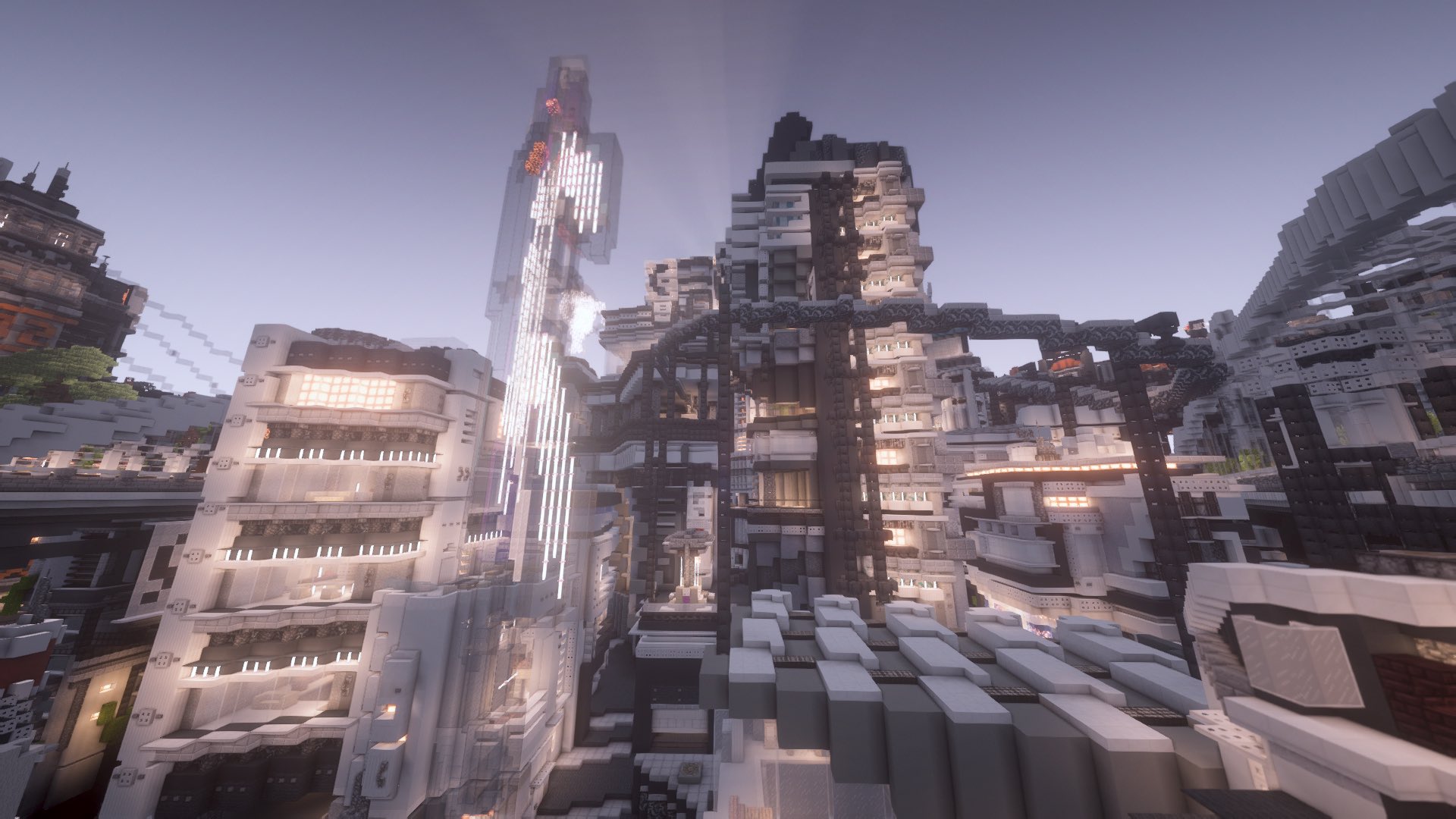 -Quartier Chinatown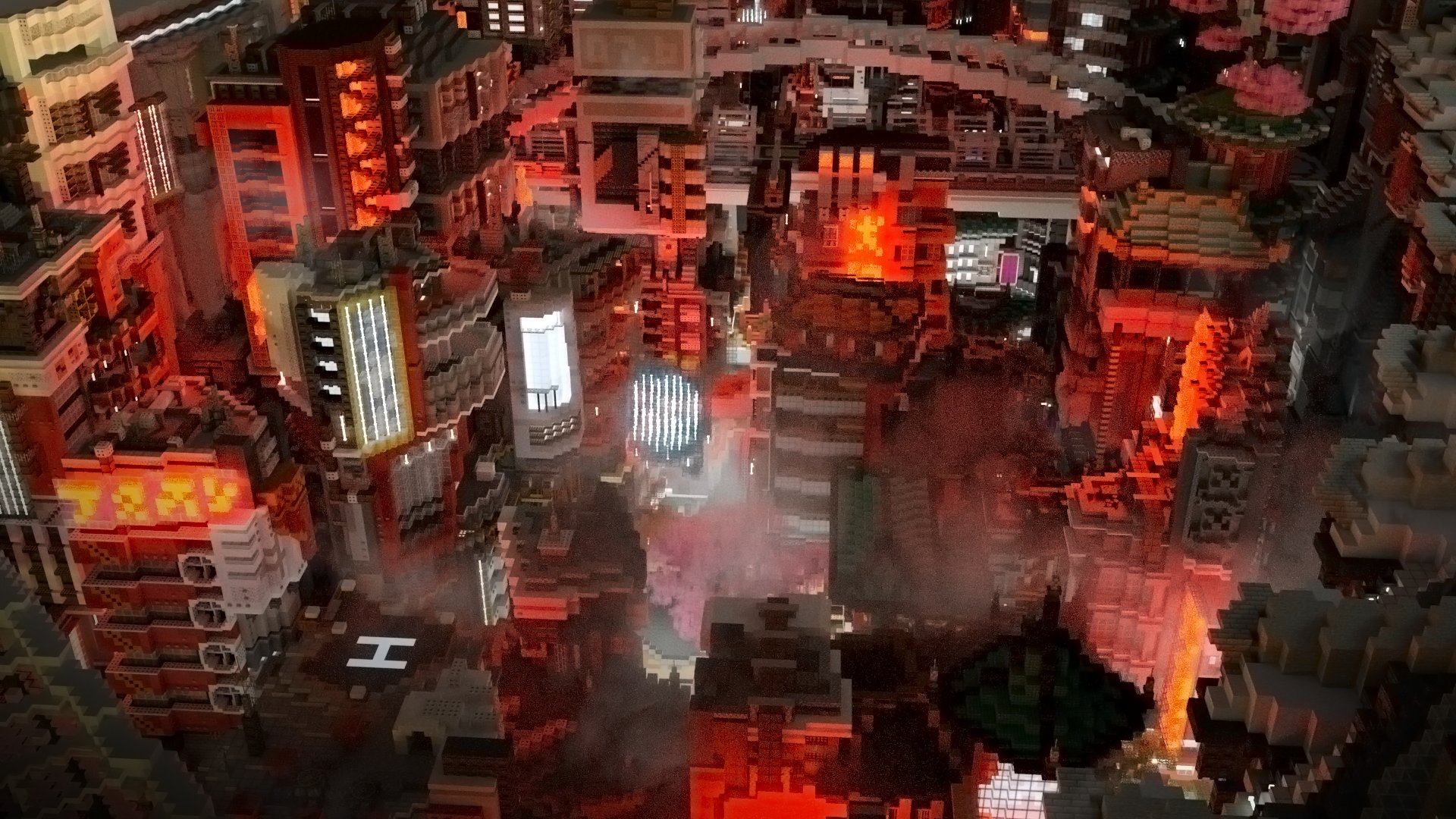 -Quartier Biohazard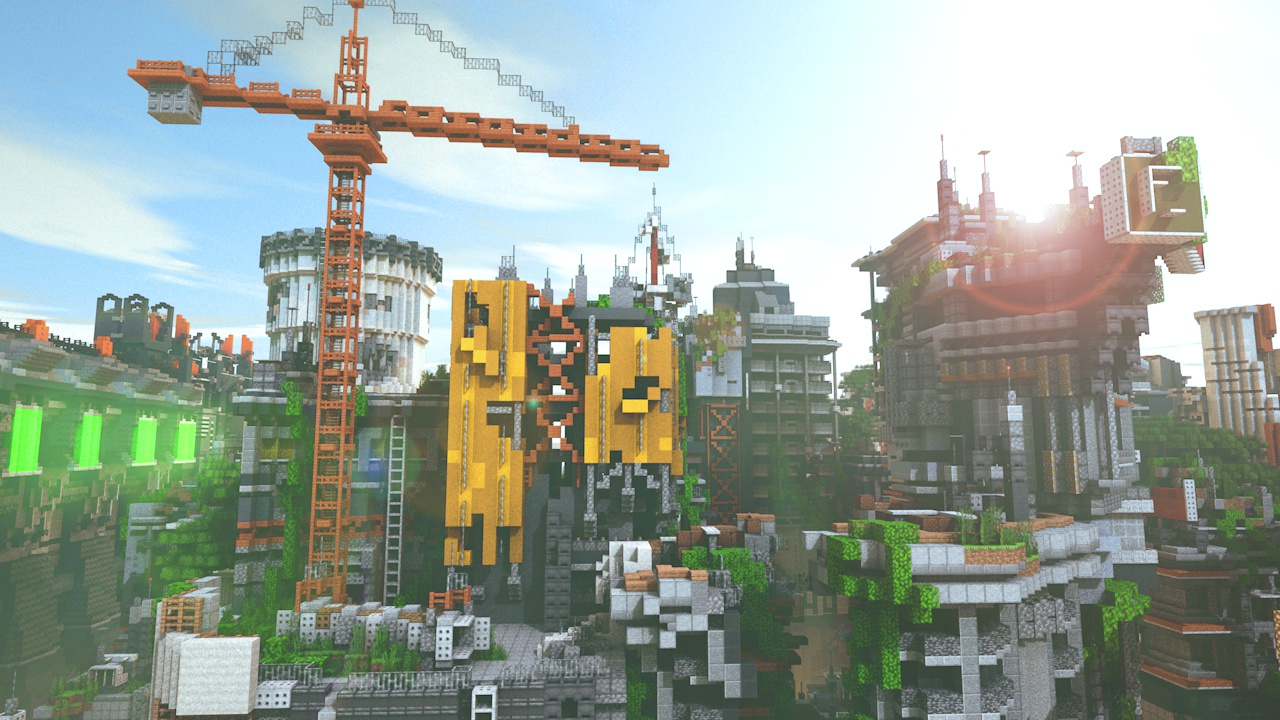 -Quartier VideoGames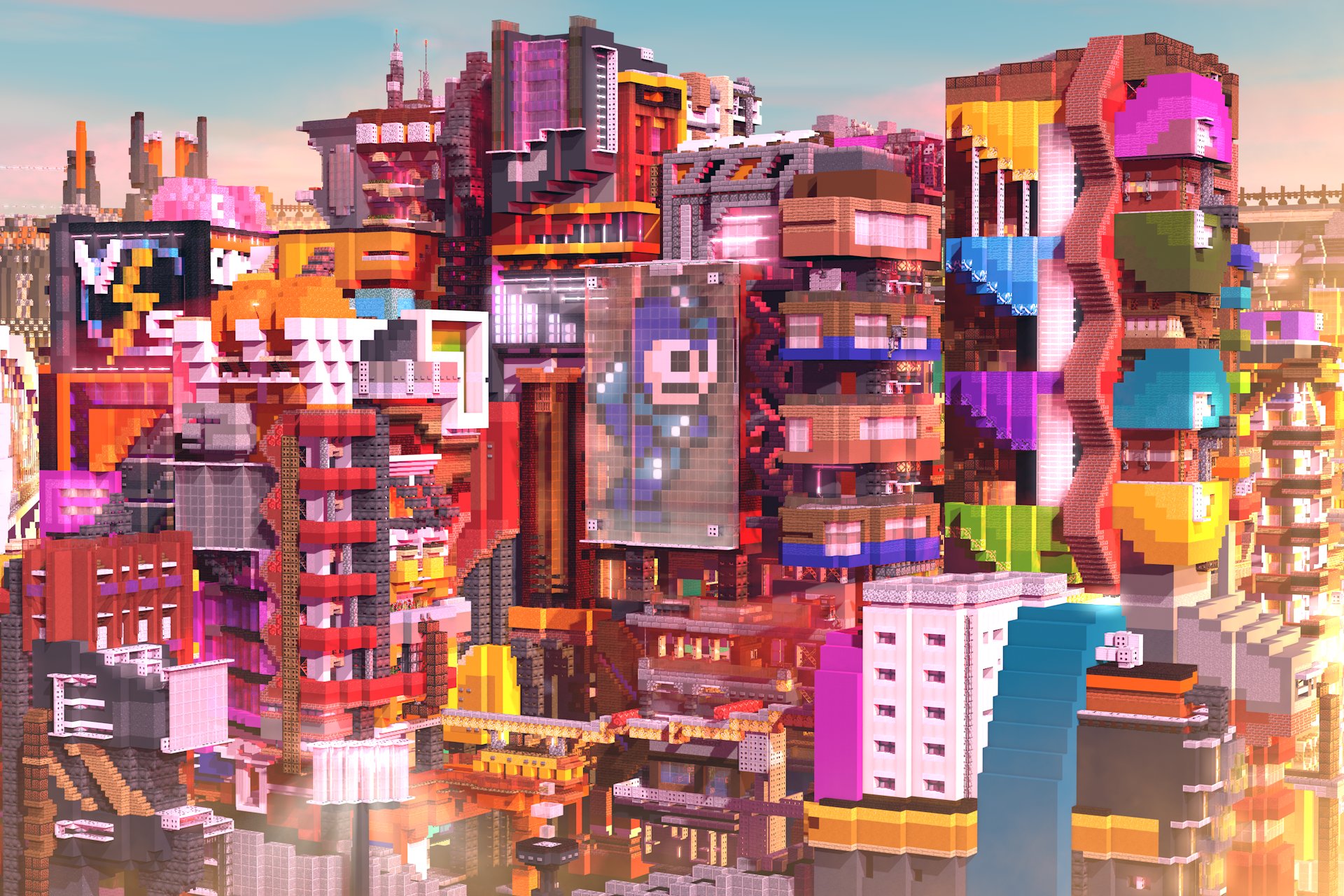 -Quartier Sexual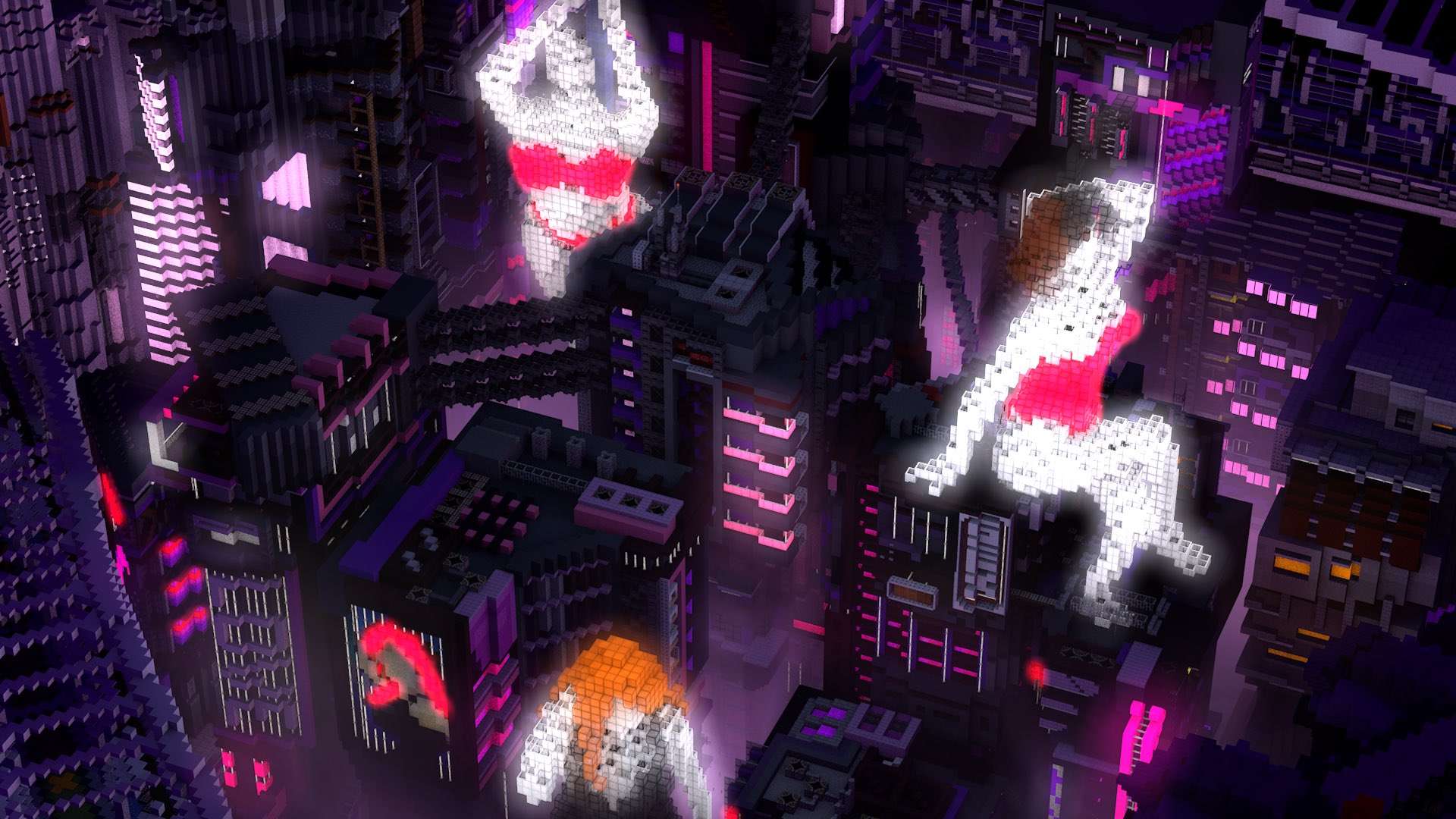 -Quartier Industrial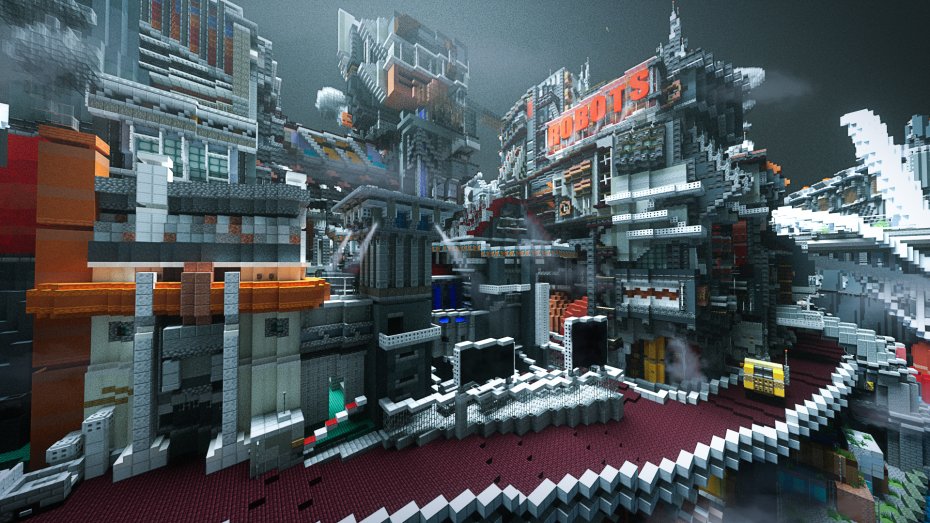 -Quartier Aquatic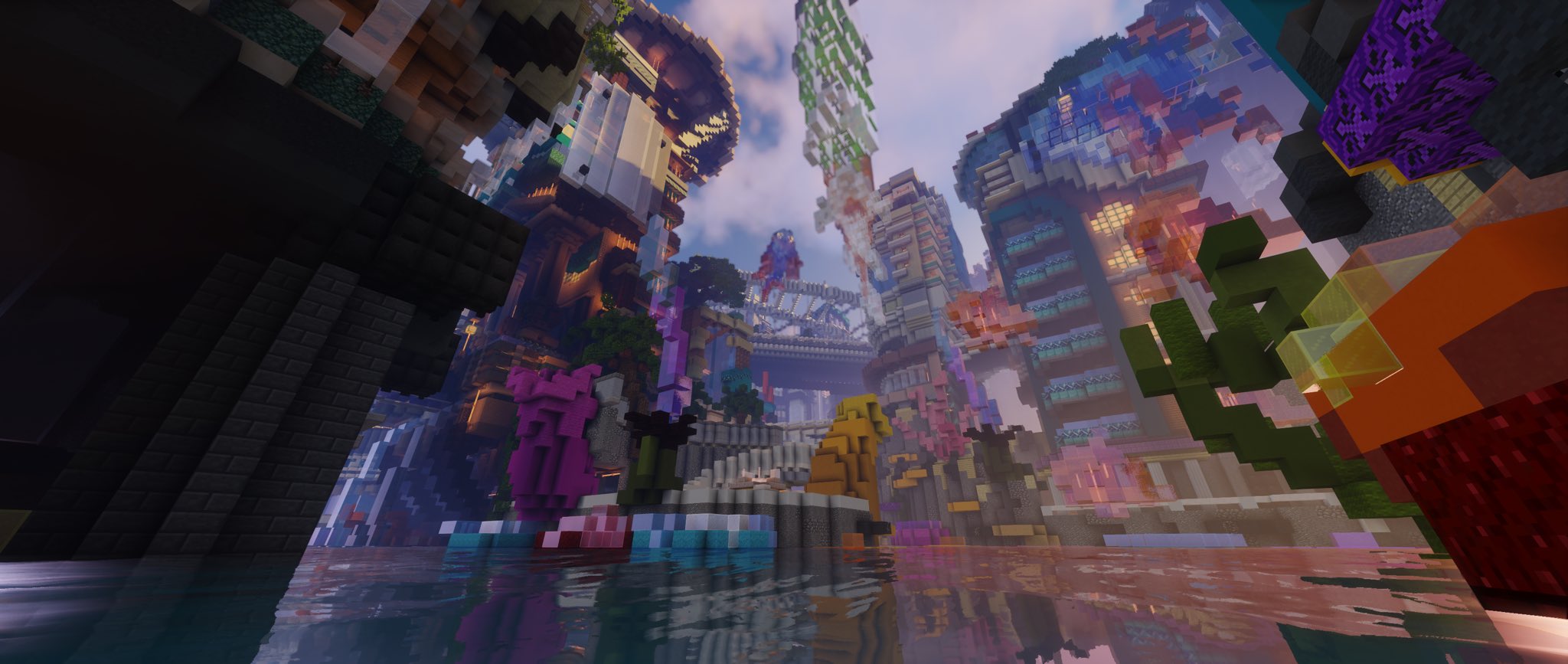 -Quartier Fête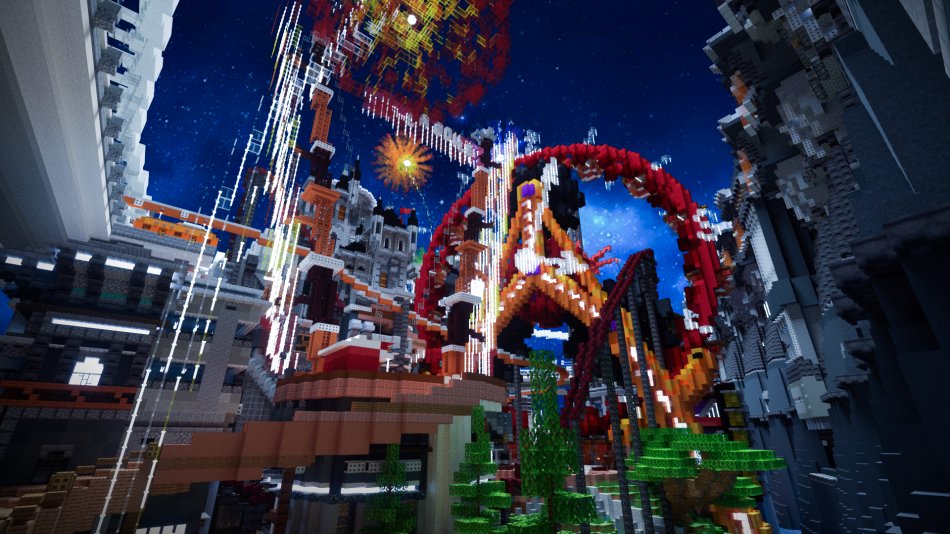 Ces différents quartiers sont séparés par des ponts menant au dernier secteur.
Enfin le dernier secteur de Nova Celes, est le centre de la ville, un coin marqué par sa hauteur et ses espaces verts, ou seul la population aisée de Nova celes a le droit de vivre.


Map :

pour pouvoir visiter la map en créatif il faut activer les cheats.
pour cela allez dans votre menu de jeu, puis ouvrez "open to lan", enfin mettez les cheats en on, puis changez votre gamemode en créatif.
Appuyez sur "start lan world" et voila !

Tp au jump : /tp 9000 50 0

_____________________________♦[

English

]
♦
_____________________________


We are proud to present to you "Nova celes city" a city built for the event "city of swagg" organized by Aypierre.
Nova celes is a city made of 3 sectors, an area hosting the population surrounded by 2 dams, the first being a hydraulic dam levelling down the water level, and the second one dividing the different city's neighbourhoods

.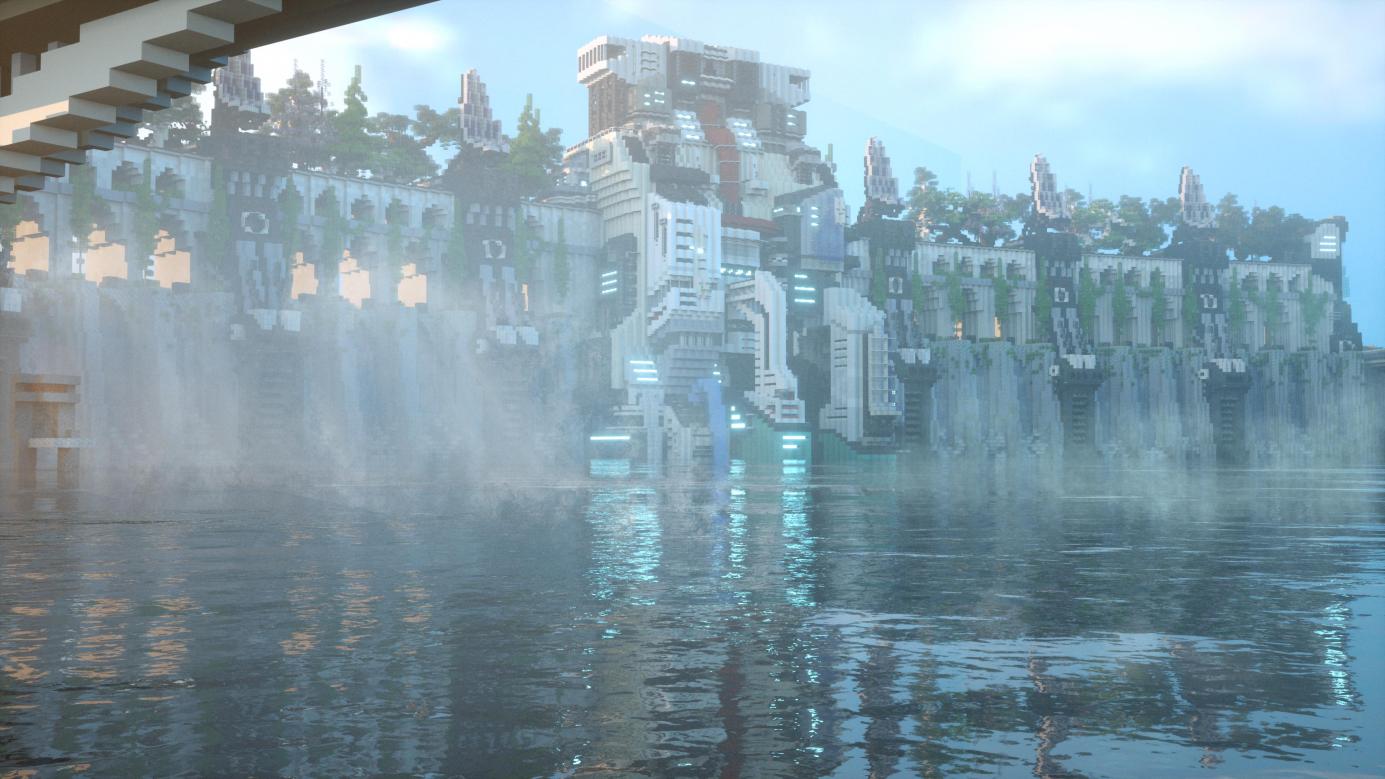 The second sector contains 8 different neighborhoods, with a different culture and architecture each:

-Army Quarter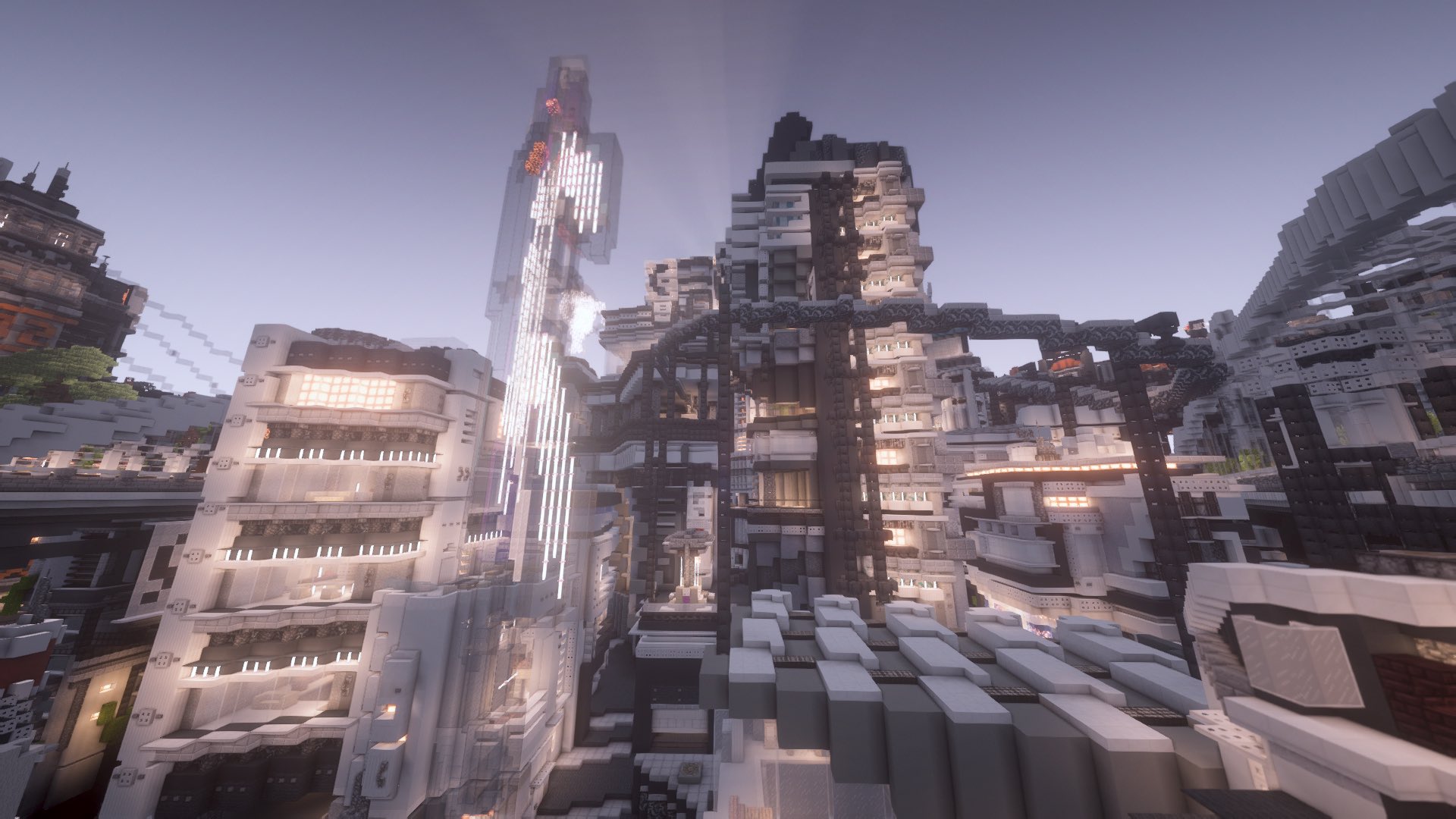 -Chinatown Quarter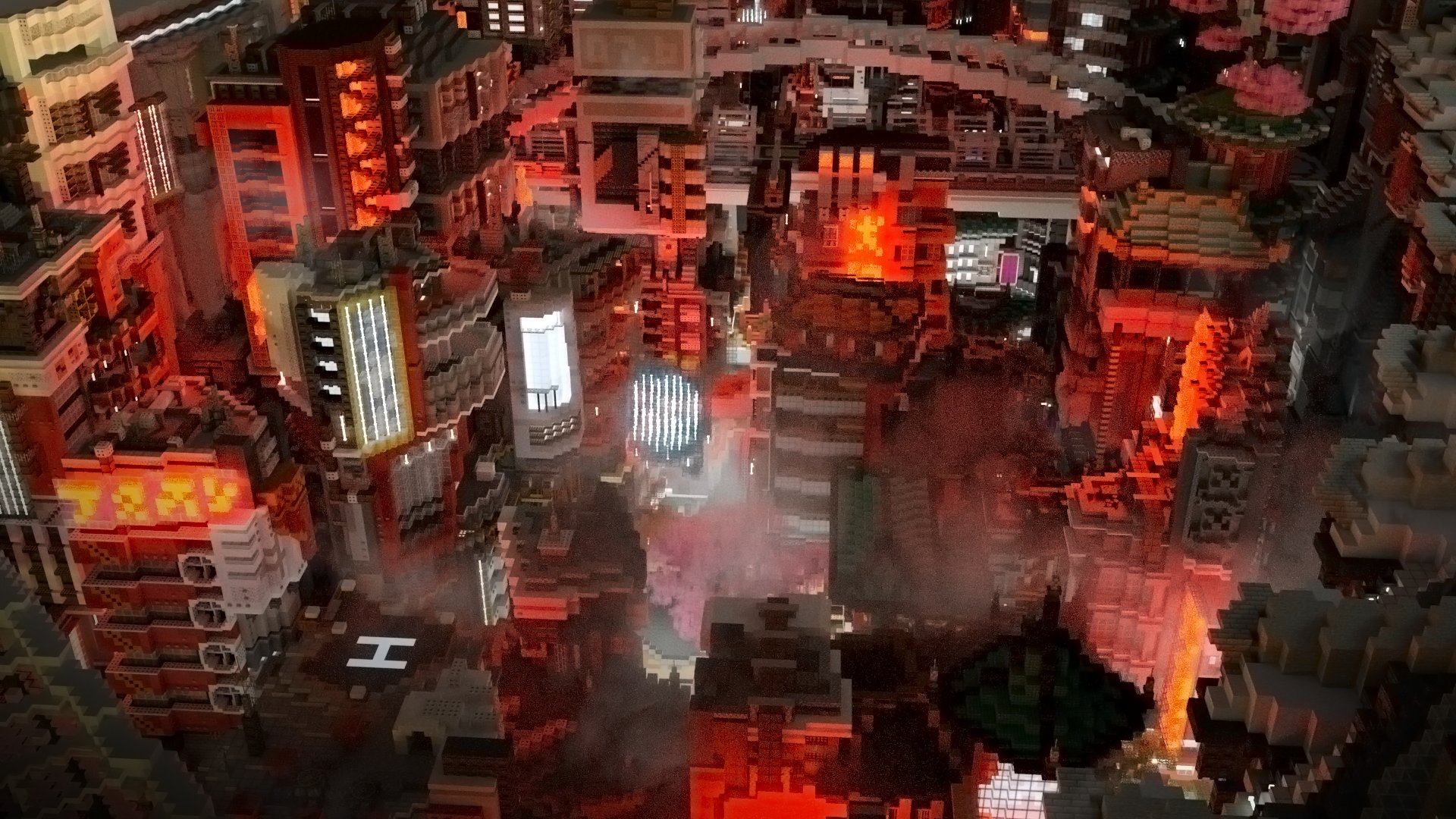 -Biohazard Quarter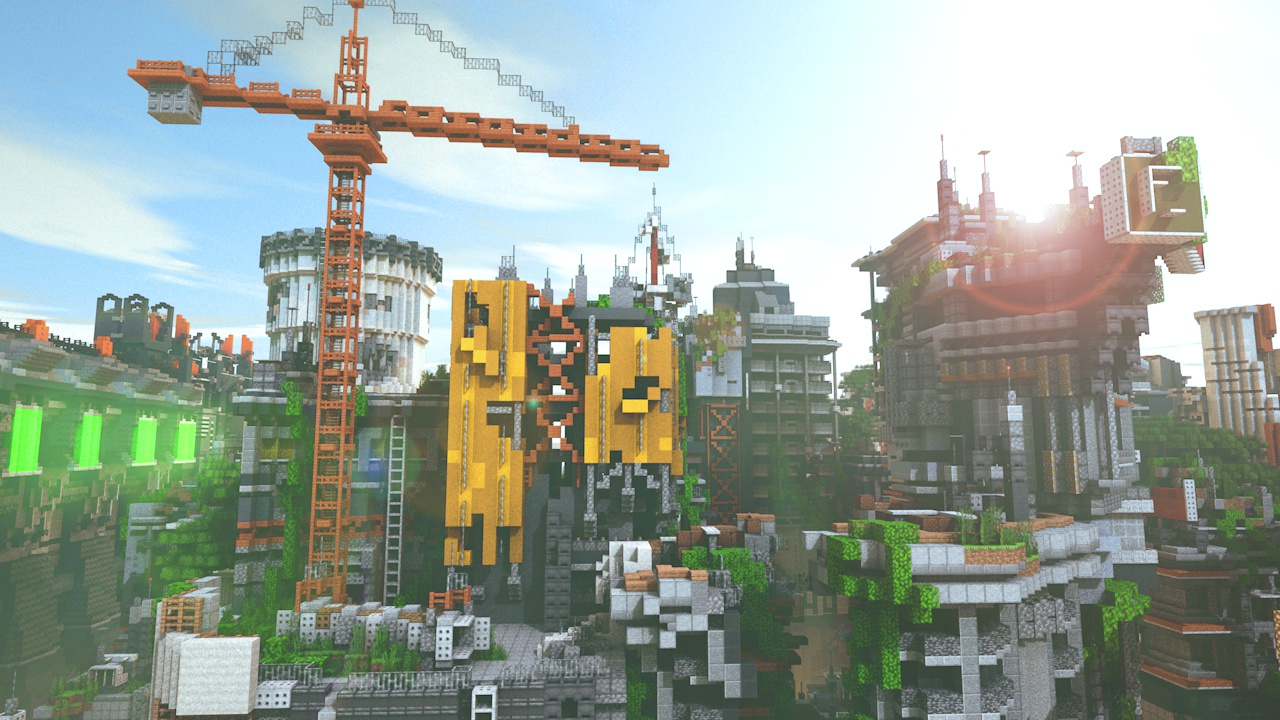 -Video Games Quarter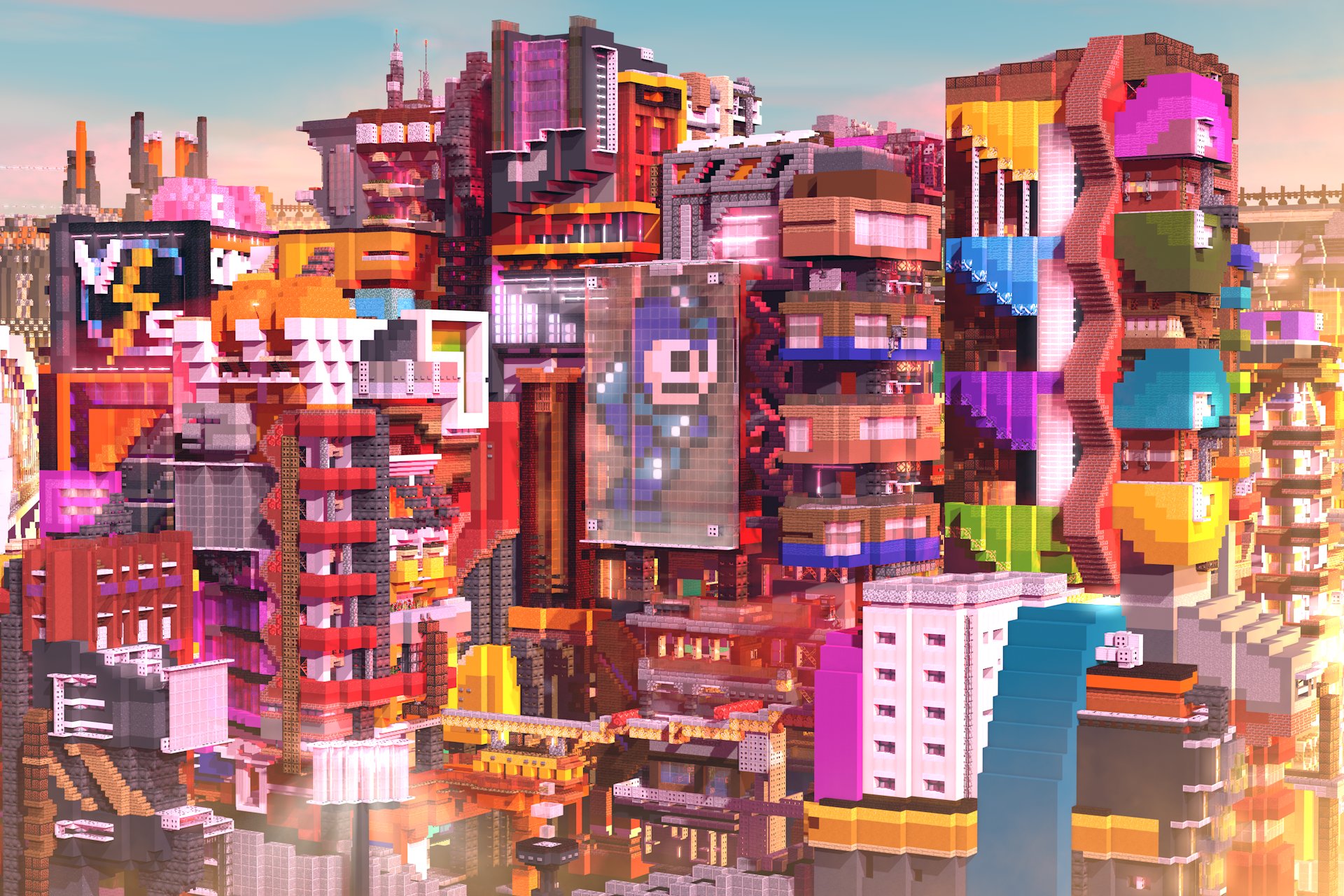 -Sexual Quarter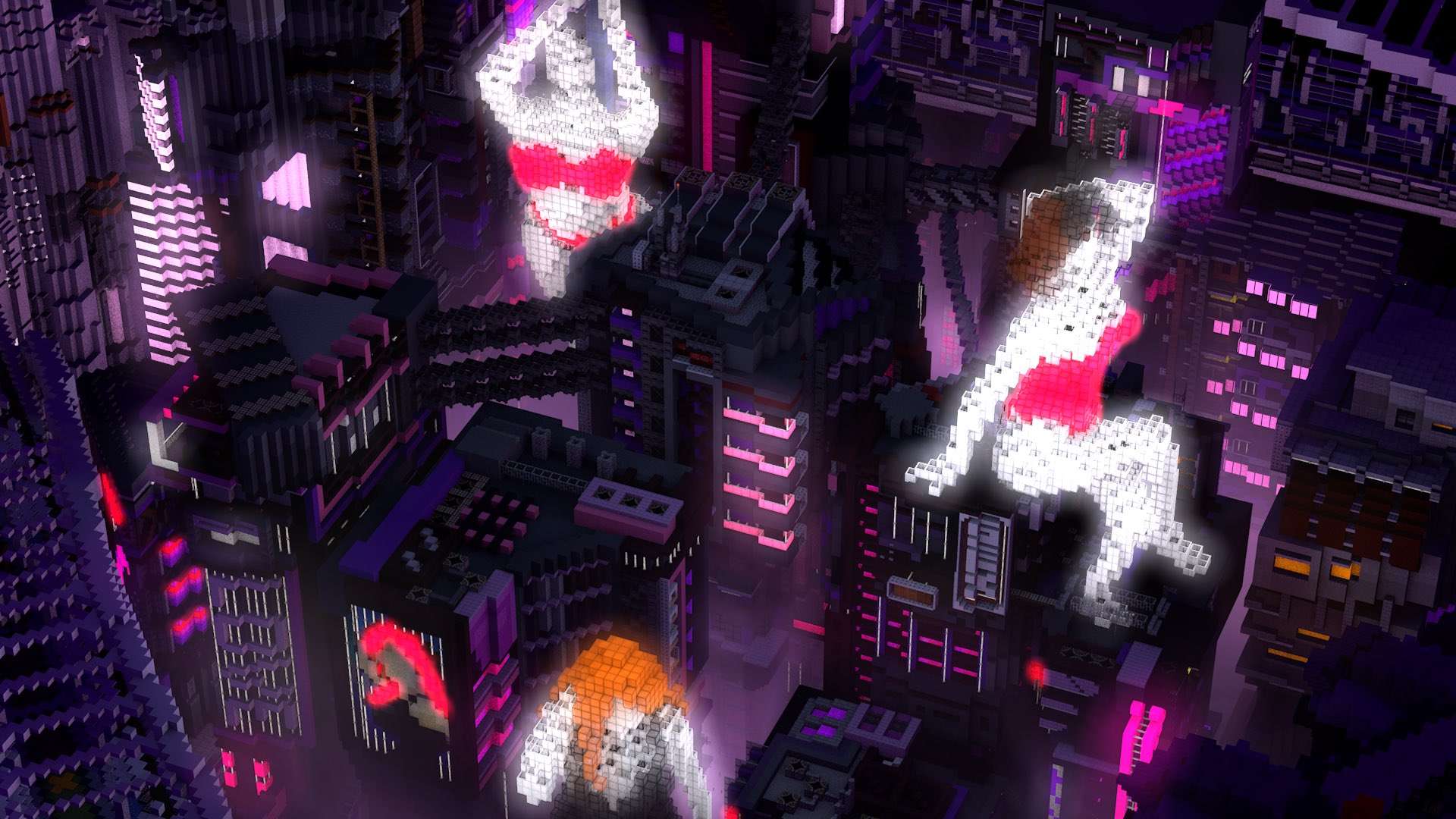 -Industrial Quarter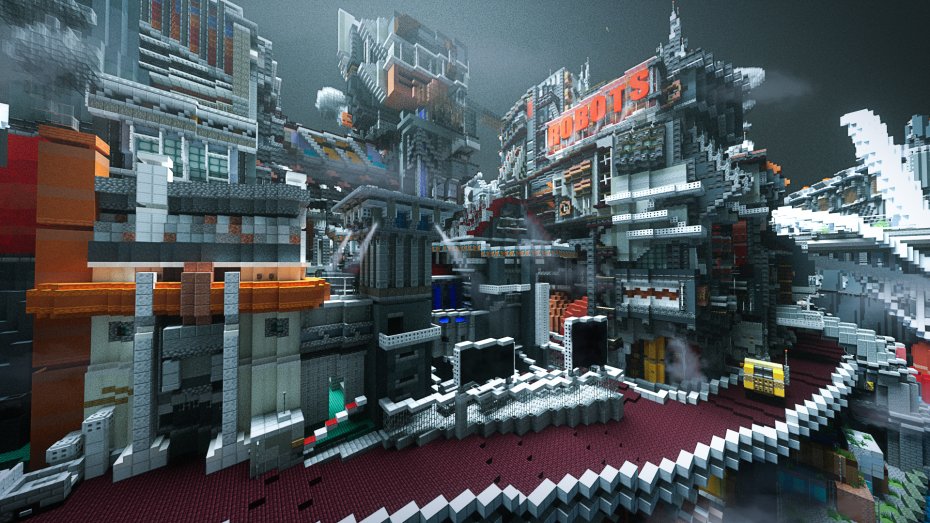 -Aquatic Quarter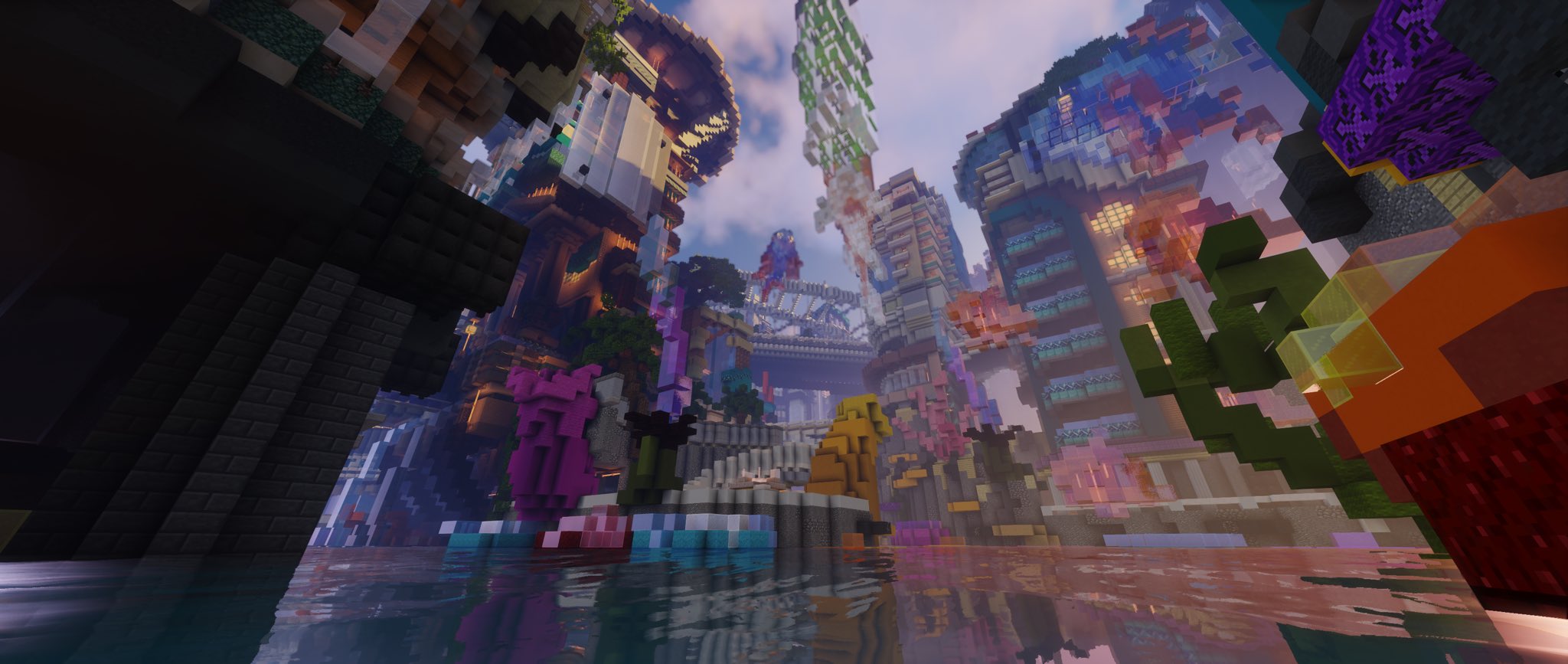 -Party Quarter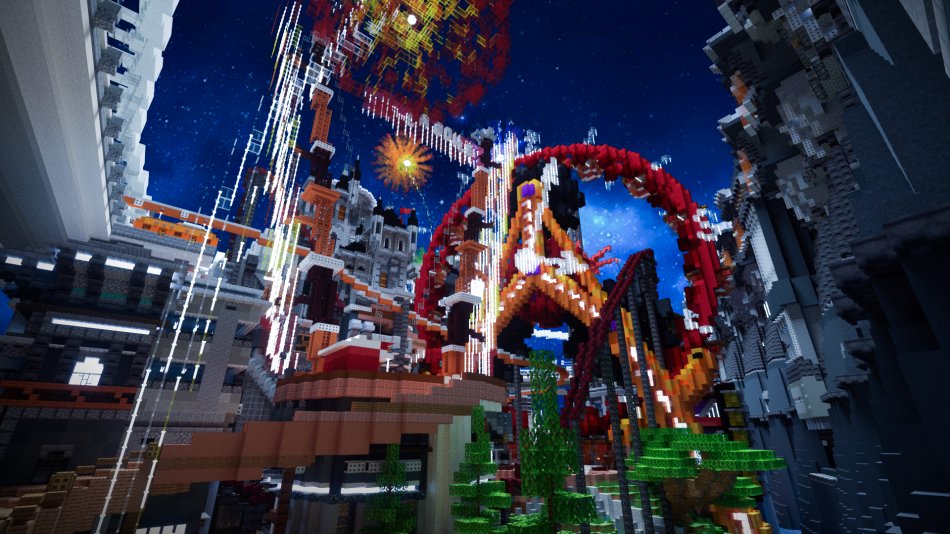 These different neighborhoods are separated by bridges leading to the last sector.

Finally the last sector of Nova Celes, is the centre of the city, a place known for its tall buildings and its green spaces, where only the wealthiest have the right to live.

Map: in order to visit the map in creative mode you must turn on cheat mode.
For this go to your game menu, then click on "open to lan", turn on "cheat", then change your gamemode to creative..
Press "Start lan world" and its done!

Tp to jump : /tp 9000 50 0

_____________________________♦[

QuanticsBuild

]
♦
_____________________________


The map and its builds belong to us, we allow people to use it in private, not in public.

Don't forget to leave a Diamond and a subscribe favorite

Our links :
Discord
:
https://discord.me/quanticsbuild
Instagram:
https://www.instagram.com/quanticsbuild
Twitter:
https://twitter.com/QuanticsBuild

Mail pro :
contact@quanticsbuild.fr
| | |
| --- | --- |
| Progress | 100% complete |
| Tags | |
tools/tracking
4808595
2
nova-celes-city-the-futuristic-town-cit-du-swagg-download