Updated on Oct 12th, 2013, 10/12/13 9:24 pm |
1 logs
Published
Oct 11th, 2012
, 10/11/12 11:07 pm
Elijah_Blu
Retired Moderator
Level 47
:
Master Batman
Well it's been awhile. So I decided to compile a huge number of these for the sake of blog space. Some of these are old, some new.
And if anyone asks where theirs is... well...

SHUT UP I'LL GET TO IT HOLY JEEZE.
LOL JUST KIDDING NOT DRAWING THESE ANYMORE
I can't bold that enough.
Kvsketch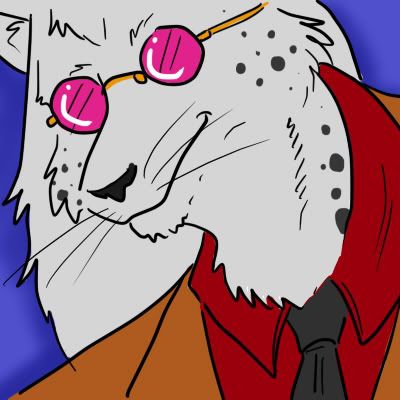 Rouge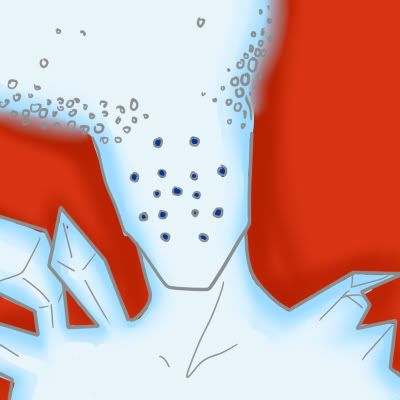 Saltash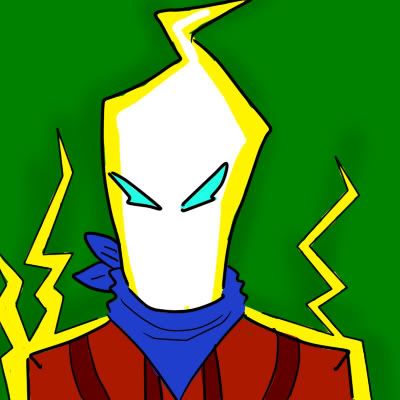 11volt11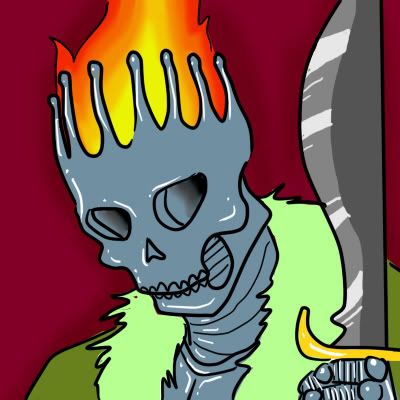 Blender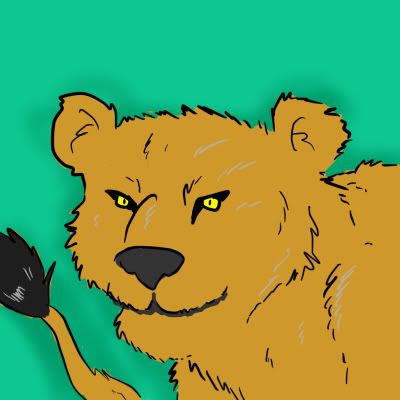 Firefly39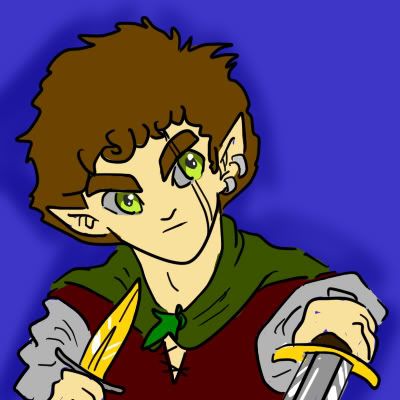 Imbeast11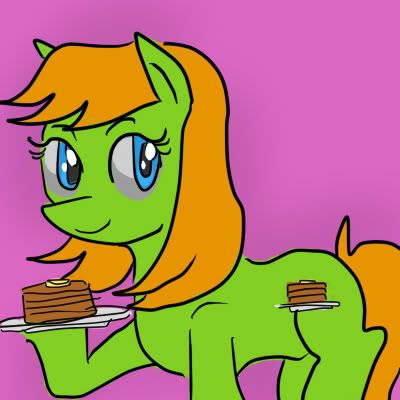 irilo
Kinkinkijkin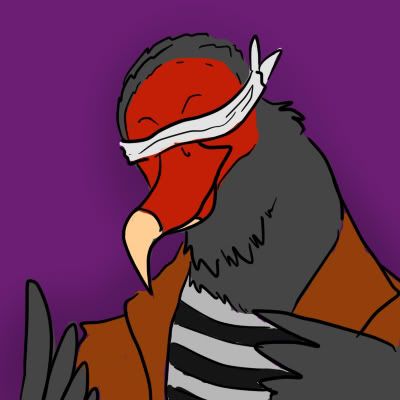 P0cketlin13
Supershadowdan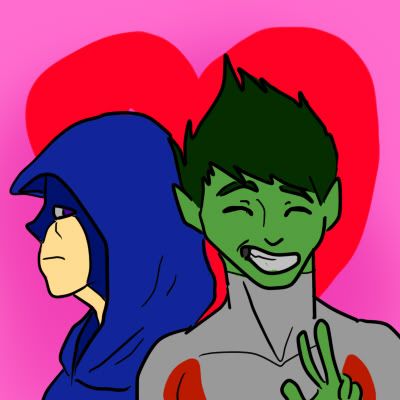 Happygoluck1
Llamaluver1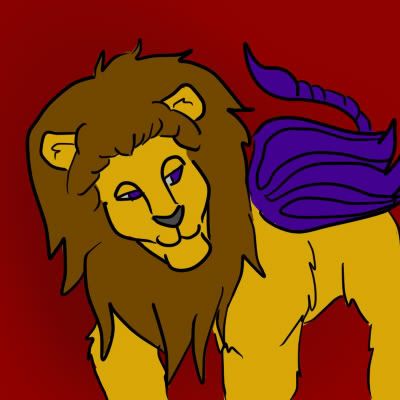 Sardanapulas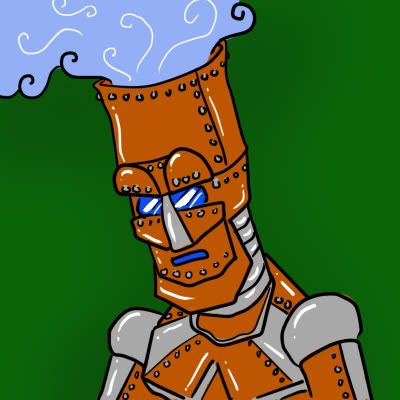 TheSnooperz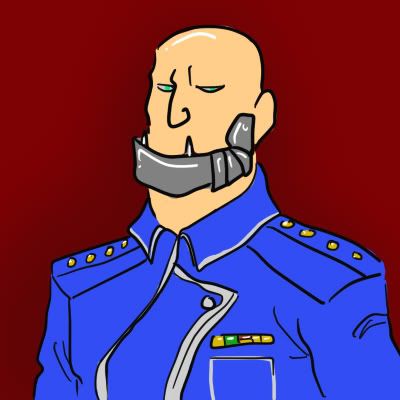 Artbot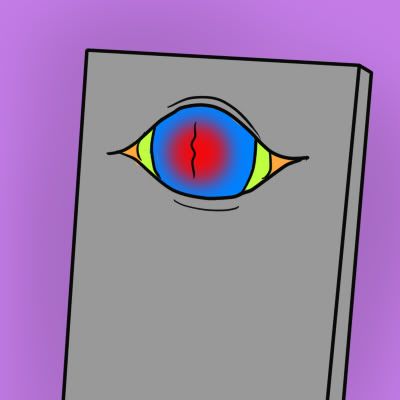 Mr_DuDe2001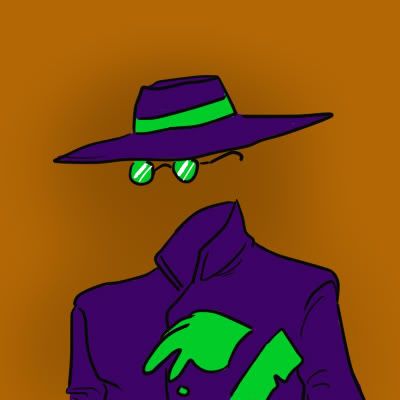 Olledes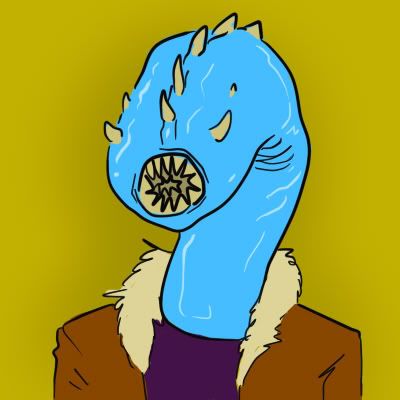 Scolez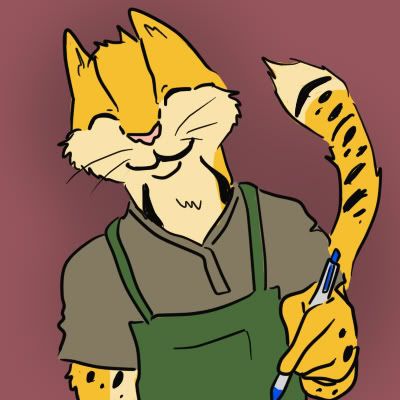 Danifix123
Natbon
Nymus
Pacopdpp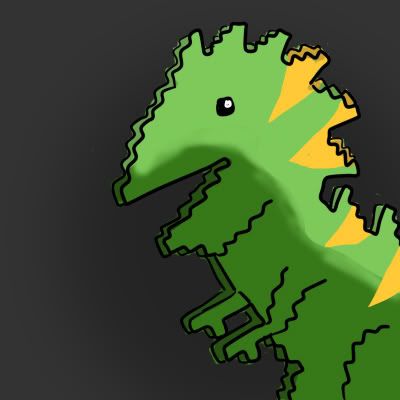 Juddaba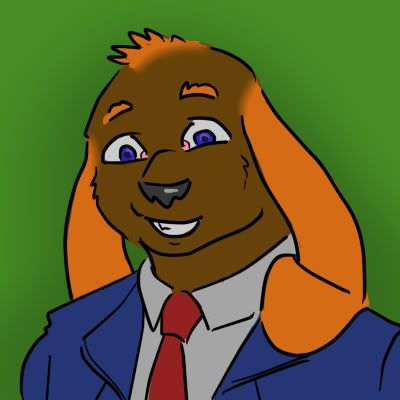 BoxOfDog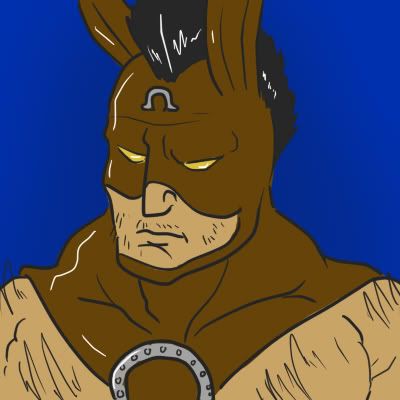 EdgeDonkey
Jgsampso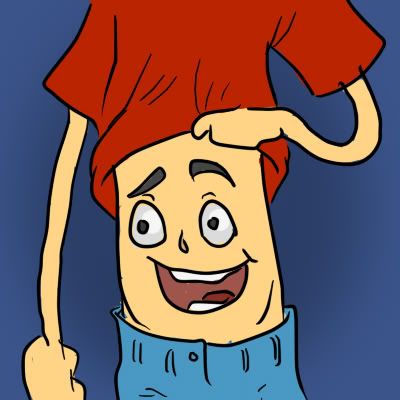 Krealor
Minecraft_Nord
MissMarifire Version 1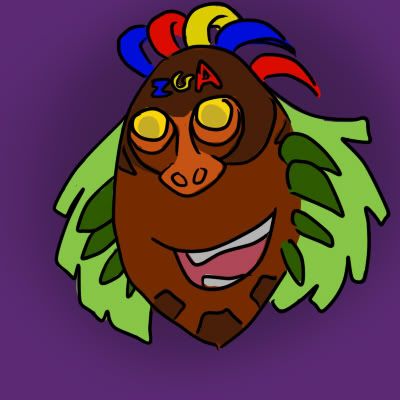 ZGA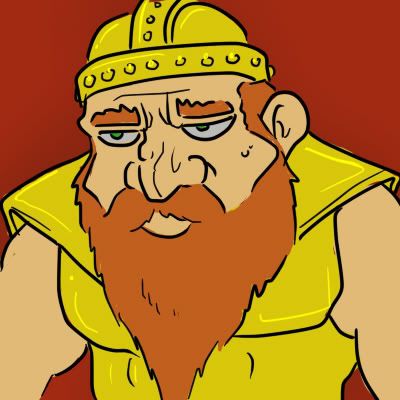 Doomgekkie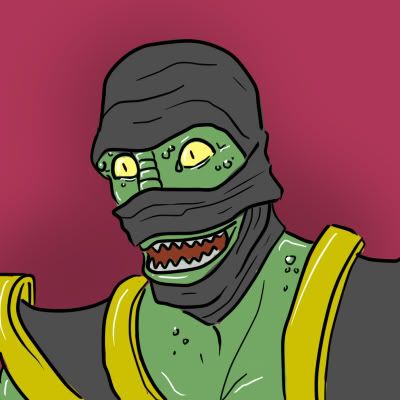 Iamlbam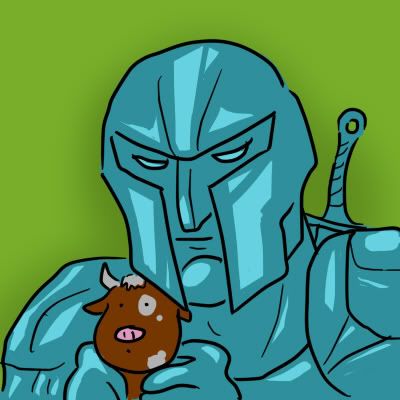 Ibeevil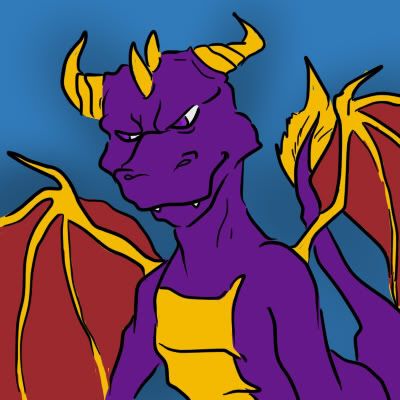 Key2652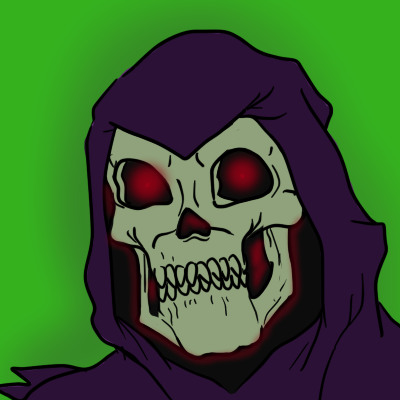 Eryax
18blazer11
Supahboss
Tender_Grilled
Wolfi4eva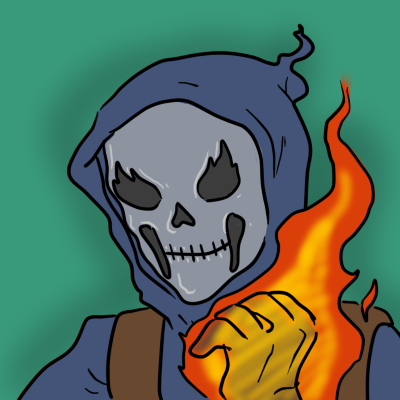 Bertie13
Reprivat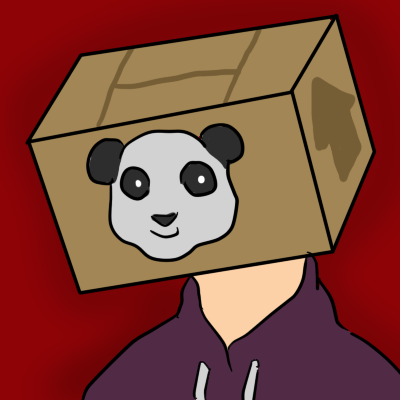 SuperHornet
Palaeos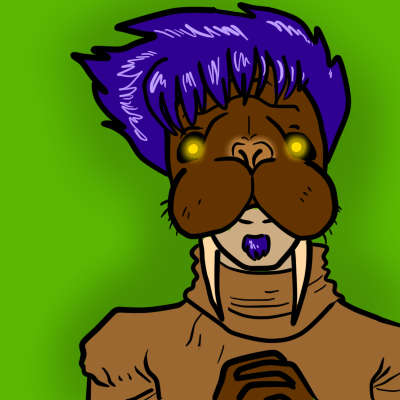 DancingWalrus
Missmarifire Version 2
Aurora
Deathassassin05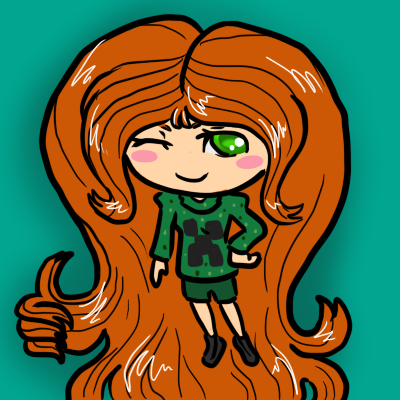 The_Soup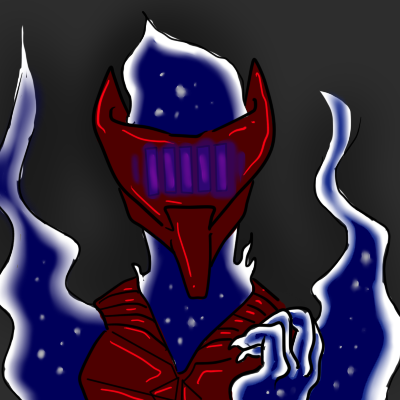 Zaralith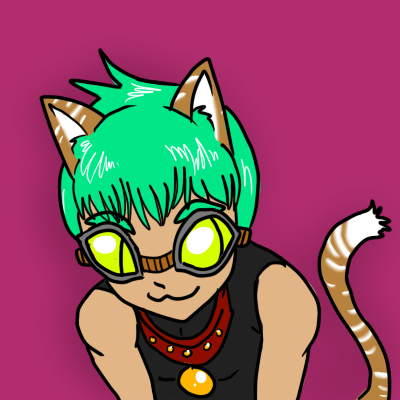 LoopoPaw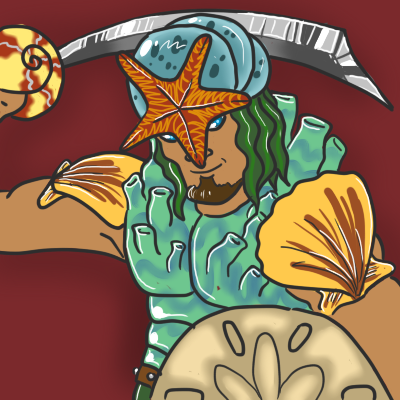 Dollars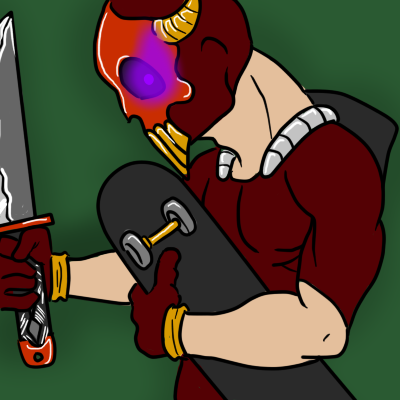 NoxAterna
DominicDiff
TetraGC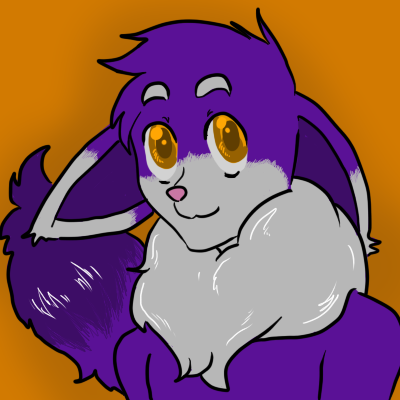 Purpaw
Charlizard v2
Midnight
Hydrian
Jetra
TheContagiousStuidos
-Atom-
_FoxHound_
Candlebor
Hope everyone like their pictures~
1 Update Logs
tools/tracking
1443108
6
omg-another-batch-huge