yumenightfire27
Level 46
:
Master Unicorn
I just want to begin by stating that this is

NOT

the best way to do this, it is only the easiest. When I get better at shading I will be making a MUCH better tutorial, but this was a request by someone who claimed to be a "n00b" at skinning, so I wanted to provide some super simple information, as whoever asked me how to shade probably doesn't know much in the way of sketching/painting/etc. where things like shading are a bare basic concept.
This is a tutuorial for the simple way to shade skins. Now normally, if you want to do a really detailed job of shading, you want to have very good color awareness and a good idea of the human form, as seen in this amazing skin
here
But not everyone is super good at things like that, and there are simpler ways to give your skin some definition.
This is the simplest way I have found.
First you want to either create, or upload an already created skin onto this website
I used a plain blue skin so you can see details more vividly.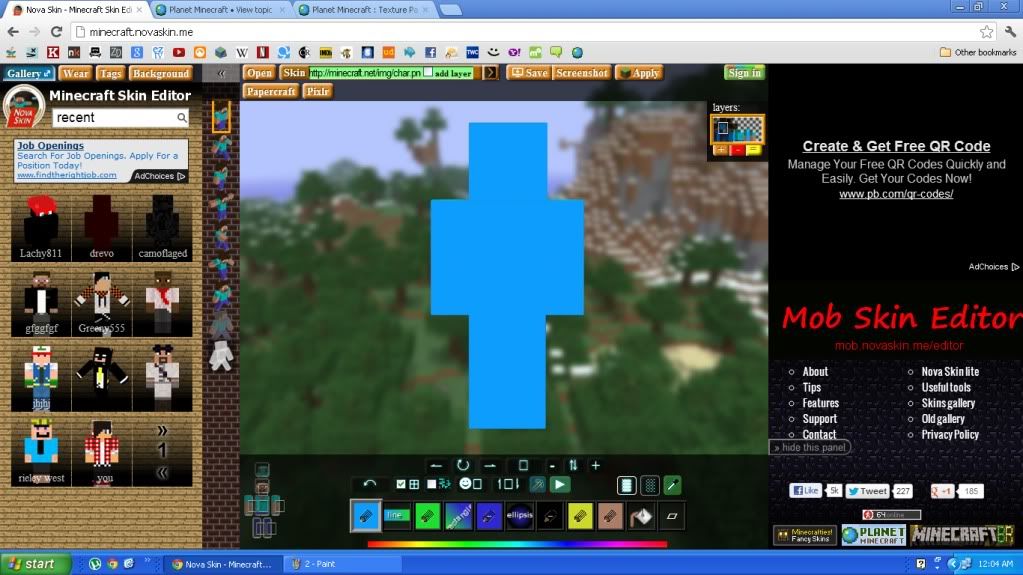 Next you want to check this box, to create randomized shades of the color you currently have selected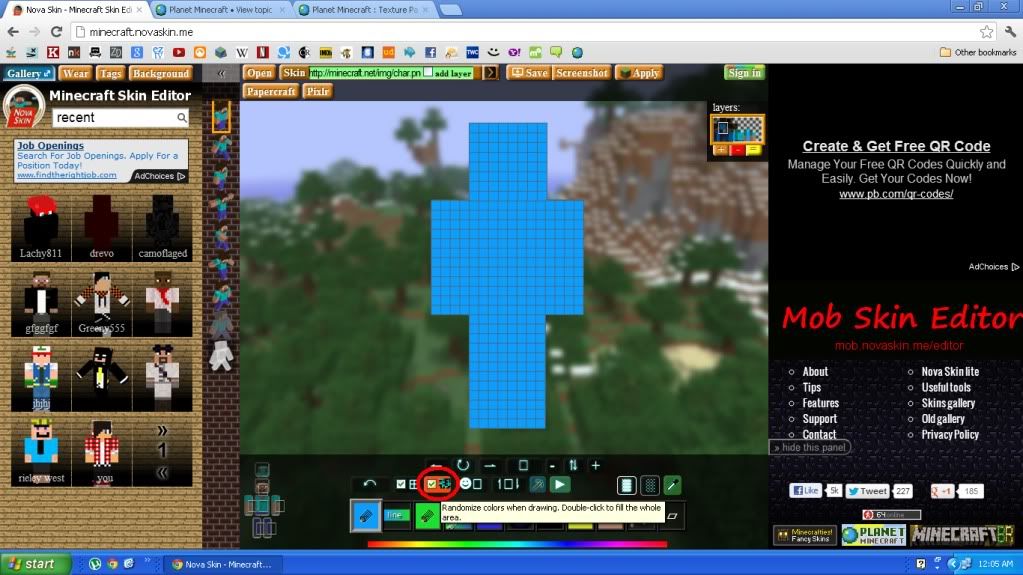 Finally, color in the area you want to add some definition to.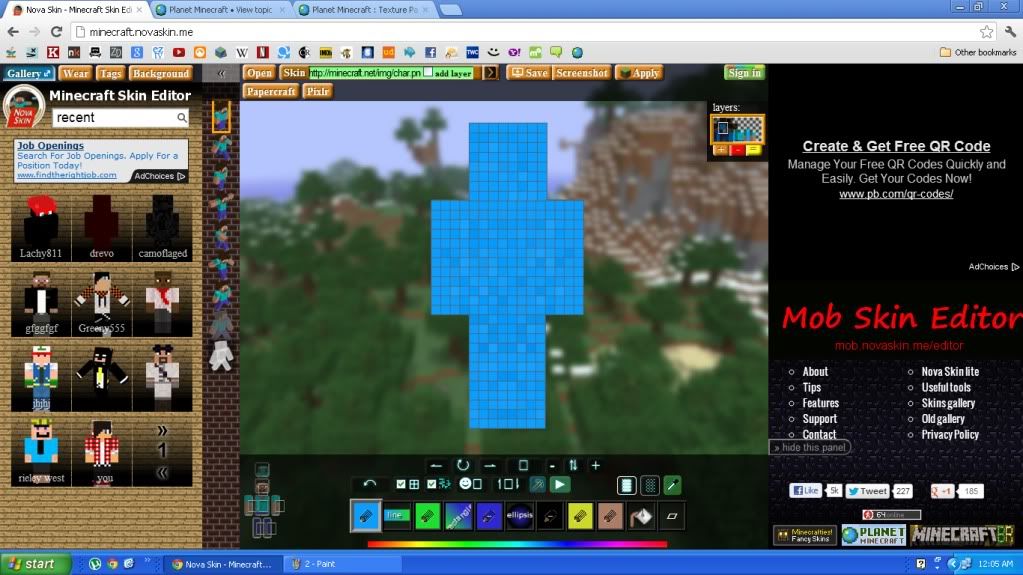 And that's all you do! Now just export your skin and equip it. Really simple, anyone can do it :)
Happy Skinning
1 Update Logs
tools/tracking
1395140
6
shading-skins-for-dummies