check_circle

Functions

check_circle

Predicates
Updated on May 19th, 2021, 5/19/21 2:41 pm |
1 logs
Published
May 1st, 2020
, 5/1/20 3:51 pm
38,199

views,

30

today

10,858

downloads,

13

today
Hielke
Level 84
:
Elite Fox

FastLeafDecay does exactly what the name implies, it makes leaves decay faster!

This datapack has no effect on the random tick speed, so your crops won't suddenly grow faster.


---
How it looks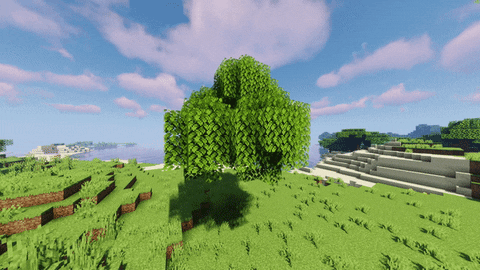 With TreeCapitator Datapack installed (leaf break disabled):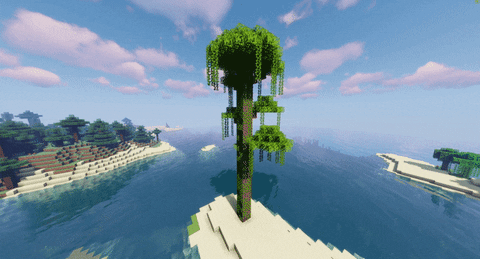 This datapack does not work when breaking logs in creative mode.
---

Settings

If you'd like to change the speed of which the leaves decay, you have to edit the chance.json file inside the

<datapack>/data/fld/predicates

folder.

The default value is 0.015, which means that for every game tick, there is a 1.5% chance for the leaf block to decay. (30% chance per second)

---

Compatibility
FastLeafDecay works for Minecraft 1.15 and up.
---

Installation instructions
Download the datapack

Place the zip file inside the datapacks folder of your world

Rejoin the world or use /reload

Enjoy!
| | |
| --- | --- |
| Compatibility | Minecraft 1.15 |
| to | Minecraft 1.16 |
| Tags | |
1 Update Logs
V1.0.1 : by Hielke 05/19/2021 2:41:11 pmMay 19th, 2021
- Fixed a bug where the datapack would stop working after a while
- Added pack.png
tools/tracking
4577882
119
fastleafdecay-datapack