Cubed Creative » Freebuild Server featured on Minecraft.net

1674141
Aequotis
Level 61
:
High Grandmaster Vampire
Posted on
1/24/2015
: 1/24/15 1:16 pm , last updated: 09/16/17 9:42:22 am
Server Info : RID
3216820
| | |
| --- | --- |
| | |
| Status: | Offline Pinged: 10/20/17 |
| Location: | Europe |
| Game Version: | Minecraft 1.11 |
| Connect With: | |
| Players: | 0/100 |
| | Submit your project |
UPDATE: Players receive full worldedit and voxelsniper if they vote!

» Read our article: https://minecraft.net/en-us/article/creativity-cubed

» Try out the new site: www.cubedcommunity.com


» Find us on Twitter:
www.twitter.com/cubedcommunity

» Find us on Instagram: www.instagram.com/cubedcreative
Announcements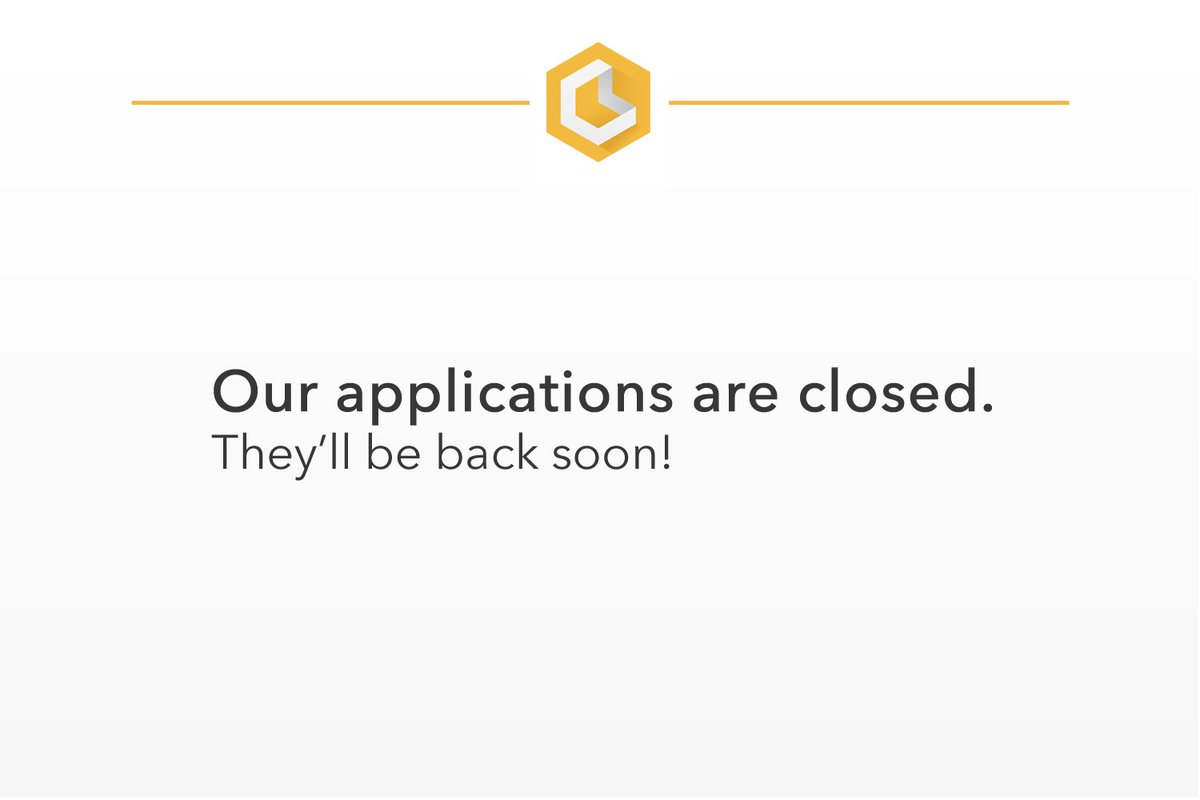 No more new announcements found:
www.cubedcommunity.com
Credit:
Our community, Endercreeper, Fallrise and F4TALTHuND3R... hnnng.
Projects shared by members of this server
Update #14 : 05/02/2016 11:20:10 am5/02/16
New cinematic of WestPoint added by Owls! <3
Everbloom : 04/22/2016 6:40:21 pm4/22/16
Hey there! Today we mark the day we became partners with Everbloom Studios, check them out here:
www.everbloomstudios.com

F
rom this we hope shall flourish a new opportunity for us both with plenty to live up to, stay tuned!
New and improved server : 04/07/2016 6:51:33 pm4/07/16
Airport & Magic : 04/02/2016 6:53:56 pm4/02/16
Work continues on the Airport today! Meanwhile we're working on revamping Cubed, expect a whitelist on Wednesday :o
Website & Applications : 03/24/2016 2:02:02 pm3/24/16
Parkour : 03/12/2016 7:30:34 am3/12/16
The fully custom parkour minigames are finished! Go to /warp Parkour to get there!

Look forward to more minigames in the future!
Update #8 : 12/21/2015 11:01:23 am12/21/15
Two new cities are being built to outdo our own Westpoint by fixing what we did wrong and building upon what we did right.

look forward to Isona City and Vancouver City in the future and feel free to join us!

IP >> c.crpr.co
Update #7 : 10/18/2015 3:16:27 pm10/18/15
Ship ahoy!

Work is steaming ahead on the Forest Cove harbour, with our team working our little socks off!

Thus far an impressive 29 million blocks have been used and we're not even done, so here's what you can come see so far:

East Complex
- Cruise ship docking, currently hosting the Allure of the Seas by KapitanBlau
- Art museum
- Storage facility
- Main entrance

Central Complex
- 80+ yacht capacity marina with berths for mega-yachts
- Leisure piers
- Military ship berth, currently hosting the WW2 Northhampton Class Destroyer USS Count Adam

Southern Complex
- Ferry dock, currently hosting the MS Estonia by DubzBae
- Coast Guard HQ with capacity for two patrol ships, the vehicle fleet and a seaplane

Thats it so far, being 70% done! Look forward to more!
Update #6 : 09/21/2015 1:47:32 pm9/21/15
Taken the old renders and replaced them with new renders showing developments of the selected locations

- Formatted these renders with new graphics
- Edited description, few errors
- Edited smaller assorted items, e.g. name errors
Update #5 : 09/15/2015 2:06:04 pm9/15/15
New renders added showing the developments/districts of our cities, while the description has been heavily updated and edited. Hnnng.
Update #4 : 08/17/2015 7:35:33 am8/17/15
The server IP has been changed, there are major city updates and we now operate with a hub.
Update #3 : 07/30/2015 11:28:07 am7/30/15
Added new renders of what to expect on the server!

- The official entry for the Pmc contest
- A glimpse into our vast fantasy world
- Edited the description
Update #2 : 05/21/2015 9:10:41 am5/21/15
Updated to 1.8, there is still a few bugs to iron out.

New districts of Westpoint built, with the Dutch city of Wein connected finally via motorway links.

Description updated.
Update #1 : 02/15/2015 4:50:16 pm2/15/15
New graphics added, showing advancements on city projects, and the new city of Honolulu.
Description updated.
tracking
3216820
cubed-creative
1,165079,329,3672,559826,842002,140820,64651,214207,460644,356071,290694,895971,1030646,15493,171513,336698,476982,817406,526780,1674141